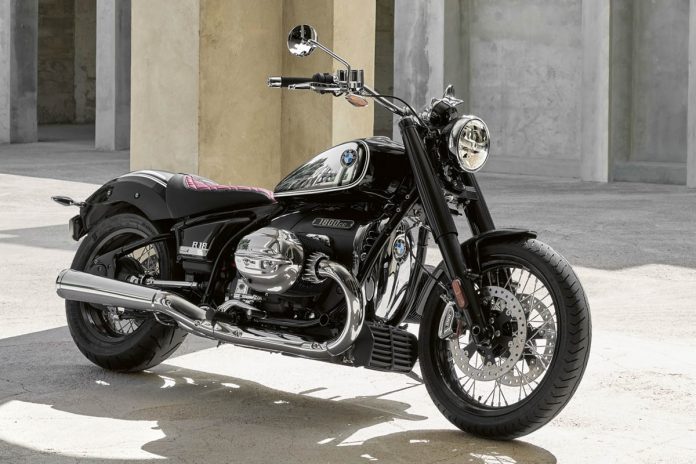 BMW Motorrad Malaysia has unveiled the new BMW R 18 100 Years, a limited edition motorcycle paying homage to the founding year of BMW Motorrad. With only 1,923 units produced worldwide, this exclusive model is set to captivate enthusiasts and collectors alike.

 
the R 18 100 years pays homage to the founding years of BMW Motorrad.
Only 1,923 units produced worldwide.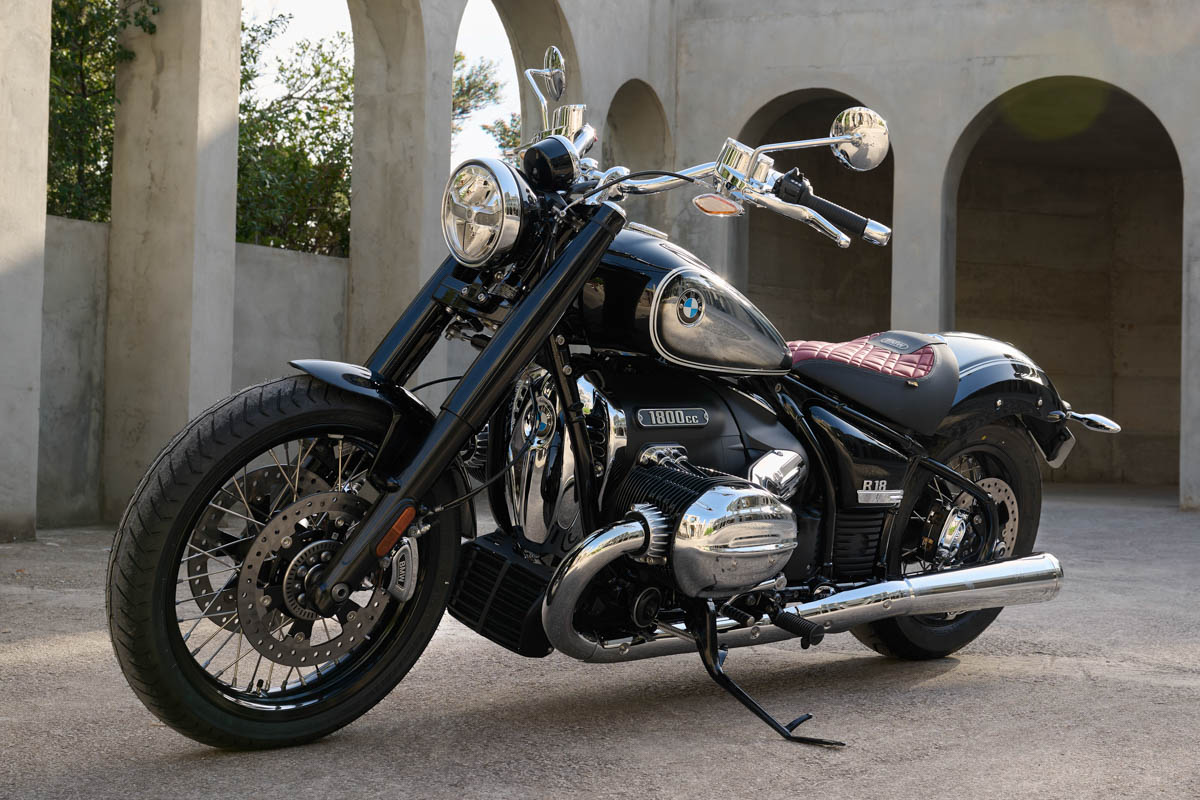 Out of this limited production run, only ten units will be made available to loyal customers and fans of the brand in Malaysia with a recommended selling price of RM159,500. 
The Managing Director of BMW Group Malaysia, Hans de Visser, expressed his enthusiasm for the release, stating, "Presenting SoulFuel in its most iconic form, the New BMW R 18 100 Years is set to make its mark as the most stylish heritage cruiser by BMW Motorrad." This model features the largest engine ever installed on a BMW motorcycle, promising an exhilarating ride for genuine enthusiasts of SoulFuel motorcycles.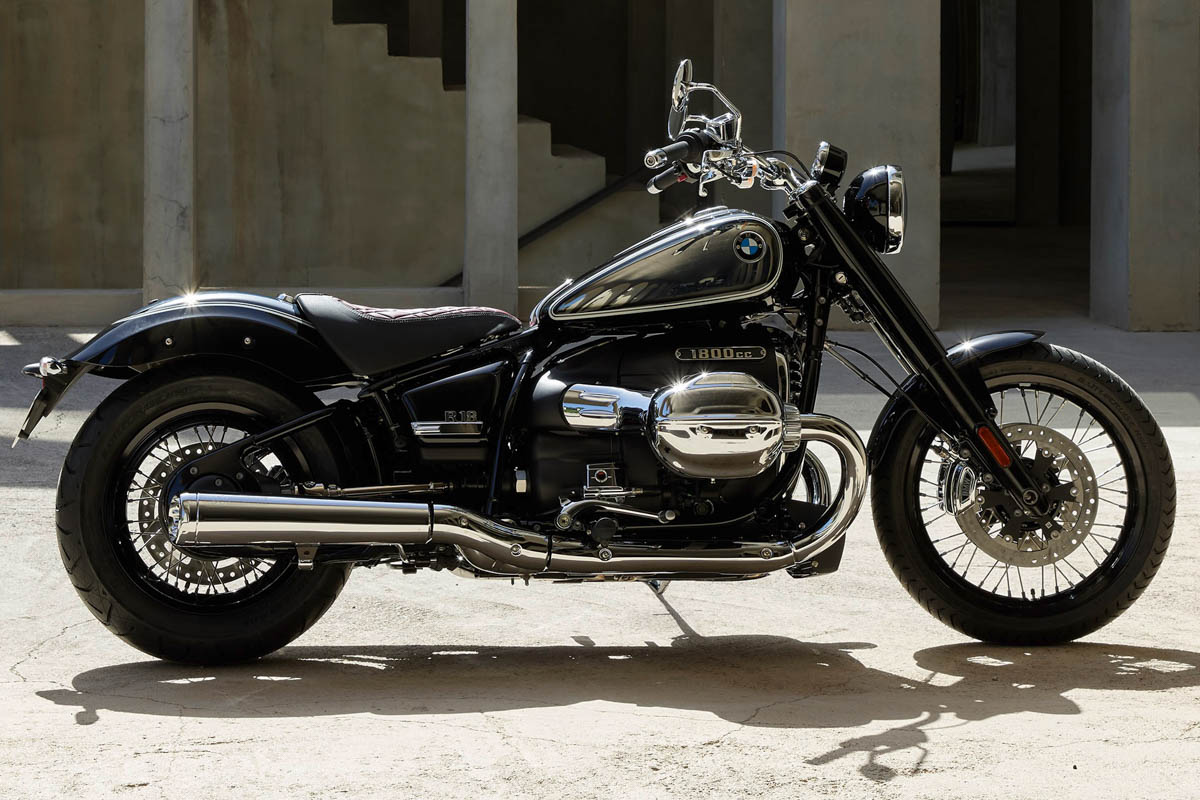 The New BMW R 18 100 Years epitomizes the modern-classic design of the BMW R 18, enhanced with heritage-centric features that give it an unmistakable appearance. The motorcycle incorporates classic design elements harking back to the late 1920s, with chrome surfaces and high-quality paint concepts that exude timeless elegance both on the asphalt and beyond.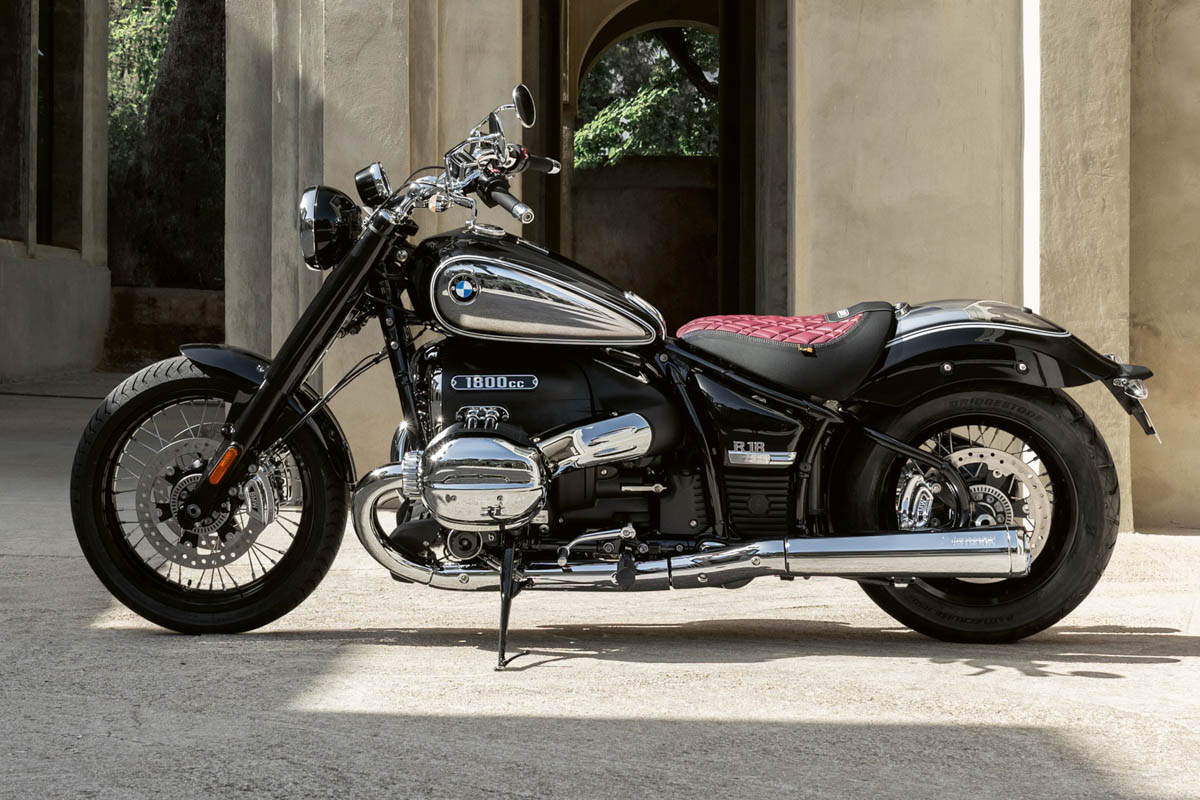 The 100 Years Edition boasts a striking aesthetic, showcasing a combination of black paintwork and high-gloss chrome surfaces adorned with white double pinstriping. A 100 Years badge further accentuates the motorcycle's unique appeal. Classic Chrome accents can be found on various parts, including the rear wheel cover, front wheel cover, side covers, and the front mudguard. The bicolour Option 719 seat upholstered in black and oxblood with diamond embossing perfectly complements the overall design.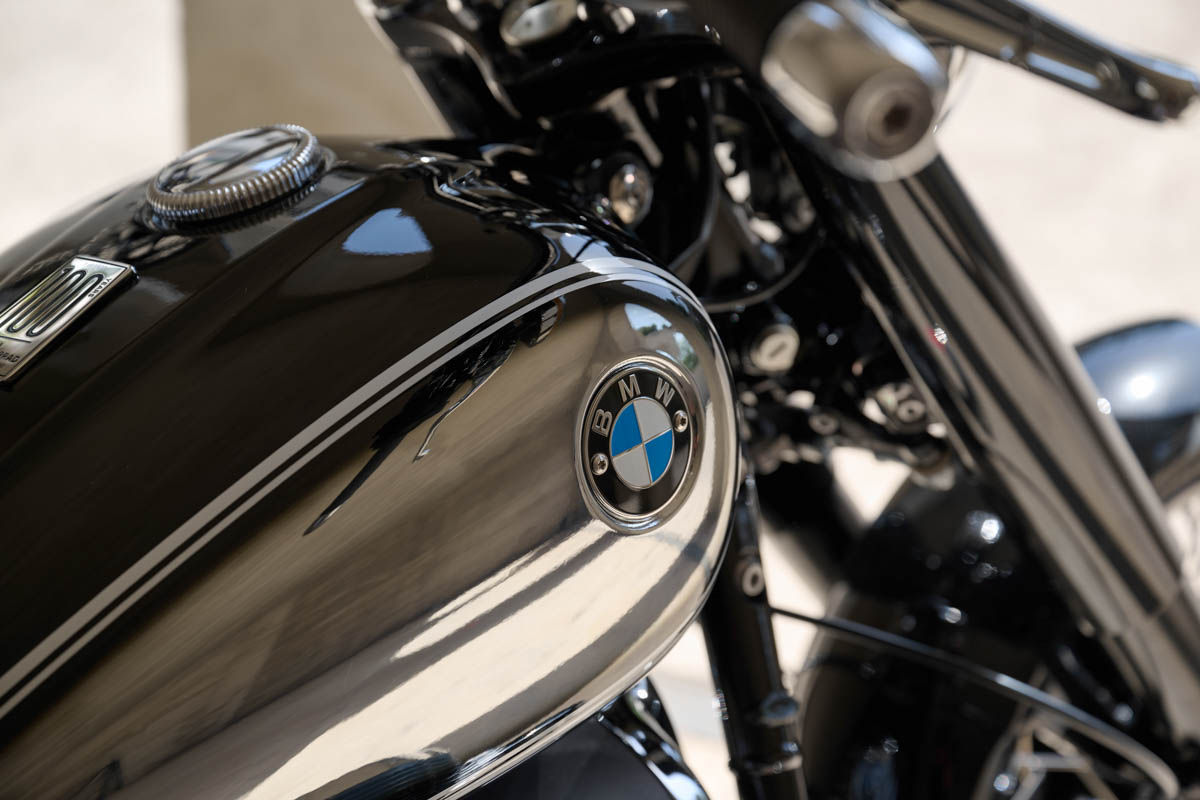 In addition to its stunning visual features, the New BMW R 18 100 Years comes equipped with a range of high-quality chrome parts offered by the Chrome design option. These parts, including handlebar fittings, foot brake levers, mirrors, and engine casing covers, enhance the motorcycle's aesthetic appeal. The Akrapovič rear silencers feature a "propeller style" perforated tailpipe trim, showcasing the iconic BMW logo.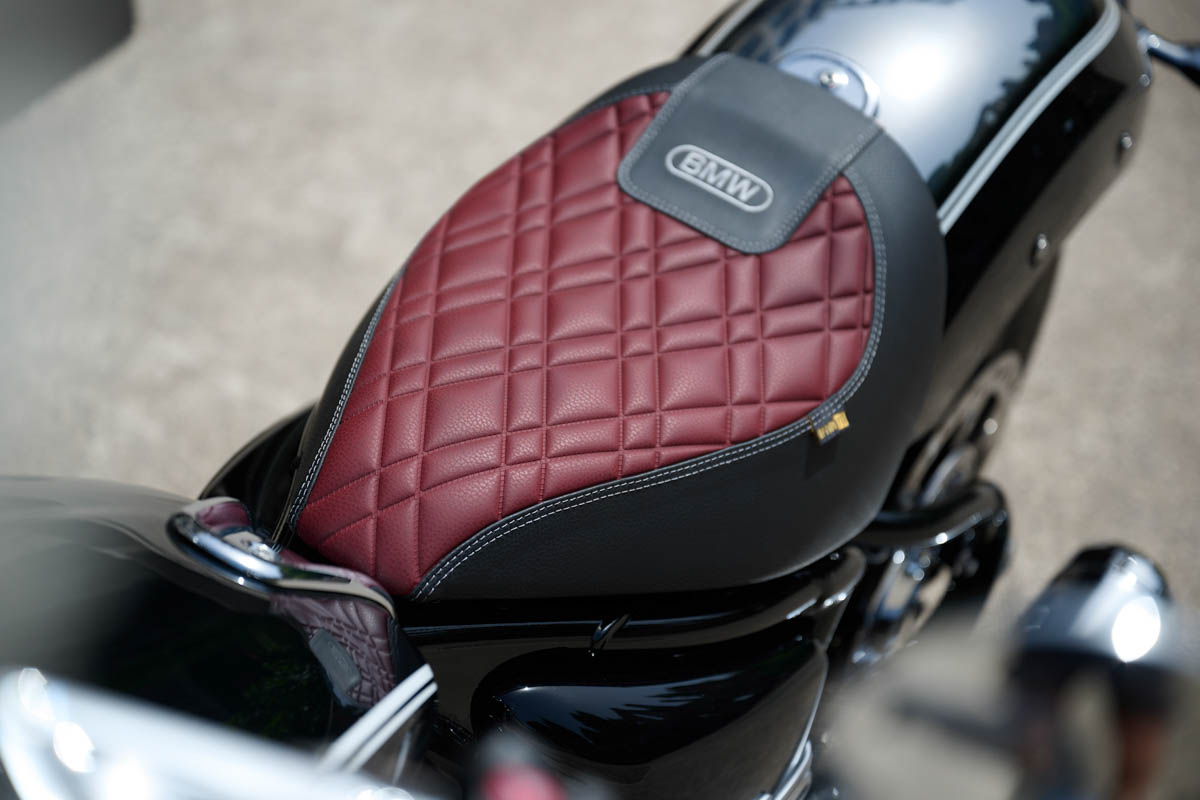 The motorcycle is also equipped with advanced features to enhance the riding experience. These include a new speedometer with a multifunctional display, a full LED headlight, LED rear and brake lights with indicators, Automatic Stability Control (ASC), and three riding modes: Rock, Roll, and Rain. Notable optional equipment, now made standard for the New BMW R 18 100 Years, includes Adaptive Headlight, heated grips, Hill Start Control (HSC), Cruise Control, reverse gear, a lockable filler cap, powertrain black, and floorboards.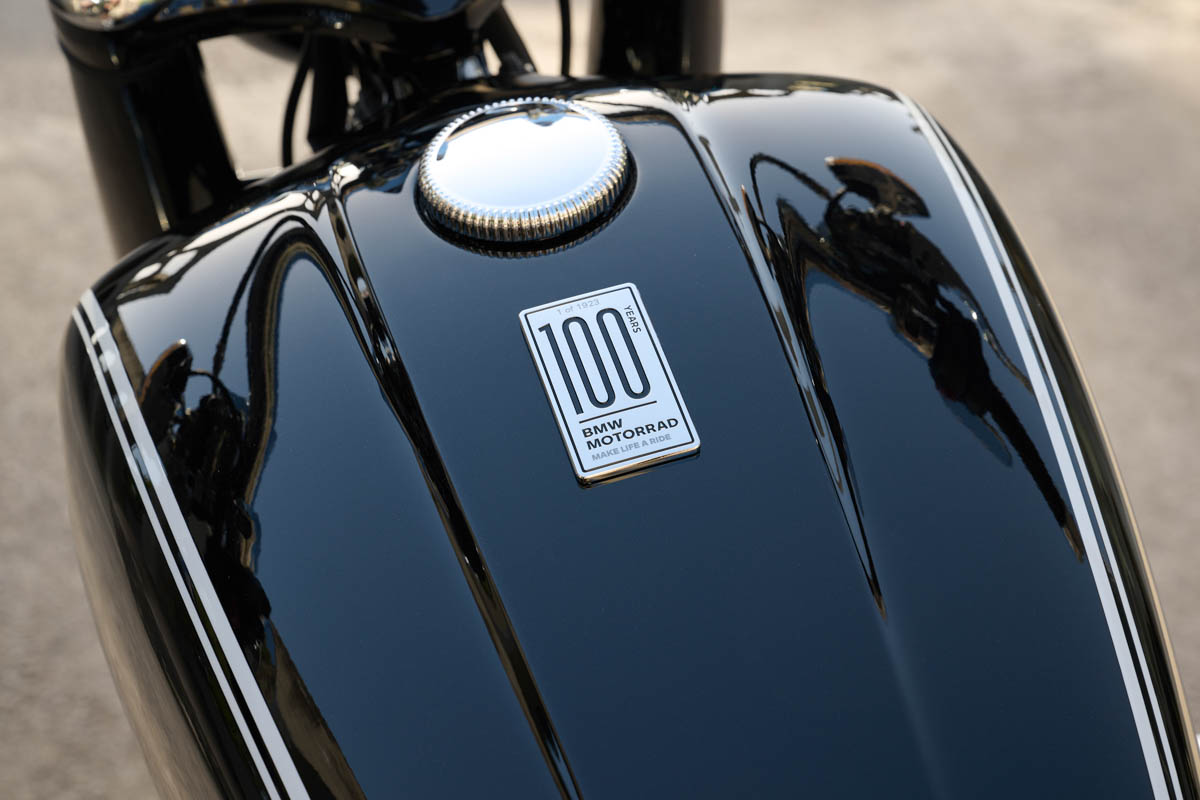 The New BMW R 18 100 Years is a testament to the 100-year legacy of BMW Motorrad, combining timeless design elements with cutting-edge technology. With its limited production and exclusive features, this motorcycle is sure to be highly sought after by passionate collectors and dedicated BMW enthusiasts.