Recently filed trademark registration indicates a new BMW R 12 is on the way, likely a 'baby' version of the R 18 cruiser.
BMW R 12 trademark application efforts indicate a 'baby' BMW R 18 is coming.

Classic 1930s cruiser styling, a wide variety of customisation options and a boxer 1,200cc expected.

Could this be the long awaited successor of the BMW R1200C last seen in 2004?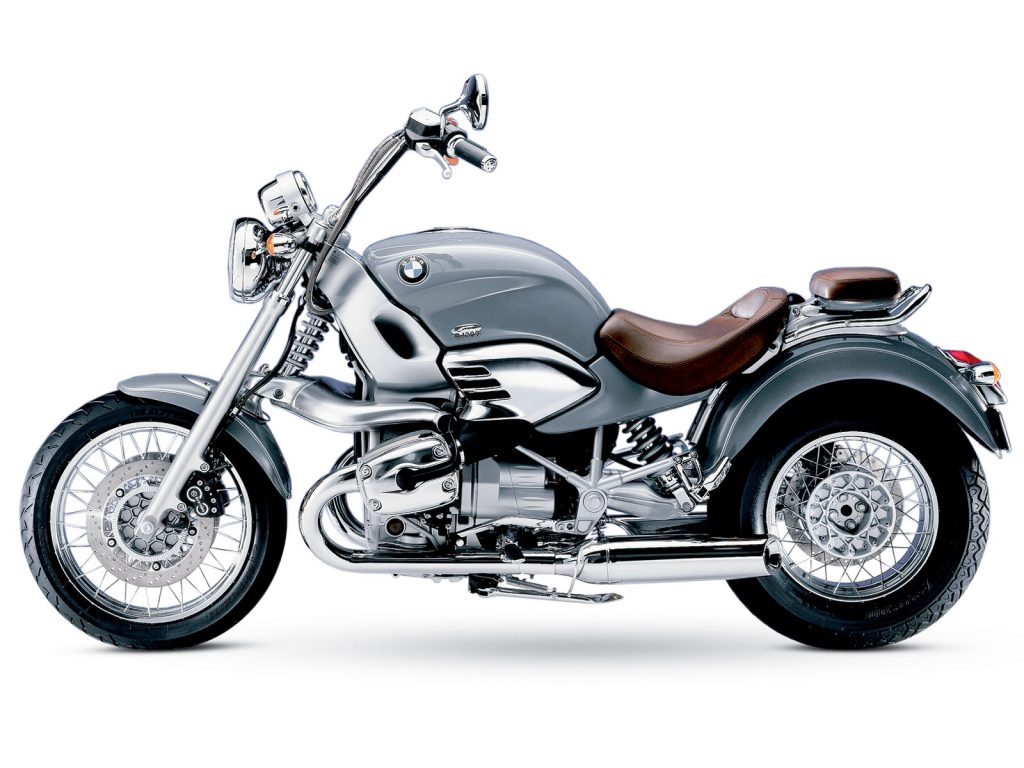 BMW Motorrad seems to have struck the right chord with its new flagship American style cruiser the R 18. Perhaps its success has provided enough motivation to proceed with making a 'baby' version of it, which will reportedly carry the BMW R 12 model designation.
According to CycleWorld, the German marque recently filed trademark registration in Europe for such a model name. Given the brand's typical model-naming format, it all points to a new boxer-engined cruiser to slot below the R 18.
Also, given the '18' in the R 18 naming serves as a displacement indicator, the R 12 will likely adopt a boxer mill with a 1,200cc displacement figure – something the brand has an abundant supply of. We can also likely expect a signature shaft driveline setup to match too.
Effectively, the upcoming BMW R 12 will stand as a successor to the brand's previous effort in this space, by which we mean the R1200C, which was sold between 1997 and 2004. Prior to that, BMW last used the R 12 name back in 1935.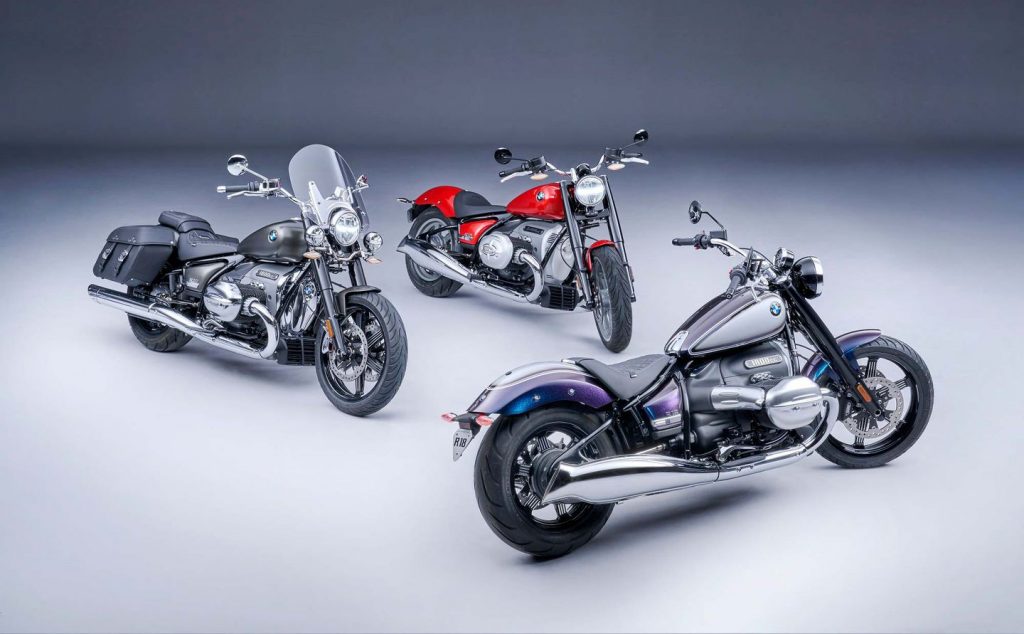 In terms of styling, we expect the R 18′s classic 1930s-inspired looks to be replicated in this upcoming R 12 variant.
Presently, the R 18 range already consists of four models—two cruisers and two tourers—with BMW heavily emphasising on customisation through a huge array of bolt-on options present. Expect this same ethos for personalisation presented in the R 12 product line as well.