BMW Motorrad has given enthusiasts an early glimpse of their highly anticipated M 1000 XR prototype. This latest addition to the M model lineup is designed to meet the demands of riders seeking high-performance, long-distance capabilities, both on the road and the race track.

 
Dominik Blass, the Product Manager, describes it as a fusion between the current S 1000 XR, S 1000 RR, and M 1000 RR models.
The M 1000 XR aims to fulfill the desires of customers who crave performance, exclusivity, and individuality.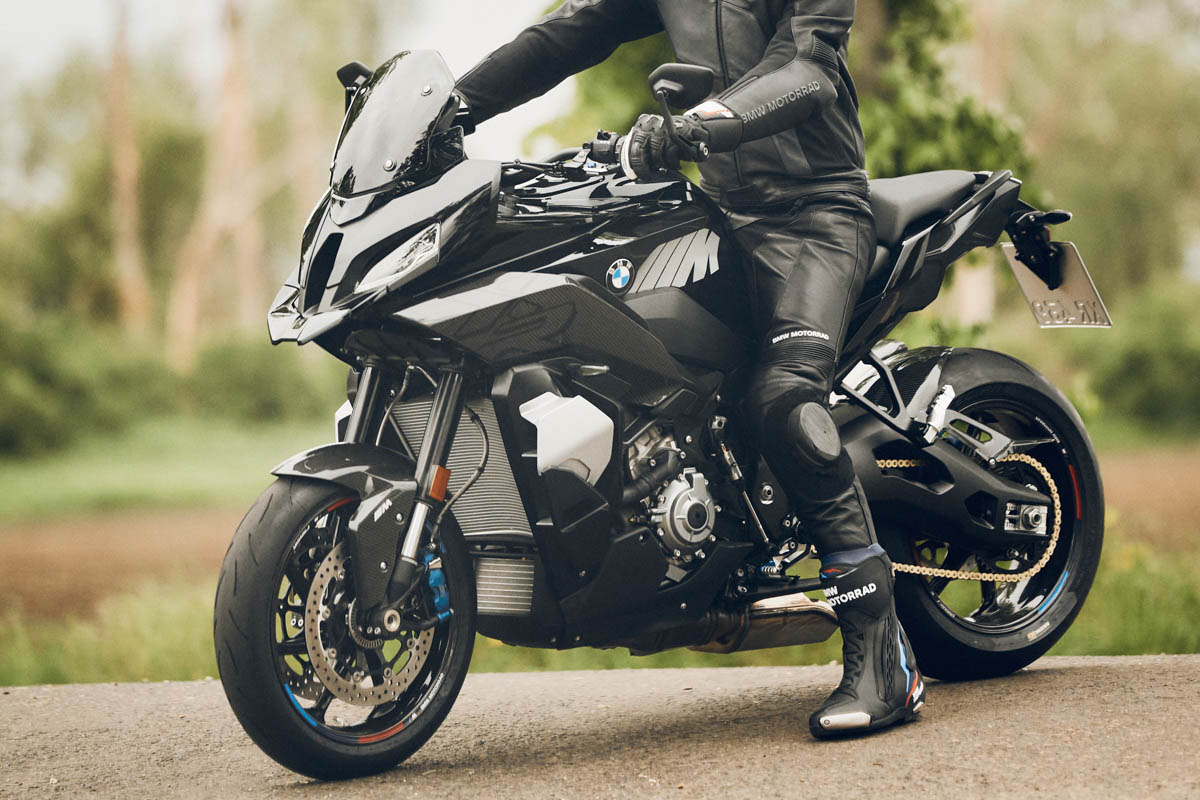 This prototype showcases BMW Motorrad's successful strategy of incorporating the renowned M brand, known for its racing success and high-performance automobiles, into their motorcycle range. With the introduction of the M RR and the M R in recent years, the M 1000 XR further solidifies their commitment to offering independent M models.
At its core, the M 1000 XR features an inline four-cylinder engine derived from the S 1000 RR superbike. Utilizing BMW's innovative ShiftCam technology, this powerplant delivers over 200hp of raw power.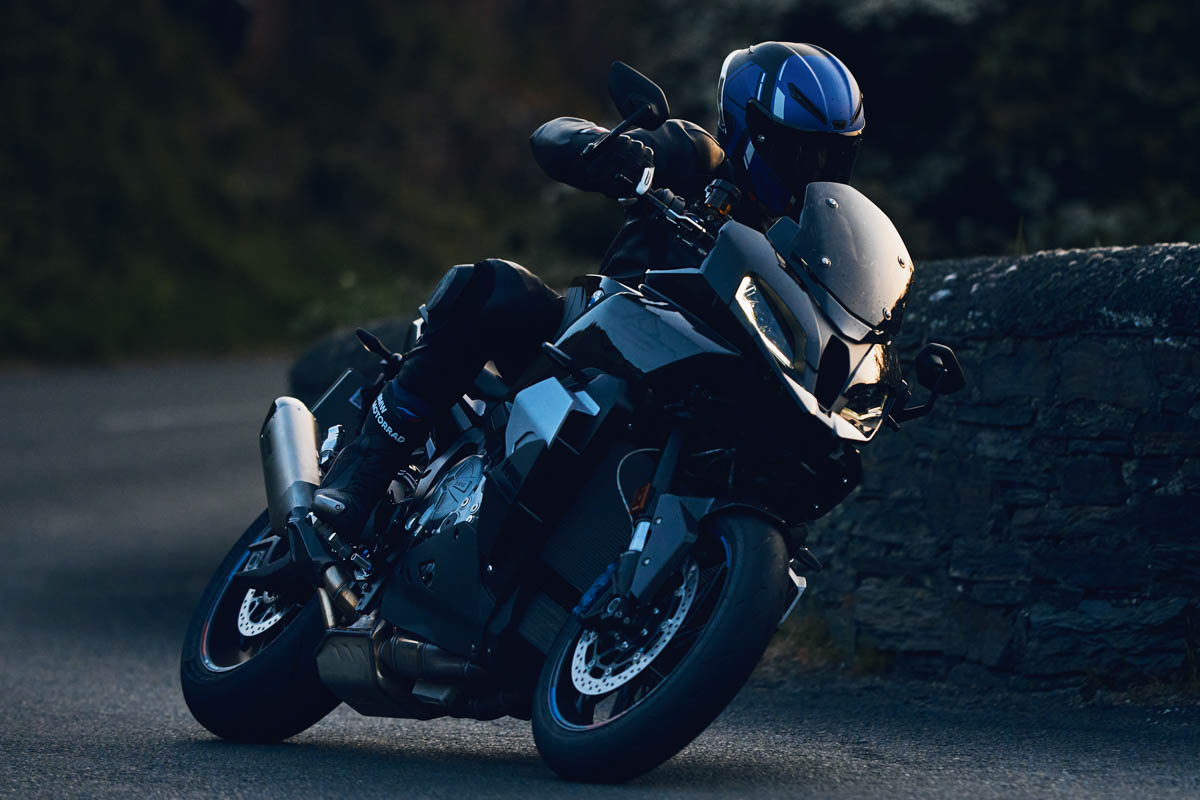 Despite its impressive performance, the M 1000 XR boasts a remarkably weight of just 223kg when fully fuelled. Combined with purpose-built chassis technology, aerodynamics, and advanced control electronics, the M XR blurs the line between long-distance touring and track-oriented racing motorcycles.
For those seeking even greater performance, BMW offers the optional M Competition Package, providing additional weight reduction and enhanced riding dynamics. The prototype's top speed reaches an impressive 280 km/h.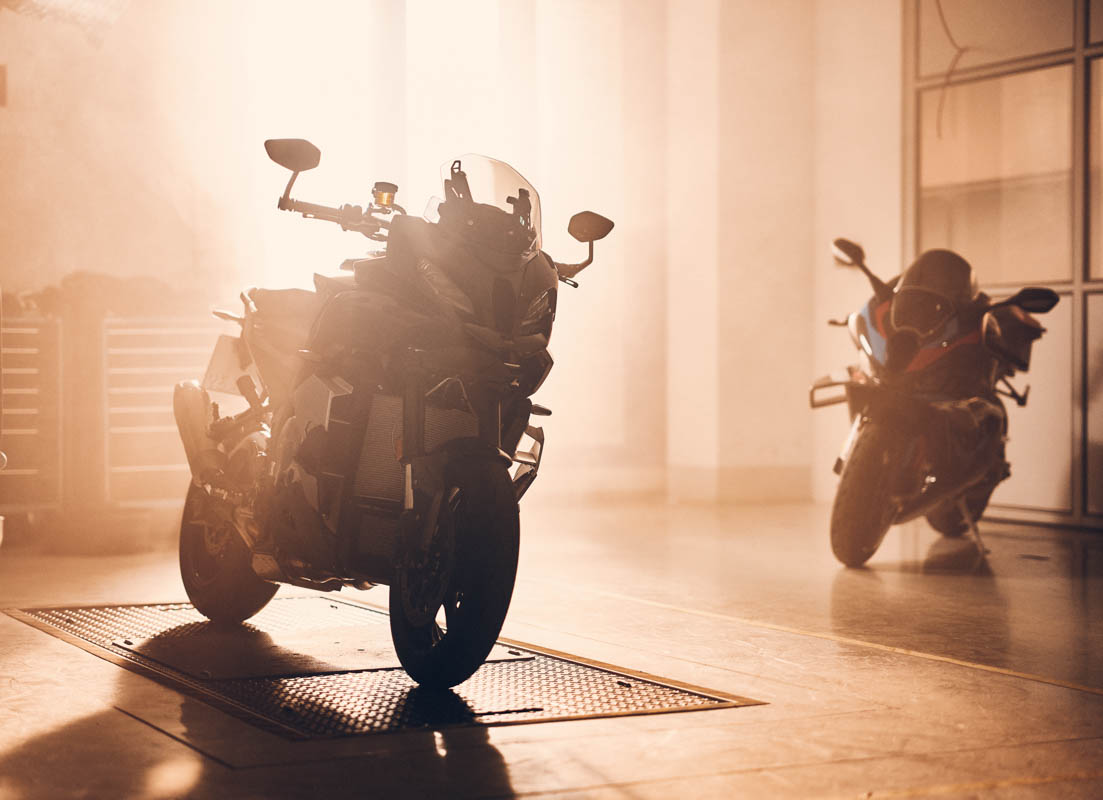 Aerodynamics played a crucial role in the development of the M XR prototype. Equipped with winglets, the motorcycle achieves superior stability at high speeds, thanks to increased downforce.
This translates into improved traction and reduced wheelie tendencies during acceleration. The rider benefits from better contact between the wheels and the road, resulting in quicker lap times. The ergonomics of the M XR's seating position also contribute to enhanced bike control, particularly in supersport mode.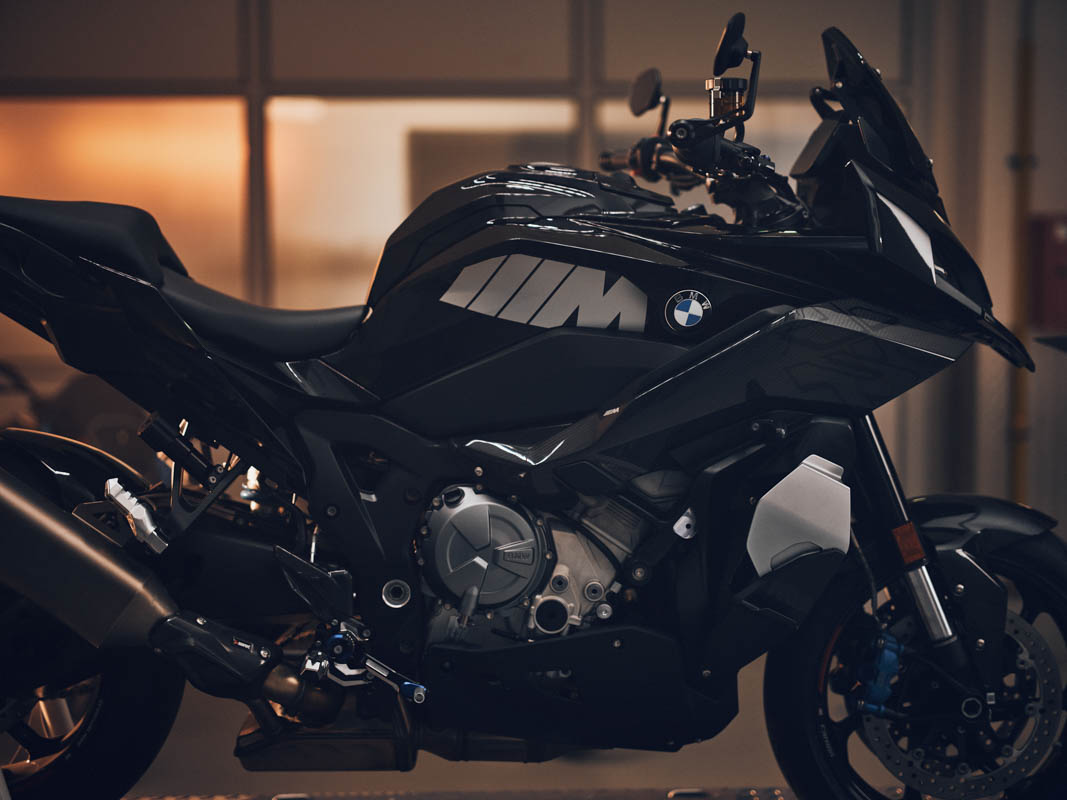 Drawing from their expertise in racing, BMW incorporated the M brake system into the M XR. The M brake calipers feature a signature blue anodized coating, echoing the brand's distinctive logo. This technology, derived from BMW Motorrad's Superbike World Championship racing machines, ensures optimal braking performance in both race track and performance modes.
BMW Motorrad plans to release further details on the BMW M 1000 XR in the second half of 2023, building anticipation for what promises to be a remarkable addition to the sports motorbike segment