The cruise control function for bikes has always been a basic one; just on or off at the desired speed set by the rider. BMW Motorrad is looking to change all that with its latest Active Cruise Control which combines distance control as well as elevated levels of comfort and safety.
This particular type of cruise control has been made available for cars for years now. The ability to adapt to the speed of the vehicle in front while keeping a safe distance is now made available for BMW motorcycles thanks to the introduction of the Active Cruise Control or ACC for short.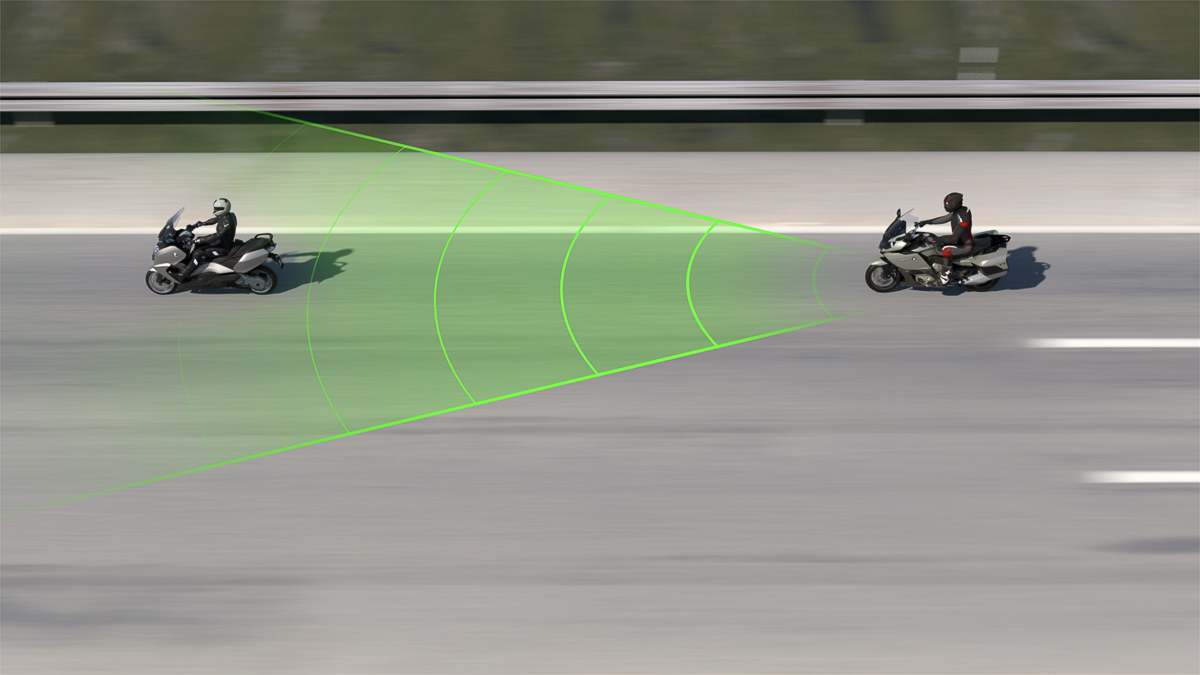 Being the first of its kind in the ever-growing list or rider assistance system, the ACC unit was developed by one of the giants of the industry when it comes to automotive safety, Bosch. The system helps by regulating the speed according to the vehicle in front that can be set in three different stages.
The new BMW Motorrad ACC has two selectable control characteristics: comfortable or dynamic, in which the acceleration and deceleration behaviour is changed accordingly. The distance control can also be deactivated in order to be able to use the Dynamic Cruise Control (DCC).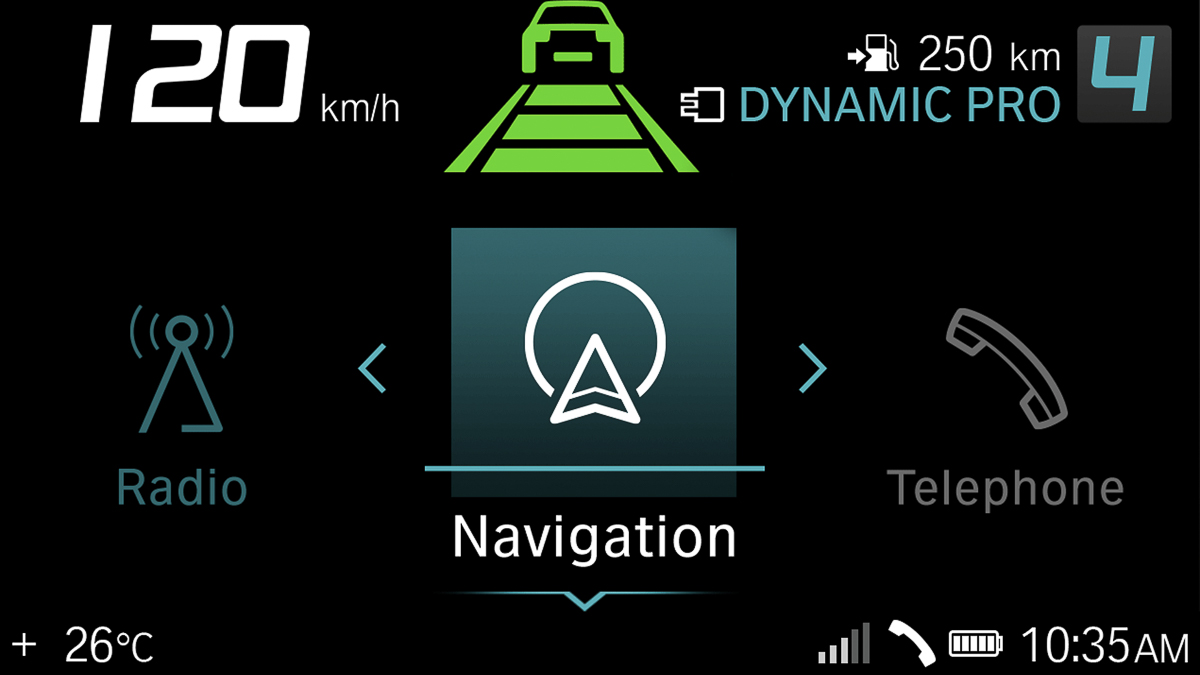 The system also works in corners as it is connected with the bike's IMU unit to measure acceleration and lean angles. Braking and acceleration are limited at this stage to provide better stability and more control for the rider. Keep in mind that the system only works with moving vehicles. If you're stuck in a traffic jam, you're on your own, buddy.