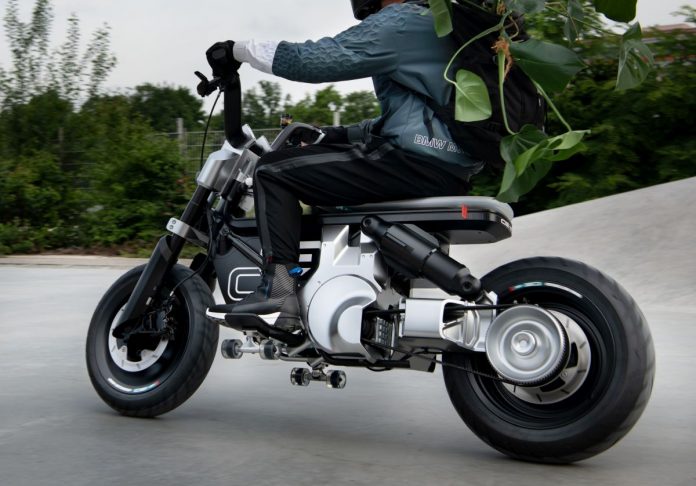 BMW has unveiled its latest electric two-wheeler concept that aims to attract today's youth.
Unlike the CE 04, which has a wider body panel and runs on a bigger and more powerful electric motor, the Concept CE 02 is designed for individuals aged 16 years familiar with intelligent technology.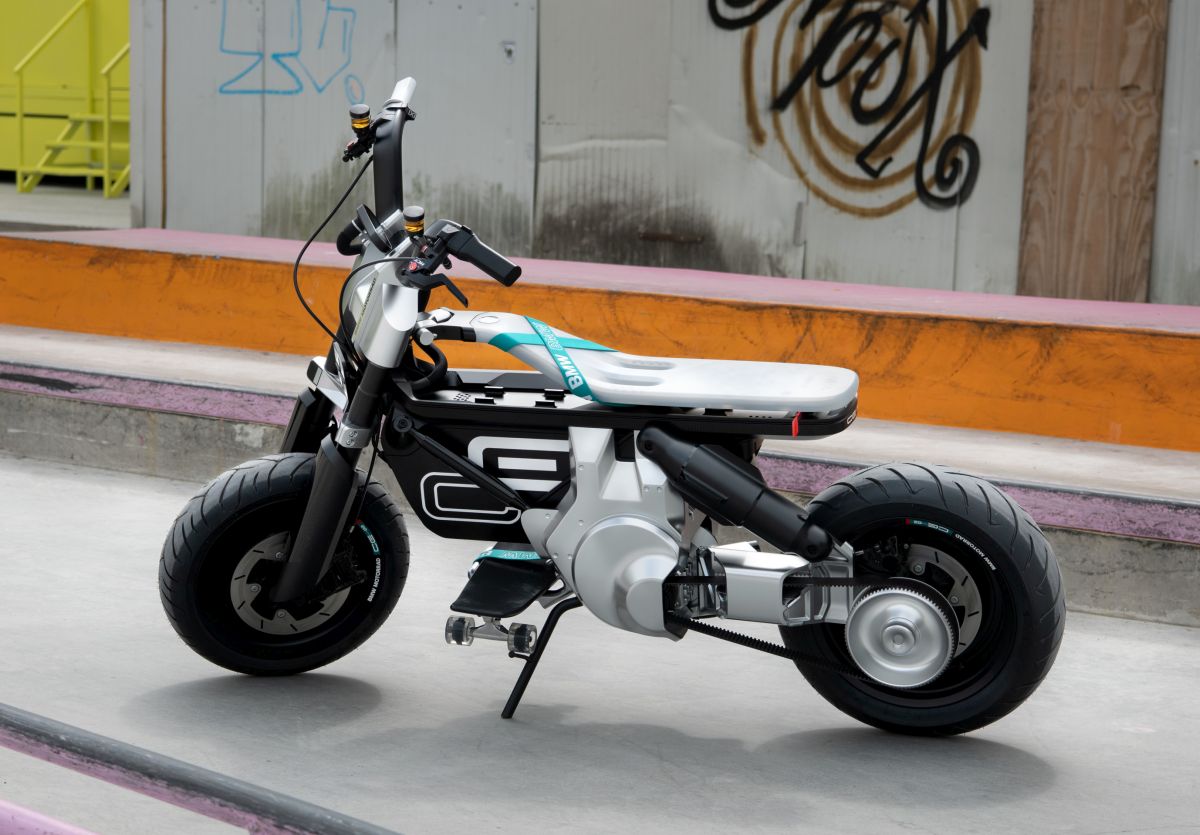 While it may look more of a typical motorcycle than CE 04, Edgar Heinrich, the Head of Design at BMW Motorrad, stresses that it is an entirely new motorcycle.
"At first glance, there is little about the BMW Motorrad Concept CE 02 that is typically BMW Motorrad – it's something completely new.
"We want to strive for something novel and be pioneers – which is what we've proven ourselves capable of with various projects in the past.
"The Concept CE 02 features new proportions and modern forms of single-track mobility in an urban environment. In addition, we wanted to achieve a level of design innovation that we have not had before at this level.
"Straightforward use was important, but above all, the emotional component was crucial, as well as riding fun," he said.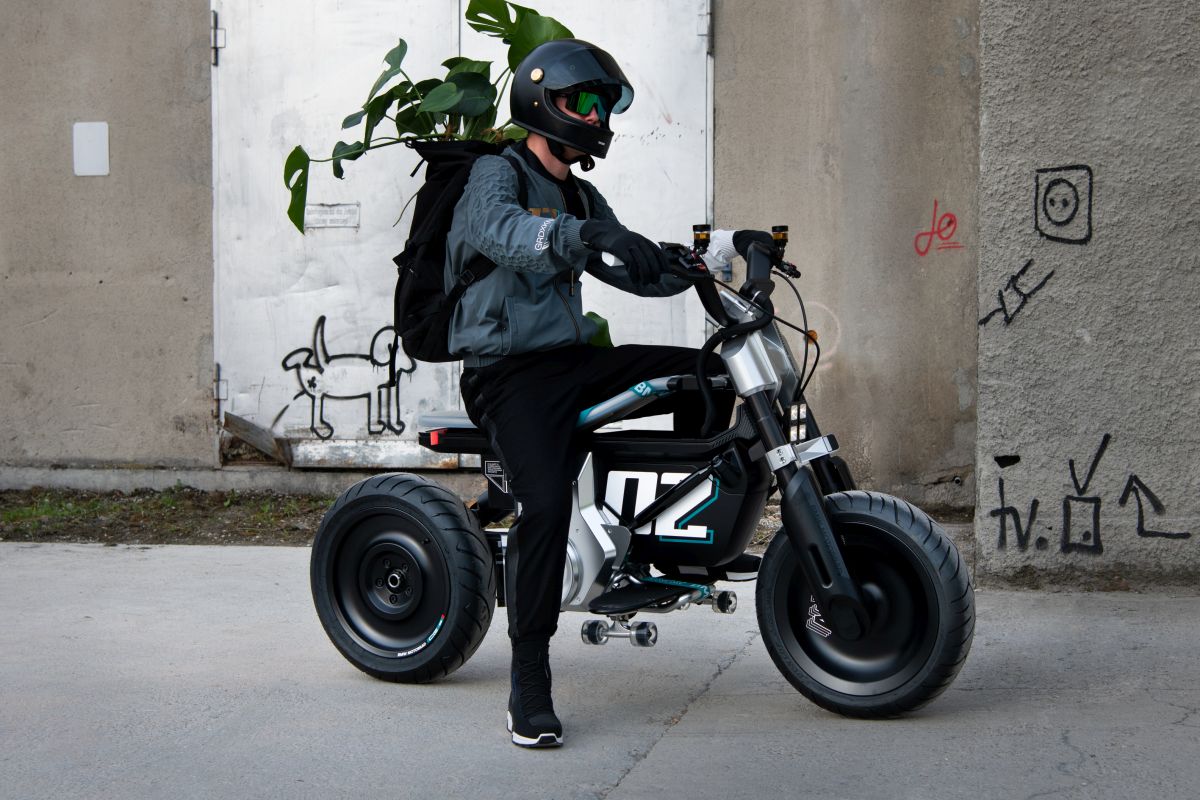 The overall design is minimal, which is something that attracts the youth these days.
It is so minimal; the CE 02 does not come fitted with a footrest. Instead, as you can see based on these quirky photos, the rider is resting his feet on a skateboard attach sideways at the bottom of the motorcycle.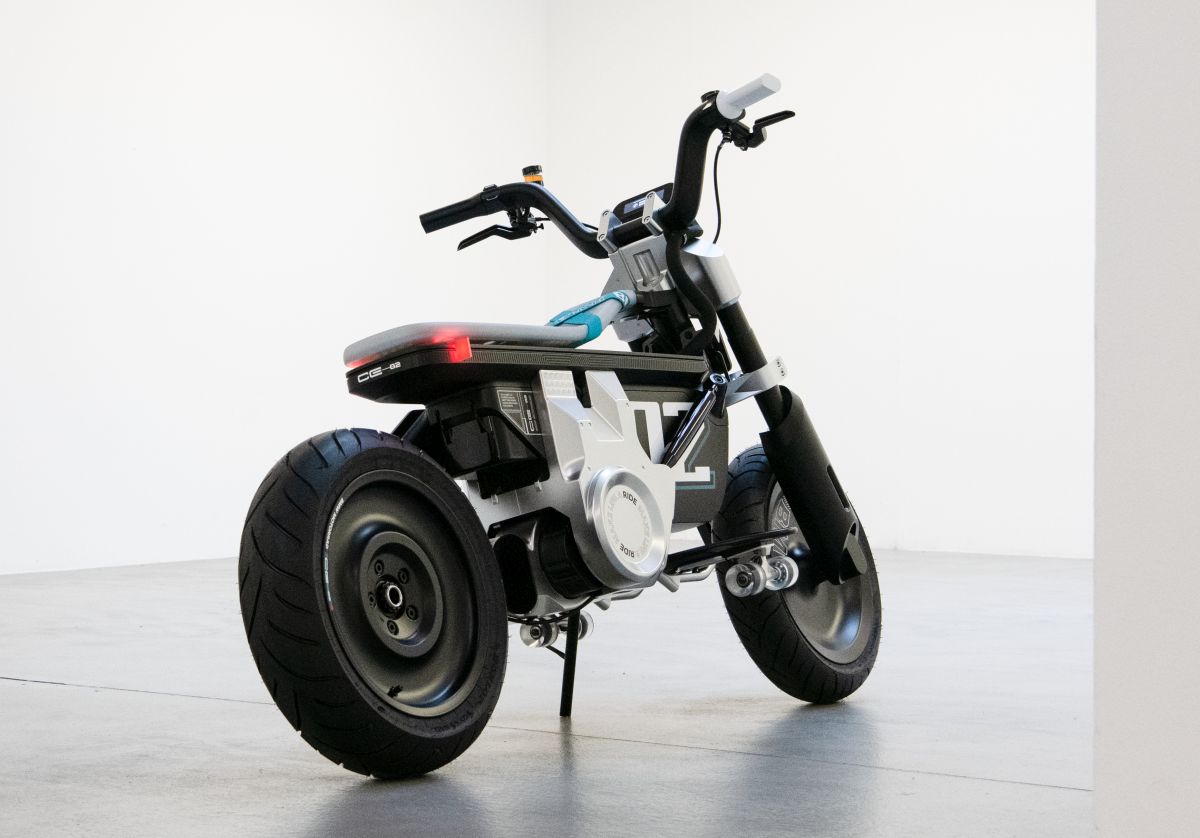 Why, you ask? Well, that question itself meant that Concept CE 02 is not built for you (or me). The idea is to offer practicality and allows riders to customize the e-bike accordingly to fit their taste.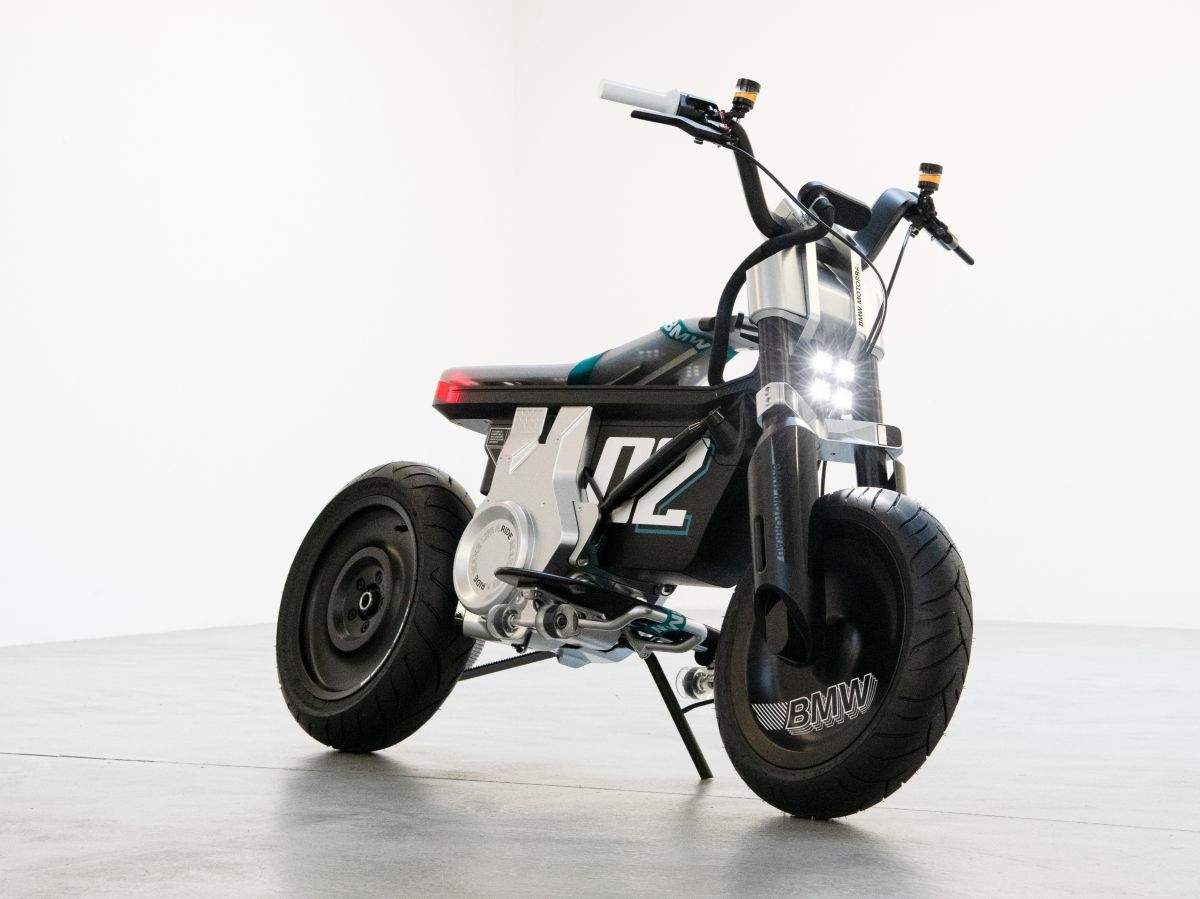 Meanwhile, at heart sits an electric motor with a claimed output of 11kW capable of maxing out at 90km/h and a 90km range.
The suspension system consists of a front fork and a single rear shock mounted to the single-sided swingarm, while braking is done by a 2-piston front calliper and a single-piston rear calliper paired to 15″ wheels.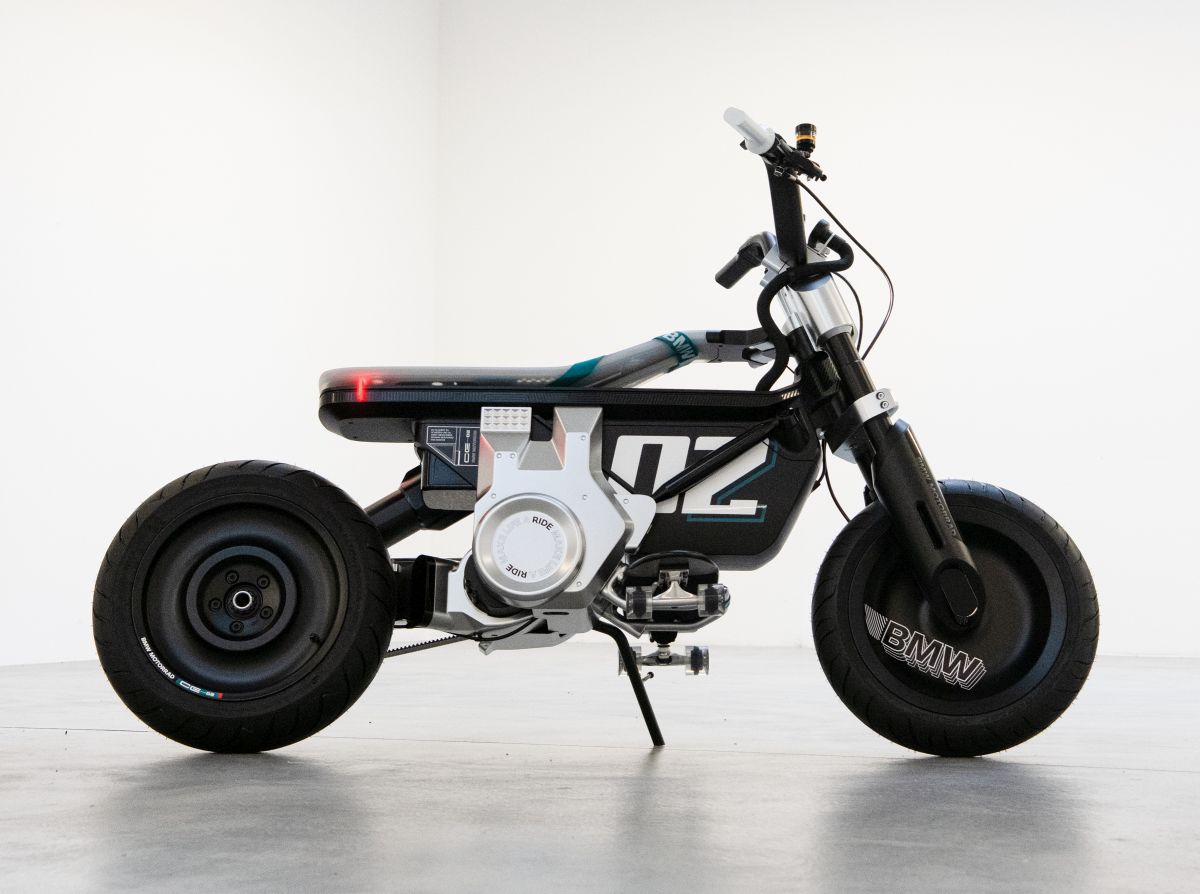 Other features include:
LED lights
small TFT colour screen
730mm seat height
120kg weight