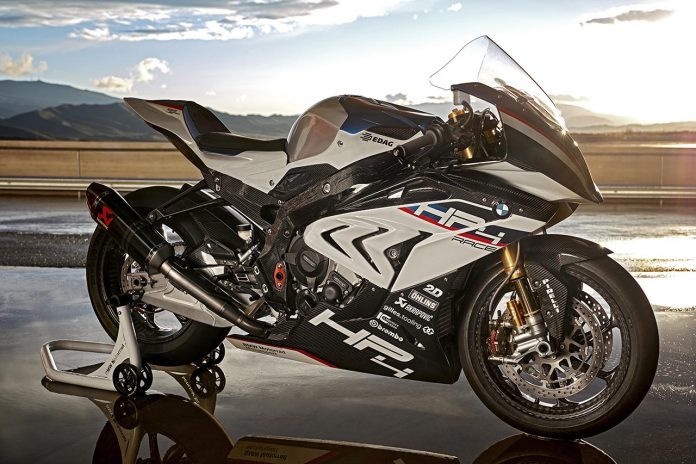 BMW Motorrad is happy to report an increase sales figure of 9.5% for the first half of 2017 compared to the same time as 2016.
It was reported that the number of units sold has reached 88,389 units; an increase of 7,735 units compared to the previous year.
The most popular model to contribute to the sales figure was the BMW R 1200GS reportedly sold at 17,159 units around the globe.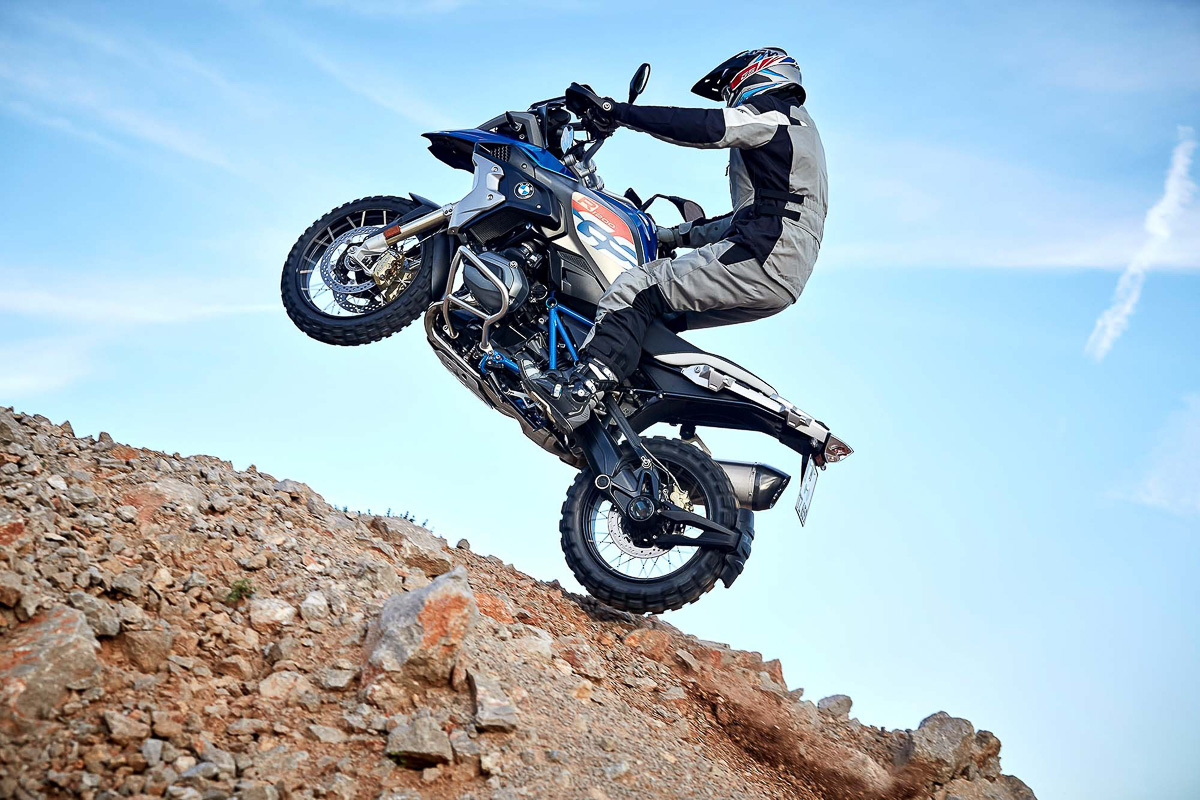 Despite other manufacturers are facing quite a difficult time for the opening half of 2017, it seems that BMW Motorrad managed to stay on top of their game. At present, they were more than happy to report that for the first half of 2017, they recorded a 9.5% sales increase worldwide.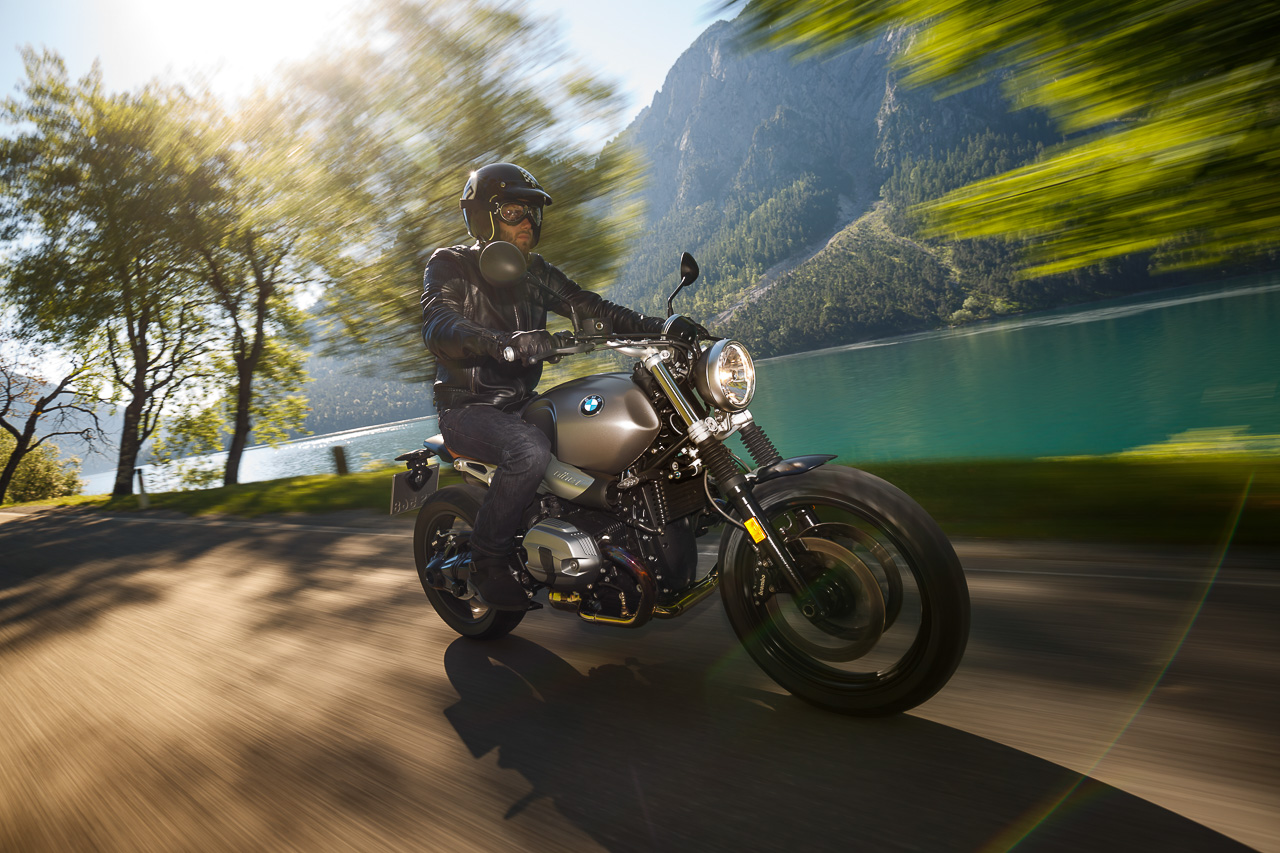 Currently, BMW Motorrad has successfully sold 88,389 motorcycle units; an increase by 7,635 units compared to the first half of 2016 at 80,754 units sold. According to the German premium bike manufacturers, the main contribution the increase was thanks to the sales done in Europe.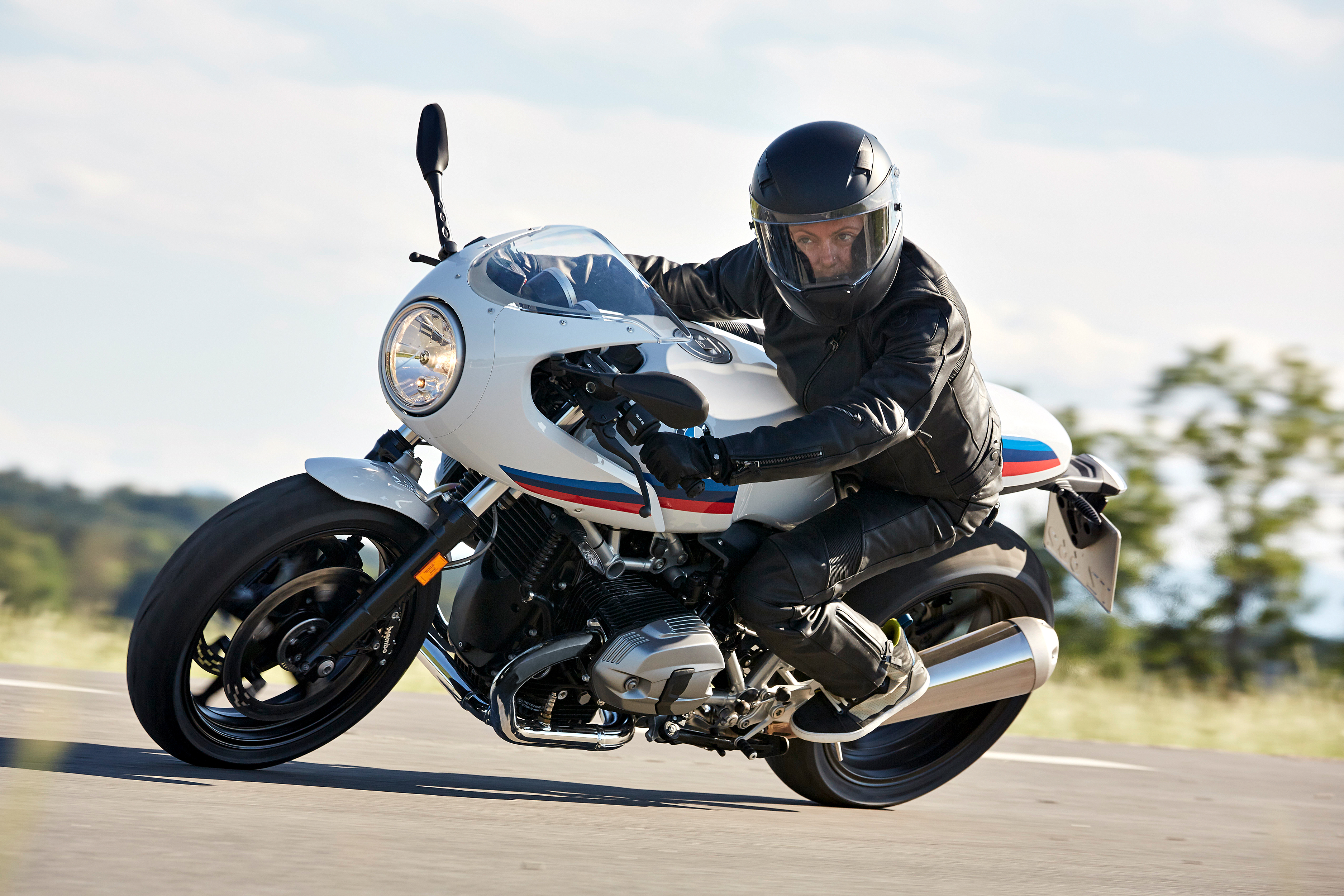 It was reported that France is responsible for 9,447 units sold, Italy at 9,099 units, Spain at 5,573 units and UK at 5,410 units. Increase in sales was also reported in South America with 8,306 units as well as China with 2,836 units. The biggest sales figure of course is in Germany with a whopping 14,461 units taking the home win.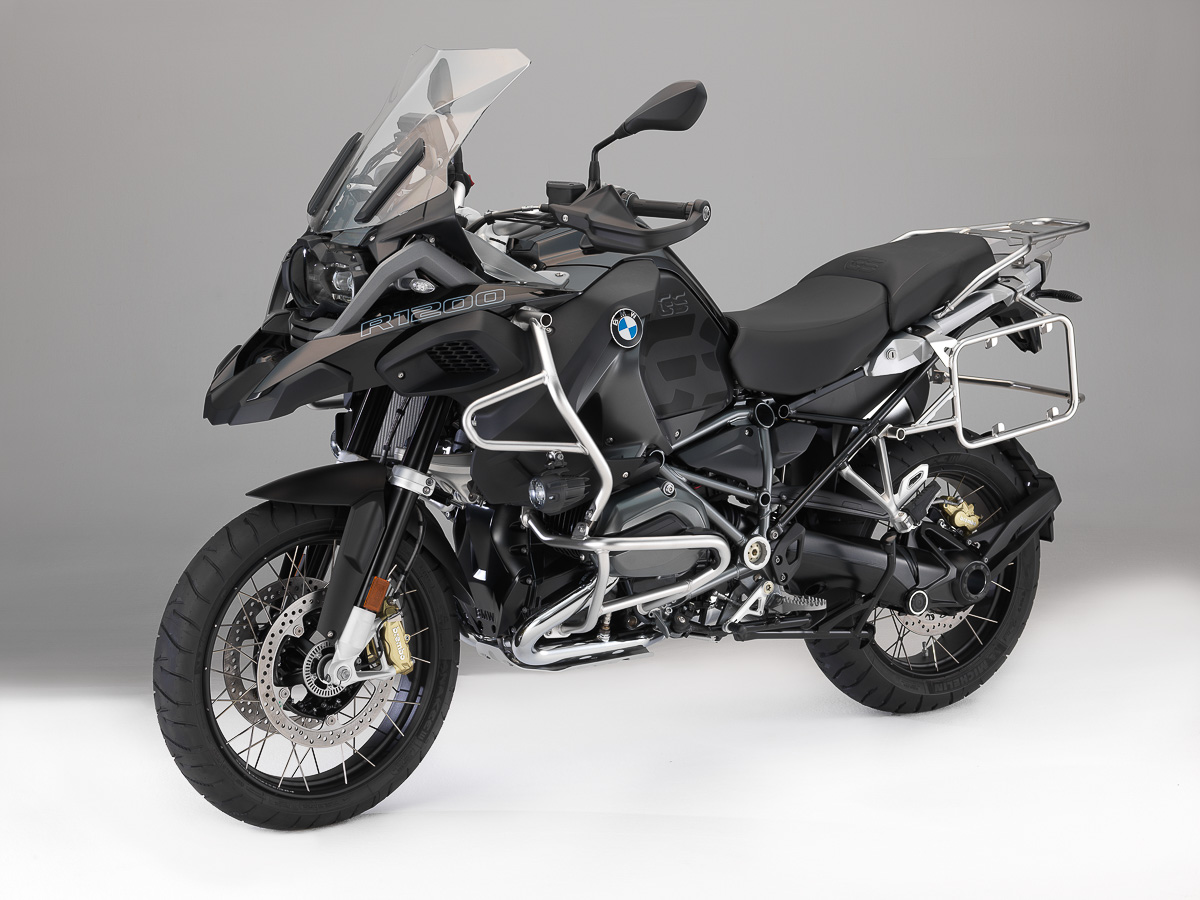 So which BMW Motorrad model contributed the most to the overall sales figure? Unsurprisingly, the overall all-rounder winner was the BMW R 1200GS. Despite the massive service campaigns and some recalls in certain countries (Malaysia not included), the entire R series was responsible for over half of the entire sales number of 49,240 units sold.
Looks like BMW Motorrad is clearly the winner for the first half of this year while others are struggling in dropping figures. Hopefully, their great success will have the same effect for other manufacturers as well.
Source: BMW Motorrad