BMW Motorrad in the US is currently going through two major recalls which are affecting over 26,000 bikes in the country alone. The first issue is related to the front brake caliper which may leak fluid when the bike is stationary, and the second is regarding the fuel pump flange which may also leak and increase the risk of the bikes catching fire.
Both of these are serious issues related to BMW Motorrad which is why the recalls were issued and announced by the National Highway Traffic Safety Administration (NHTSA). For the front brake caliper leaking issue, five models manufactured in 2019 and 2020 are affected which are the R 1250 GS, R 1250 GS Adventure, R 1250 RT, S 1000 RR, and S 1000 XR. This recall affects 9,392 units in the US.
As for the leaking fuel flange, this recall affects an even greater number of BMW Motorrad bikes dating back to models manufactured in 2015. This is why 16,926 units are being recalled to replace the bikes' fuel pump and auxiliary fuel pump (if applicable). These are the same bikes that were recalled before with a support ring remedy sans new fuel pump (recall number 13V-617).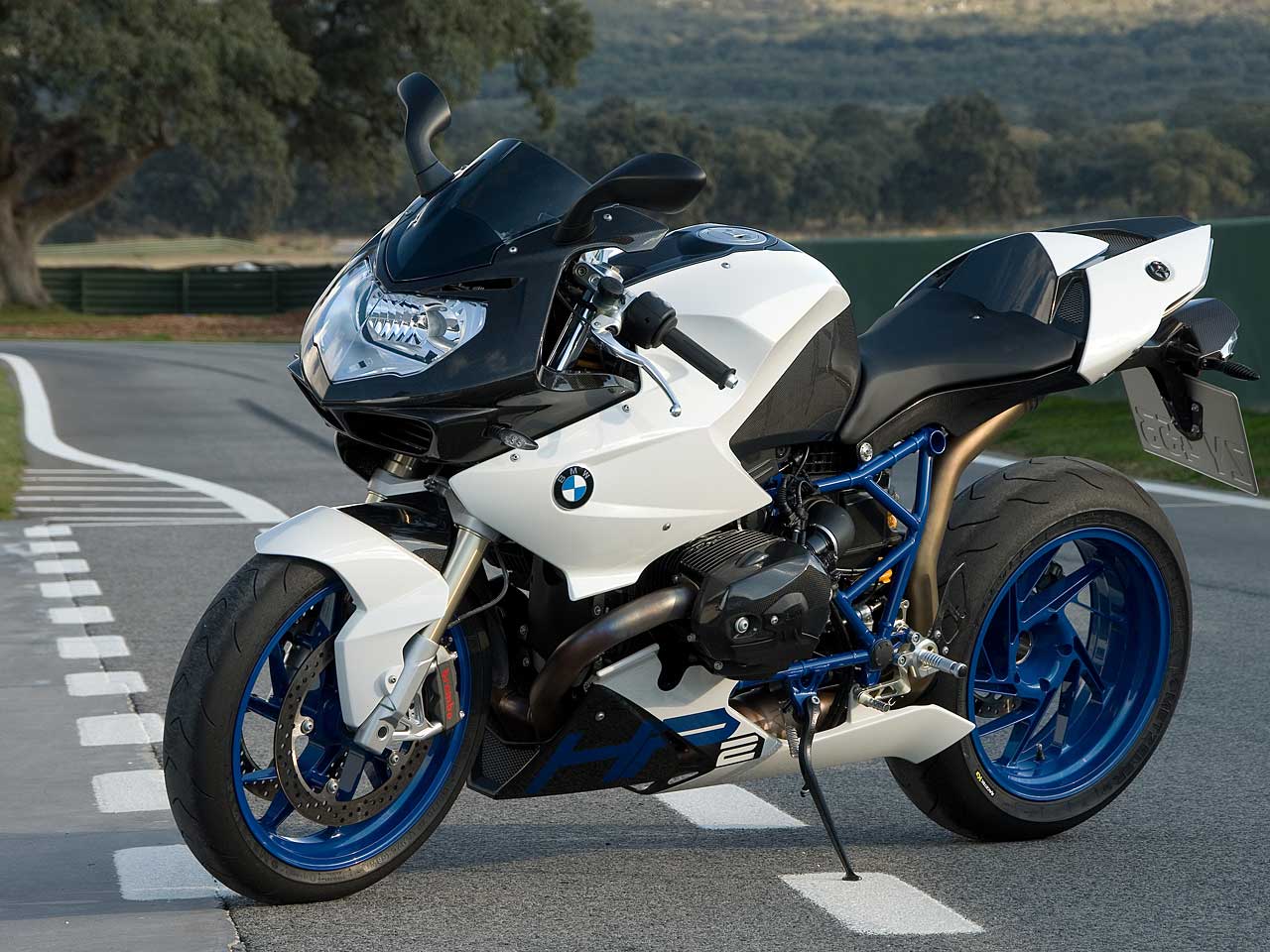 The list of bikes affected are as follows:
K 1300 S & GT (2009 – 2011)
S 1000 RR (2010 – 2011)
R 1200 GS, GSA, R, RT, S & ST (2005 – 2011)
HP2 Enduro, Megamoto & Sport (2006 – 2010)
K 1200 R, R Sport, S & GT (2005 – 2008)
K 1600 GT & GTL (2012)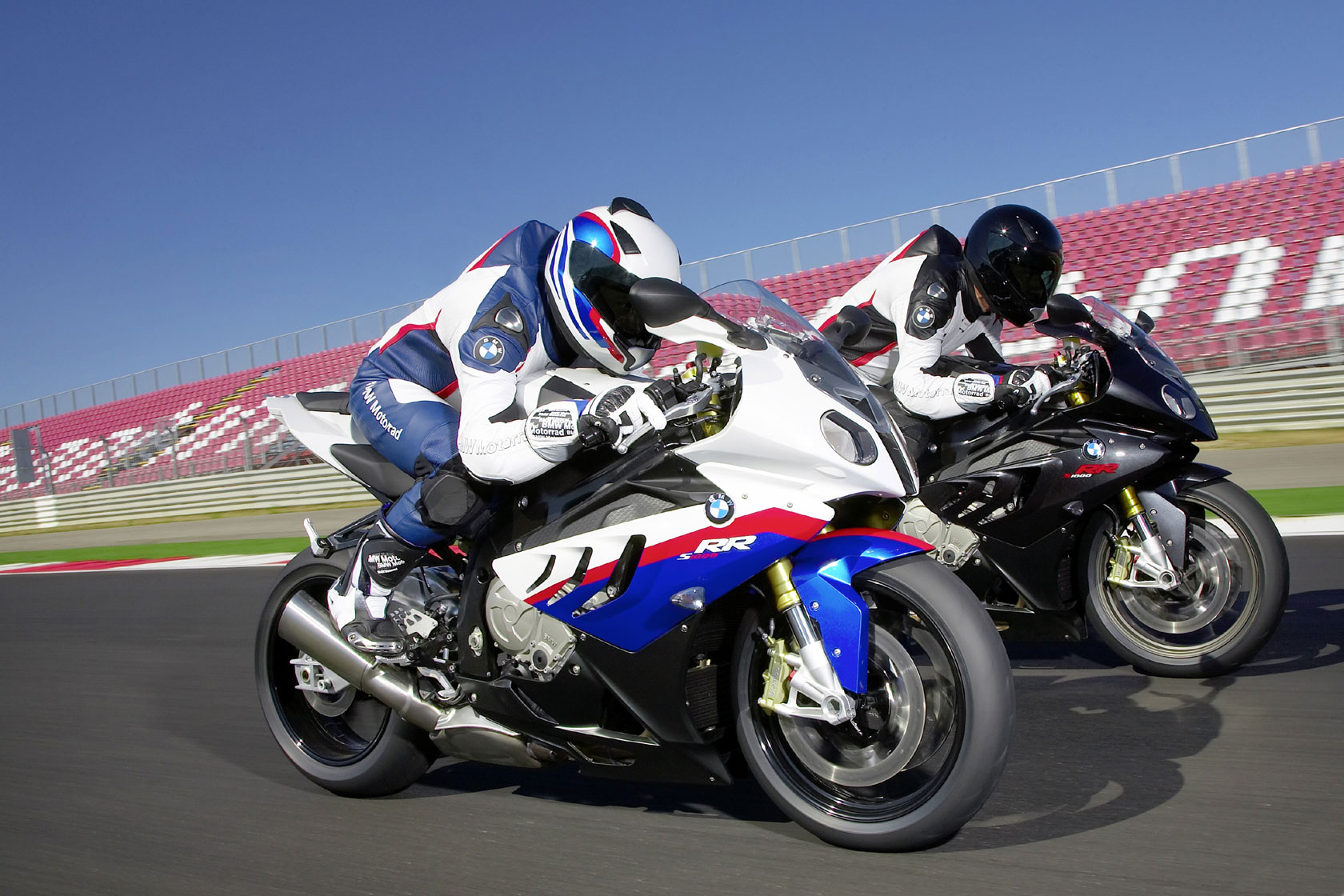 There's no news on whether the bikes here in Malaysia are affected by the same issues. If there are any, rest assured that BMW Motorrad Malaysia will notify any owners regarding the matter. For those who bought grey import machines, it would be a safer option for you to get it checked at any authorised workshops.