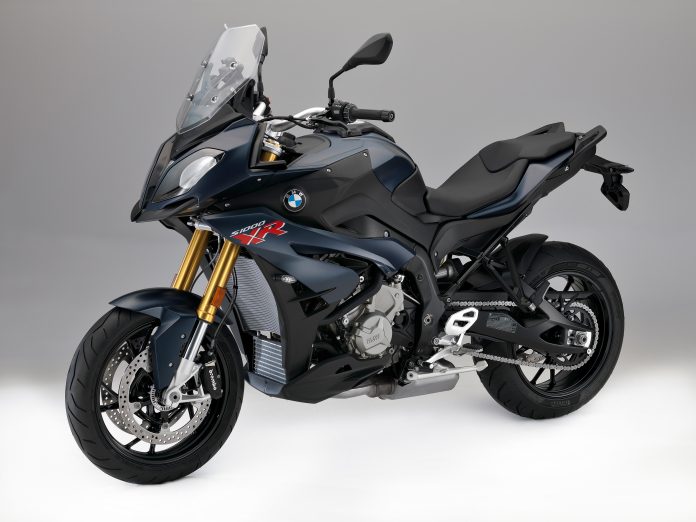 BMW Motorrad has announced a decline in sales for Q2 2018.

The sharpest drop was in Germany, driving overall results down.

BMW plans to reveal 9 new models this year and they should turn the figures around.
As the results of the second-quarter sales start filtering through from manufacturers, BMW Motorrad is the latest to show a decline due to a soft world motorcycle market. It's very a surprising news considering that they have been enjoying record sales for the last 7 years.
BMW reported a total of 51,117 motorcycles sold worldwide, compared to the 52,753 units sold during Q2 last year, marking a 3.1% decline. Correspondingly, it translates 5.8% decline in revenue (€658 million) and 6.8% drop in profits before tax (€174 million).
This also works out to a 1.6% decline by unit volume with only 86,975 motorcycles and scooters sold to customers. As such, revenue dropped by 10.1% (€1,182 million) and a 23.7% decrease in profit (€196 million).
With the European Union being BMW's largest market, which accounts up to 60 % of their sales, the manufacturer's sales was dragged down by that very market by 7.9%. This is the biggest contributor to the overall sales decline.
However, if analyzed by countries, their sales was down by 18.8% in their home country of Germany, followed by -5% in Italy and -4% in France. Fortunately, there were modest gains in other European countries such as Spain with a 1.3% increase.
One big surprise however, was BMW Motorrad's gain in the United States, given the soft motorcycle market there these days. BMW Motorrad USA reported a 3.1% increase on the first six months of the year. The gain upswing was in no doubt due to BMW's new models, including the BMW K 1600 Grand America and updated middleweight GS. And while the ultra-exotic and ultra-limited S 1000 RR HP4 Race doesn't help with the bottom line, 14 have been confirmed to be sold in there.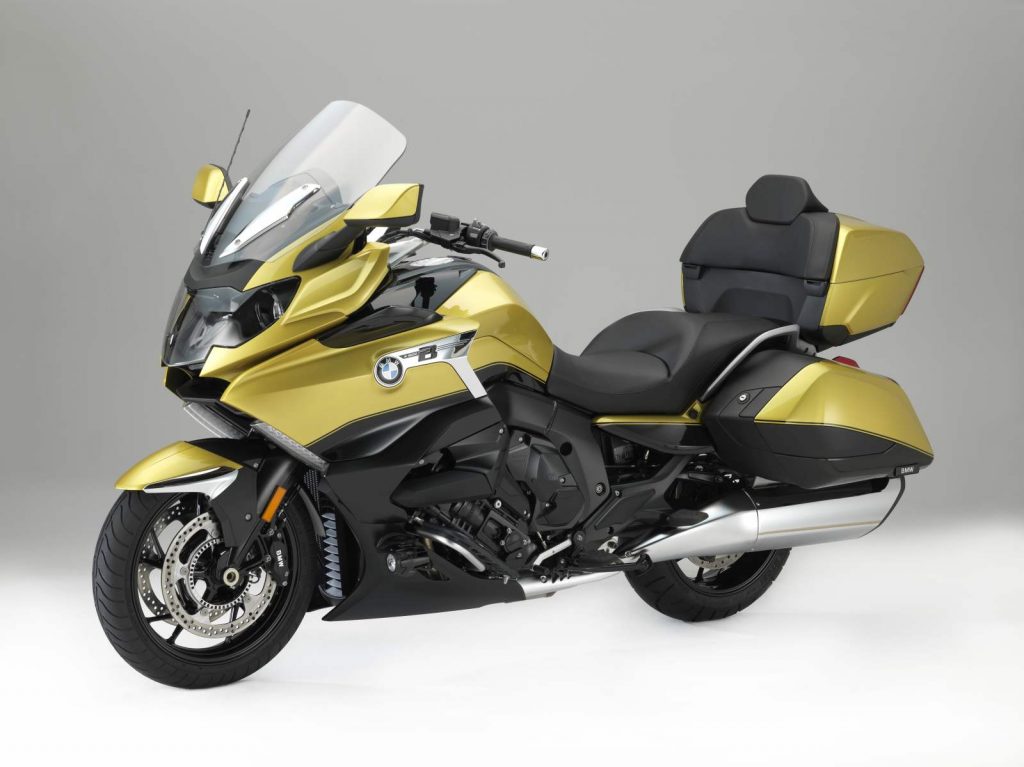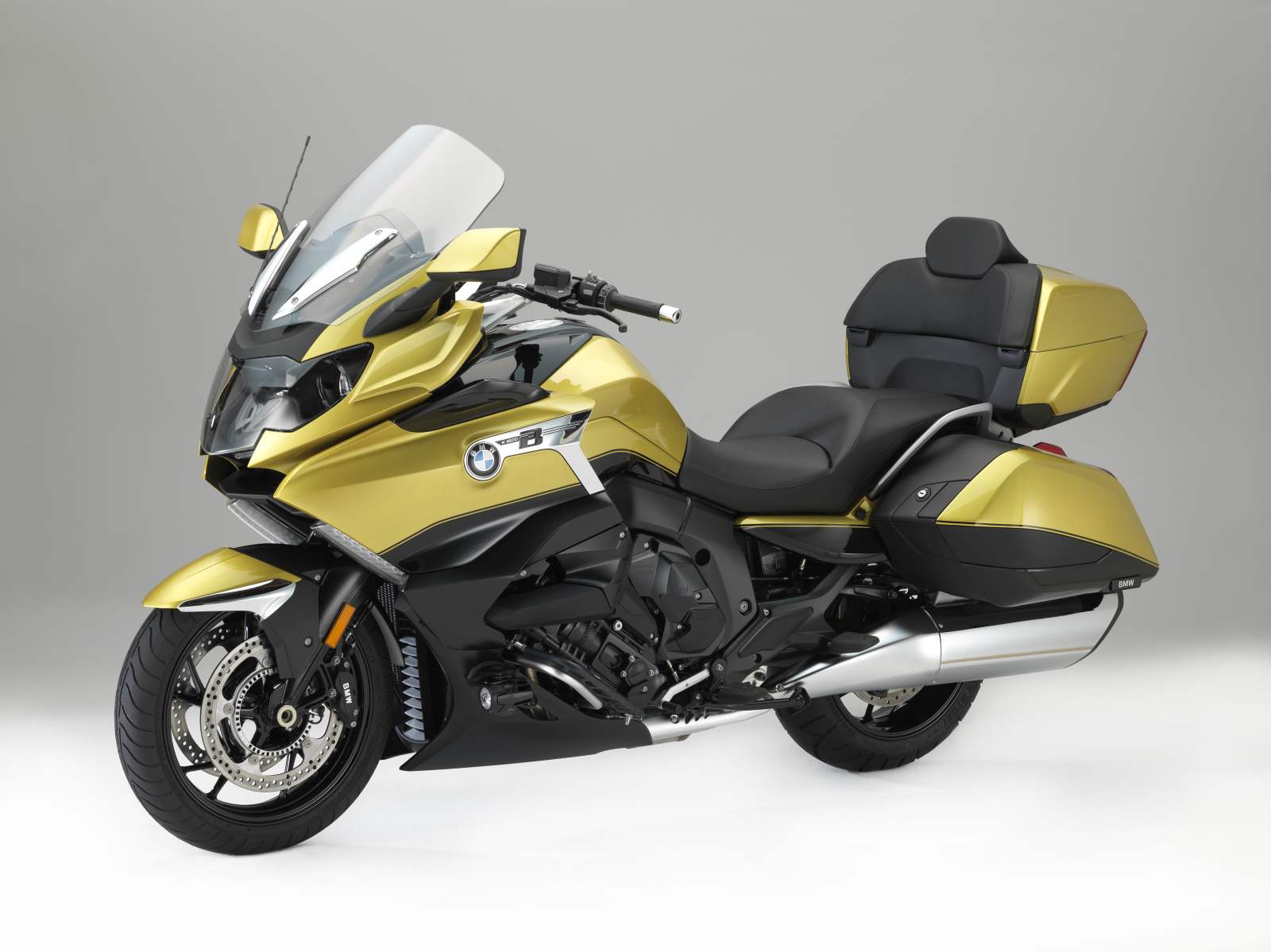 BMW Motorrad plans to launch nine new models this year (although we don't know how many of those will be introduced in Malaysia) and they'll most probably turn the sales figures around for the 8th record-breaking year. Would you dare to bet otherwise?