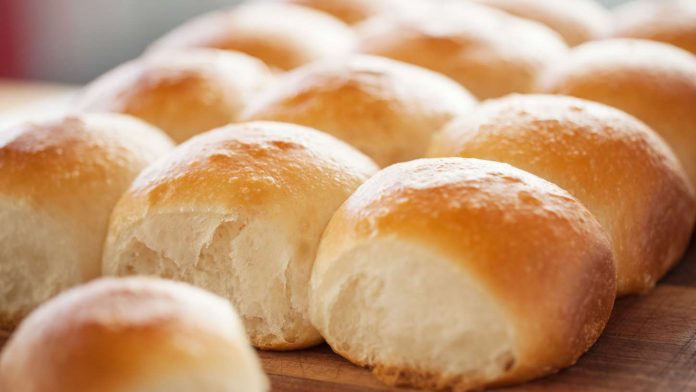 BMW Motorrad just submitted patents for a bum massager for motorcycle seats.

The system ought to help motorcycle riders who ride long distances.

Hopefully, it will reduce the discomfort and distraction of numb bums.
Ever felt like your bum is going to split into four when you ride for long distances? Wish you were seated in your Ogawa at home? Well, BMW Motorrad just submitted the patents for a bum massager seat.
In the patent drawings published by Australian Motorcycle News, the system is elegant in its simplicity. Under the seat padding is an electric motor turns a shaft with lobes which looks uncannily like an engine camshaft.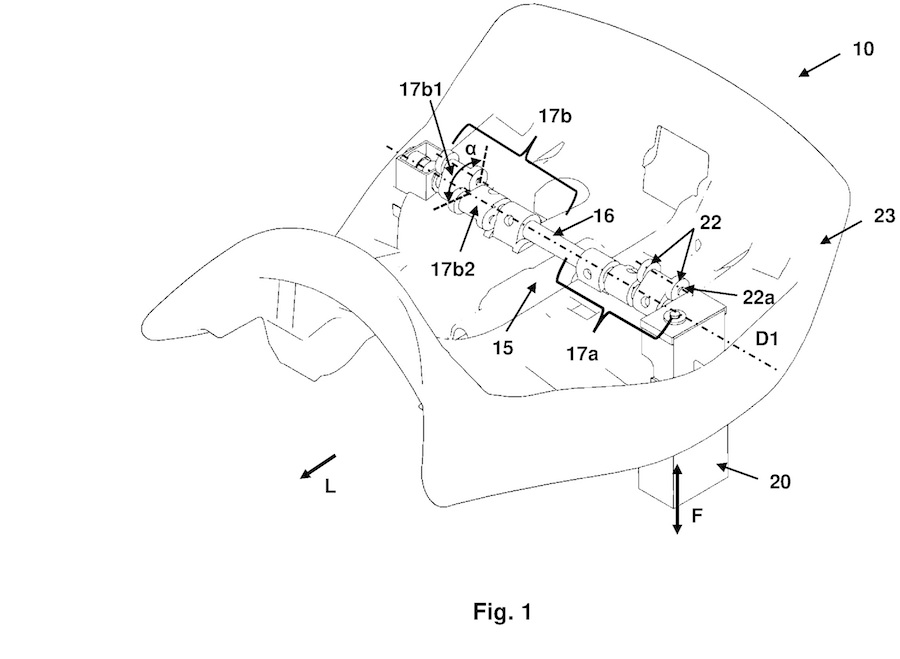 Touring riders (us included) are most likely to welcome this option as we experience pain and numbness after riding for hours on end. Hopefully this will stop riders and us from standing up on the bike and massaging our backsides while riding on the highway.
Vehicle seats with massage option are not new. In fact, many car and even truck seats include the feature, including BMW cars. So, in true BMW fashion that brings many car functions to motorcycles, the manufacturer may just offer the option in their motorcycles.
Now, rather than riding a long distance for a massage, you can soon bring the massager with you. And oh, you can also leave your Ogawa and Gintell at home.