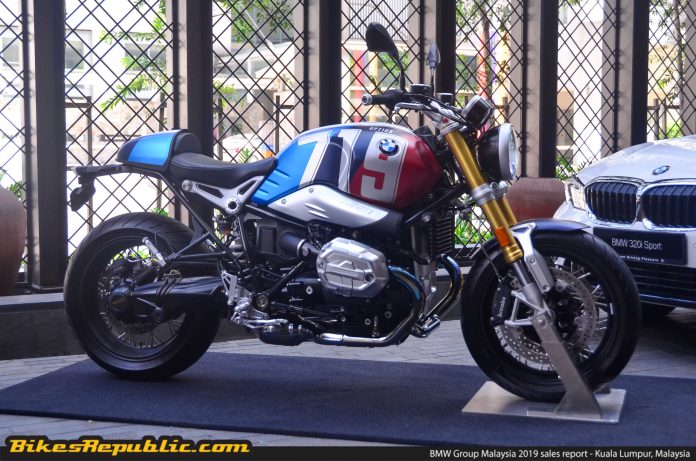 BMW Motorrad Malaysia together with BMW Group Malaysia celebrates yet another successful year of sales back in 2019 where they manage to deliver a total of 11,567 units to customers nationwide. 1,125 units of them were bikes which showcased a consistent figure as compared to 2018 where they managed to sell 1,130 units of fine BMW Motorrad two-wheelers.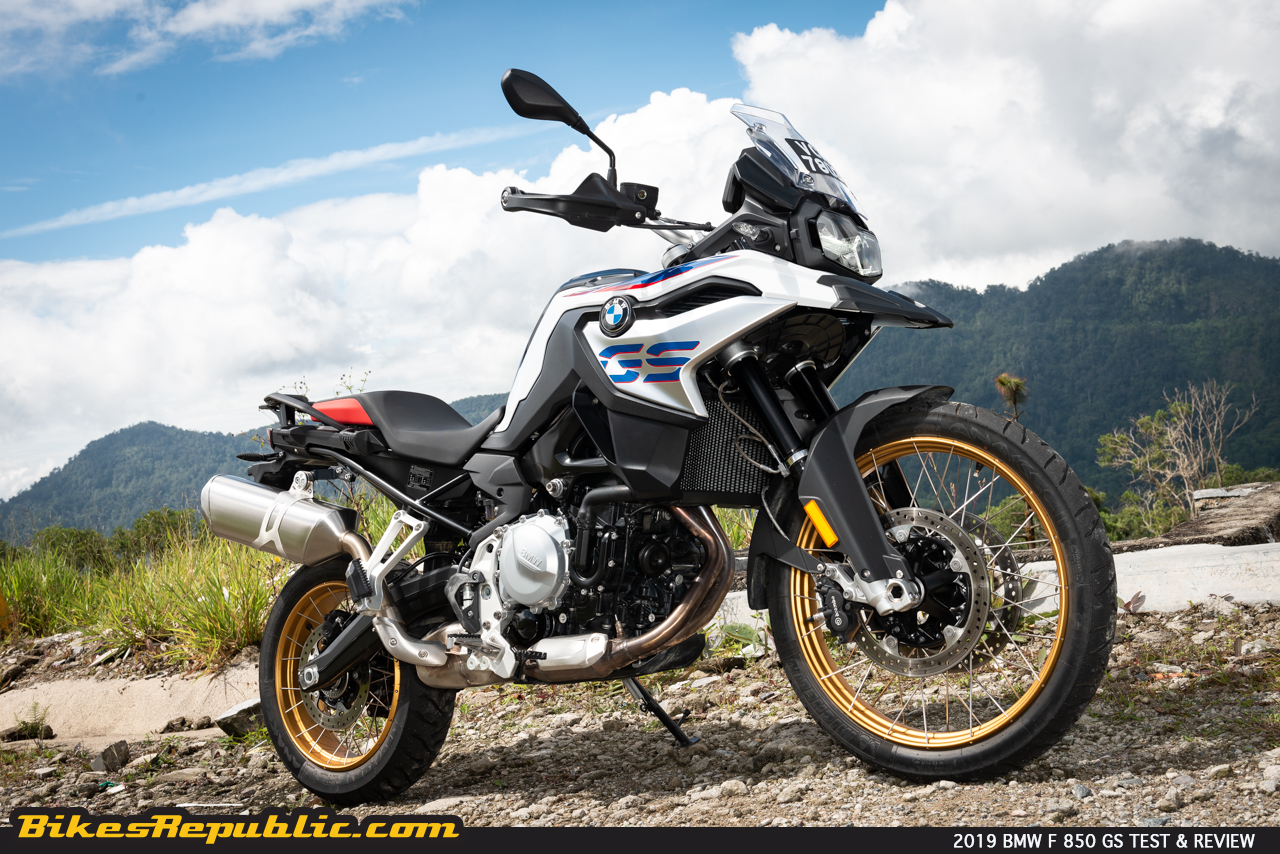 With that being said, BMW Motorrad Malaysia stated that around 600 units of the total bike sales figure were of the Adventure segment, particularly the R 1200 GS, R 1200 GSA, R 1250 GS, and R 1250 GSA.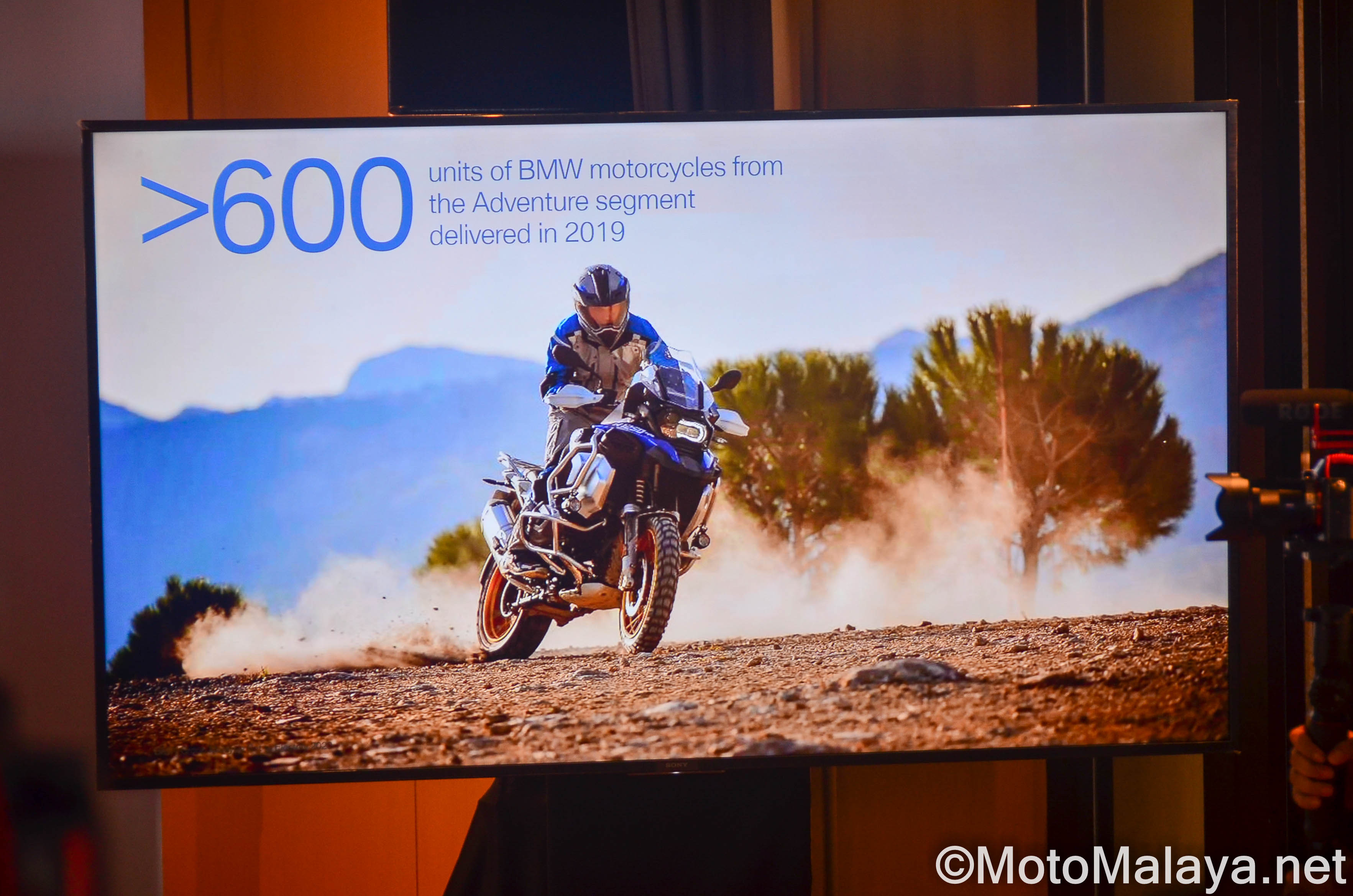 In fact, over 200 units alone were of the BMW R 1250 GS Adventure! That's a whole lot of new premium adventure bikes on the roads and that shows a significant growth in Malaysia's market to date.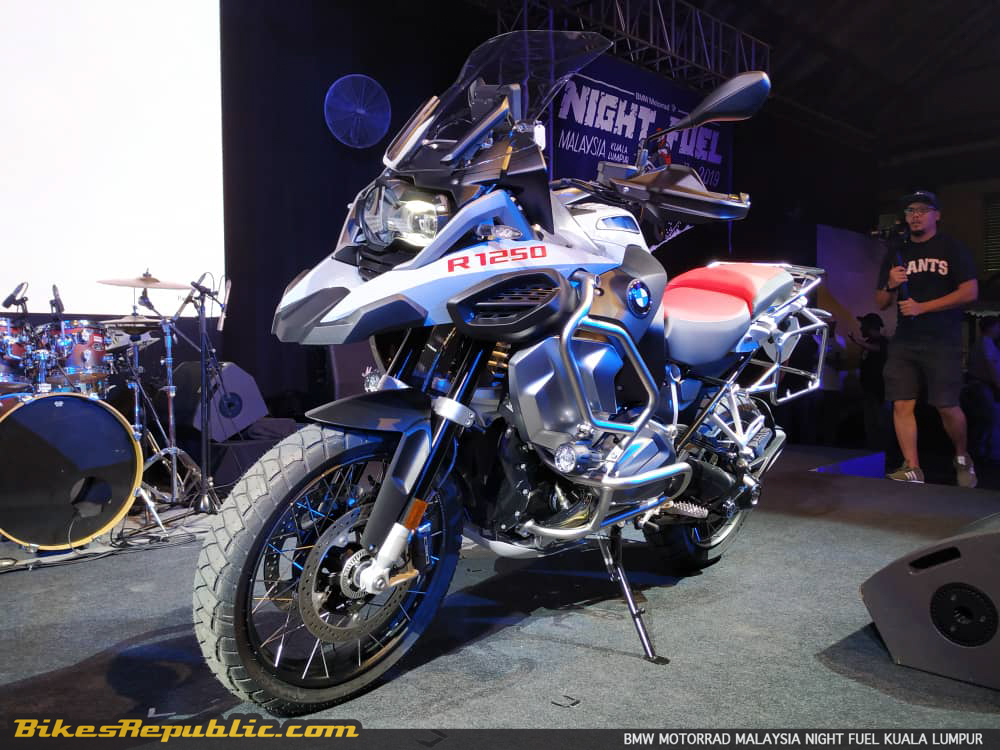 Globally, BMW Motorrad managed to deliver a sum of 175,162 motorcycles around the globe and with the upcoming 2020 BMW S 1000 RR making its way to Malaysian shores at the end of this month, we're pretty sure that 2020 will be another successful sales record for BMW Group Malaysia as a whole.
According to Harald Hoelzl, Managing Director of BMW Group Malaysia, "This year begins a new chapter for us and the nation in the Story of Visionary Mobility. 2020 is building up to be an exciting year of change in the automotive sector and we are thrilled to be a part of it."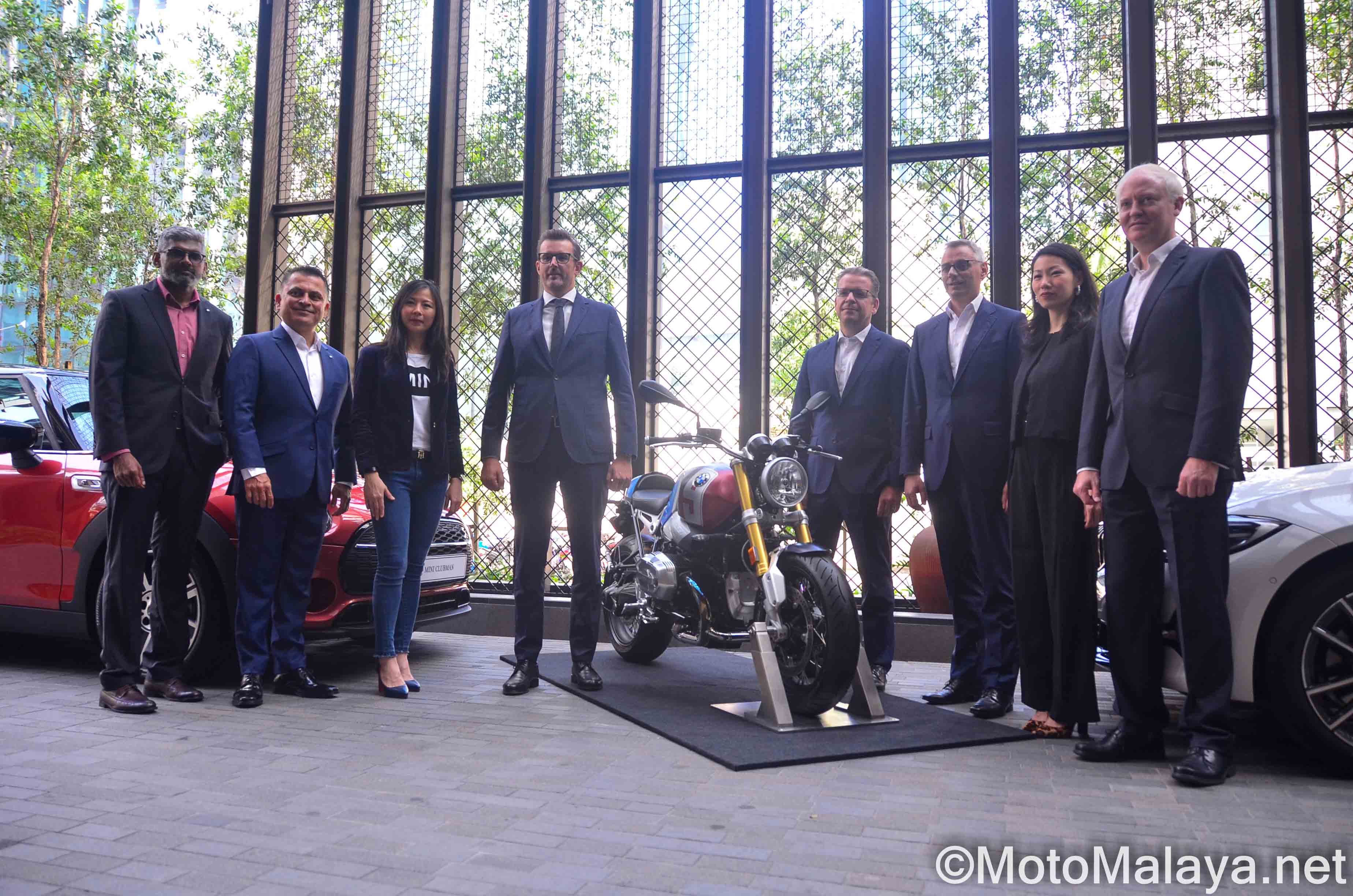 "On behalf of BMW Group Malaysia, I would like to thank and extend our appreciation to all our customers, employees and dealer representatives in our network for our achievement, especially in challenging times. It clearly demonstrates the strength and resilience as One Team!"