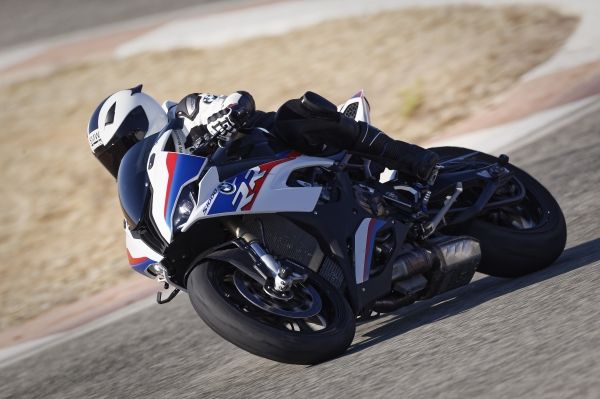 The Recovery Movement Control Order (RMCO) has just kicked in starting today and BMW Motorrad Malaysia wants owners to know that they're introducing new extended warranty coverage programs for authorised bikes as well as an additional five-year warranty extension for BMW helmets (on top of its initial two-year period).
For authorised BMW bikes with warranties that have expired between 18 March 2020 to 1 June 2020, BMW Motorrad Malaysia has extended the warranty coverage to 1 July 2020. This applies to parts as well, with terms and conditions apply.
There's also a special campaign for customers who have encountered battery-related issues during the past few months of non-riding in the form of a revised price package for selected BMW Motorcycle batteries and battery chargers. Interested customers can take this opportunity which will go on until 10 July 2020.
According to Owen Riley, Head of BMW Motorrad Malaysia, "As we move into the Recovery Movement Control Order (RMCO), motorcycle fans and enthusiasts can get back to convoy riding to Make Life a Ride. In doing so, we at BMW Motorrad Malaysia are ensuring that riders received the complete premium ownership experience, tailoring our premium services to fit every situation and need, especially the times we are in. We are excited to welcome our motorcycle enthusiasts back on the road with a special range of programmes for warranty, batteries and helmets."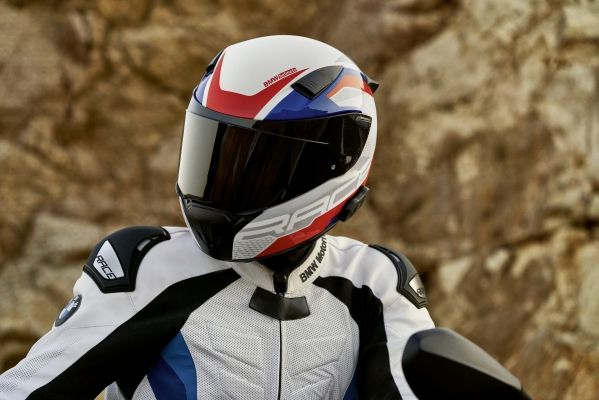 For the extended five-year BMW helmet warranty extension, this program starts on 1 January 2020 and does not cover things like BMW Motorrad communication systems, damage caused by an accident, improper treatment, and inappropriate installation of third-party equipment systems and accessories. Also not covered are the usual wear and tear, visor scratches, helmet shell, and plastic parts.
To know more, head over to www.bmw-motorrad.com.my.