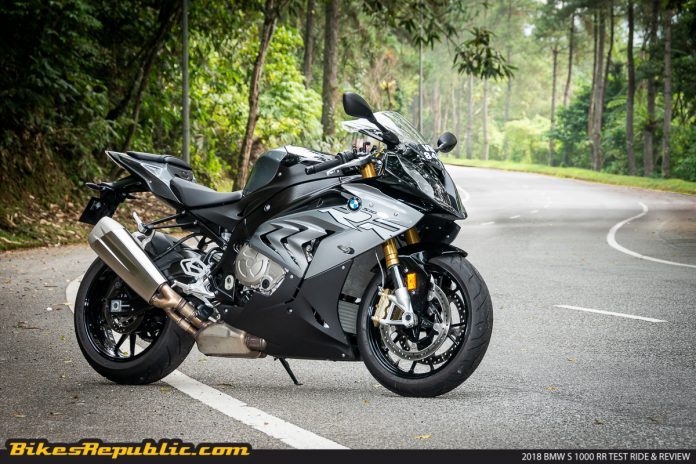 BMW Motorrad Malaysia launched two new programs.

They are the 3-Year Warranty and 3-Year Roadside Assistance.

The company also released the prices of their motorcycles effective 1stJanuary 2019.
BMW Motorrad Malaysia has launched a 3-Year Warranty and 3-Year Roadside Assistance programs. The programs set the benchmark for premium motorcycle ownership in Malaysia.
Managing Director of BMW Group Malaysia, Harald Hoelzl said that the programs offer a complete peace of mind to customers, as part of an ownership experience. Additionally, it is how the company differentiate themselves from other makers in the industry.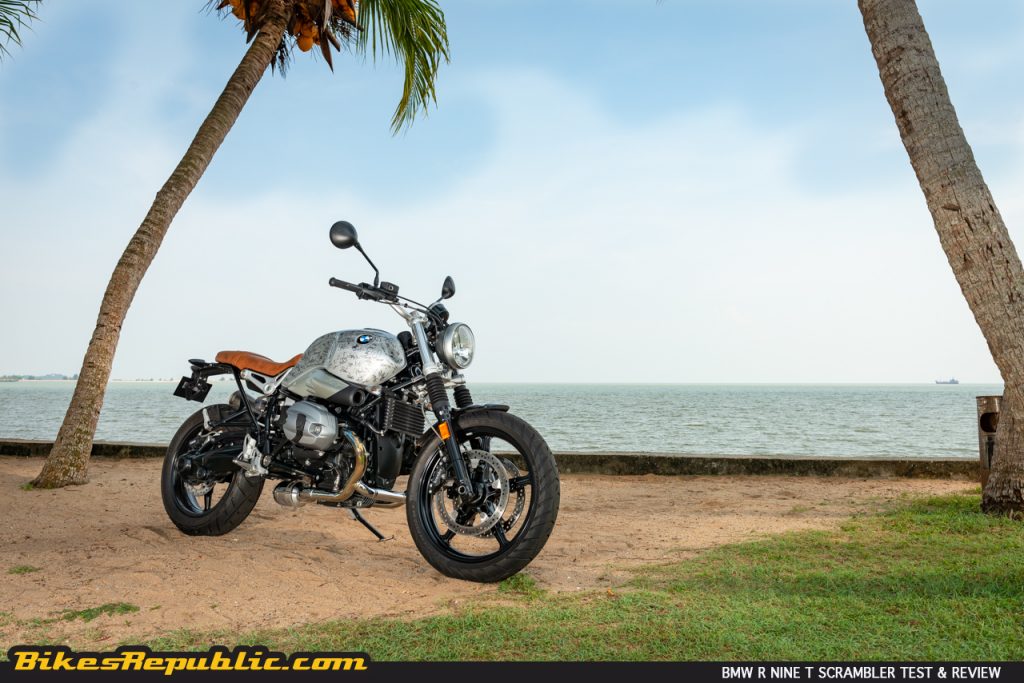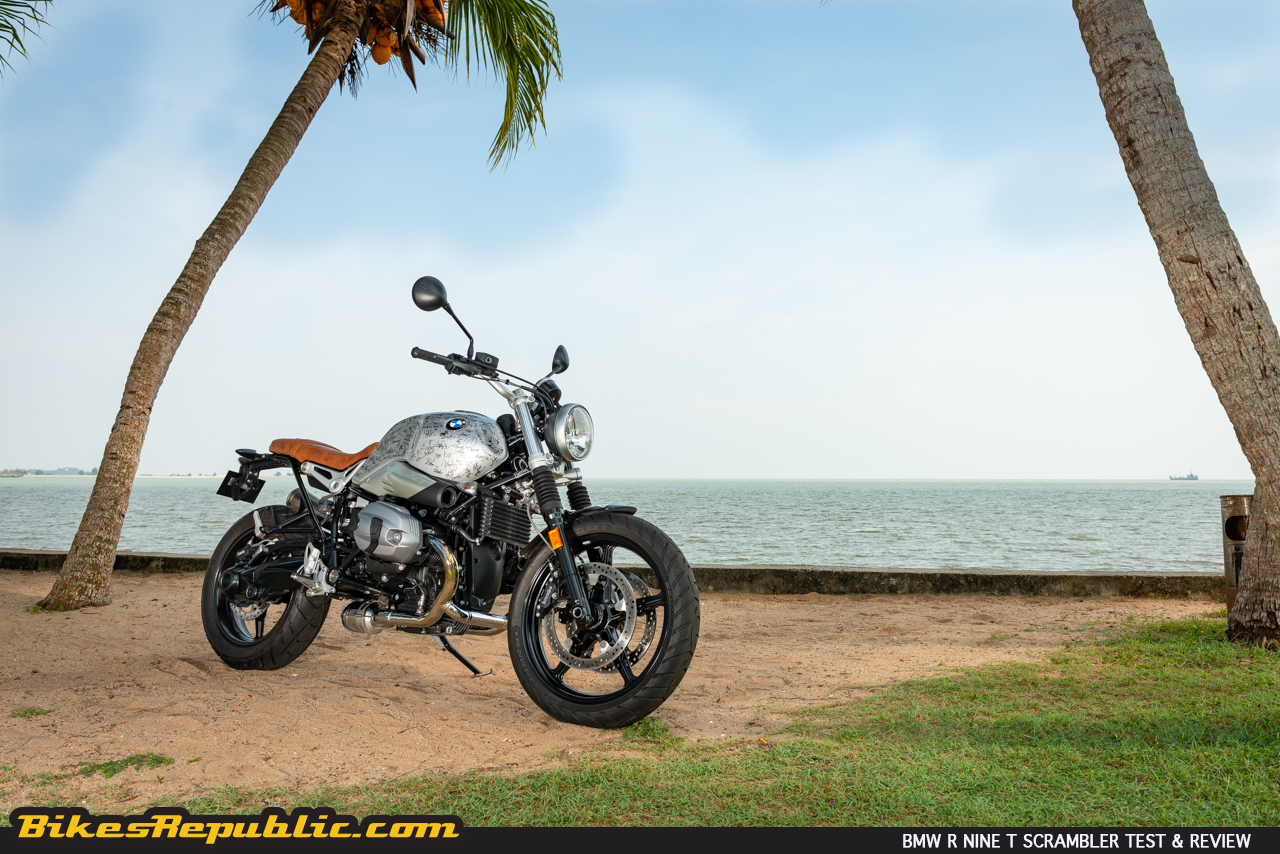 The all-new BMW Motorrad 3-Year Warranty Program is supported by BMW Group AG. It covers free repairs and parts replacement for manufacturer or material defect, regardless of mileage.
On the other hand, the Roadside Assistance Program allows customers to get hold of a team of specialists who are on standby 24 hours a day, 365 days a year. Services are in the form of professional and expert support during emergencies, including towing should there be a breakdown.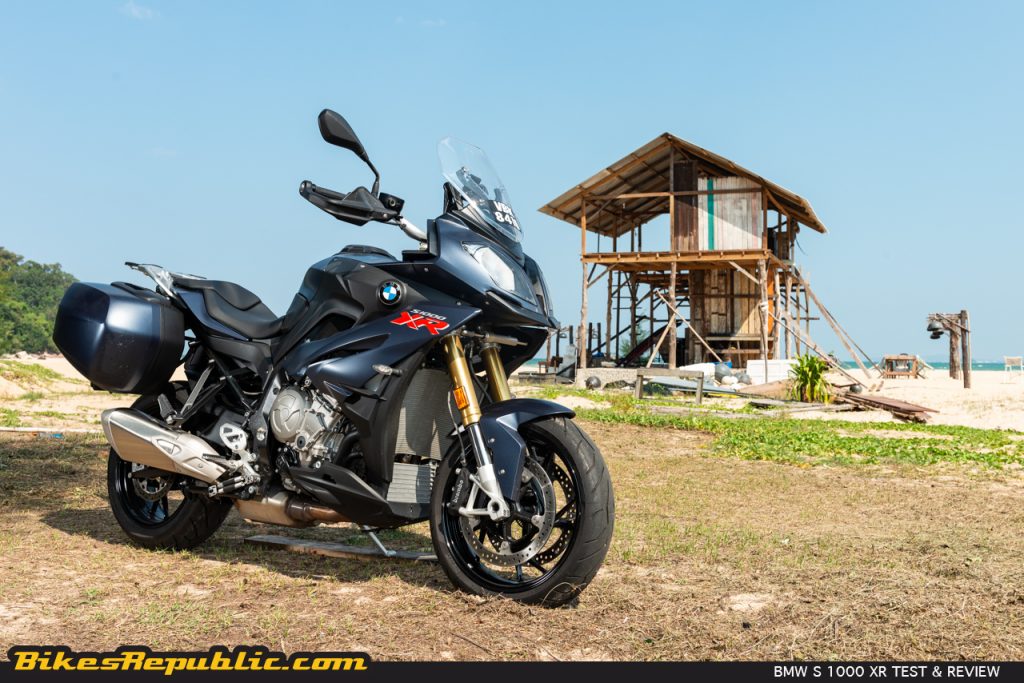 The program is applicable to all BMW motorcycles registered from 1stJanuary 2019 onwards. However, it does not apply to the HP4 Race.
Please log on to https://www.bmw-motorrad.com.my/en/service/services/warranty.htmlfor more information on the new programs.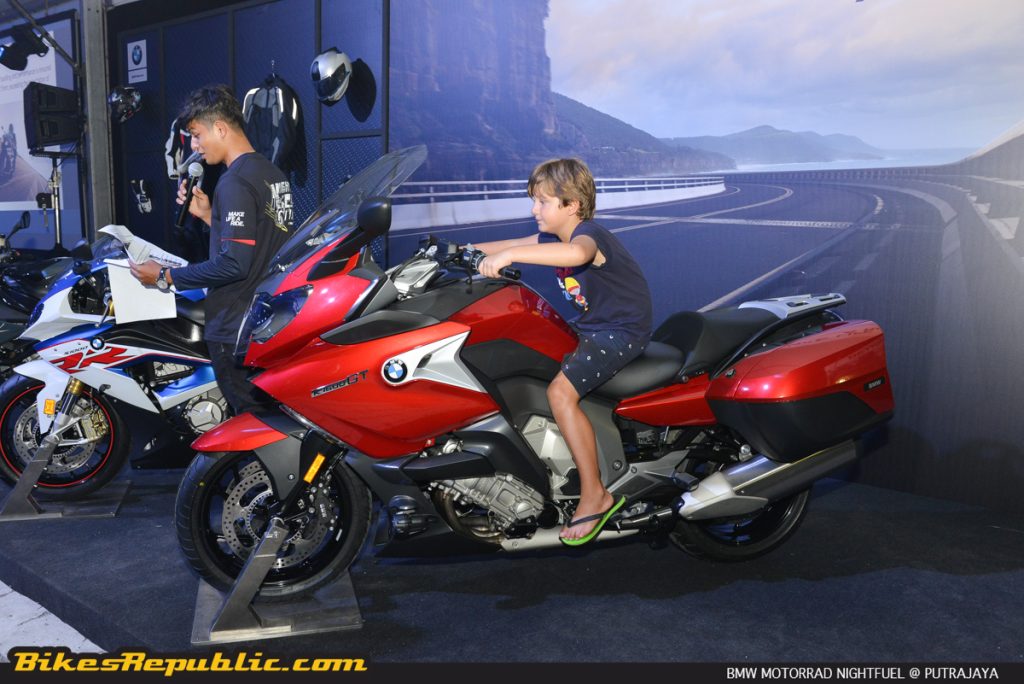 BMW Malaysia also released the latest 2019 prices of their motorcycles, including projected monthly repayment figures under BMW Credit financing.