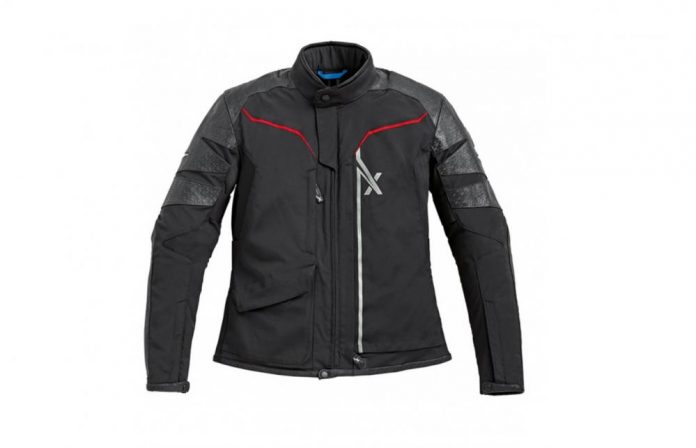 If you own one of BMW's XR sport-touring ranges, then the new XRider Sport-Touring jacket might be the one thing you need to complete the cycle.
After all, who wouldn't want matching riding gear to complement your fantastic motorcycle?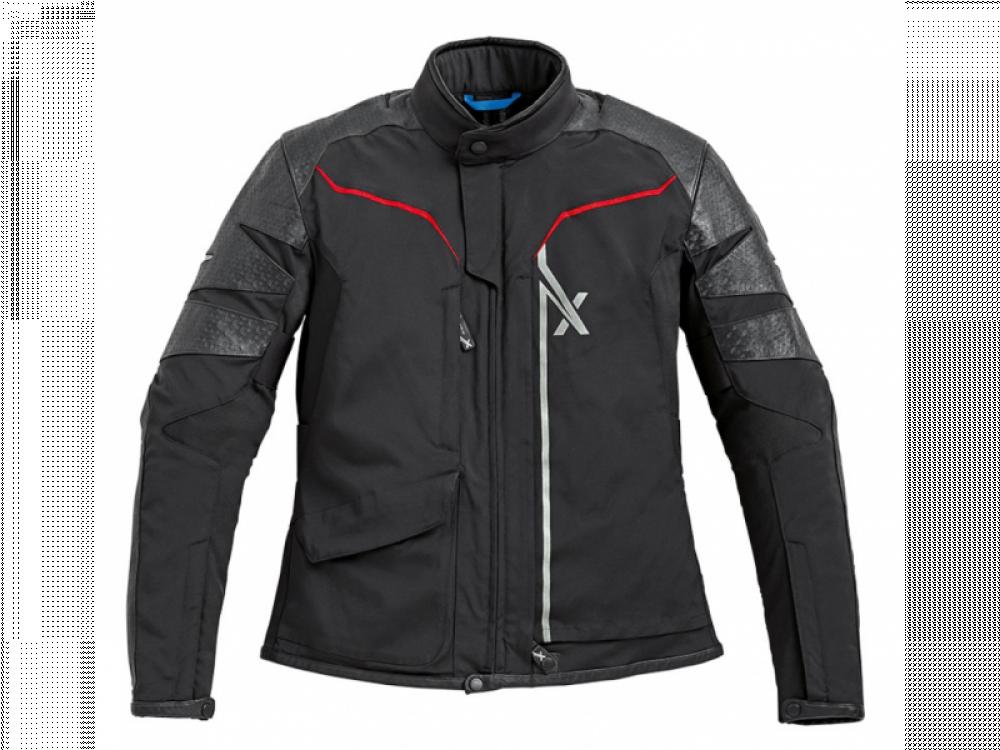 For 2022, the new XRide jacket is derived from the XRide suit but tweaked to match the lifestyle of a casual rider.
The jacket is made out of leather reinforced textile, complete with abrasion-resistant polyamide sections on the shoulders and arms.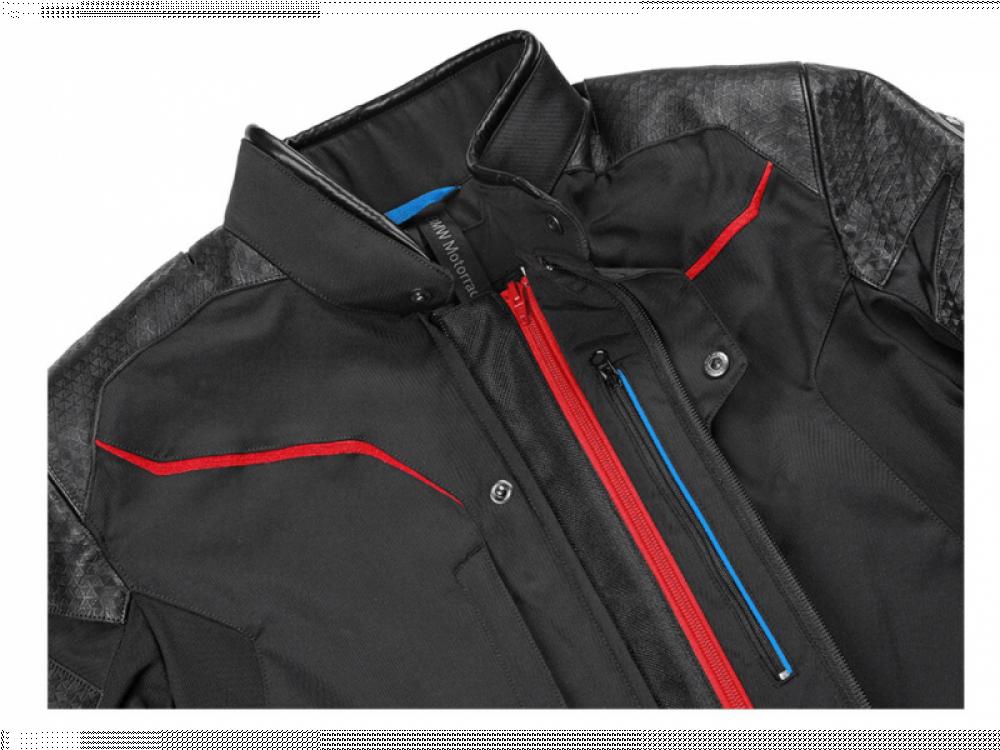 On top of the nifty combination, the jacket is also integrated with the Airvent ventilation system to assure comfort on hotter days and NP3 and NP2 reinforcements on the elbow and shoulders.
The XRide jacket also incorporates reflective materials on the upper arms and chest to ensure better visibility at night. The coat is also CE-certified according to EN 13595 safety standards.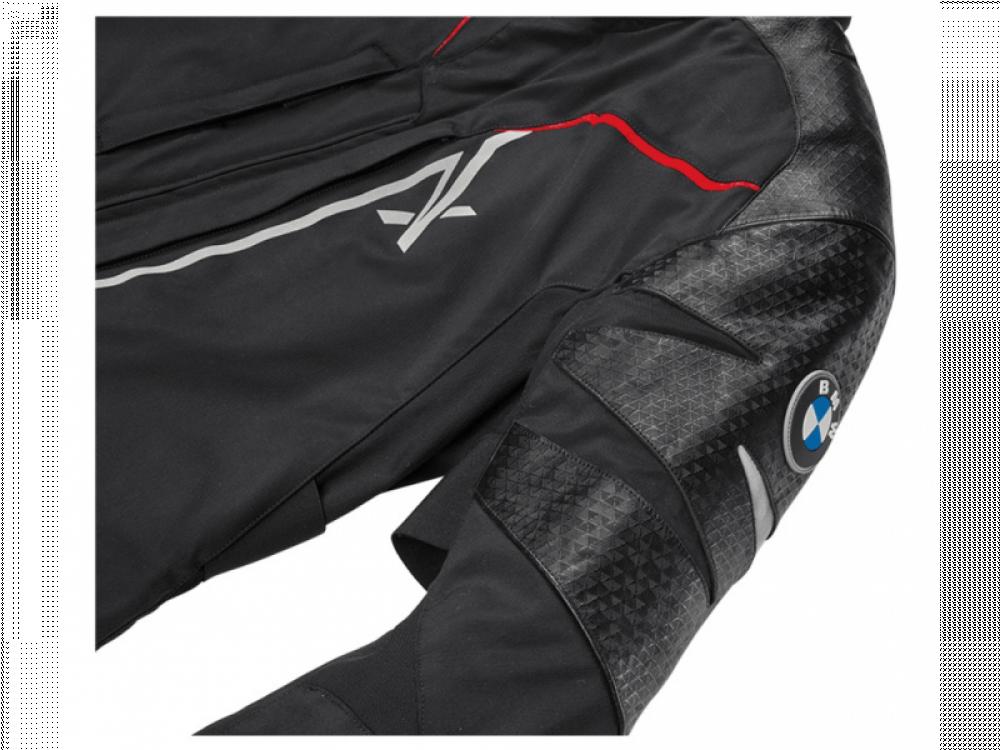 The BMW XRide jacket also features four pockets, with two inner pockets to store your belongings and waterproof outer bags. Despite design specifically for BMW XR owners, the XRide jacket could also be your go-to riding gear for every sport-touring bike.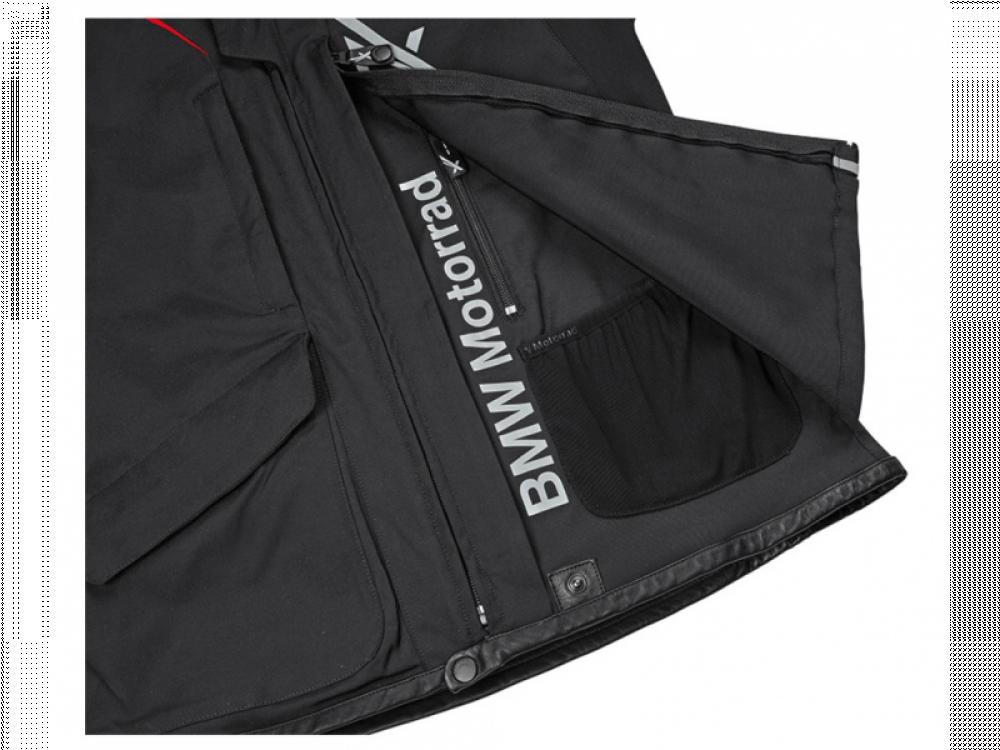 According to BMW, the new XRide jacket is retailed at EUR885 (RM4.2k).