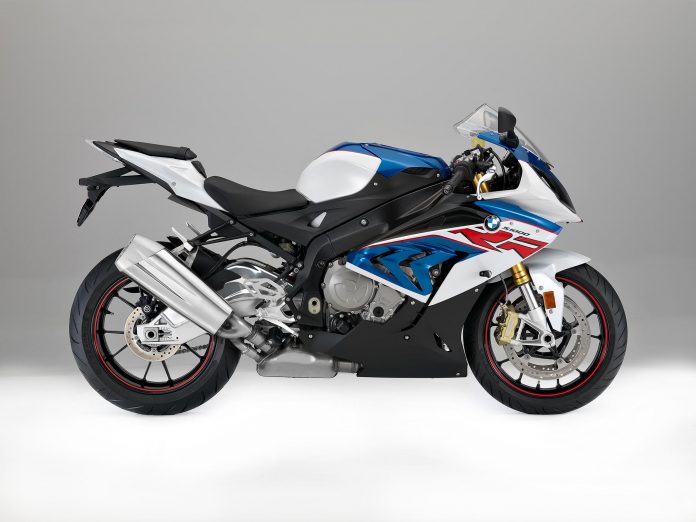 BMW Motorrad makes it six record sales year in a row with 145,032 bikes sold in 2016.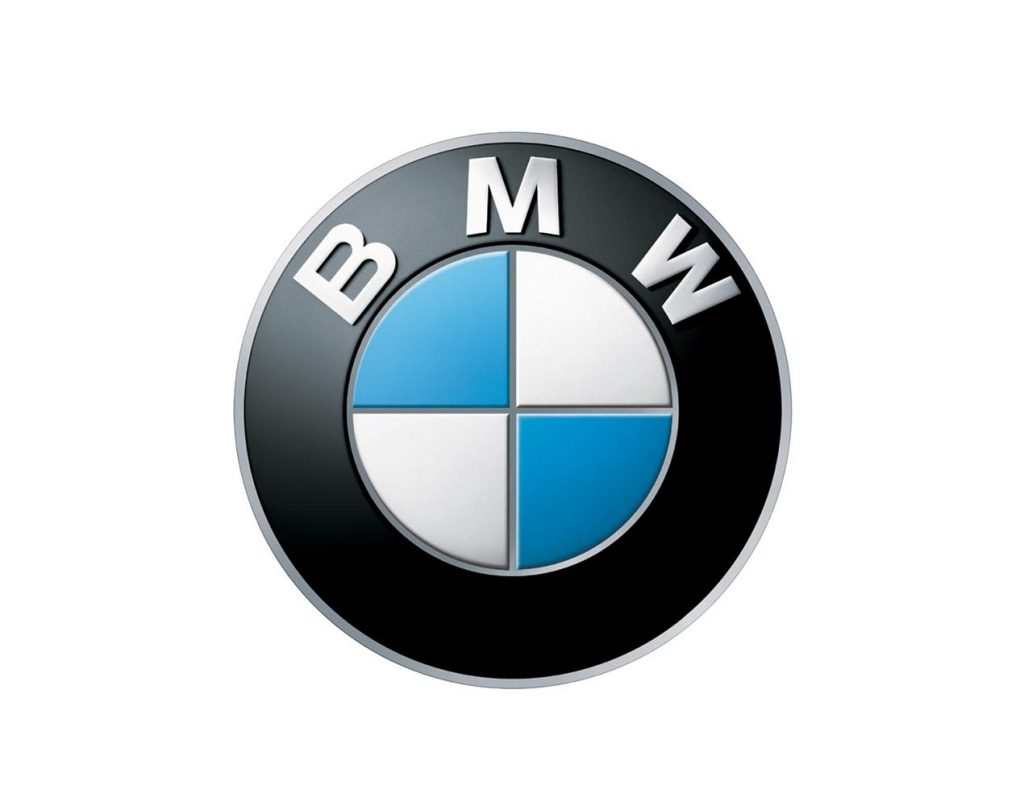 BMW Motorrad ended its 2016 sales peformance on yet another high note as it charts six record sales years in a row. The German two-wheeled marque recently released its 2016 sales figures and highlighted the key improvements from 2015.
Having sold 145,032 bikes in 2016, BMW Motorrad marked a 5.9% increase from its sales figures in the year before. The firm also confidently stated that it is on course towards its target of selling 200,000 bikes by the year 2020.
These figures sees BMW Motorrad successfully raising its sales figures by 50% since 2010 in fact. It strongest market growth in 2016 was charted in the European market where sales grew by 7.5% overall compared to its 2015 European sales figures.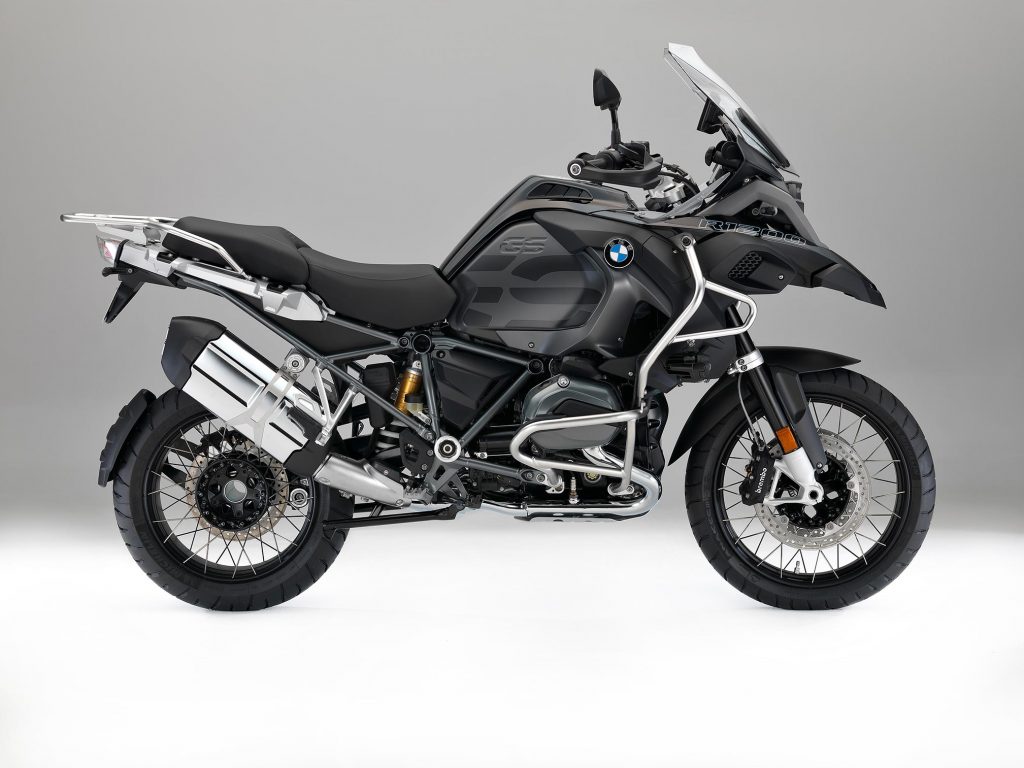 Notable growth can be seen in Spain (9,520 units / 19.4%), Italy (12,300 units / +10.3%), the UK (8,782 units / +7.1%), France (13,350 units / +6.4%) and in the firm's own home market in Germany (24,894 units / +4.5%).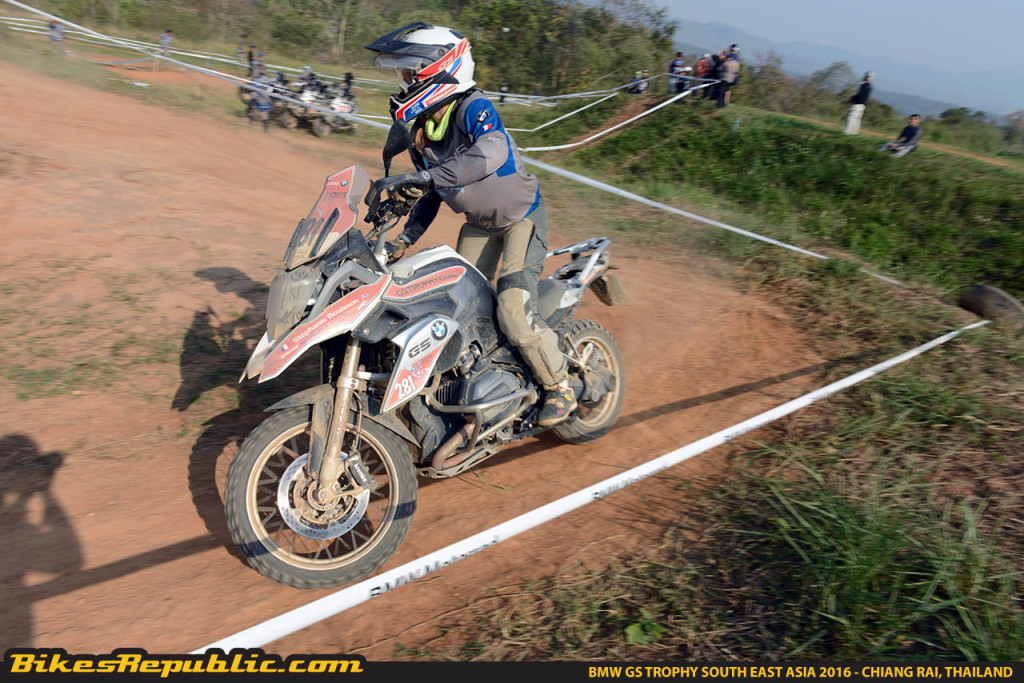 2016 sales in the Asian region saw BMW Motorrad perform strongly several key markets too. Highlights include China (4,580 units / +52.7%), Thailand (1,819 units / +42.1%), and Japan (+ 6.7%).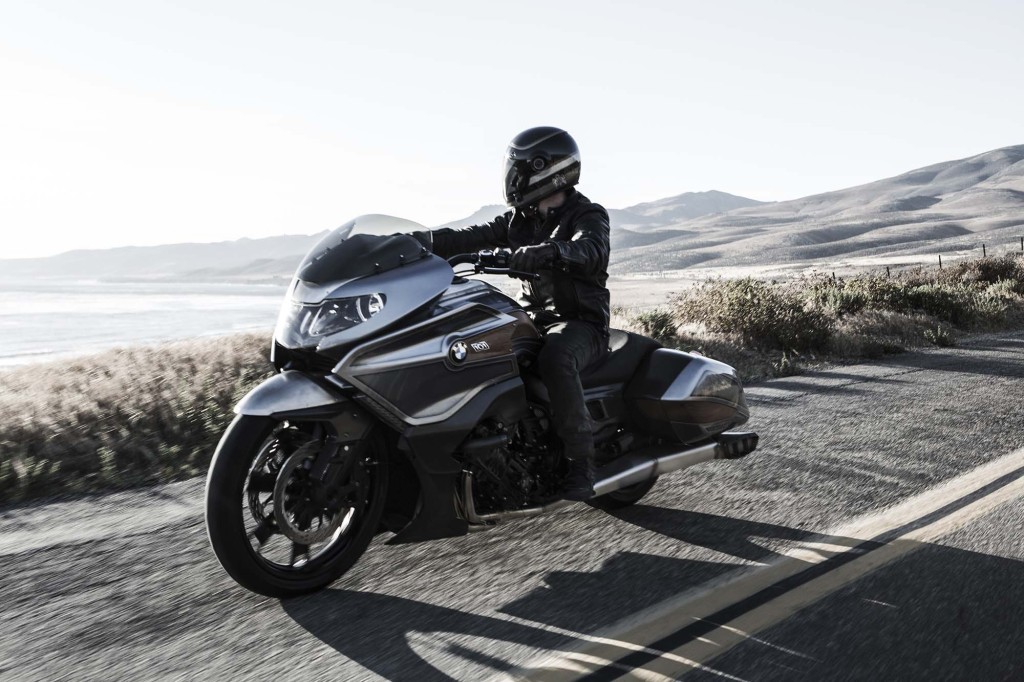 Whilst growth in both Europe and Asia are great, BMW Motorrad did suffer a massive 16% drop in sales in the American market where just 13,370 bikes were sold throughout 2016. In comparison, the brand had sold more in both 2014 (14,945 bikes) and 2015 (16,330 bikes).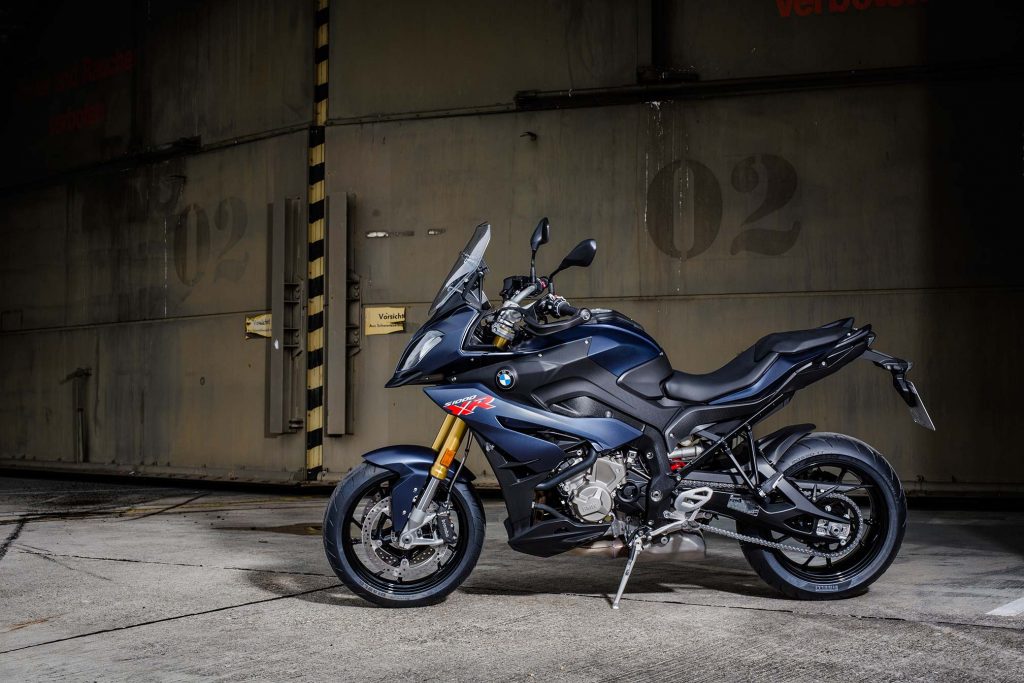 On the upside, the German marque did not the increased popularity of its S-series models – it made up for 16.3% of total sales in 2016. Leading the charge is the BMW S1000XR that saw 8,835 units sold worldwide – a 74.6% increase from 2015.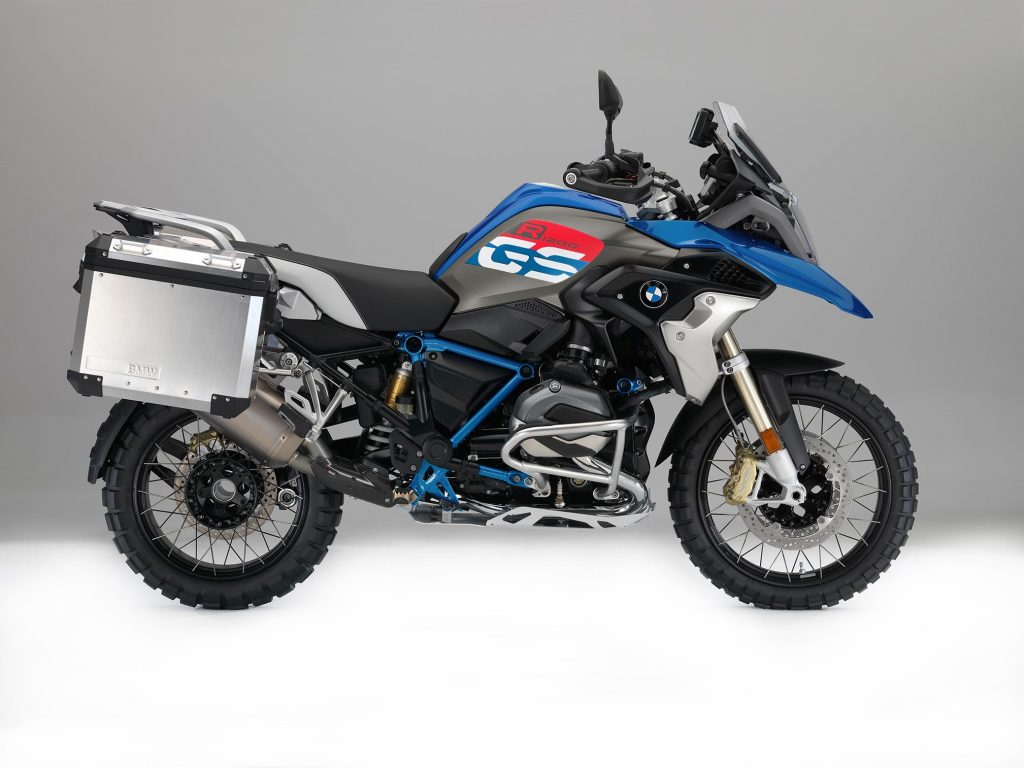 The lion's share of all sales however still belongs to the R-series models as they made up for 53.6% of all sales in 2016. Predictably, the BMW R1200 GS model still remains the brand's best-seller with 25,336 units sold.
Based on its 2016 figures, BMW Motorrad is expected to push further in both the Asian and American markets. The former will likely be fuellewd by the impeding regional introduction of the small-capacity BMW G310R naked and BMW G310GS mini-adventures models this year.