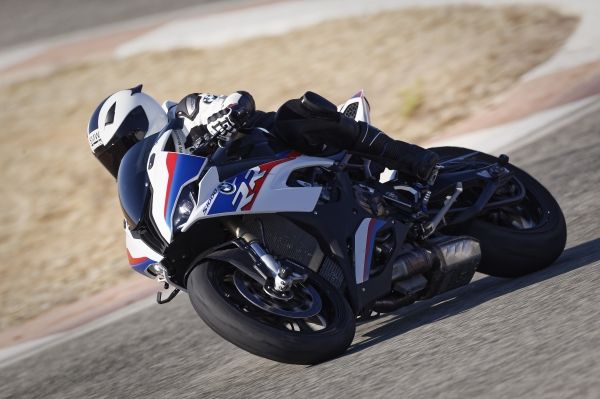 While COVID-19 is still wreaking havoc around the globe, manufacturers like BMW Motorrad had to strategize their game plan in 2020 as well as going into 2021. Whatever they've done last year seemed to have kept things afloat, with reports stating that they've only suffered a 3.6% sales drop compared to 2019.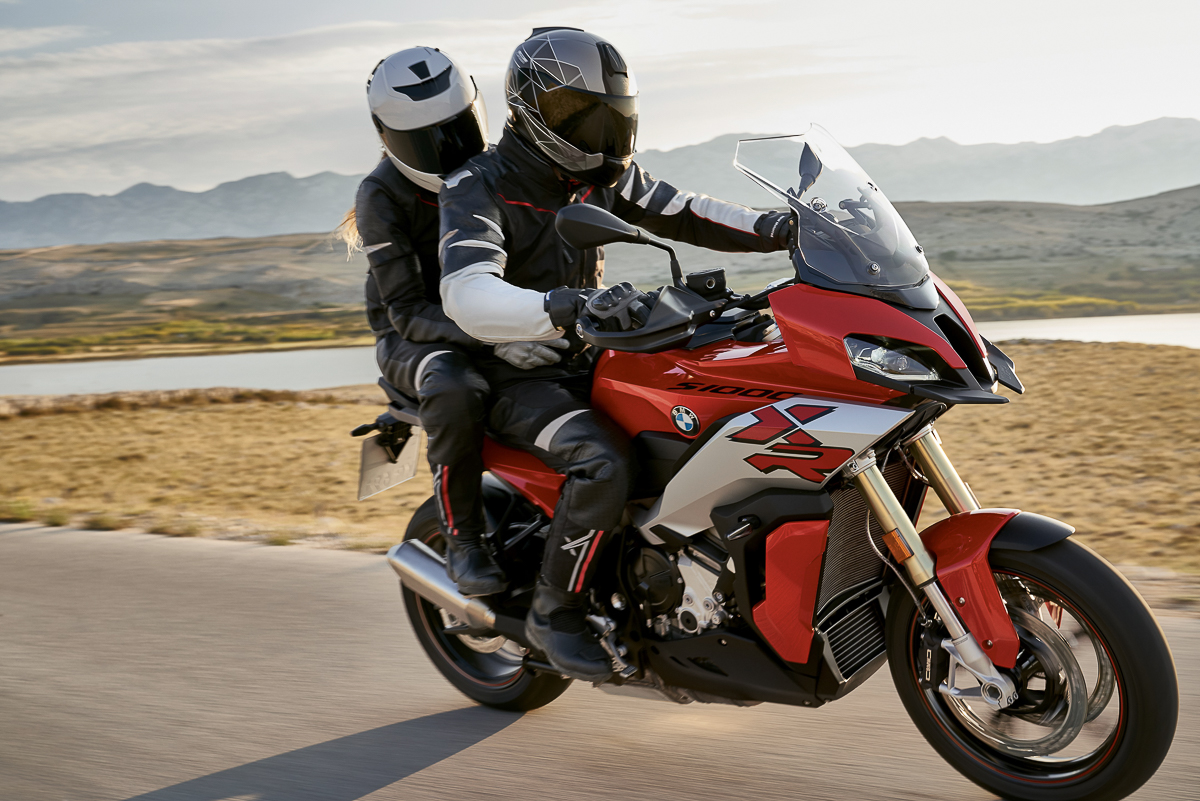 Although this is the first time in nine years since BMW Motorrad saw any dip in their sales figures, a 3.6% drop is actually not bad at all. A total of 169,272 units were successfully delivered to customers around the globe and compared that to figures reported in 2018, that's only a 2% decrease.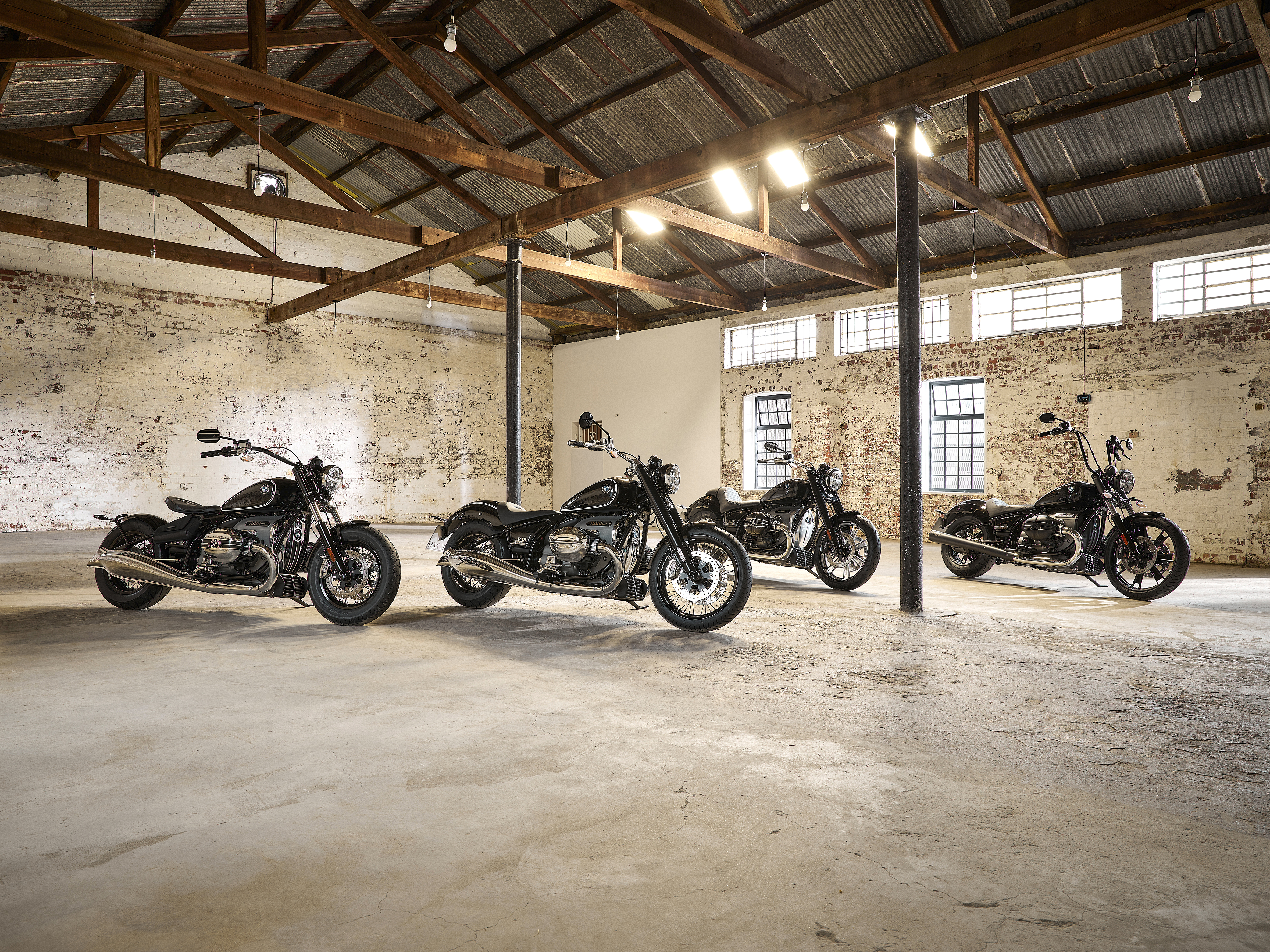 Despite the drop, BMW Motorrad also reported that it was their second-best sales figures in history. We guessed that the introduction of 13 new models last year really helped a lot for the brand. We're not quite sure what the figures are like here in Malaysia, but dealers like the one in Ara Damansara has been churning out S 1000 RRs like nobody's business. And that's definitely a good indicator.
Newer models will make their way around the world, and we'll see if this can turn things around for the German bike manufacturer. We are excited to see how many BMW M 1000 RR they can sell considering how drop-dead gorgeous the bike looks, especially with those winglets.
Written by: Sep Irran