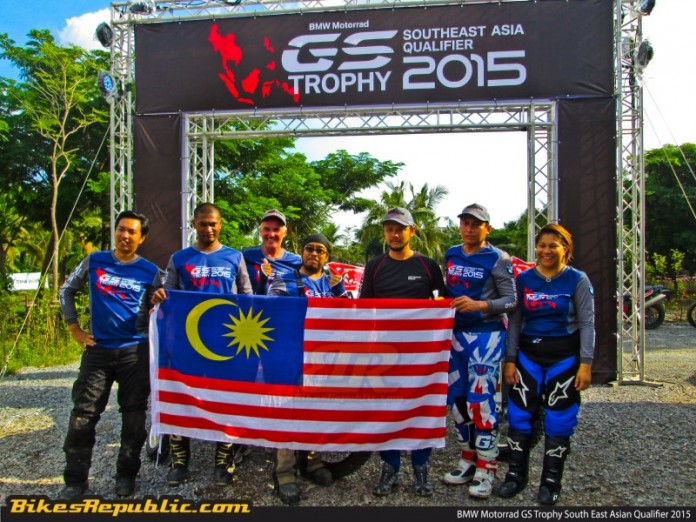 BMW Motorrad recently hosted the BMW Motorrad GS Trophy Southeast Asia Qualifier 2015, which was basically an adventure motorcycle rally competition to select the representatives from Southeast Asia who will compete at the BMW Motorrad International GS Trophy 2016 competition in Chiang Mai, Thailand next year.
Held over the weekend of October 30th through to November 1, 2015, the competition was also organised in conjunction with the BMW Motorrad Days Thailand 2015 motorcycle festival.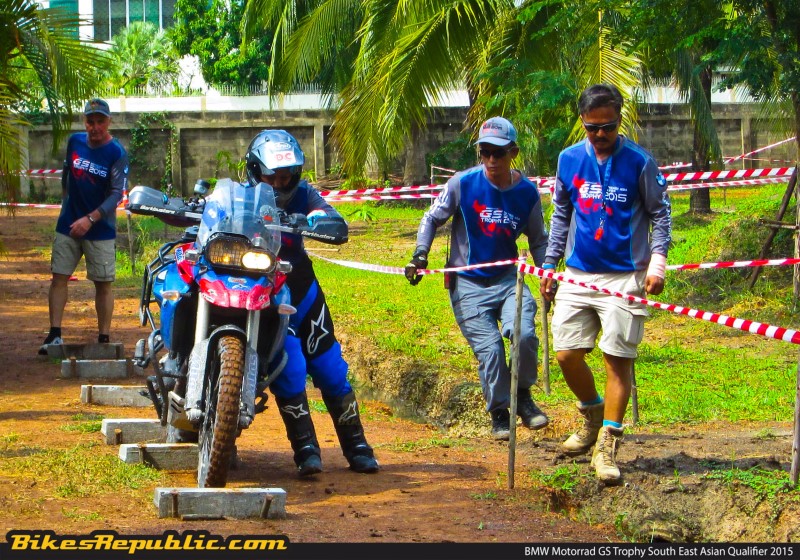 Judged by GS Trophy icon and organiser Tomm Wolf, the qualifying round tested riders on their riding skills and strategies to successfully complete a series of obstacles over a specially designed Enduro course.
All participants were required to complete a total of 20 exercices, which were divided into two sessions. While the first session had 11 exercises, the second session had a total of nine.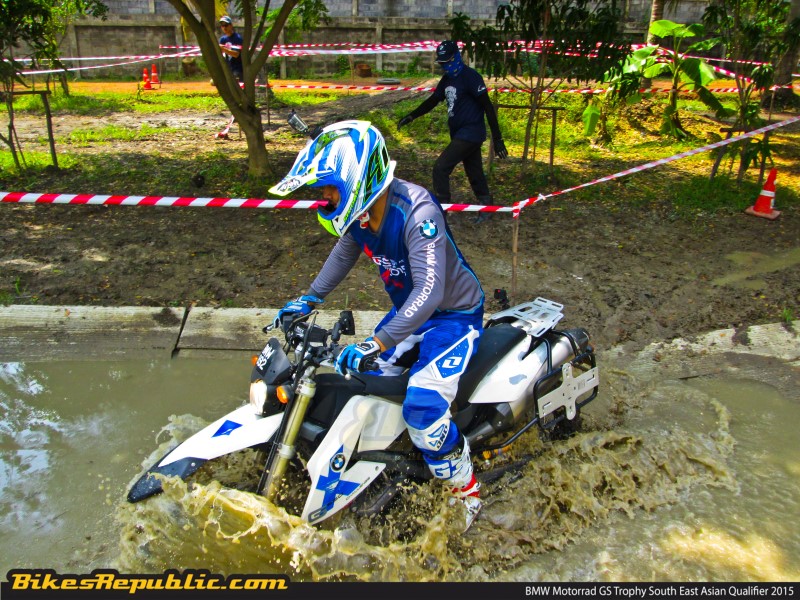 This year, six Malaysian competitors took part in the Southeast Asian Qualifier of the GS Trophy. They were Dr. Suhaimi Bin Said, Dato Hamzah Bin Mazlan, Eimran Ben Jettey, Mohd.Faizal Sukree, Khaizatul Akmar Binti Zabidin, and Mohd Aswade Bin Ali.
After completing all the challenges, Mohd.Faizal Sukree, who rode a BMW F650GS, emerged victorious with the highest amount of points, followed by Dr.Suhaimi Bin Said who was astride an R1200GS. Coming in at third was Dato Hamzah Bin Mazlan, who was also riding a BMW F650GS.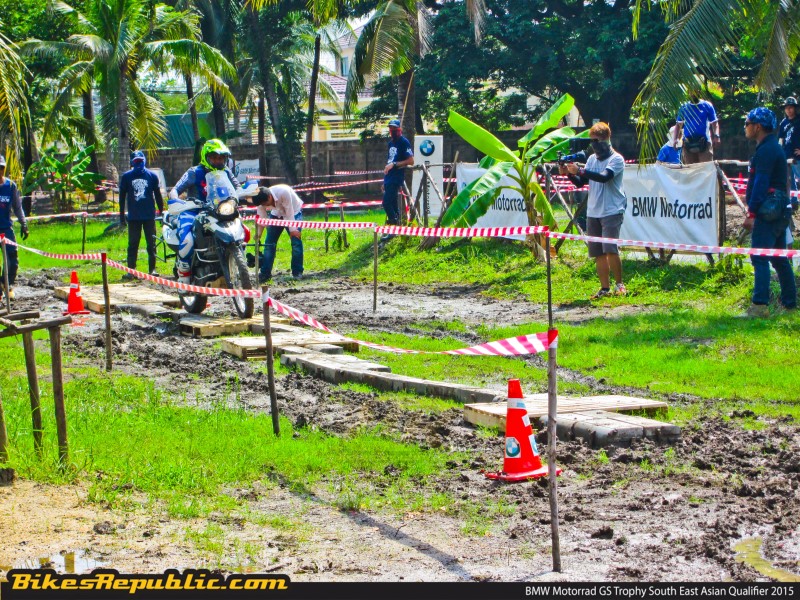 However, only the highest scoring participant, Mohd.Faizal will be representing Malaysia in the global BMW Motorrad GS Trophy next year in Chiang Mai, Thailand. Joining the Malaysian from this region will be Mr. Peerapat Woratham from Thailand, and Tommy Lee from Singapore among other participants from other nations.
According to BMW Motorrad, the BMW Motorrad International GS Trophy next year will have 19 teams representing their countries including an all-women special team.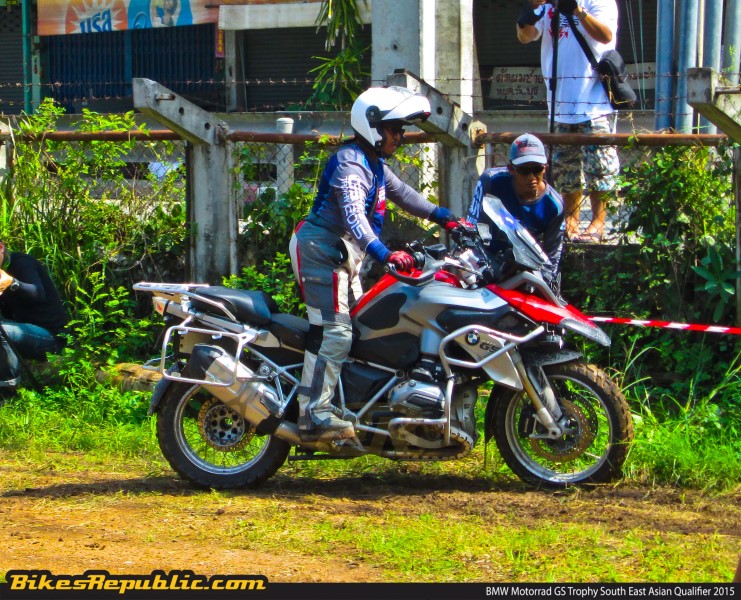 The International GS Trophy, which has been organized once every two years since 2008 – has seen BMW GS riders from numerous countries around the world come together to engage in sporting competition not just on a motorcycle but in a wide range of other disciplines as well.