There's a very interesting rumour going around town that BMW is currently working on a 1,600cc cruiser to be launched at this year's EICMA Show in Milan.
The BMW R1600C Concept conjured up by Wunderlich and Nicolas Petit is quite a strong candidate to be turned into the real thing for BMW to penetrate the cruiser market successfully.
Their visions has led to a super cruiser with muscular design and an even more muscular 1,600cc boxer-twin engine which sounds like the perfect formula for BMW's first ever production cruiser.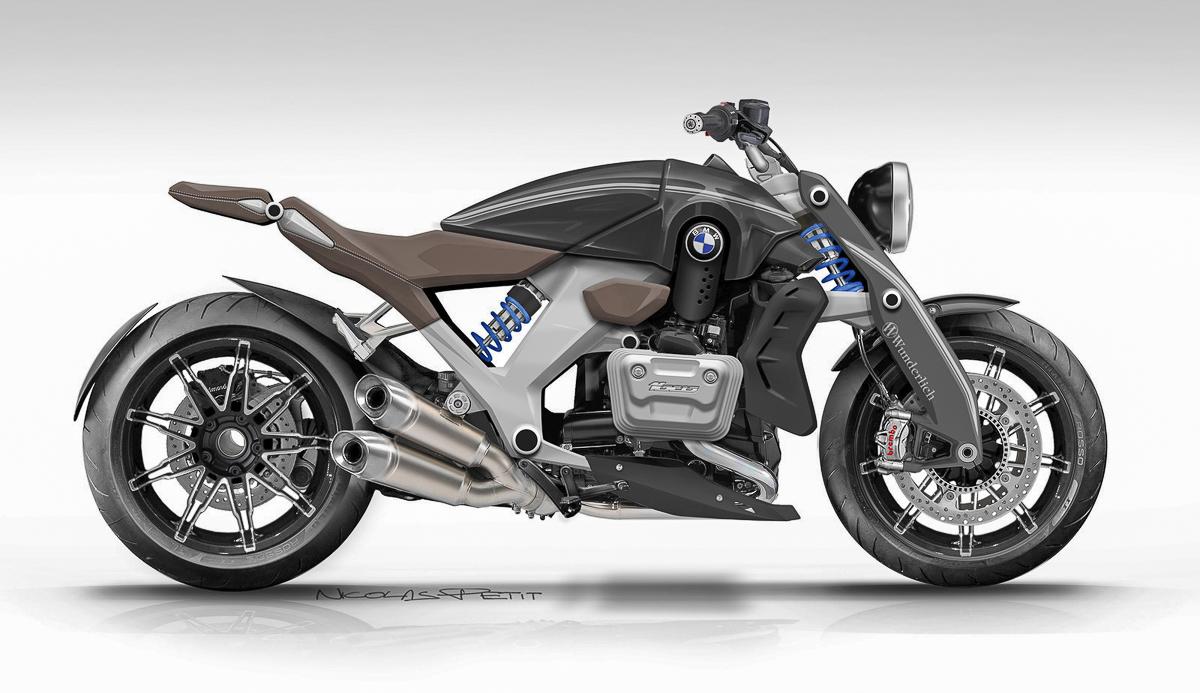 Looks like BMW Motorrad is starting to dip their hands into the cruiser category yet again. It has been rumoured that BMW will be introducing the BMW R1600C super cruiser in this year's EICMA show which is going to be held in Milan, Italy this coming November.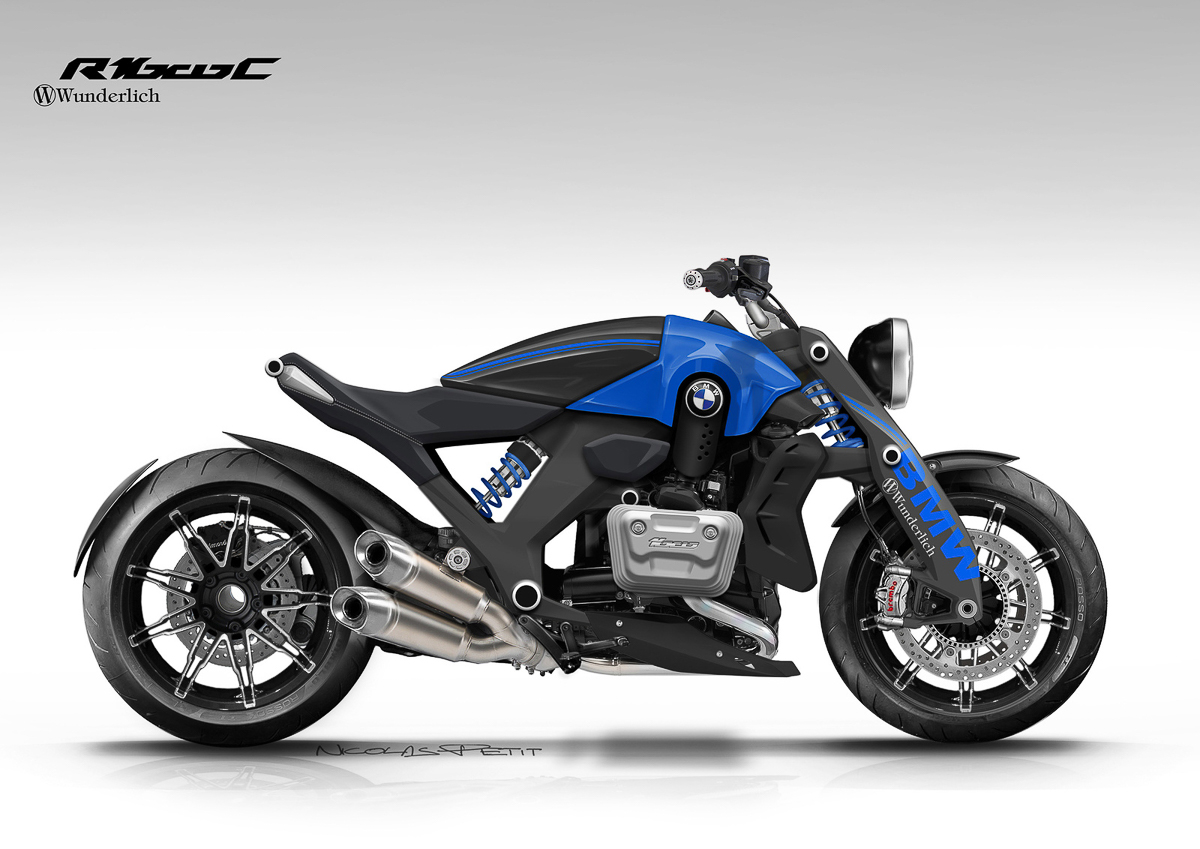 The R1600C concept has been around for quite some time ever since it was published in the Motorrad Magazine last year. Although the concept was introduced, it quickly cowered back into the darkness right after. Now, it's back and the possibility of witnessing a new BMW super cruiser at this year's EICMA Show is quite a big prospect.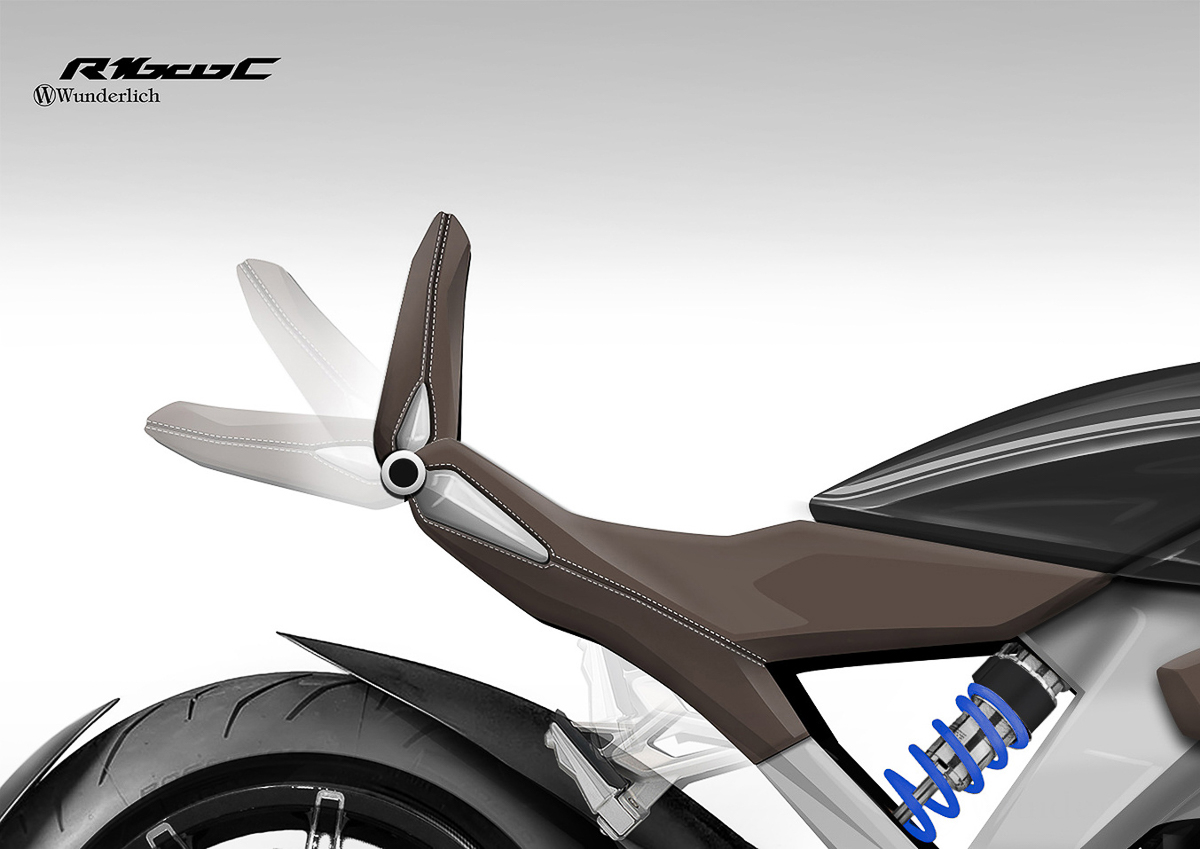 While we're not quite sure on how a 1,600cc BMW super cruiser would look like, a concept sketch produced by the great folks over at Wunderlich together with master designer Nicolas Petit gave us quite an amazing mental image of the enticing motorcycle.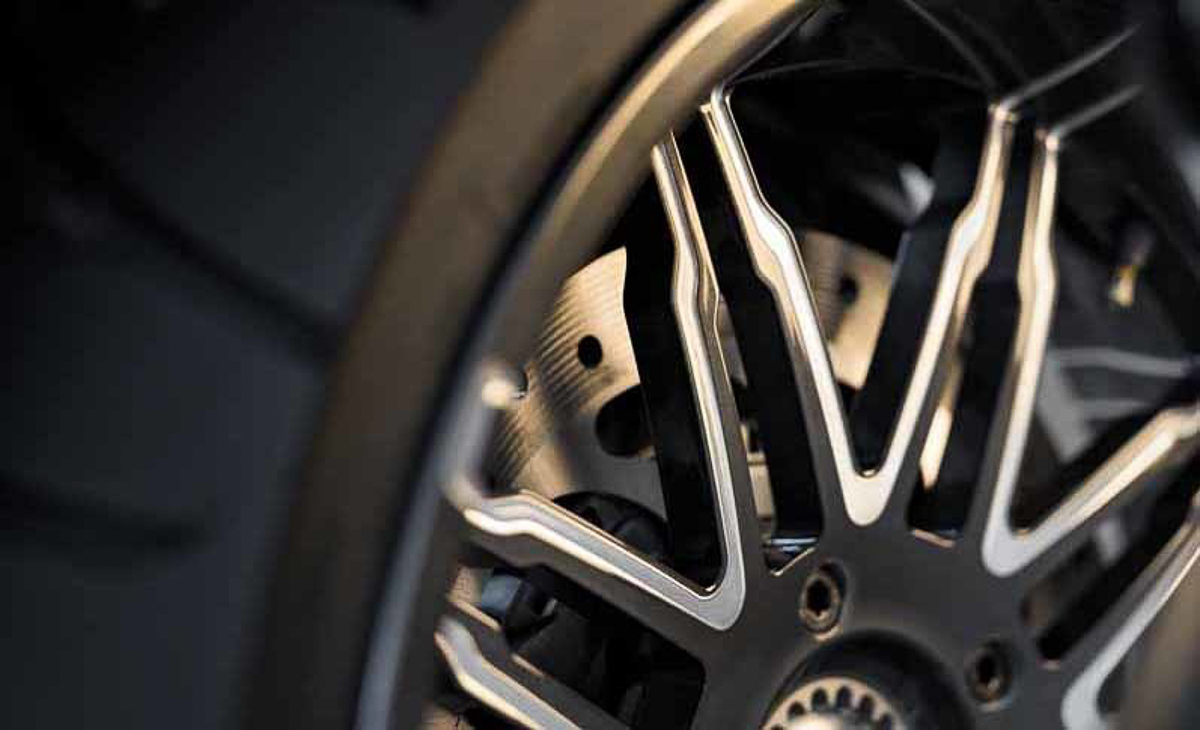 This seems like a great option for BMW to expand their ever-growing motorcycle line-up but they need to come up with some serious firepower to propel this muscular beast. There's is the option of utilising the six-cylinder engine from the K1600 series but considering that the German manufacturer needs to create a huge impression in order for this to be a huge success story, BMW Motorrad will need to bring their A game in order to break into the market.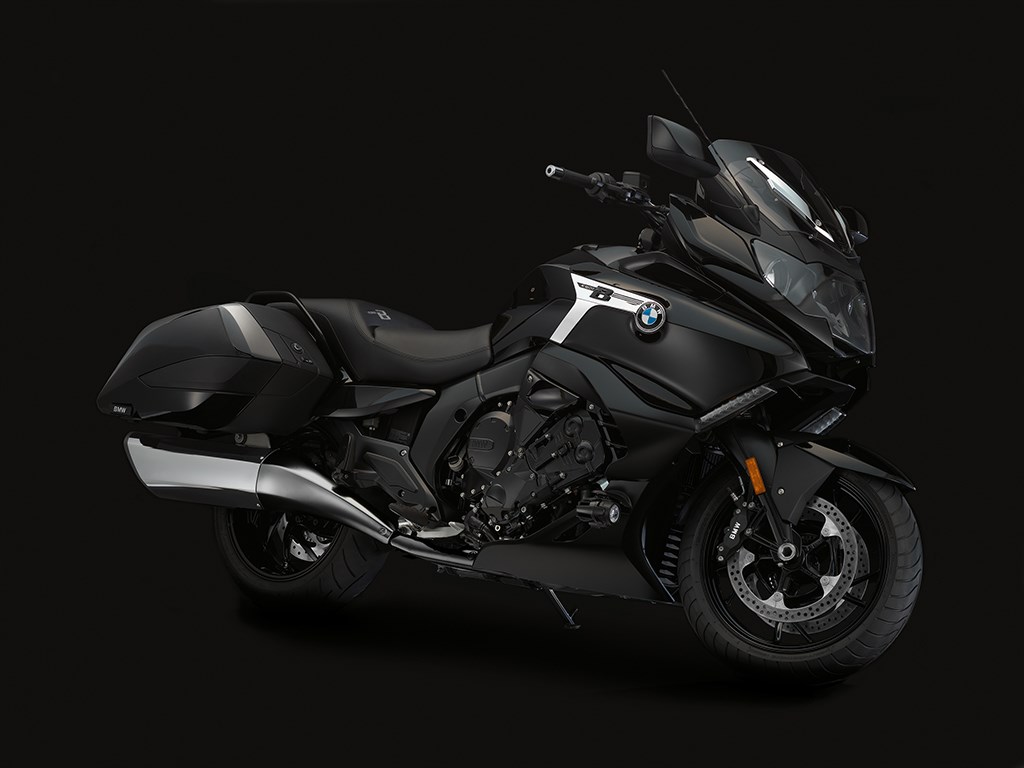 To know more about the BMW K1600 range plus other models available here in Malaysia, CLICK HERE.
Whatever their plans will be, there's no doubt that BMW Motorrad will come up with something outstanding for this year's EICMA Show. With their successful track record so far, we're confident that they'll rock the show HARD.
Image source: Nicolas Petit