BMW Motorrad made a comeback to WorldSBK for the first time since they left it back in 2013 with their latest 2019 BMW S 1000 RR and a couple of very talented riders, Tom Sykes and Markus Reiterberger. With this newly recharged fire burning for racing, will the brand's budget spill over into MotoGP? According to the big guns at BMW, not really.
Motorsport.com recently posted an interview with BMW Motorrad's CEO, Markus Schramm, regarding their commitment and long-term plan in racing. WorldSBK seems to fit the brand's motorsports DNA as well as dedication towards customer racing around the globe. In other words, "Race on Sunday, sell on Monday."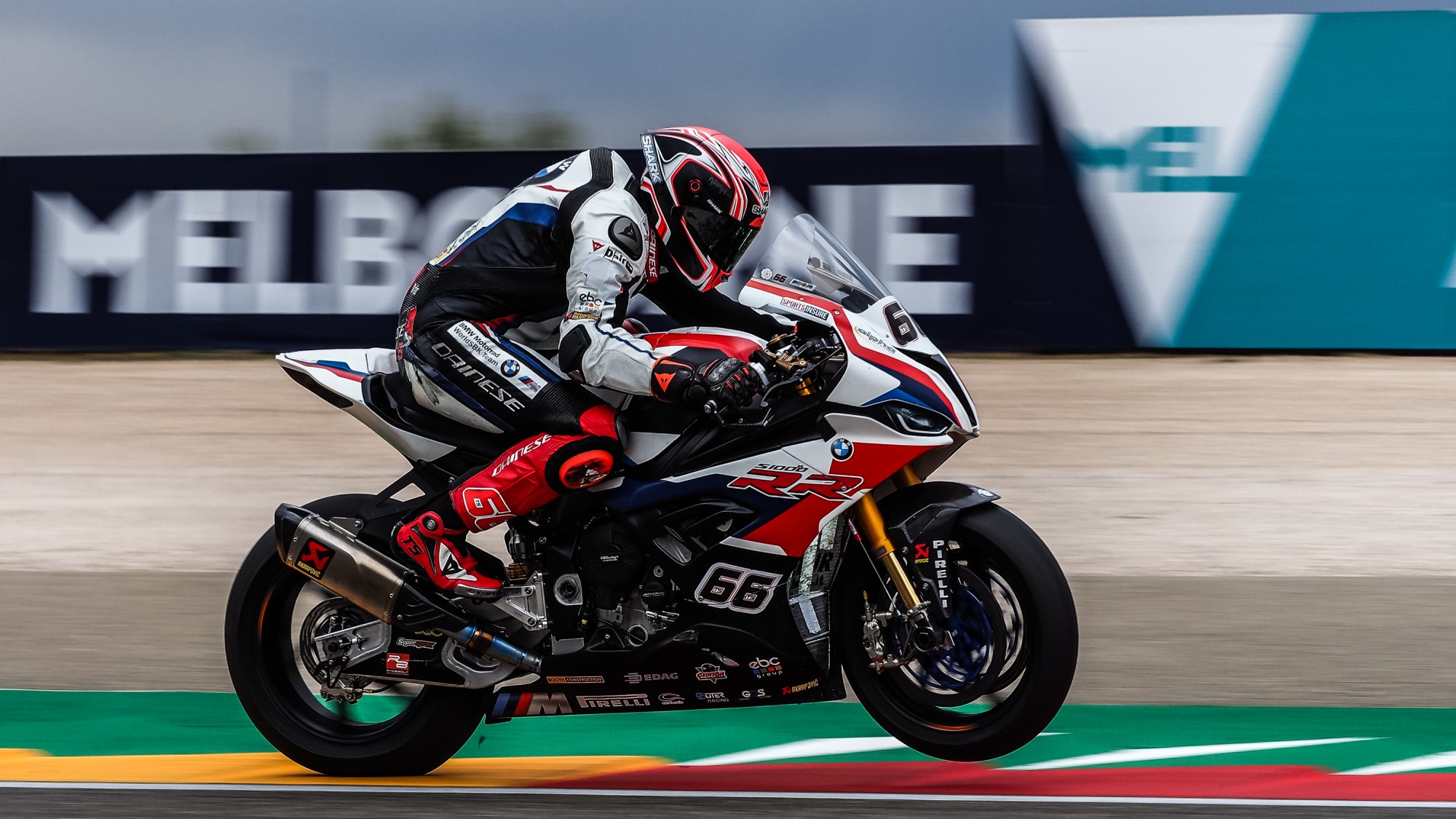 As for MotoGP, Schramm stated that "In the Superbike World Championship there are stronger technical synergies compared to MotoGP. I think the additional brand effect is marginal in MotoGP. It would not justify the effort we would have to put in. For us, customer racing and the Superbike World Championship are clearly the focus."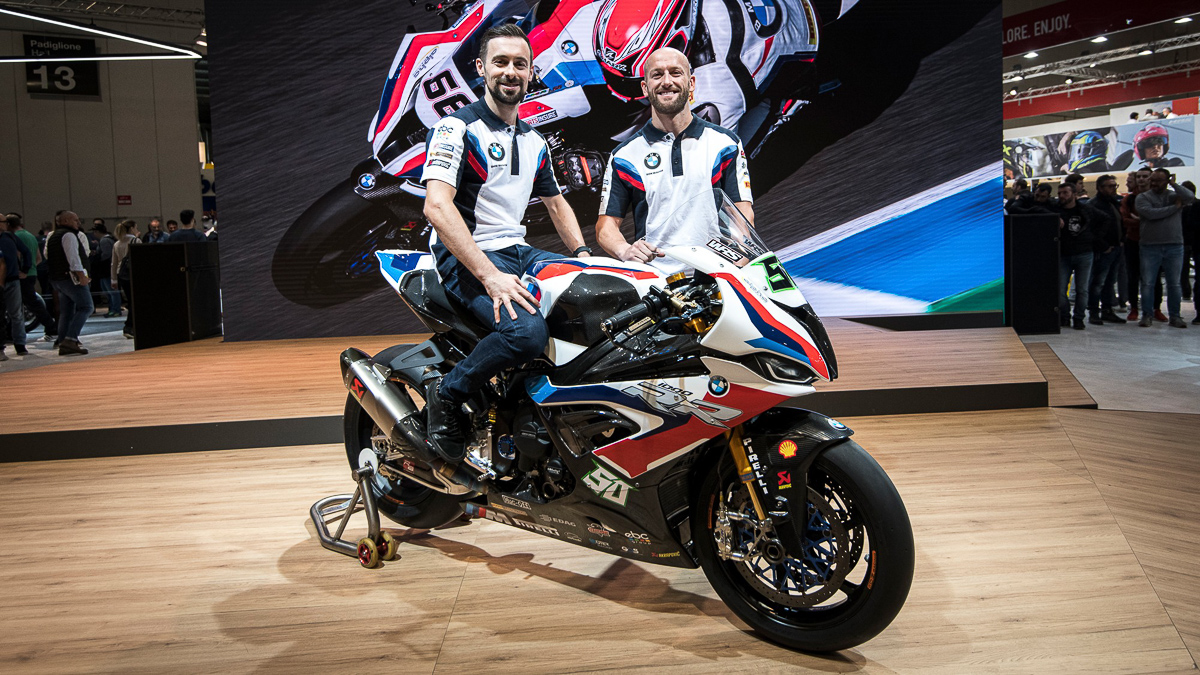 Back to WorldSBK, then. BMW finished fourth in the manufacturer's title during their first stint back in WorldSBK thanks to a few podium finishes by Tom Sykes. Their goal is to get better results for the upcoming 2020 season, either third or better with a number of first-place finishes, obviously.
As for MotoGP, never say never right? They're perfectly happy with their presence as the safety bikes and cars for the two-wheel series. Maybe a few more years will get their fire rolling into the MotoGP project. A BMW S 1000 RR-R, perhaps? One can only hope.