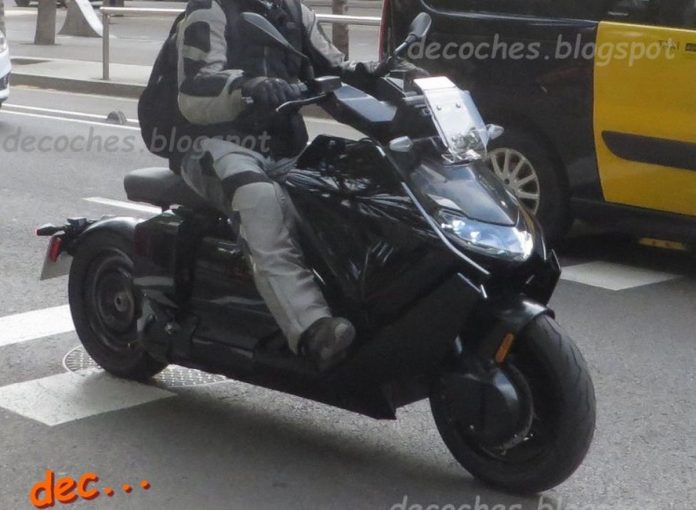 BMW Motorrad set to amplify the two-wheel electric industry with the CE-04 as images of the electric scooter have emerged.
Interestingly, while other manufacturers tend to 'overhaul' the overall look of a motorcycle from the original concept design, BMW took a different approach.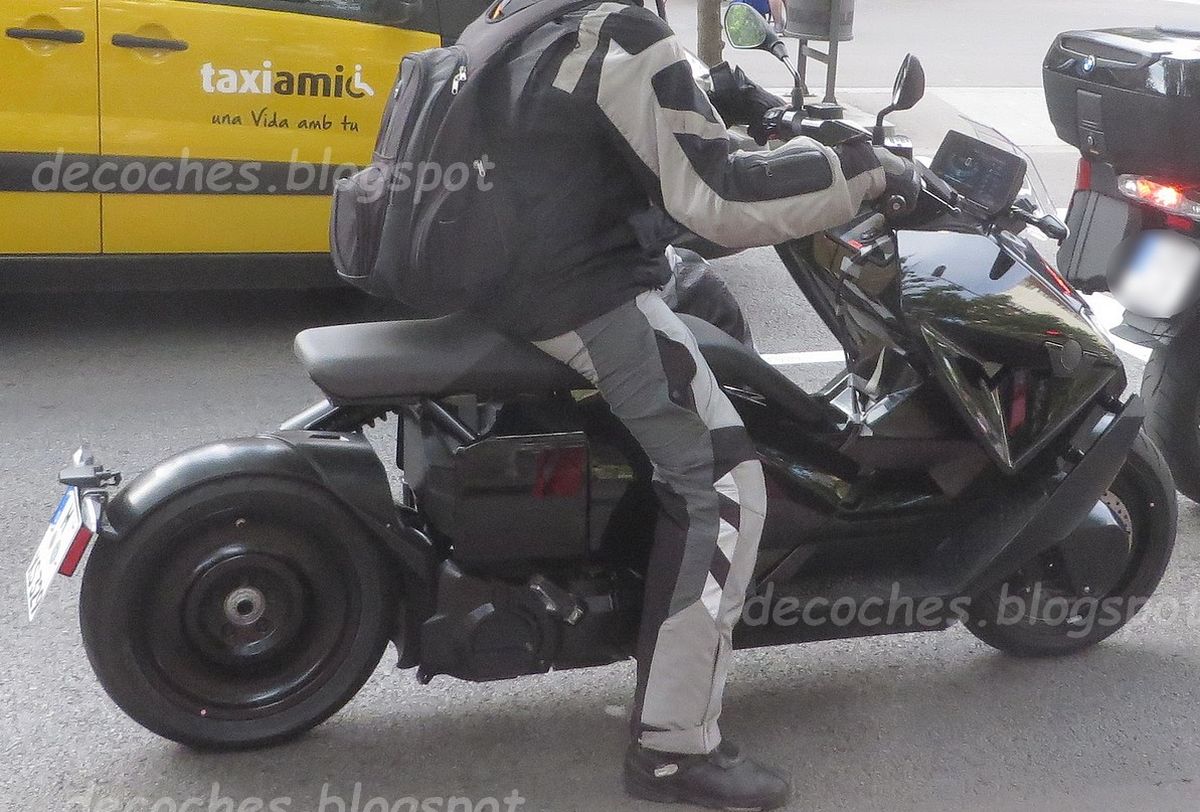 The production product remains faithful to the concept bike revealed in November last year based on these spy shots.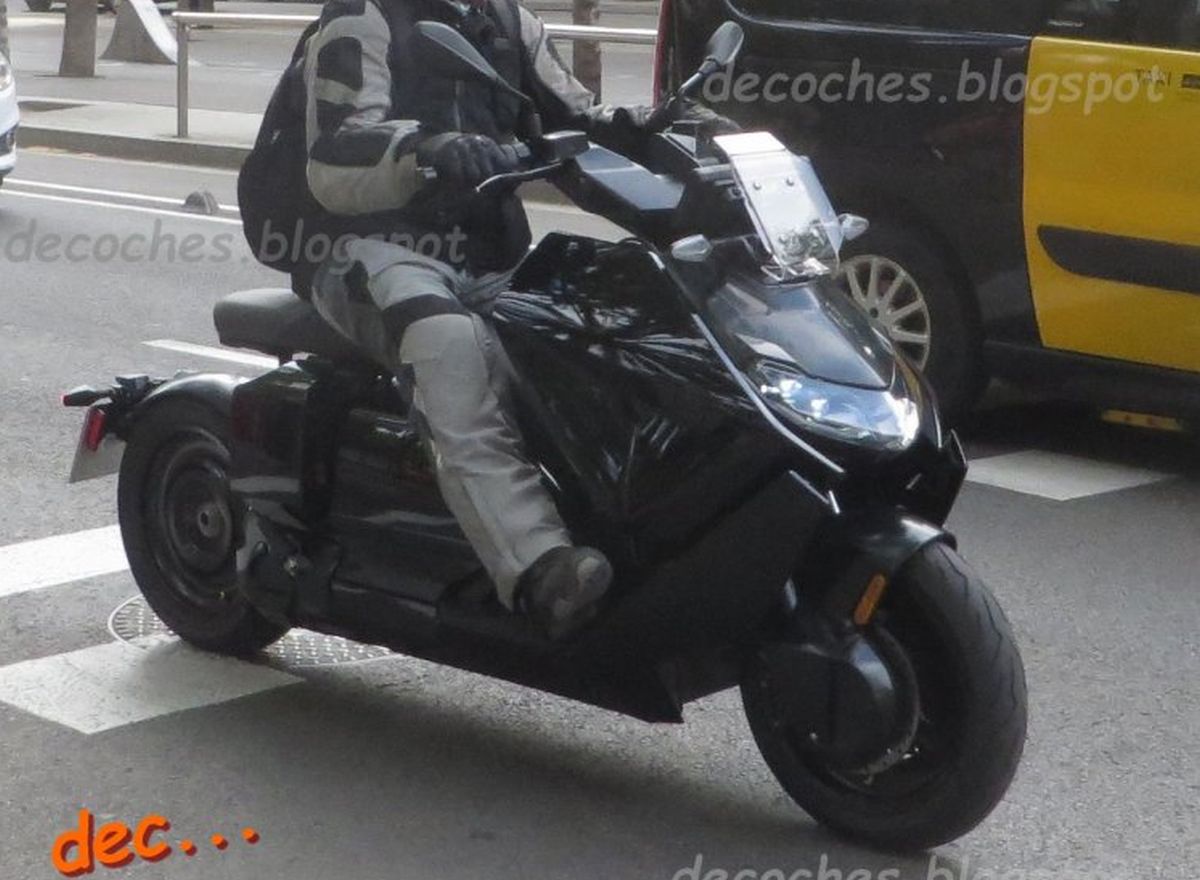 The CE-04 retains the same front panel highlighted by the V-shaped headlights and a boxy profile that intentionally designed to accentuates the massive battery hiding underneath the body.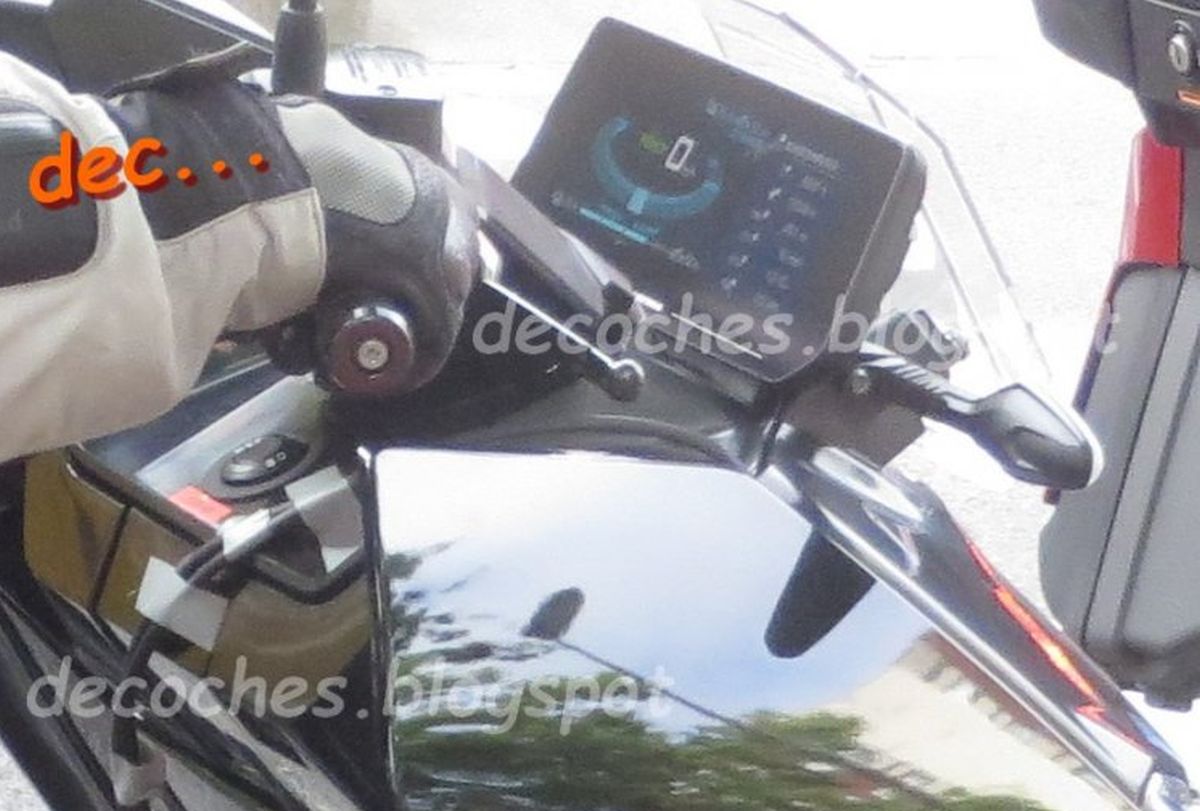 BMW Motorrad is yet to disclose further details of the CE-04; however, we expect the German automaker will officially reveal the all-new electric scooter later this year.
(source: IndianAutoBlog)