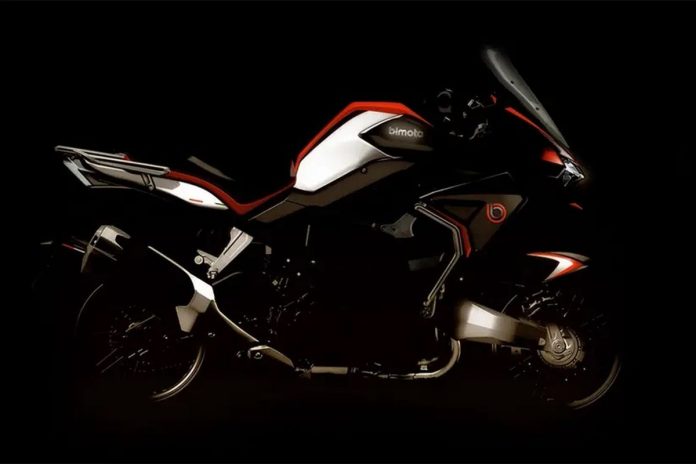 Bimota's new motorcycle introduction at EICMA 2022 comes in the form of the 2023 BX450, with the dirt bike borrows much of its design and specification from Kawasaki's KX450.
Bimota's upcoming tourer is powered by a supercharged four-cylinder motor from the Kawasaki H2 SX.
The Tera will feature a unique semi-active suspension developed with Marzocchi. 
Alongside the BX450, the Italian maker also provides enlightenment on the upcoming supercharged tourer currently under development in Rimini. 
While the bike is yet to be ready, Bimota already has an official name for the model, which will be called the Tera. 
The Tera made its first appearance in the form of a design sketch at last year's EICMA before later it was confirmed that the new supercharged tourer would be based on Kawasaki's Ninja H2 SX.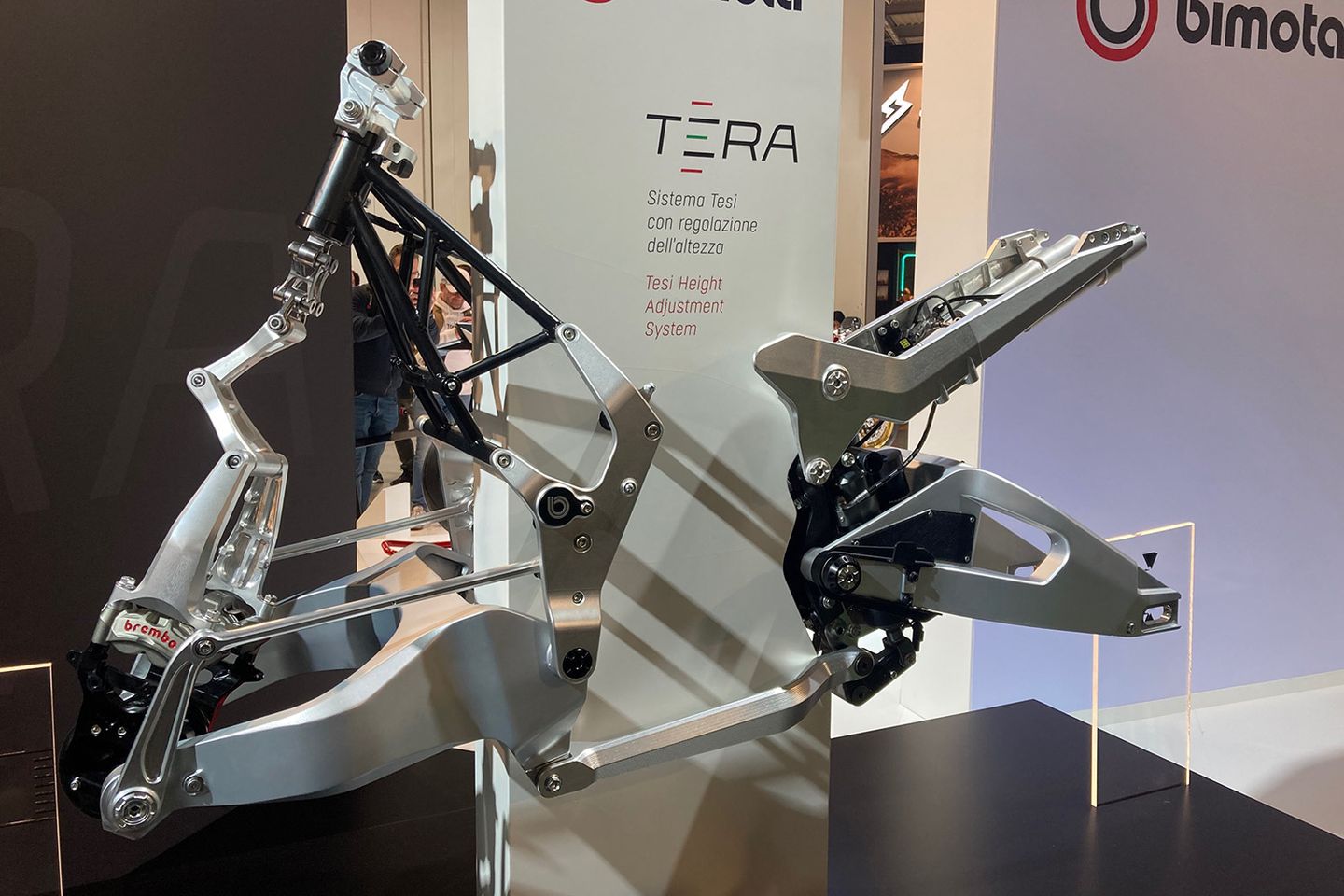 According to Bimota COO, Pierluigi Marconi, motorcycle fans around the world should expect something exciting from the Tera. 
"Never before have Bimota been present in this market segment. No one has this much fun and function in one package.
"The Tera is an attention grabber that will act like a halo for Bimota by attracting further consumer attention to our impressive vehicle lineup," said Marconi. 
We have yet to get the details but based on reports from reputable media, the Tera will feature an all-new steering system, including a new semi-active suspension developed in partnership with Italian specialist Marzocchi.