Bimota has shut the doors at Rimini.

The signage has also been removed from the Rimini facitlity.

The BMW S 1000 RR-based BB3 project has officially stopped.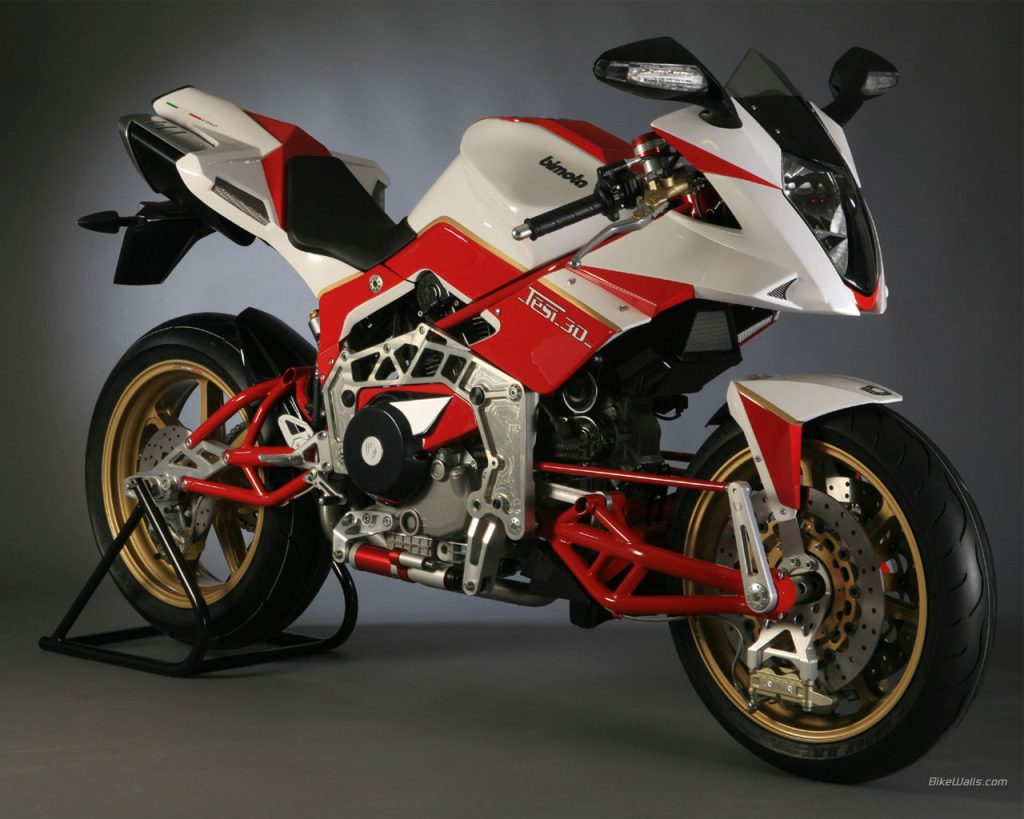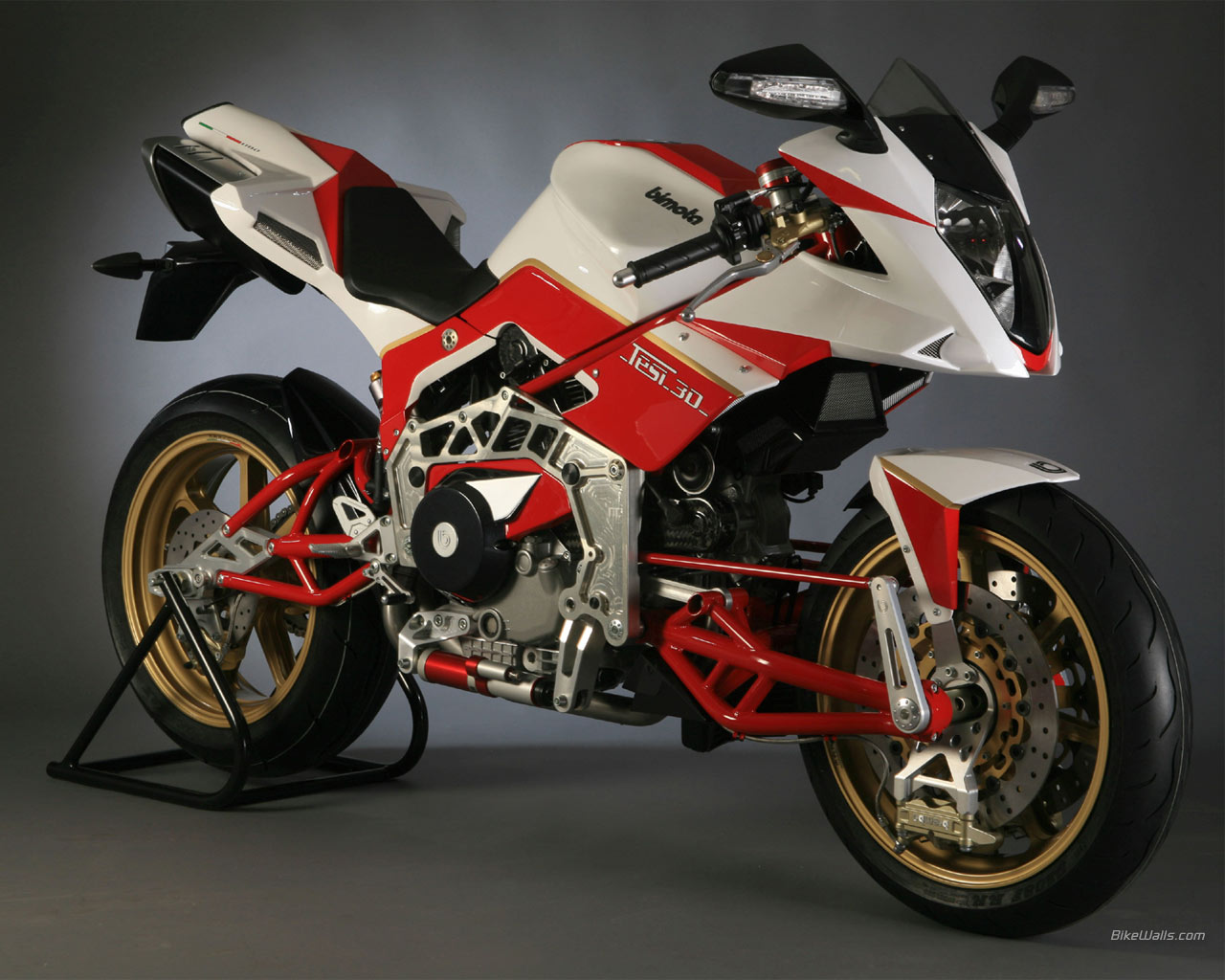 Bimota, the small Italian motorcycle maker of revolutionary motorcycles has shut it doors again, probably for good this time.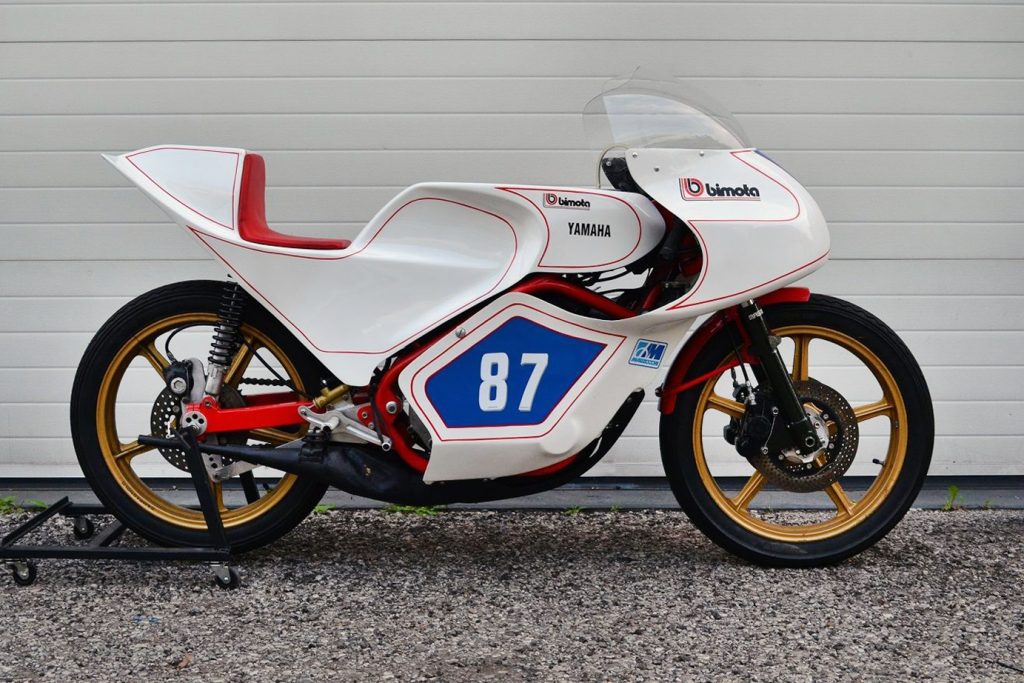 The company started in 1973, its name being the amalgam of the two last letters of the three owners' last names: Valerio Bianchi, Giusepper Morri, Massimo Tamburini. Wait! Tamburini? The late-Tamburini who designed the Ducati 916 and MV Agusta F4?
Yes.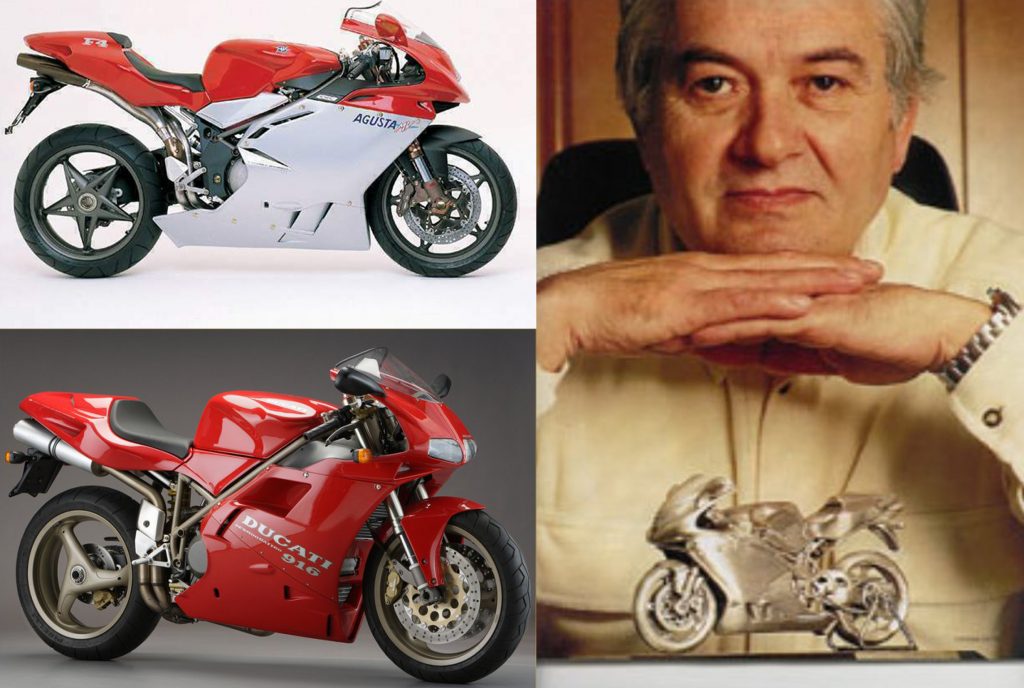 It was at Bimota that Tamburini sought to perfect the motorcycle, by delivering technical and styling excellence through hard work, often times with his own hands. He had cut, bent and welded chrome-moly steel tubing for the advanced frames. The same designs would later be seen at Ducati.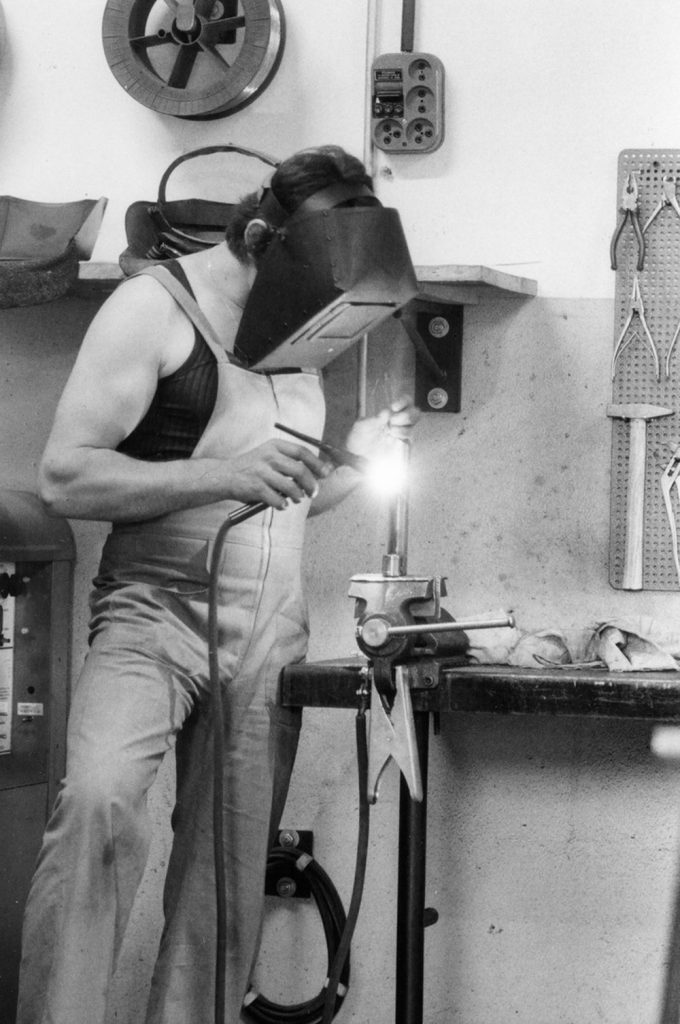 A fall-out with Giuseppe Morri forced him to quit unceremoniously, leaving Bimota bereft of the technical and design genius the company was famous for. Valerio Bianchi had already left by then. But karma seemed to reign as Morri was himself forced out a few years later.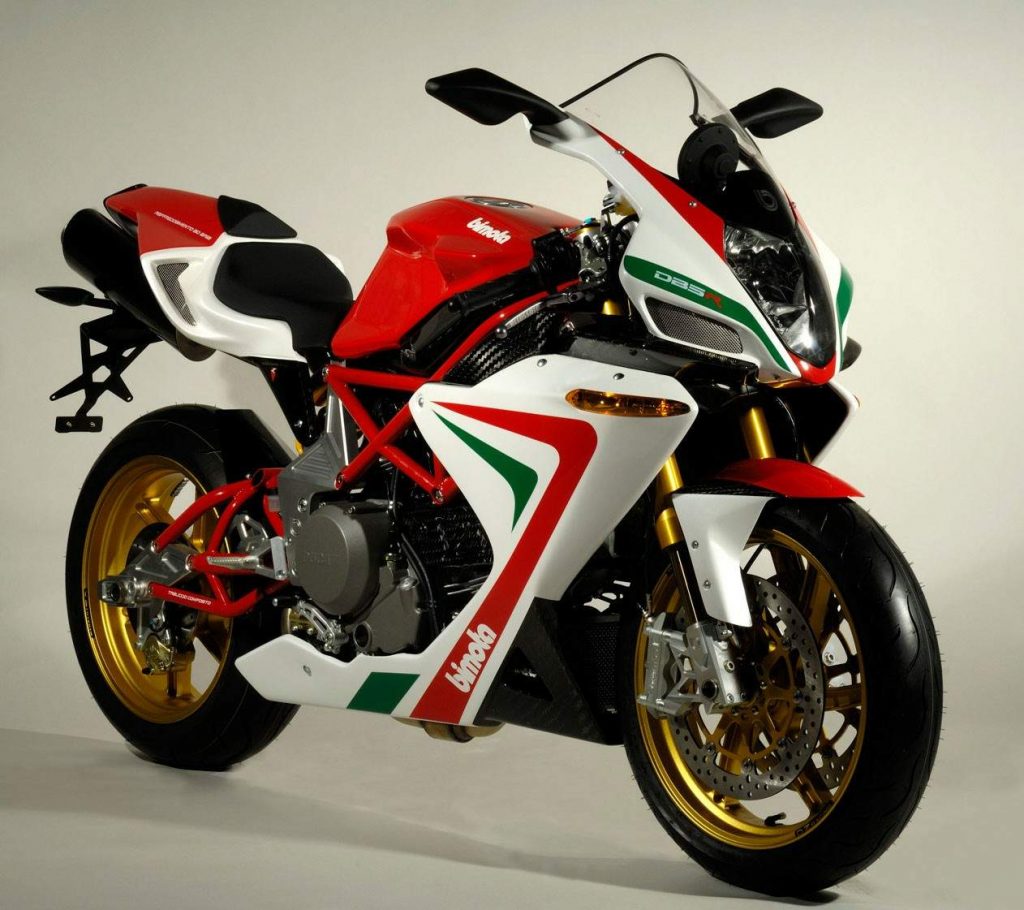 The brand is currently owned by Daniele Longoni and Marco Chiancianesi, Italians who are residing and operating from Switzerland. However, rumours surfaced in as early as January this year that Longoni was buying time to sell off all stock and what remains of the stillborn BB3 project. Based on the BMW S 1000 RR, it was to be Bimota's superbike to reclaim their prestige.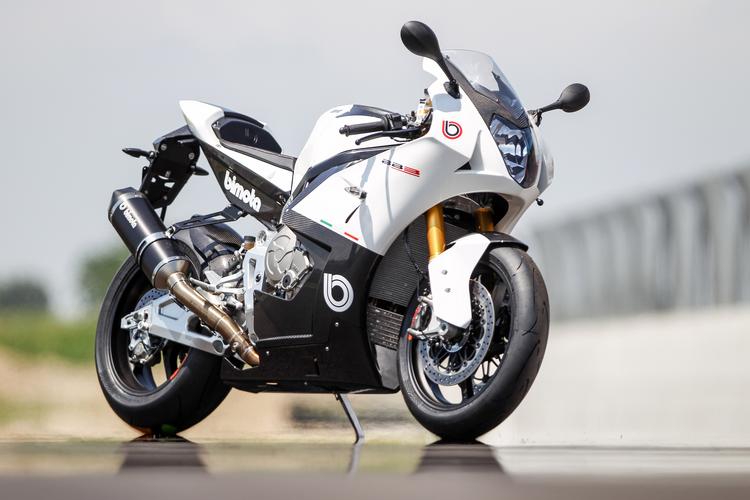 While some say Bimota isn't closing much to anything, since the factory near Rimini has been empty for a while, the signage has also been ominously removed. The only hope left for this unorthodox motorcycle manufacturer is investors. But let's hope these future fund managers truly understand what the Bimota stands for, otherwise the brand is forever doomed as a failed genius.