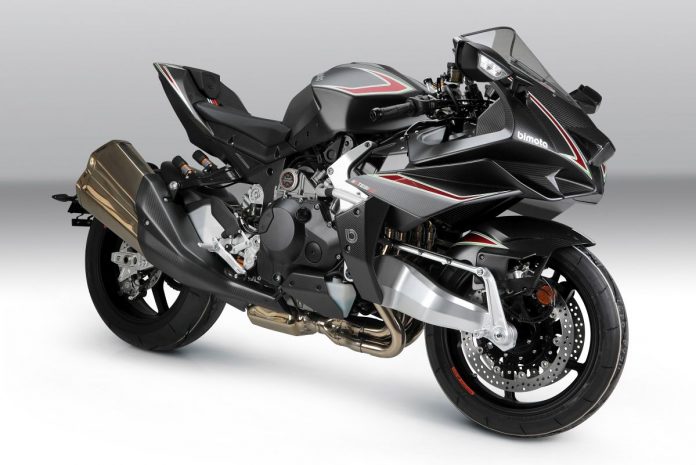 The Bimota Tesi H2 is already a stunning machine, but somehow the people in Rimini, Italy, decided to spice things up for 2021 by announcing a Carbon Edition.
The question is, what is the difference between the standard Tesi H2 and the Carbon Edition?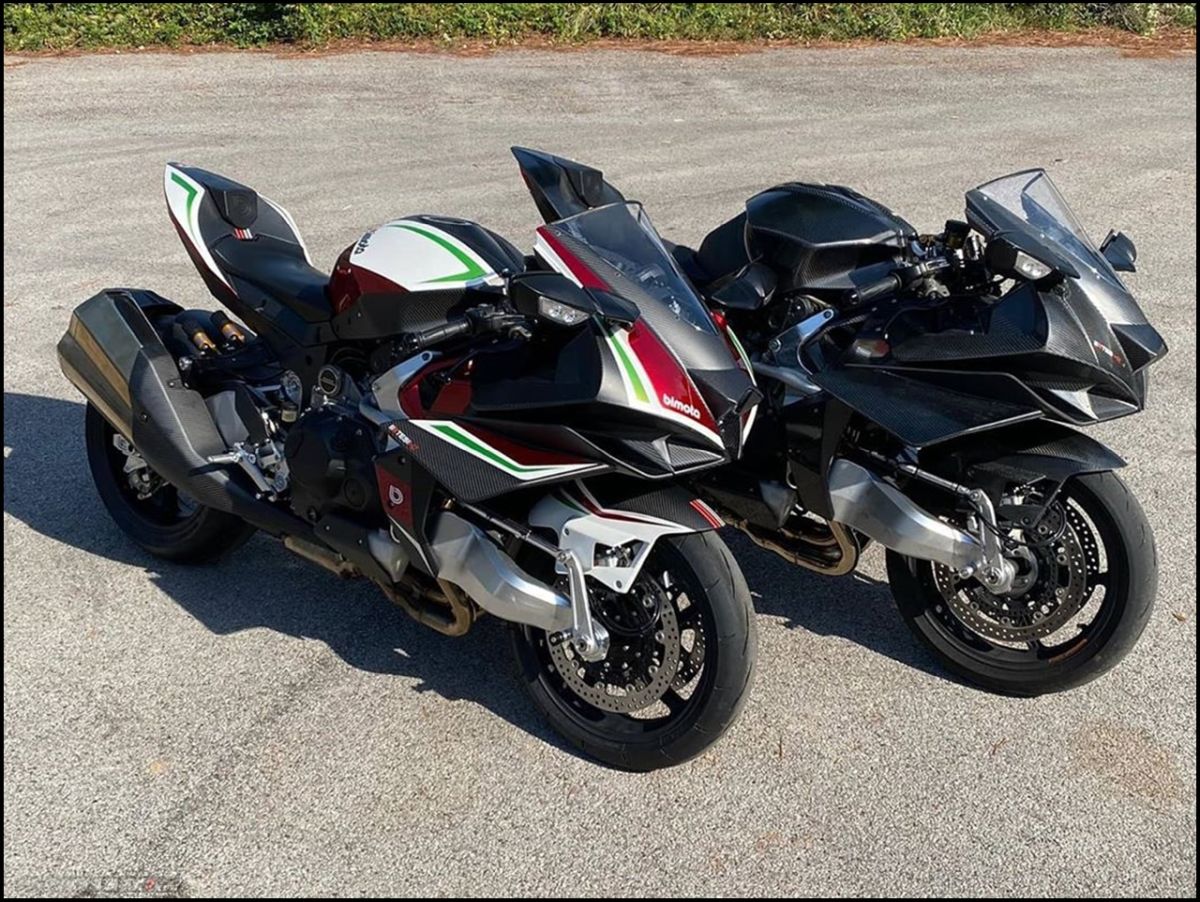 Like the name, it is the same mouth-watering motorcycle, but the Carbon Edition is limited to only 250 units, and it comes in a black colour scheme with carbon fibres features.
The limited-edition Tesi H2 still packs with the same 230hp Kawasaki H2-derived engine but looks more menacing with the carbon fibre trims.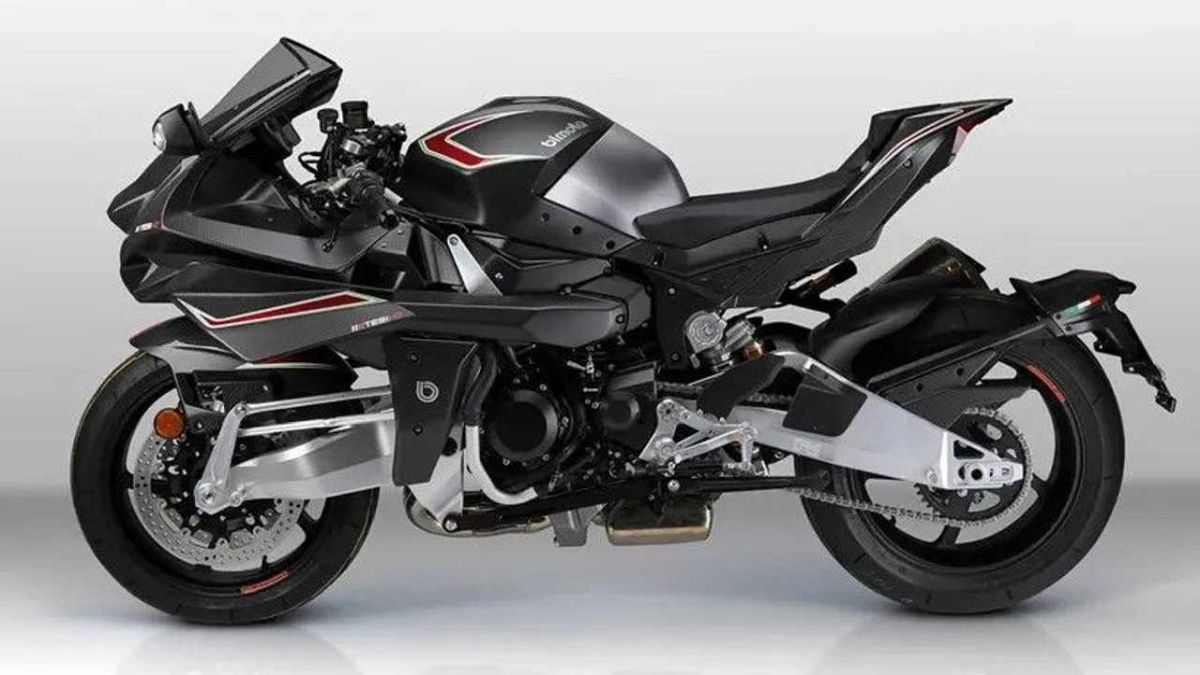 If you have some money to burn and seeking excitement post-Covid-19, the Tesi H2 Carbon Edition is priced at GBP60,000 (RM339,675).