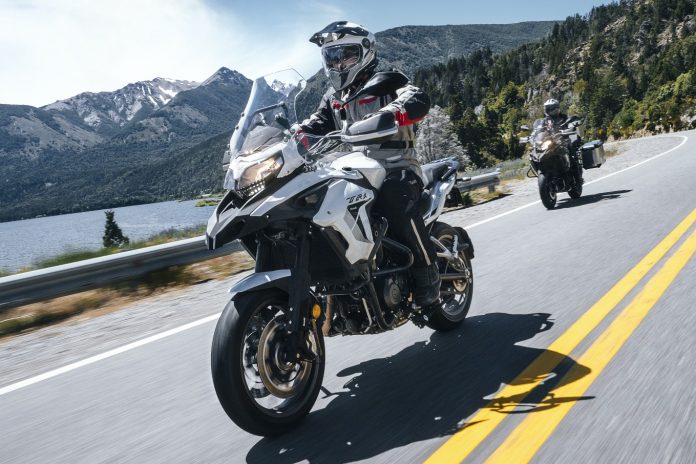 Last year proved to be a strong period for the global motorcycle industry. 
6,543 units Benelli TRK 502 sold in Italy, outsell the BMW R 1250 GS (4,062). 
Tenere 700 is third best-selling bike in Italy with 2,762 units registered. 
In Malaysia, more than 700,000 units of motorcycles sales were recorded in 2022, which is the biggest number ever registered despite the country was still in the process of recovering from Covid. 
Italy also recorded significant sales throughout 2022, with 291,661 bikes sold. 
Meanwhile, the Benelli TRK 502 emerged as the most popular full-size motorcycle for 2022 in Italy, with 6,645 units sold. More importantly, the Chinese-made motorcycle also outsold BMW's R 1250 GS.
As a result, the 500cc parallel-twin ADV bike becomes the most popular motorcycle in Italy for the third consecutive year. 
Interestingly, no motorcycles could exceed the 6,000 figure other than the TRK 502 in the last five years. 
Below is the number of units sold for the best-selling motorcycles in Italy in the last five years: