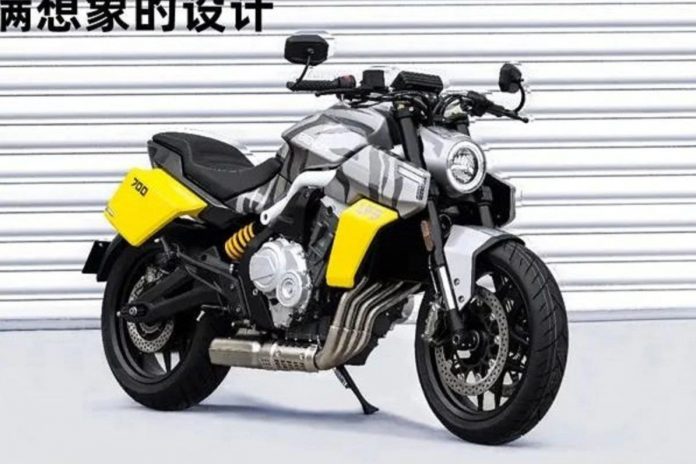 Chinese motorcycle manufacturer, Benda, made the headlines in 2021 with the unveiling of the all-new LFC 700.
Benda was instantly given credits for not taking the easier route by copying the design by European and Japanese motorcycles; instead, the company came up with a unique design.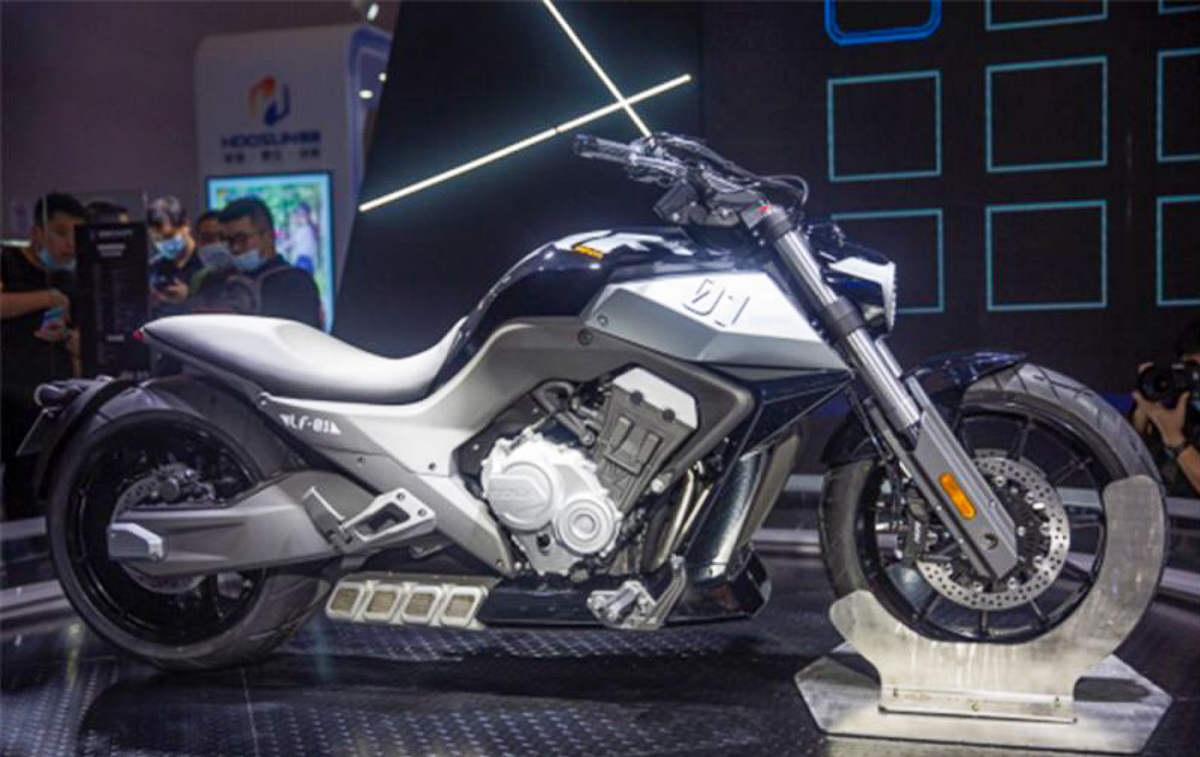 While it may look like a typical power cruiser, underneath the "Cybertronian" bodywork sits a 680cc inline-four engine, making it the only cruiser that runs an inline-four powerplant.
Shortly after, Benda unveiled the LFS 700, a neo-retro flat-track-esque motorcycle based on the same platform as the LFC 700.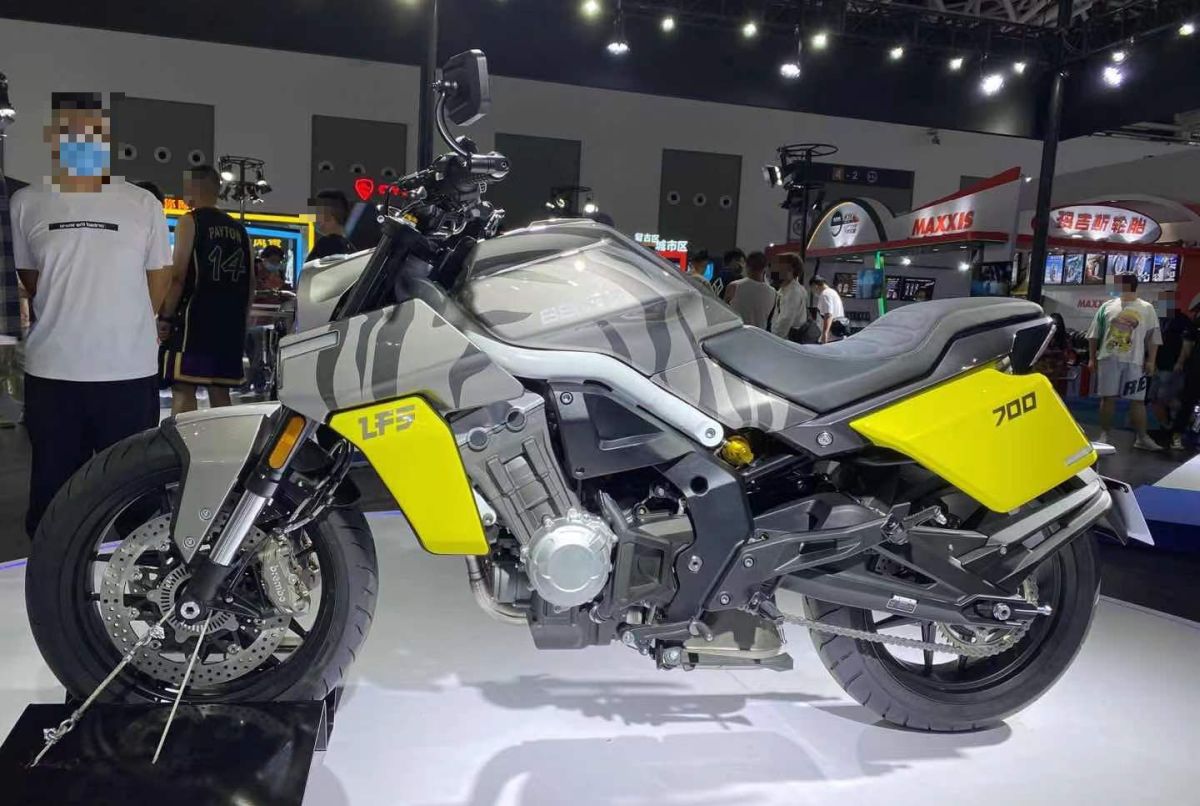 Benda has since received a flood of demands in China for the LFS 700. So much, in fact, Benda had to stop accepting bookings to keep up with the requests.
Retailing at just USD6,100 (RM25k), the LFS 700 is a remarkable value for money considering it is the only Chinese motorcycle company to feature an inline-four engine, apart from the Benelli TNT600.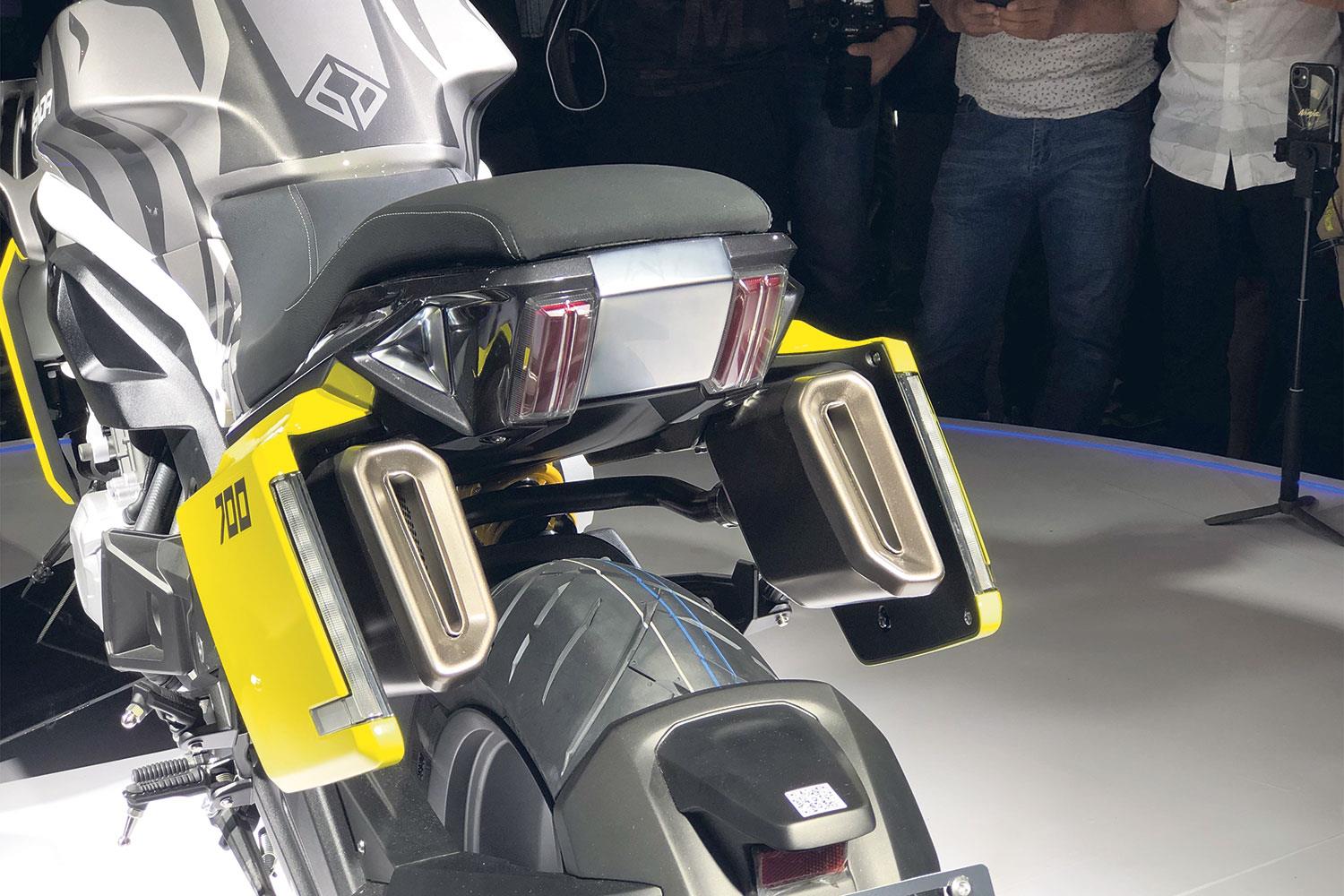 The LFS 700 features some nifty components despite the affordability, including Brembo brakes, KYB suspension, and a full-colour TFT instrument cluster with smartphone connectivity.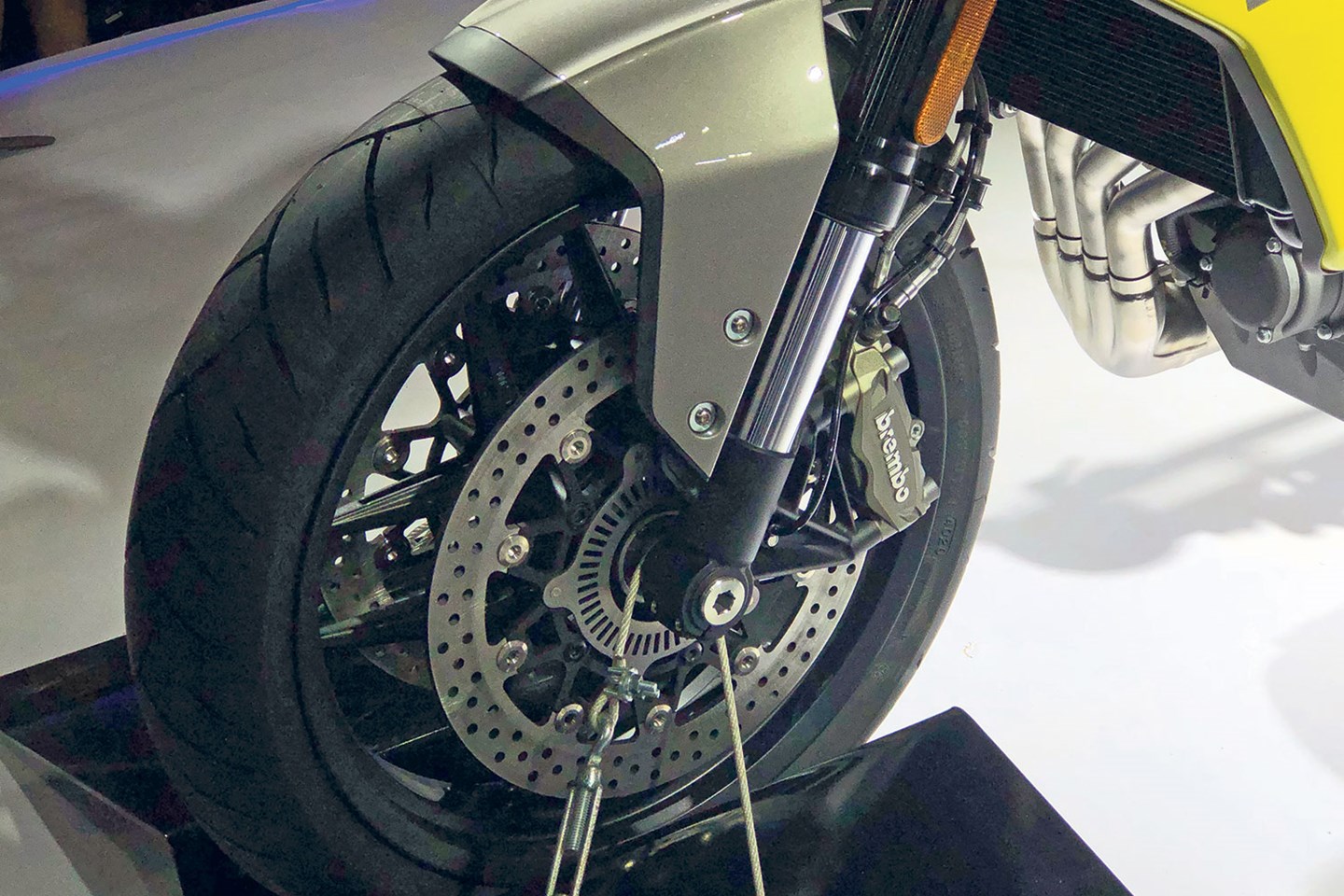 Power-wise, the LFS 700 puts out 92.5hp @ 11,000rpm, similar to the Honda CB650R.