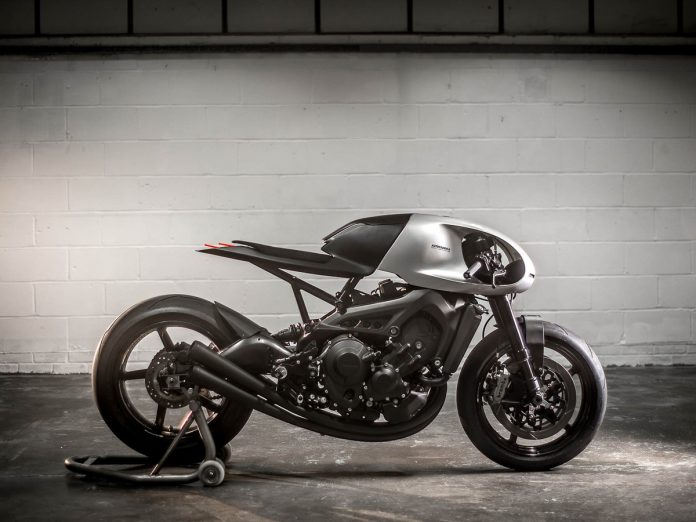 The latest Yard Built project led to the birth of one of the world's most beautiful custom Yamaha XSR900 yet.
Built by England's Auto Fabrica, the bike is known as Type 11 Prototype series.
The track-only version is Prototype One whereas the road-going model is the Prototype Two.
 
If you're a fan of the Yard Built project, you should also know that Yamaha has had a lot of custom bikes being produced through this platform. It also led to the production of the Yamaha XSR900 and this time around, the manufacturer together with customizer Auto Fabrica has created what we think one of the most beautiful custom Yamaha yet.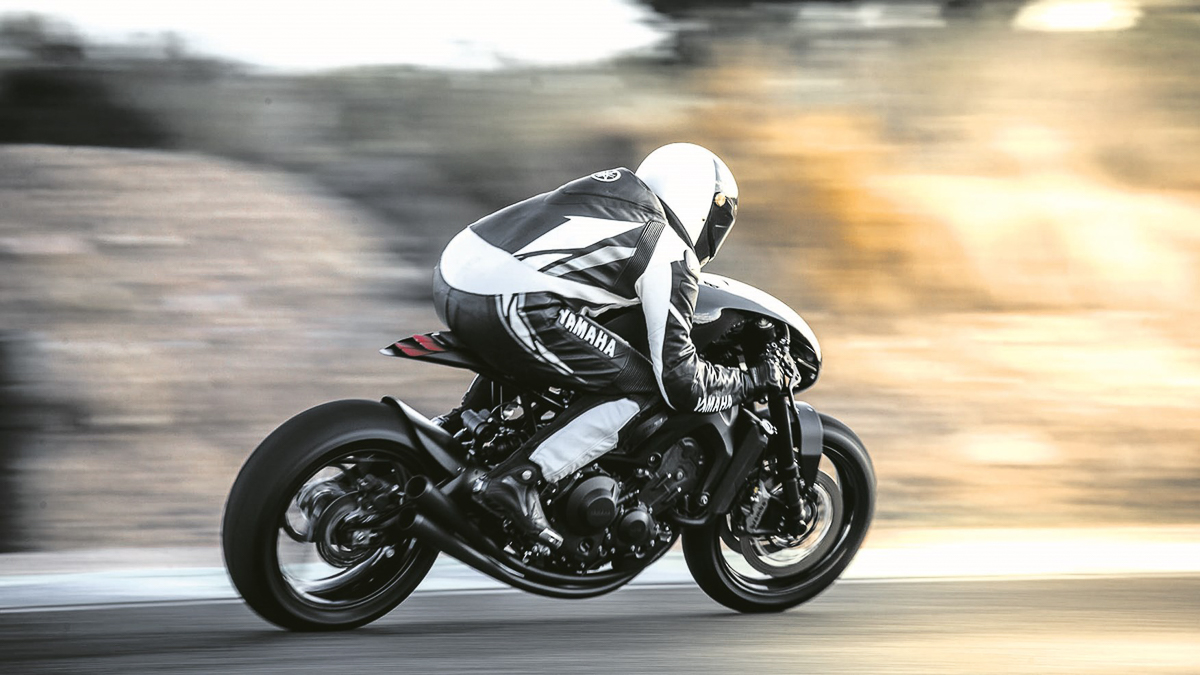 Situated in Southeast of England, Auto Fabrica geniuses Gaz and Bujar Muharremi teamed up with fellow designer and close friend, Toby Mellor, for this particular project. What they came up with was an idea that is a true symphony of modern and classic appeals. They ultimately took the Yamaha XSR900 and went bonkers with it.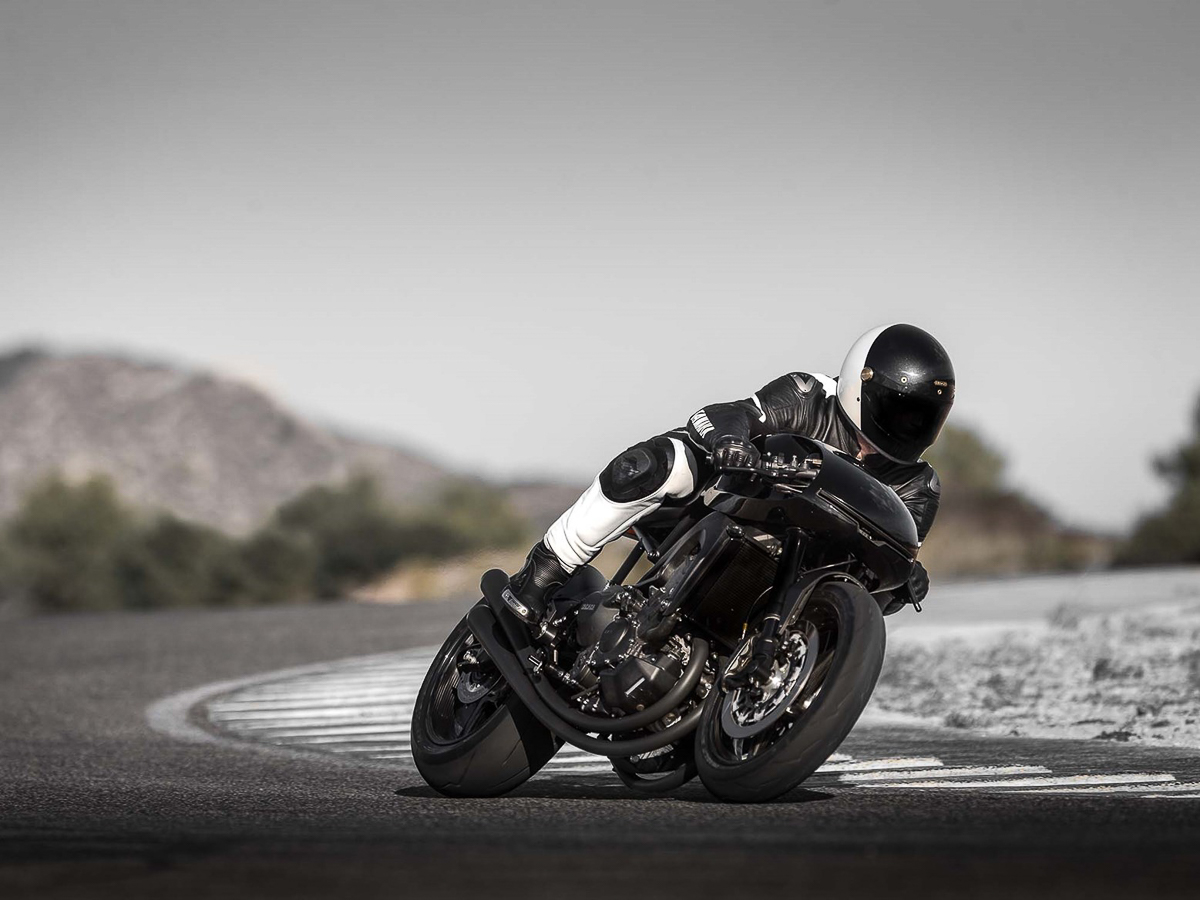 The result? A track-only bike with no ties to any rules or regulations. Dubbed the Type 11 Prototype One, the presence of the bike is nothing short of breathtaking. They essentially stripped everything down and rebuilt everything using hand-formed aluminium sheets to produce its outer shell.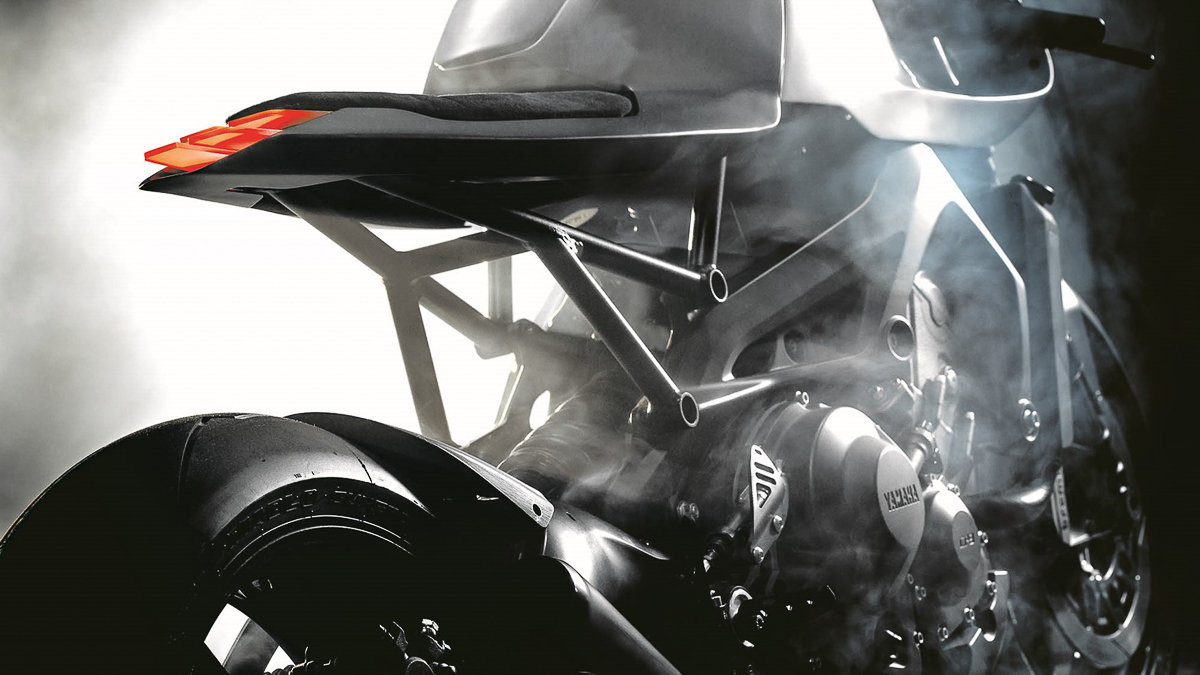 Since it is a track bike, they decided to throw in some performance parts to make sure that the bike can handle as well as it looks. Specs like custom Ohlins suspension, Brembo calipers, PFM performance disc brakes, and a pair of delicious BlackStone Tek carbon wheels were fitted into this modern-day beast.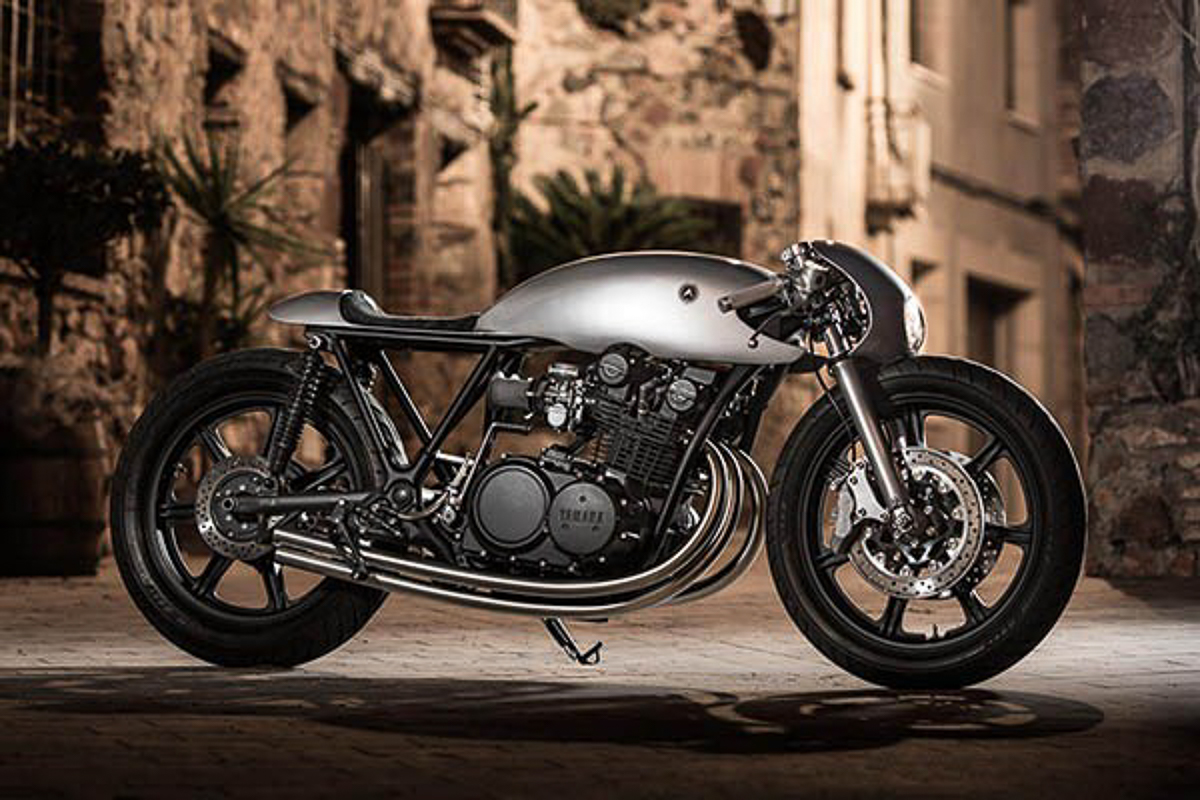 Their second bike was a road-going version based on the Yamaha XS750. Known as the Type 11 Prototype Two, it carries all the similar DNA as the Prototype One but a lot more classic elements have been thrown into the mix. Things like a round headlight, custom seat, and road rubbers for obvious reasons.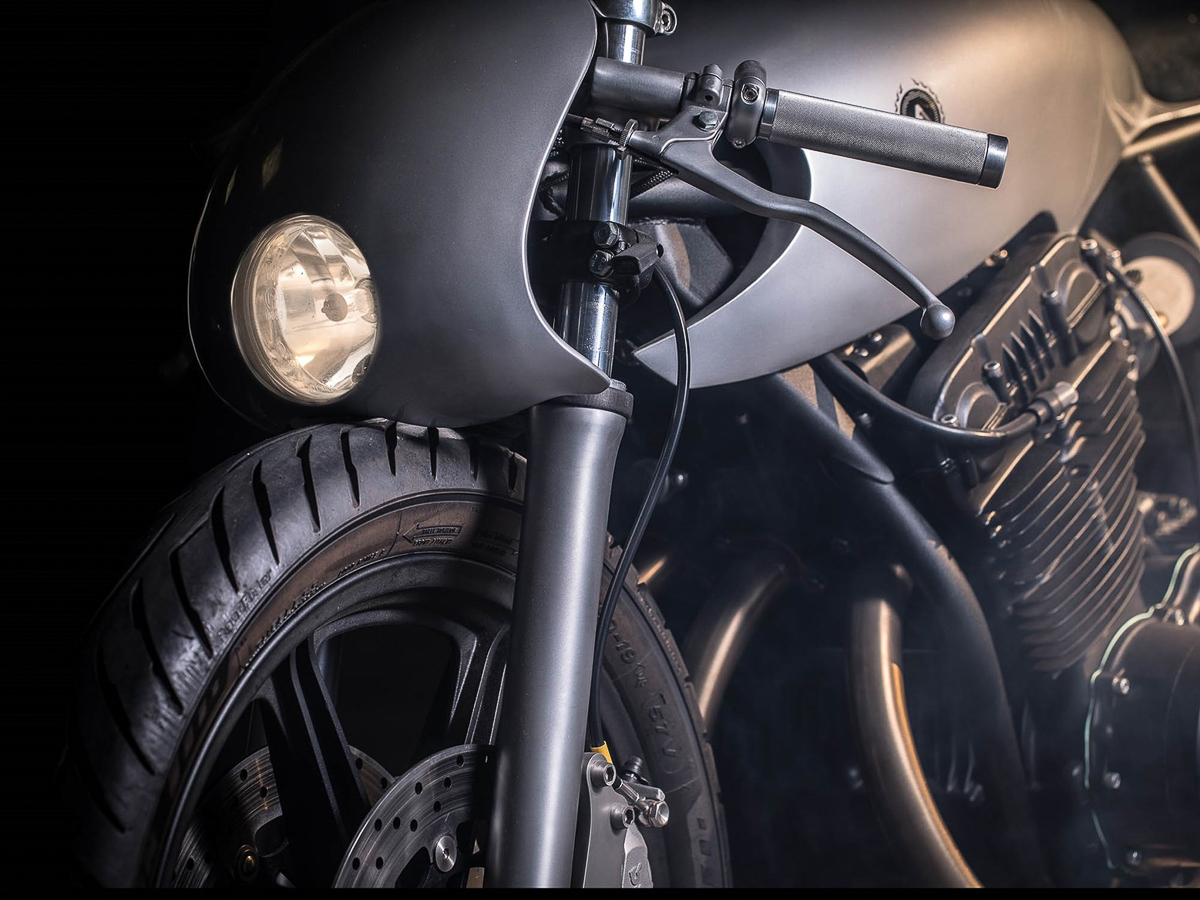 If you're interested in getting one for yourself, Auto Fabrica has been commissioned for built by Yamaha. A limited number of bikes will be built by them and it'll cost around £68,000 or RM371,653 after direct conversion. Quoting the great Fred Flintstone, "YABADABADOO!"