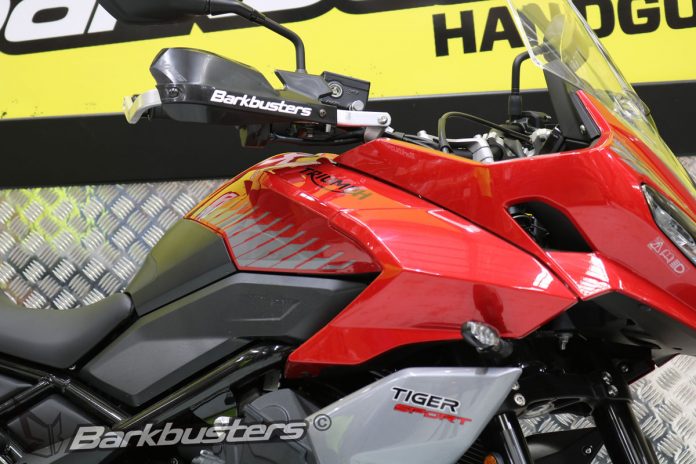 Australian motorcycle accessories specialist, Barkbusters has a new toy for Triumph's Tiger Sport 660.
The Barkbusters handguards include the guards and sturdy metal brackets for the Tiger 660.
Owners can choose from a wide variety of colours from a retail price of USD100.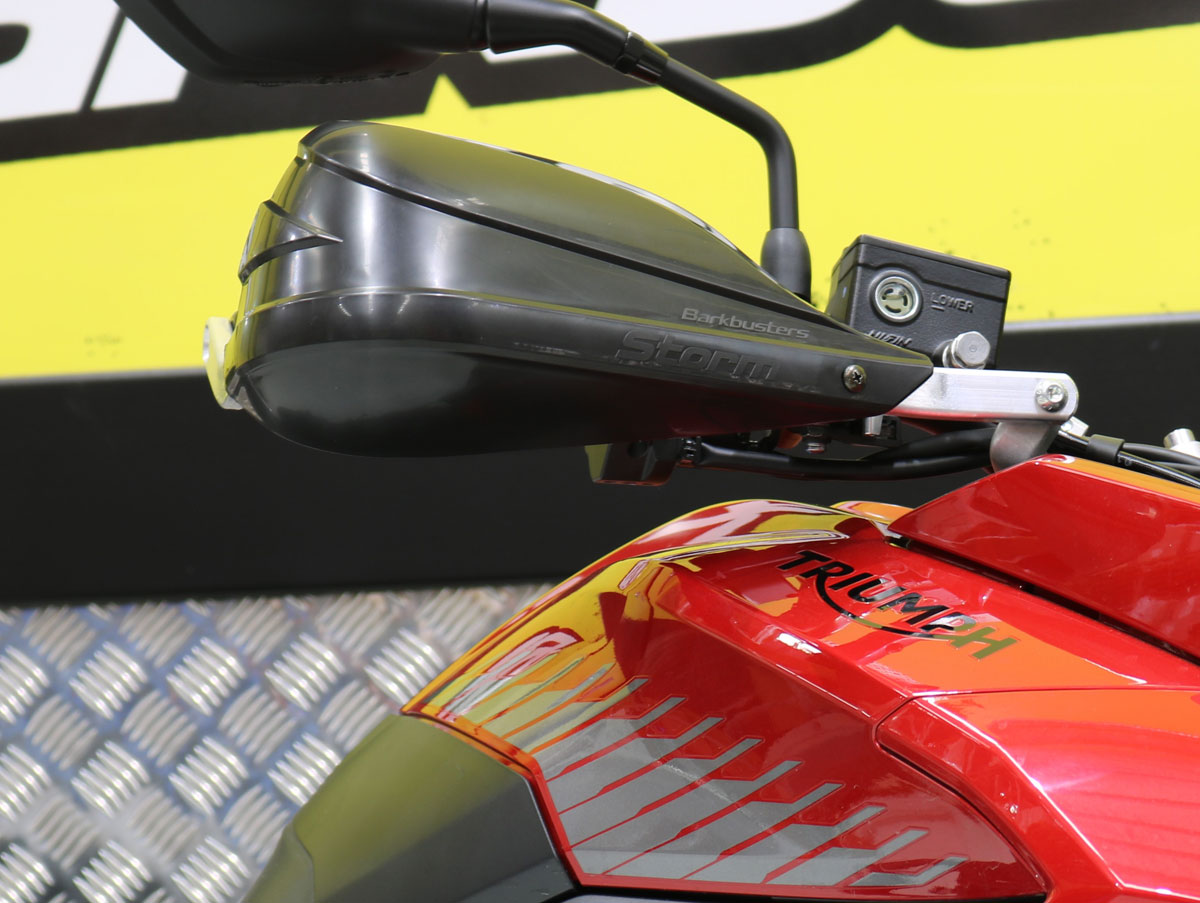 Owners of the new middleweight sports-tourer can now fitted the bike with Barbusters' handguards. The kit is plug and play, hence riders can equipped the handguards without any modification for fitment.
Also available is a set mounts that allows owners to pick any handguard design available.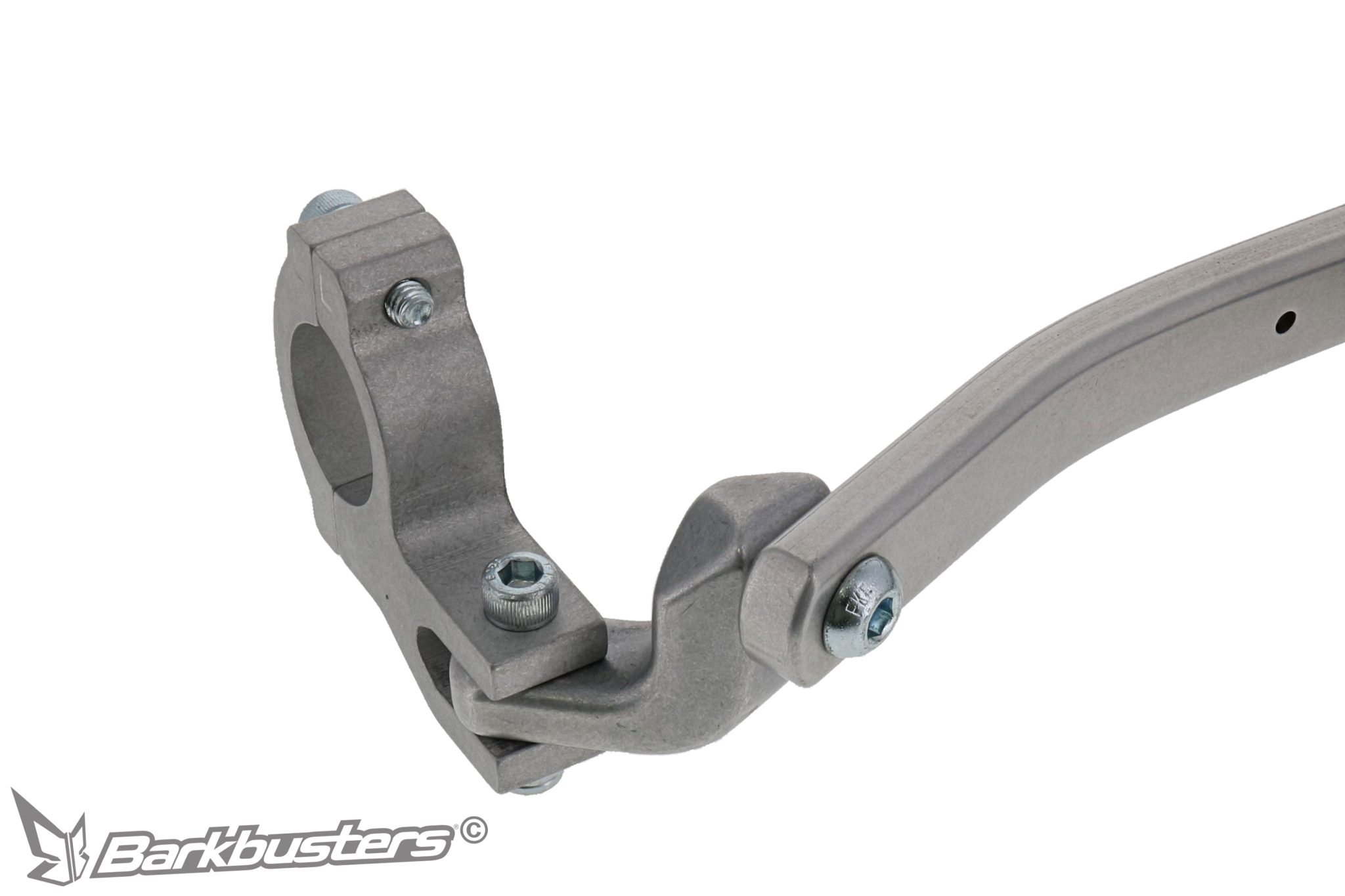 While handguards are mostly suited on a more 'adventure-ready' motorcycle as it helps to deflects debris but the component are increasingly popular on sport tourers as well since it also helps to protect from cold win and rain during long journeys.
Handguards also protects your levers should the bike tips over. In this case, Barkbusters handguards are made off aluminium so they'll be sure to provide the best protection needed.
With a wide variety of colours to choose from, you can certainly find the one that fits your Tiger Sport 660.
Anyway, if you are looking for the product code, just search for BHG-095-00-NP on Barkbusters' website.