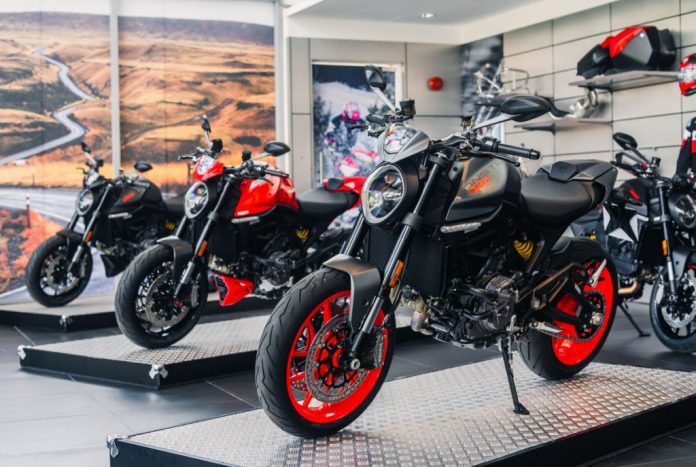 Hari Raya celebration is fast approaching and what better way to celebrate it than with a brand new Ducati ride! This year, Ducati Malaysia is offering a special promotion that allows you to make it a red Hari Raya with #DucatiRaya!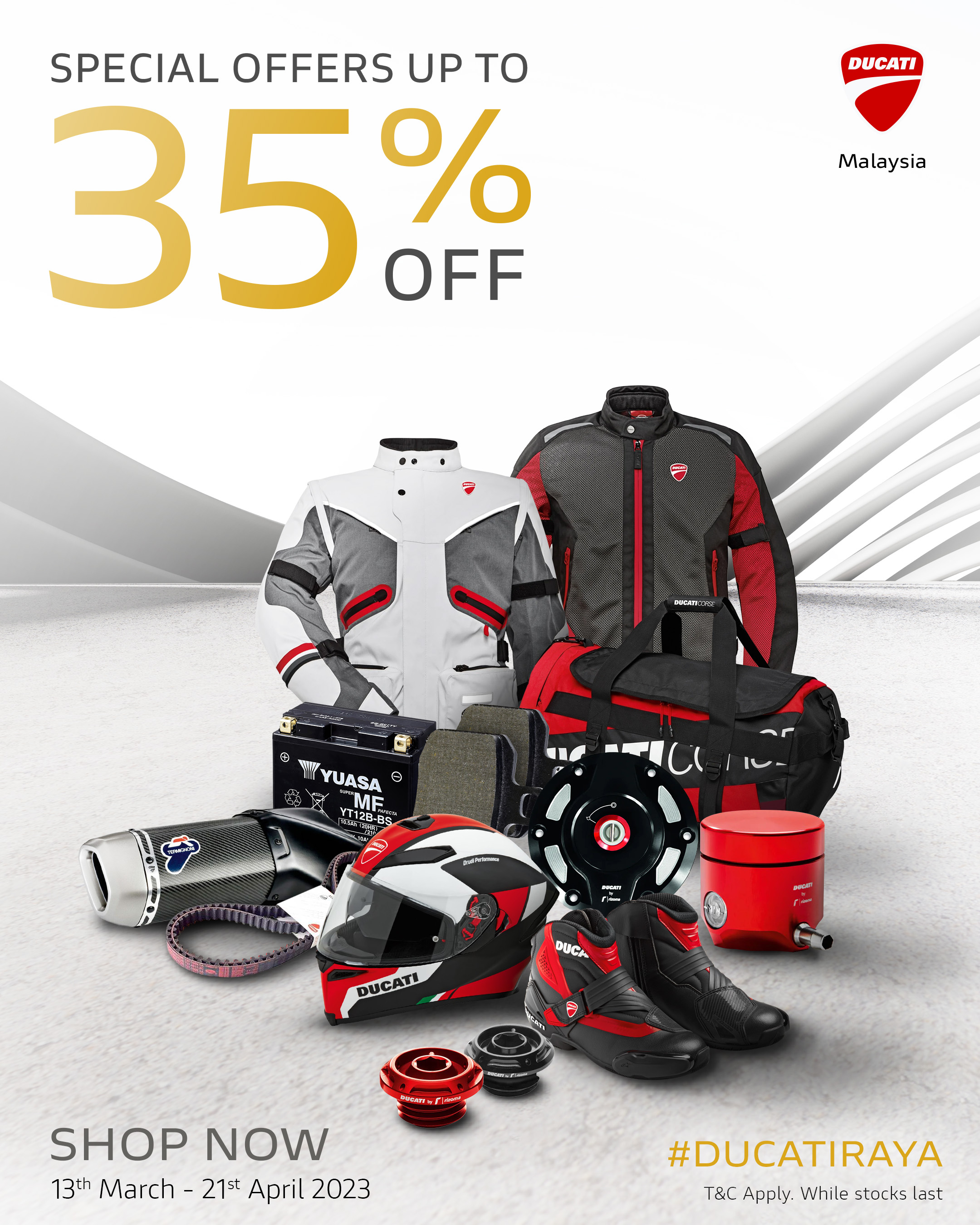 From stylish apparel to top-quality accessories, Ducati Malaysia has everything you need to upgrade your ride and make it a truly special occasion. Whether you are looking to add some flair to your motorcycle gear or simply want to make sure that your Ducati is in top condition, Ducati Malaysia has you covered.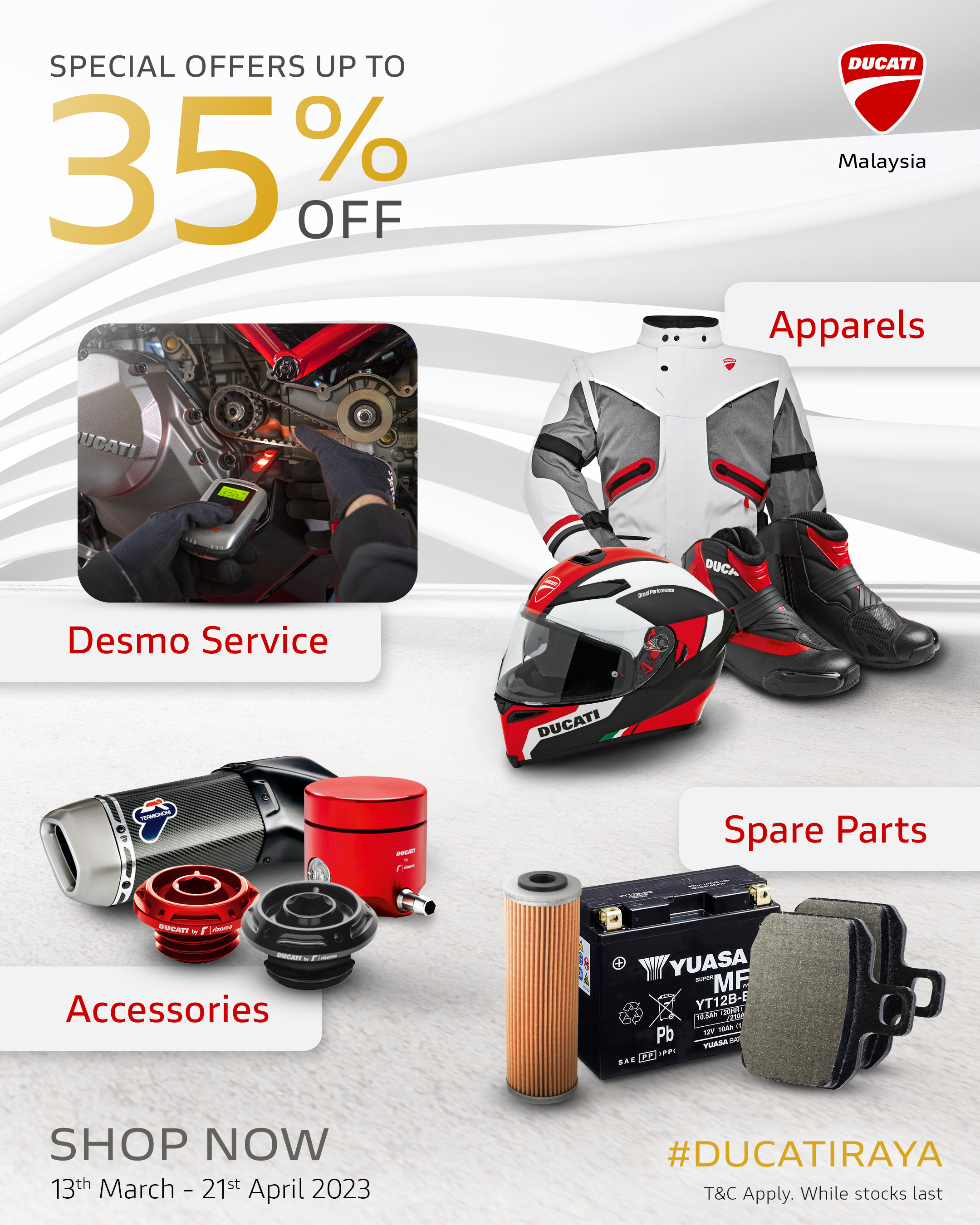 One of the most exciting deals on offer is the Desmo Service Deals, which provides up to 35% off on servicing your Ducati. This means that you can 'balik kampung' with peace of mind, knowing that your motorcycle is in top condition and ready to take on any adventure.
The promotion is available at all Ducati showrooms, so don't wait any longer and make your way to your nearest one to take advantage of these exclusive offers. Whether you are a seasoned rider or a newcomer to the world of Ducati, this is the perfect opportunity to upgrade your ride and make this Hari Raya truly special.
So, what are you waiting for? Head over to your nearest Ducati showroom and make this Hari Raya a red one with #DucatiRaya! Terms and conditions apply, so be sure to check them out before making your purchase.