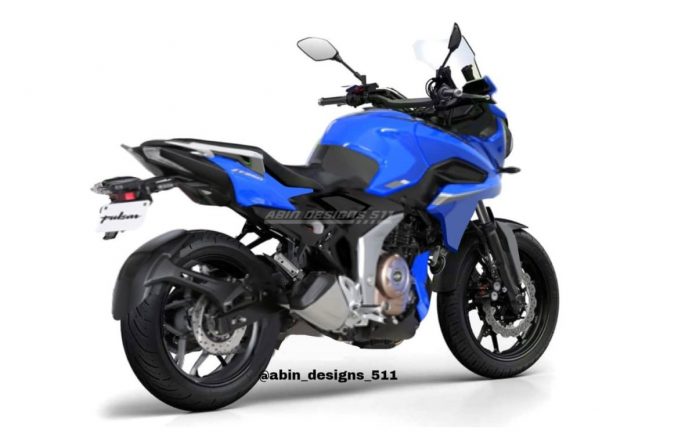 Not really, but they could, considering how big is the adventure motorcycle segment these days.
Previously, the adventure-touring segment is filled with a long list of big-bore ADV bikes, mostly ranging 1000cc and above.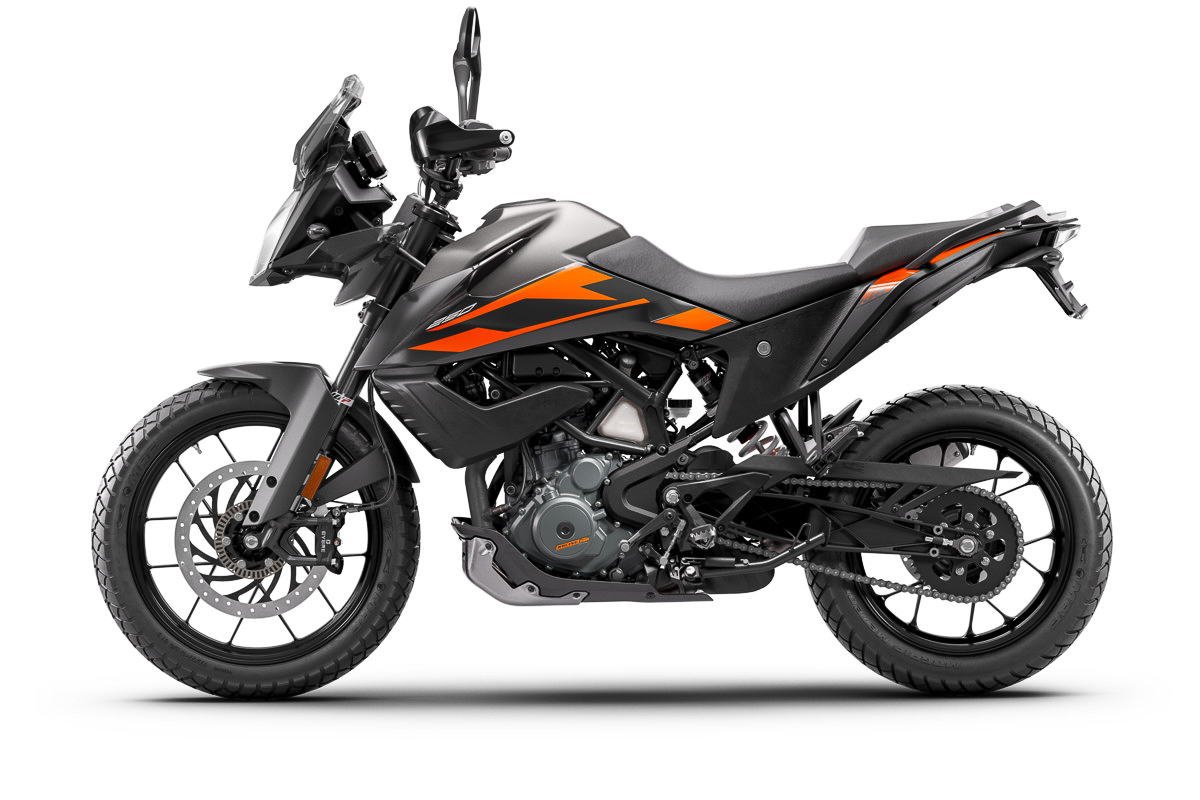 However, the growing demand for ADV bikes has led manufacturers to create small and middleweight adventures machines such as KTM's 390 Adventure and the 250 Adventure.
This could also lead Bajaj to turn towards the ADV segment with their own version of an adventure bike.
Moreover, since the Indian motorcycle manufacturer is already responsible for putting together the KTM 390 and 250 Adventure in Pune, India, it could potentially lead Bajaj to develop their version of an ADV bike.
One of India's render artists, @abin_designs_511 has gone ahead and created a concept look of the alleged Bajaj Pulsar F250 Adventure.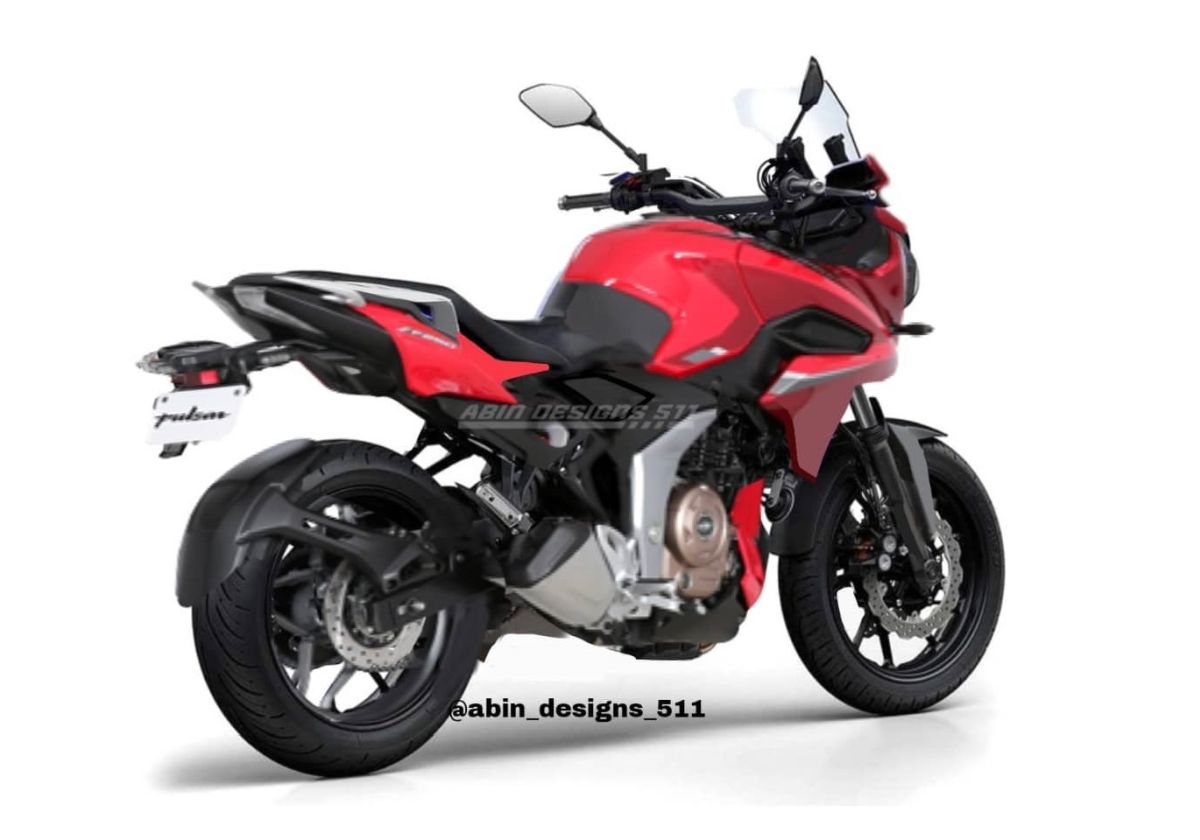 However, the rendered image showed a concept that features a sports-tourer as compared to the more adventure looks on the KTM 250 Adventure.
The Pulsar F250 Adventure has a sleeker rear and a sportier front. It also features a large belly pan similar to the one available of most of the Pulsar range.
While this is just a render image, but it could also lead to the real deal soon enough.