We all know for a fact that the Bajaj Pulsar range is very popular in India which is very much in tuned with the country's youth group. This comes down to what they have to offer in terms of styling and relatively reliable performance packaged in competitive pricing. This might see a slight change, though.
The latest BS6 emission standards got a lot of manufacturers scrambling to update their motorcycle offerings to comply and according to some reports by India's local media like GaadiWaddi, the latest BS6-compliant Bajaj Pulsar range gets a slight price hike from Rs 999 and Rs 1,498, which is around RM50-RM80 in today's currency exchange.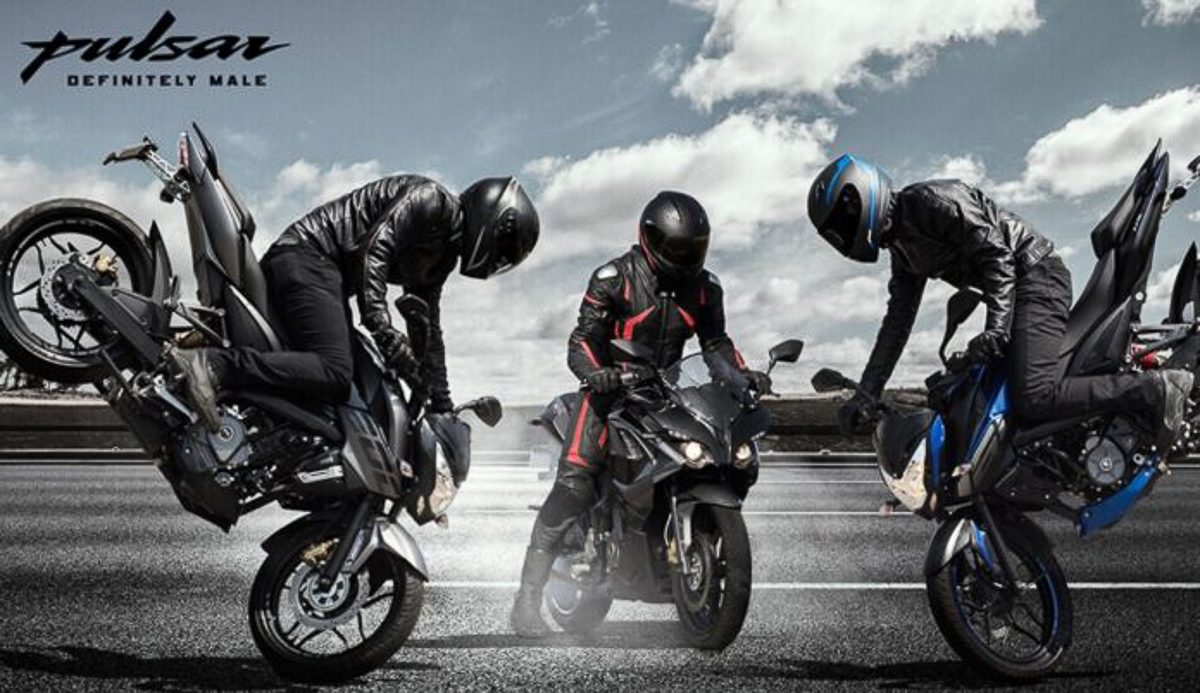 The question now is, will the prices of future Modenas Pulsar NS160, NS200, and RS200 models get affected by this? It's quite a small figure, so we're probably guessing that it won't. We also think that this would be good considering that this particular range from Bajaj has gone through the updates required by the latest BS6 regulations.
This means that if there are any new models to be launched by Modenas regarding the Pulsar range, it would definitely be an upgraded model with better features and performance in terms of fuel consumption as well as a slightly better vehicle for the environment.
Written by: Sep Irran