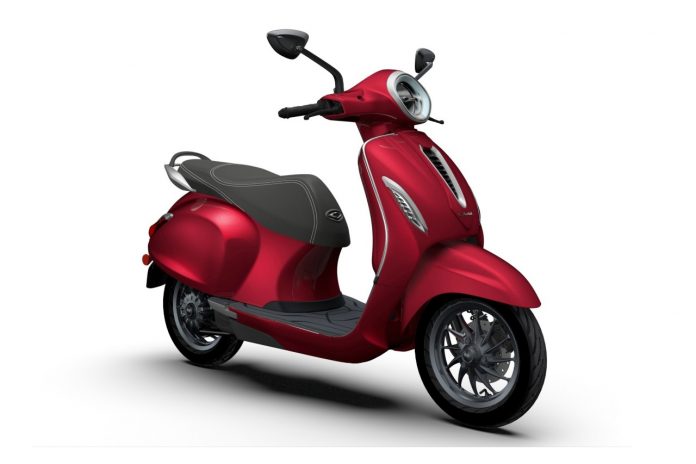 Bajaj Auto hopes to venture into the premium electric bike segment with the help of their Austrian partner, KTM.
The Chetak electric scooter is Bajaj's first attempt at electric two-wheelers.
The Chetak is currently on sale in 27 cities in India.
Currently, the Indian motorcycle company already has its own electric scooter on sale in India, namely the Chetak.
The Chetak is doing pretty well in terms of sales volume, with over 14,000 units delivered to customers across the country while 16,000 bookings are in the pipeline as of June 2022.
Despite the initial sales was only for Pune and Bengaluru, but due to the high demand, the Chetak electric scooter are now available at 27 cities across India.
However, the next step for Bajaj is to foray into the high-end electric bikes, as confirmed by Rakesh Sharma, Executive Director Bajaj Auto.
"We are in discusiion with KTM, there is a joint work going on where we are looking at platforms for high-end electric motorcycles.
"The plan is on our radar and will be announced at the right time," he said.