In a surprise development, Indian automaker, Bajaj Auto now owns the right to Vincent Motorcycles.

 
Vincent Motorcycles could make a comeback under new ownership.
Bajaj acquire the British firm since 2017.

 
Vincent Motorcycles is British motorcycle manufacturer from 1928 to 1955.  The business went down the drain due to severe financial losses which resulted the company to stop making motorcycles.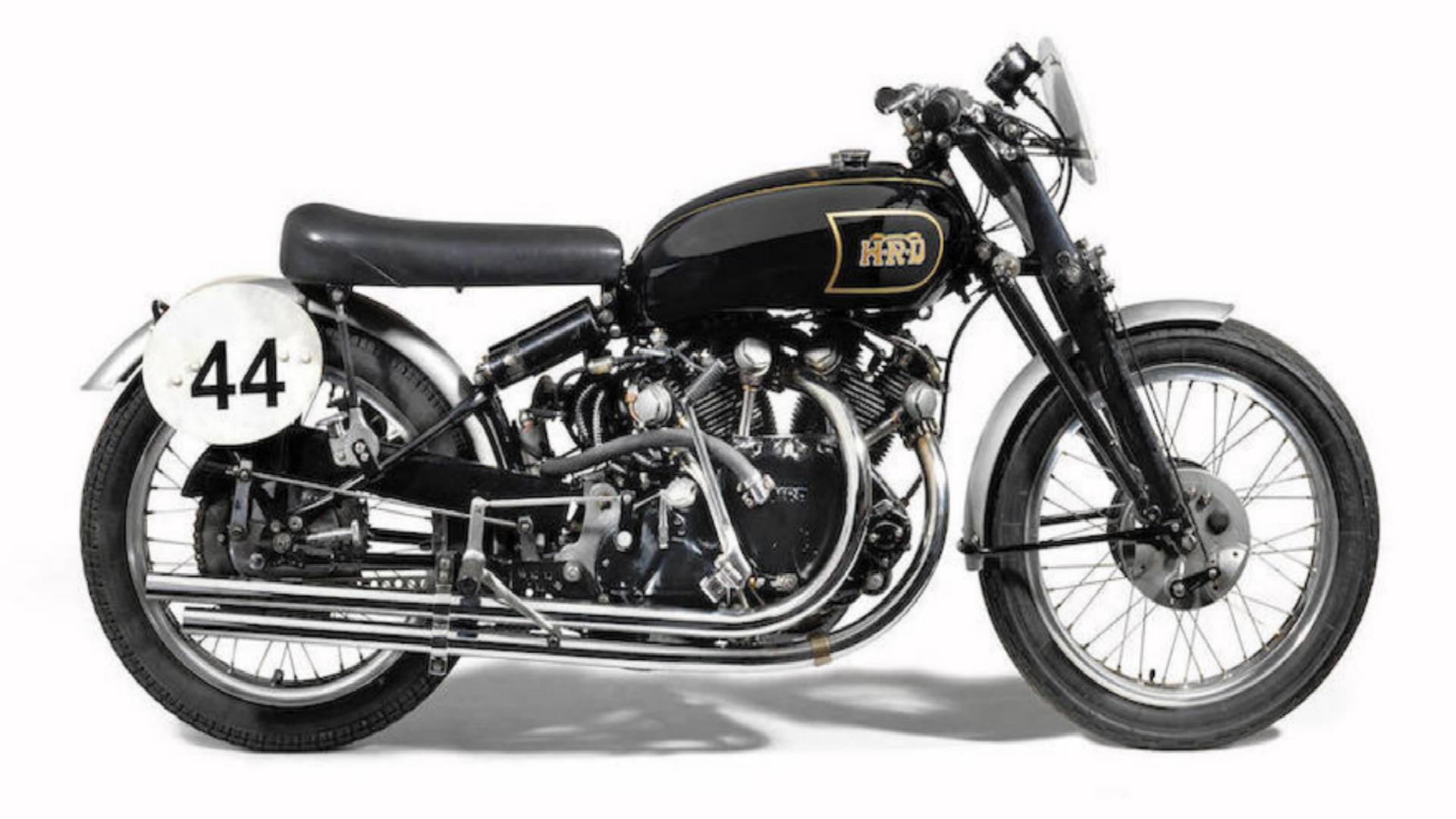 However, it turns out that Bajaj Auto is in charge of the now-defunct brand since 2017 but since there were no official announcement made, none of us were made known of the acquisition. 
Vincent Motorcycles might not ring a bell as much as Triumph or Norton Motorcycle but the brand made two significant models back in the day with the Black Shadow and Black Lightning.
Based on the new development, could Vincent Motorcycle make a surprise comeback in the world of two wheels?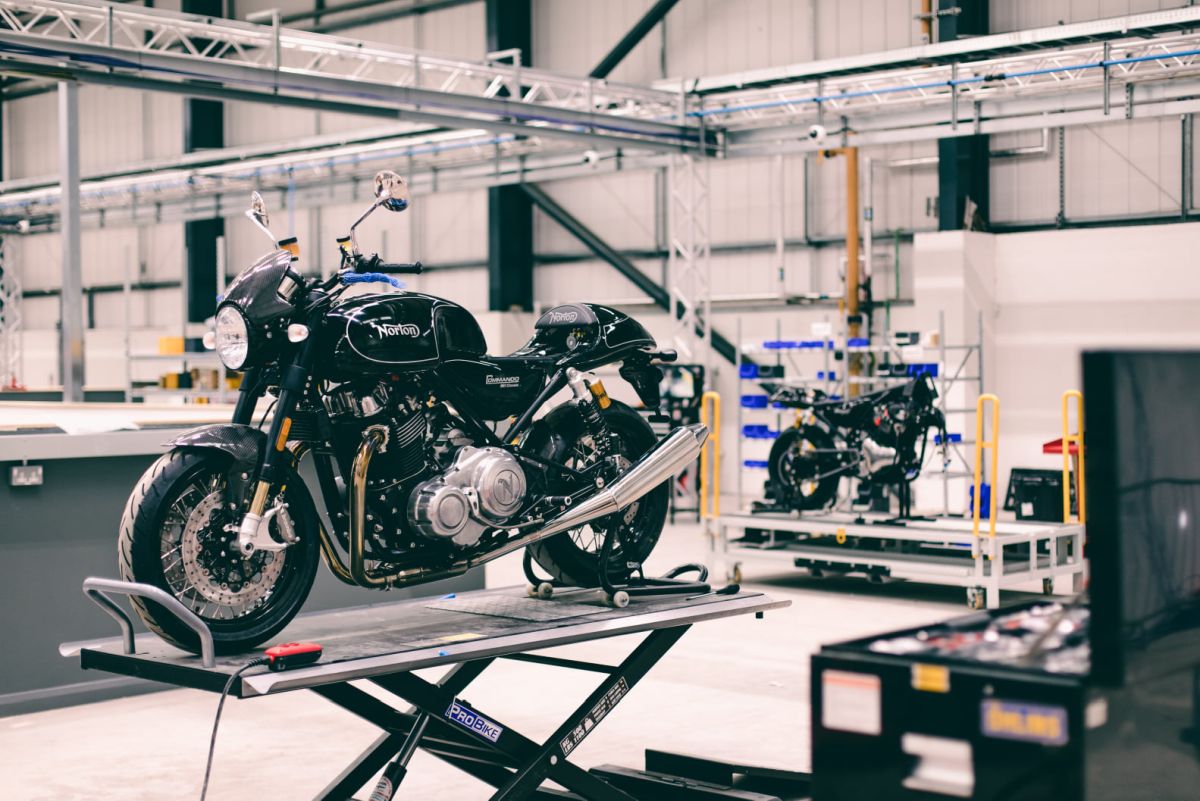 In recent years, there are many old, defunct and financially struggling motorcycle company making a comeback under new management. 
TVS Motor revitalized Norton Motorcycles while Mahinda-owned Classic Legends brought back Jawa Motorcycles. Also, Qianjiang helped to inject new life into the Benelli brand. 
So it's possible that Bajaj intends to do the same thing with Vincent Motorcycles.
Moreover, Bajaj already forged a partnership with another British firm, Triumph Motorcycles and has a 49.9 percent stake in KTM AG. 
So with the amount of resources at their disposal, Bajaj could revitalise the old brand anytime soon. 
Nonetheless, Bajaj has up to August 2026 until the trademark is due for a renewal.