Bajaj Auto may be planning to introduce another electric two-wheeler to join the current Chetak range available in the country.
This was based on a new trademark filed with the name 'Freerider' under Class 12, which covers various mobility types, including electric vehicles.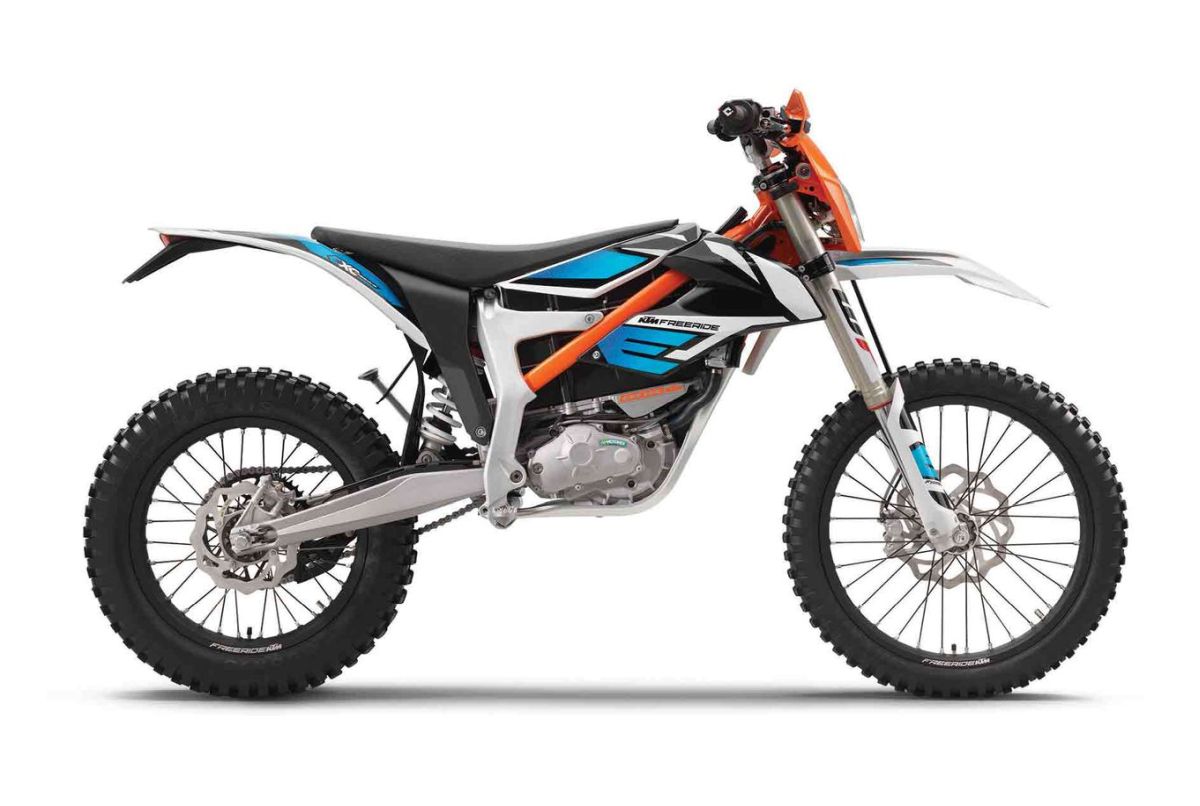 Since KTM has its own electric motorcycle coincidentally holds the same name, the Freerider E-XC, it further fuels speculation that the Bajaj Freerider will be an electric motorcycle.
According to reports in India, the Bajaj Freerider is likely to use the same platform from the Husqvarna E-Pilen concept, including the chassis and suspension systems.
The E-Pilen is equipped with a 10.73hp electric motor with a range of around 100km, making it suitable for urban rides.