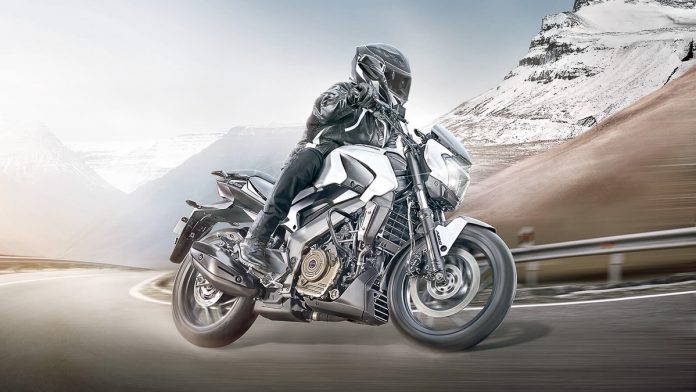 Bajaj Auto is said to be the first two-wheel company or bike manufacturer to cross the market capitalisation of $13.6 billion. This achievement has labelled them as the world's most valuable bike manufacturer, and that's a big statement to rub against anyone's faces.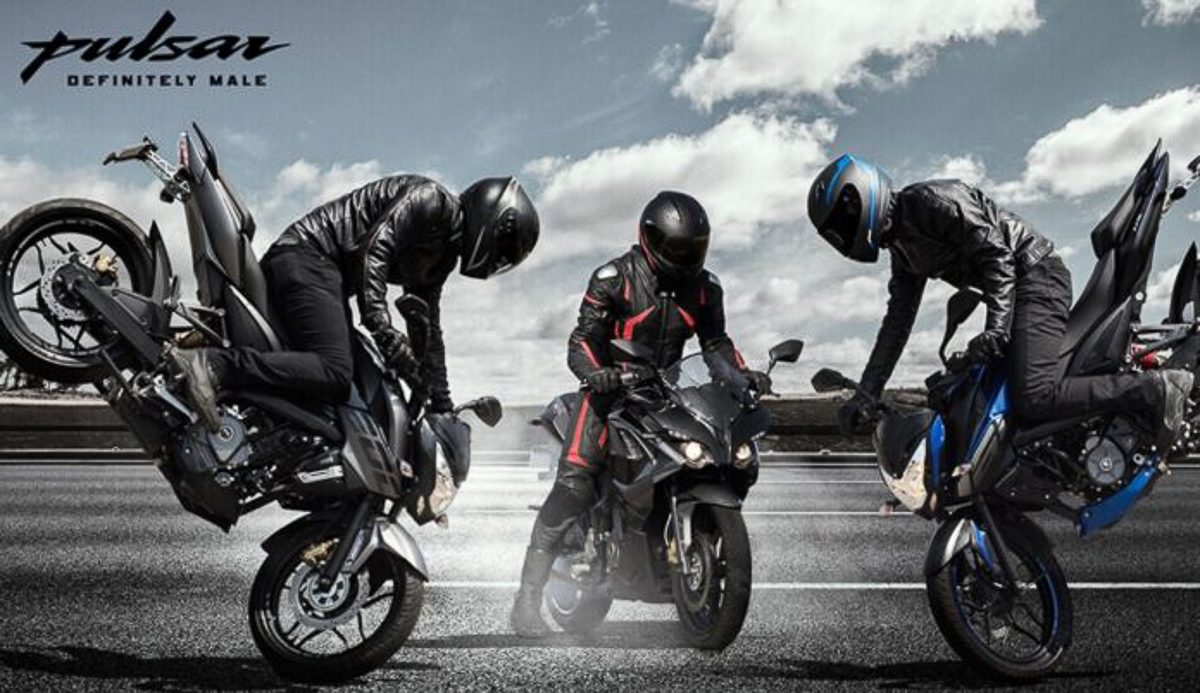 After 75 years in the business, Bajaj Auto was reported to achieve this market capitalisation of this magnitude, which is also something that no other international two-wheeler company has ever achieved anywhere in the world. Owning half of KTM and being present in over 70 countries are also a major contributing factor to this $13.6 billion market cap.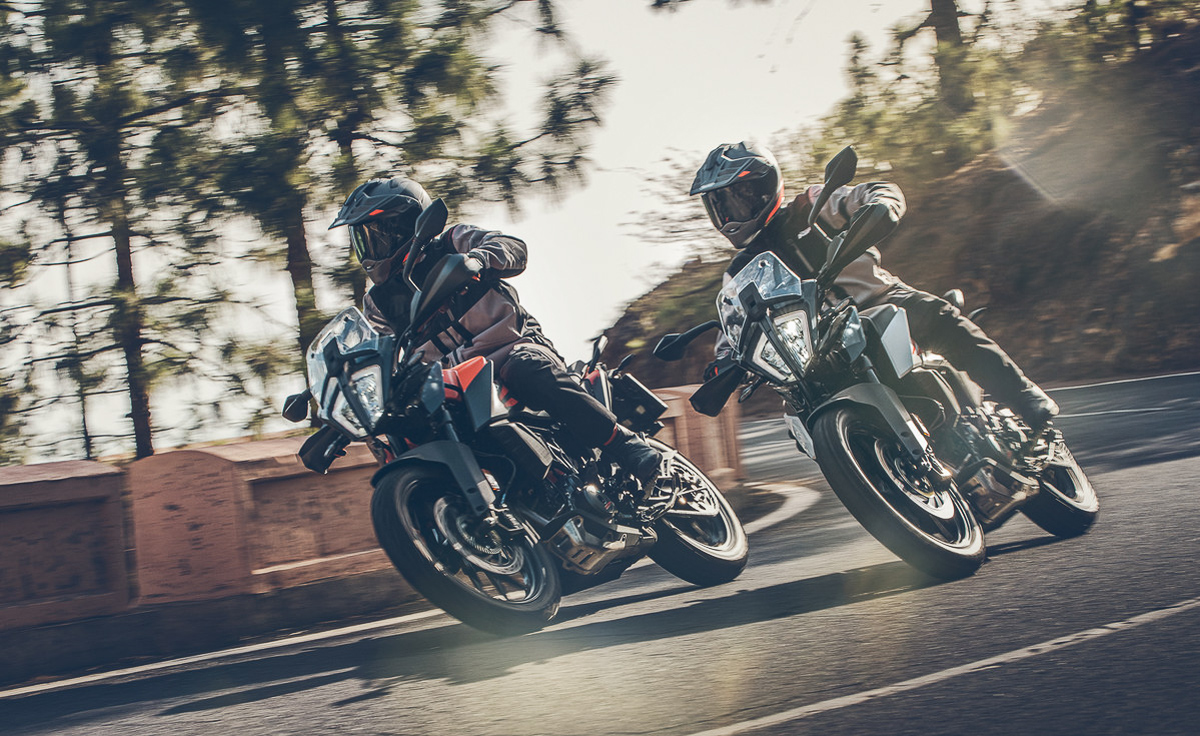 According to Bajaj Auto Managing Director, Rajiv Bajaj, "The company's sharp focus on the motorcycles category and its unwavering commitment to strategies of differentiation as well as the practice of TPM combined with global ambitions have today made Bajaj the most valuable two-wheeler company across the globe."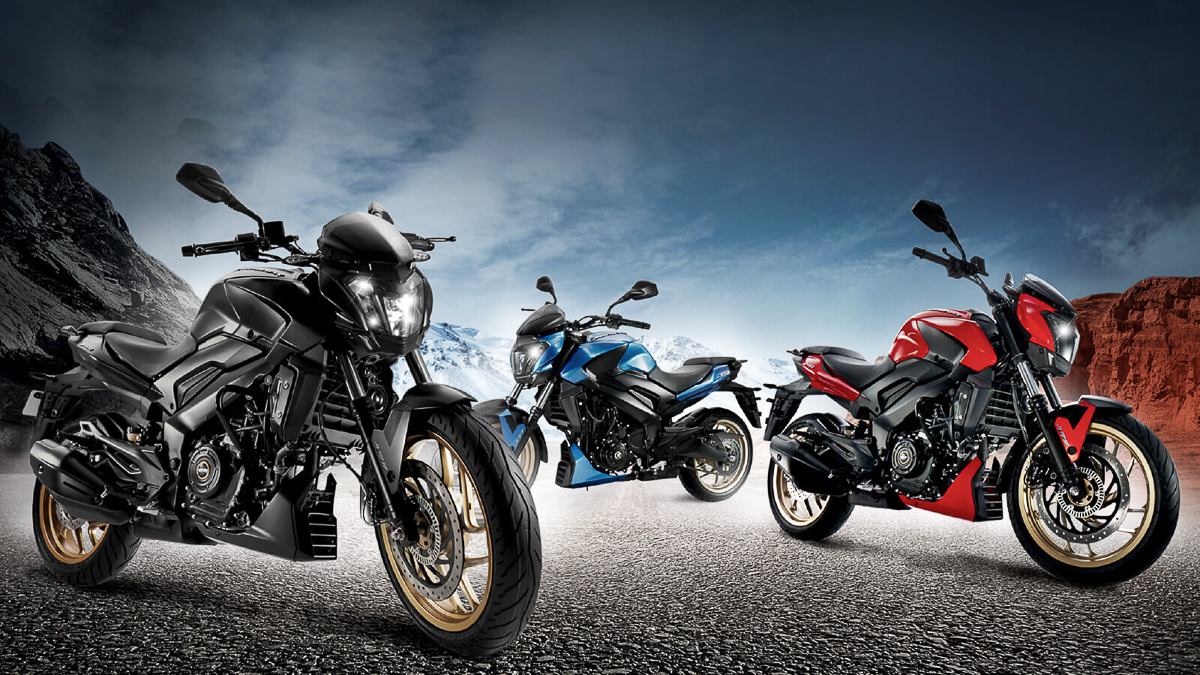 In the coming years, these figures will most likely go higher considering the fact that they're currently working with Triumph Motorcycles to produces the brand's first entry-level motorcycles to be sold in markets around the globe.
We're pretty sure that Honda will say something about this as their total market cap in the middle of 2020 was at $42.6 billion (inclusive of everything from bikes, cars, private jets, etc).
Written by: Sep Irran