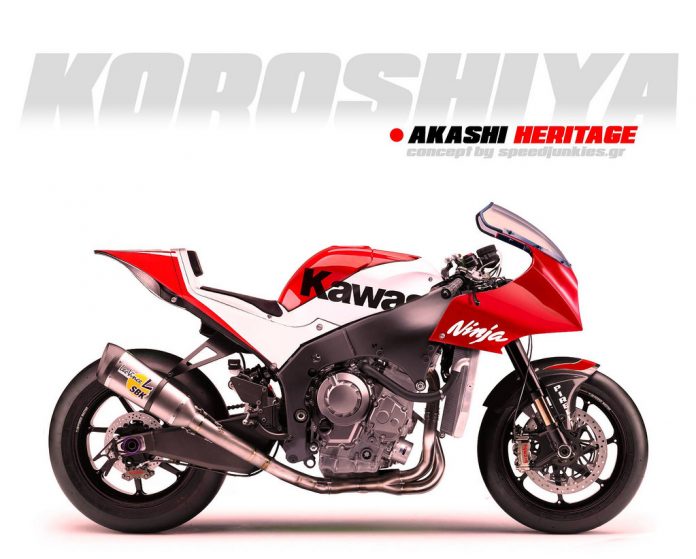 Retro-inspired renders of modern bikes by Speedjunkies are both cool and nostalgic.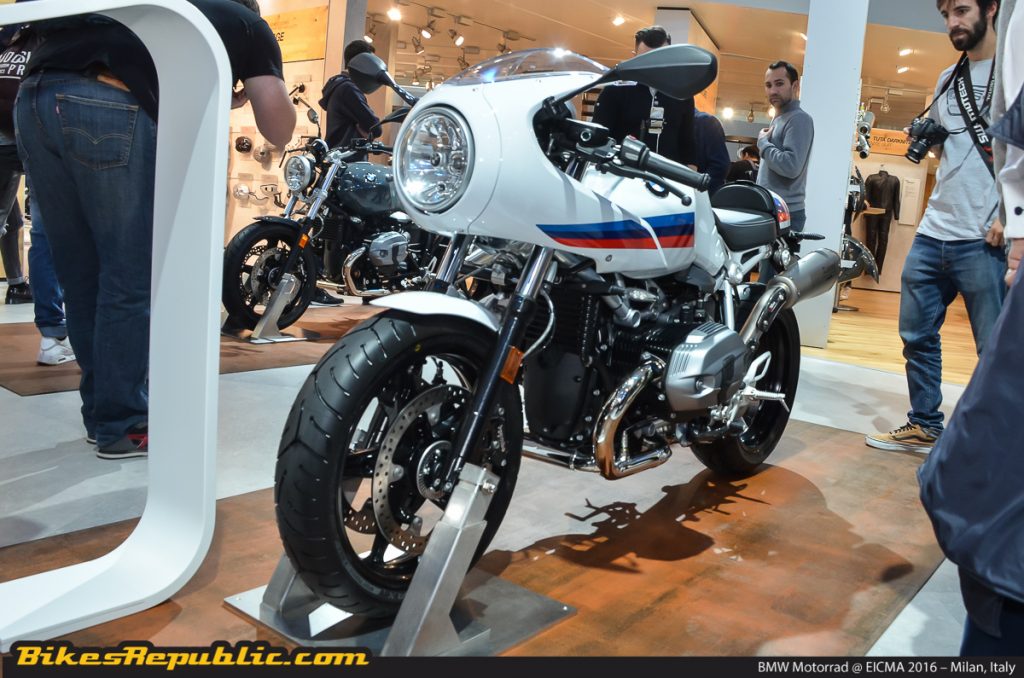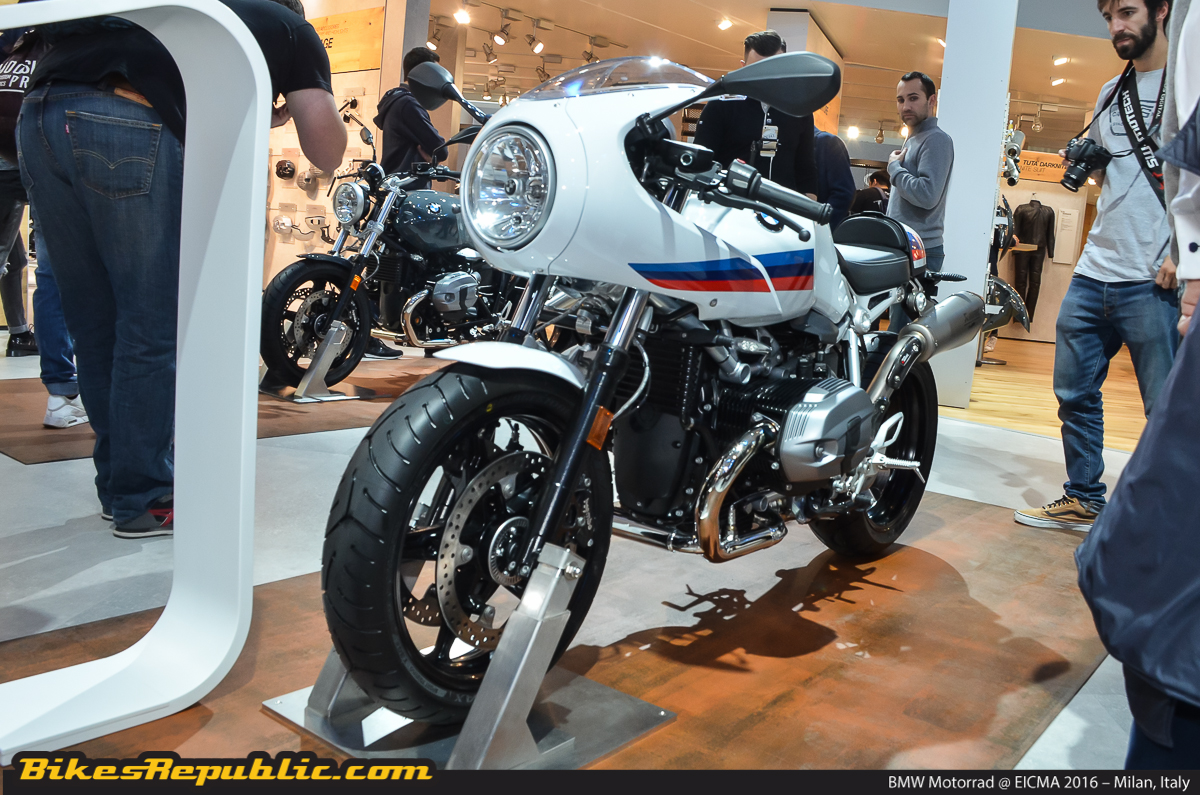 Retro is cool. You don't have to take our word for it, just look at the amount of new retro-styled machines being churned out by both custom builders and big time manufacturers of late.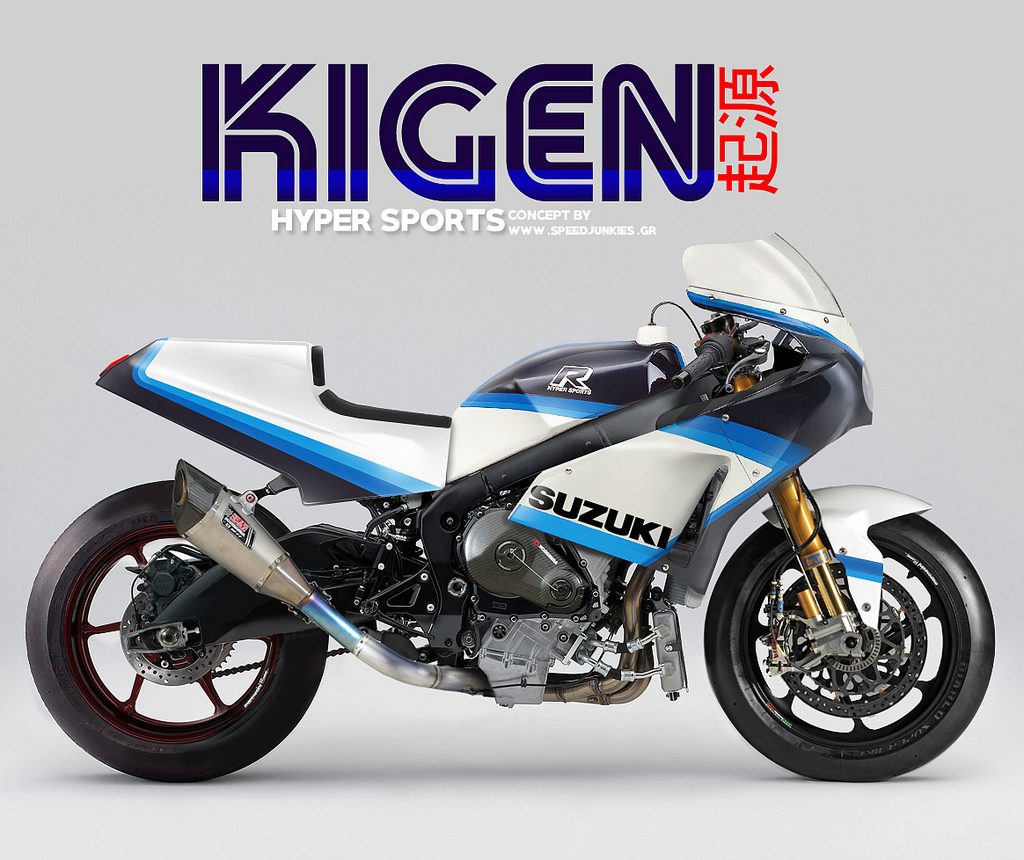 But if you're the type who fancies merging the new with the old, like dressing up a current generation superbike as a classic of yesteryear, then you need to check out these renders recently published by Speedjunkies.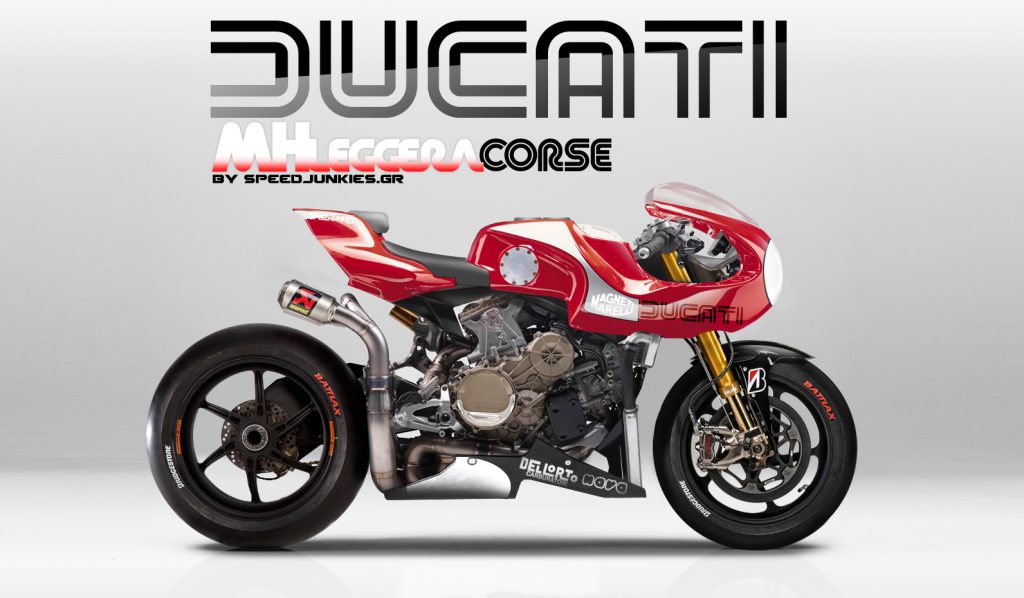 Though these rendered bikes don't exist yet – we emphasise on YET – they're still quite cool to look at. Seeing modern beasts like the Ducati Panigale, Suzuki GSX-R 1000 and the Kawasaki Ninja H2 getting the retro treatment does look and sound rather dashing if you asked us.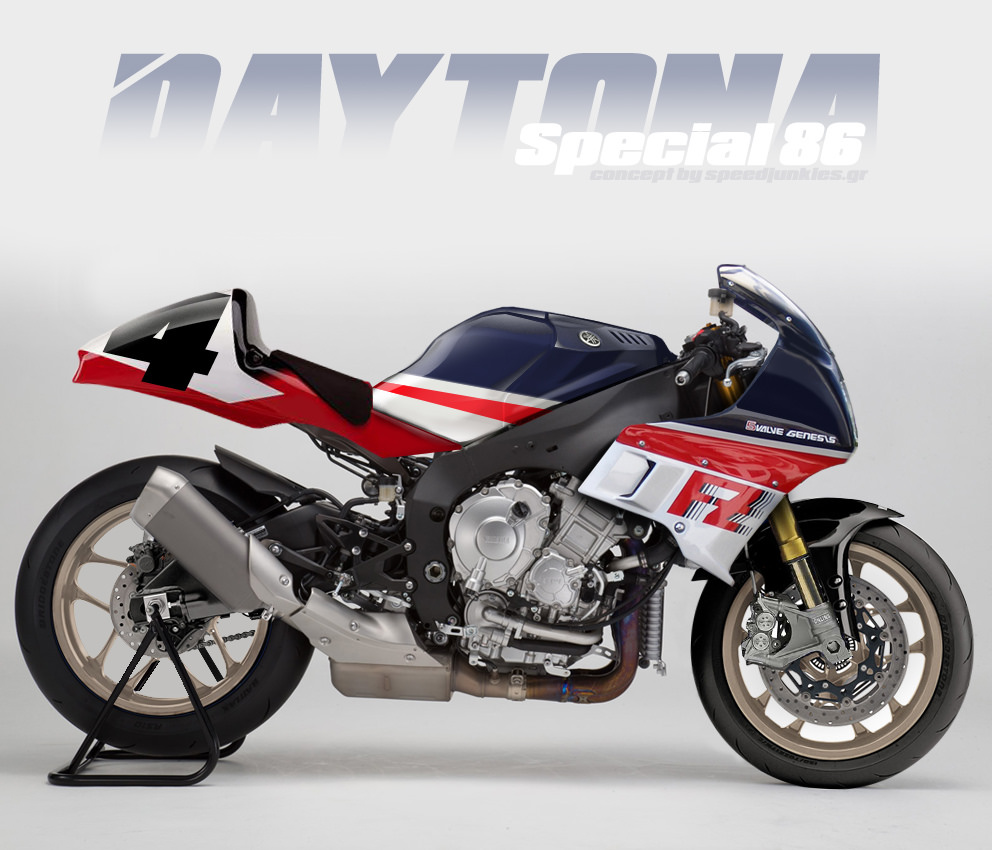 Perhaps these renders by Speedjunkies are telling us something. The thought of seeing more and more custom builders being inspired by 1980s era sports and race machines will undoubtedly spark a lot of nostalgia, especially for those who lived through the era.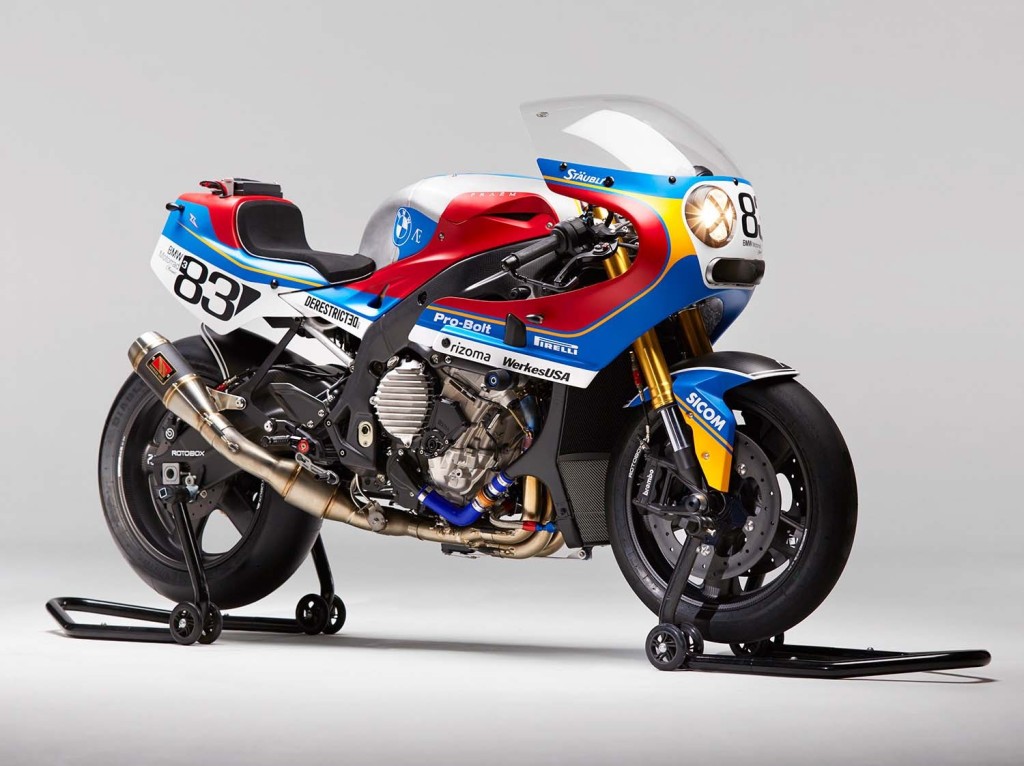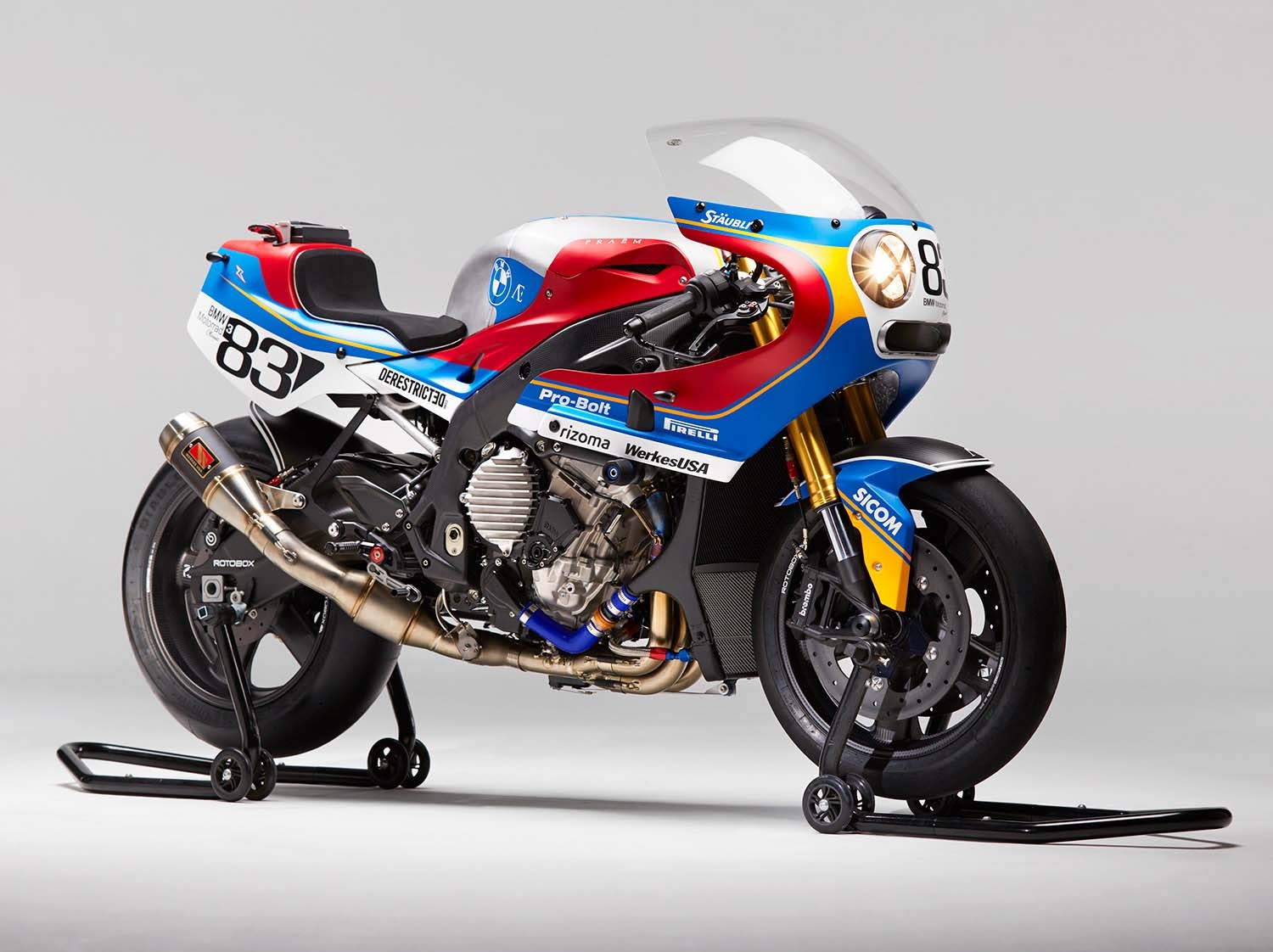 We've already seen a prelude to this in the form of the custom-built Praëm BMW S1000RR retro racer from earlier this year. Surely, we know that this is a trend many fans will welcome with open arms when it catches on.