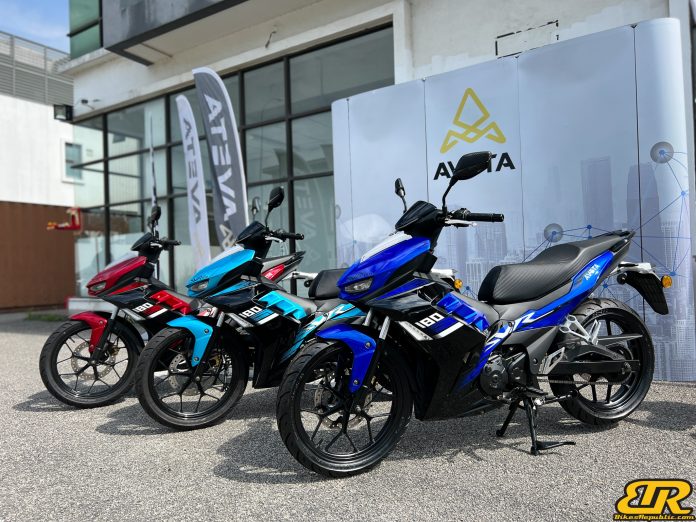 If you are wondering what Aveta is, fret not because you are not alone. Up until the point when we received the invite from Aveta to test ride their latest product, we had never heard of the brand before either.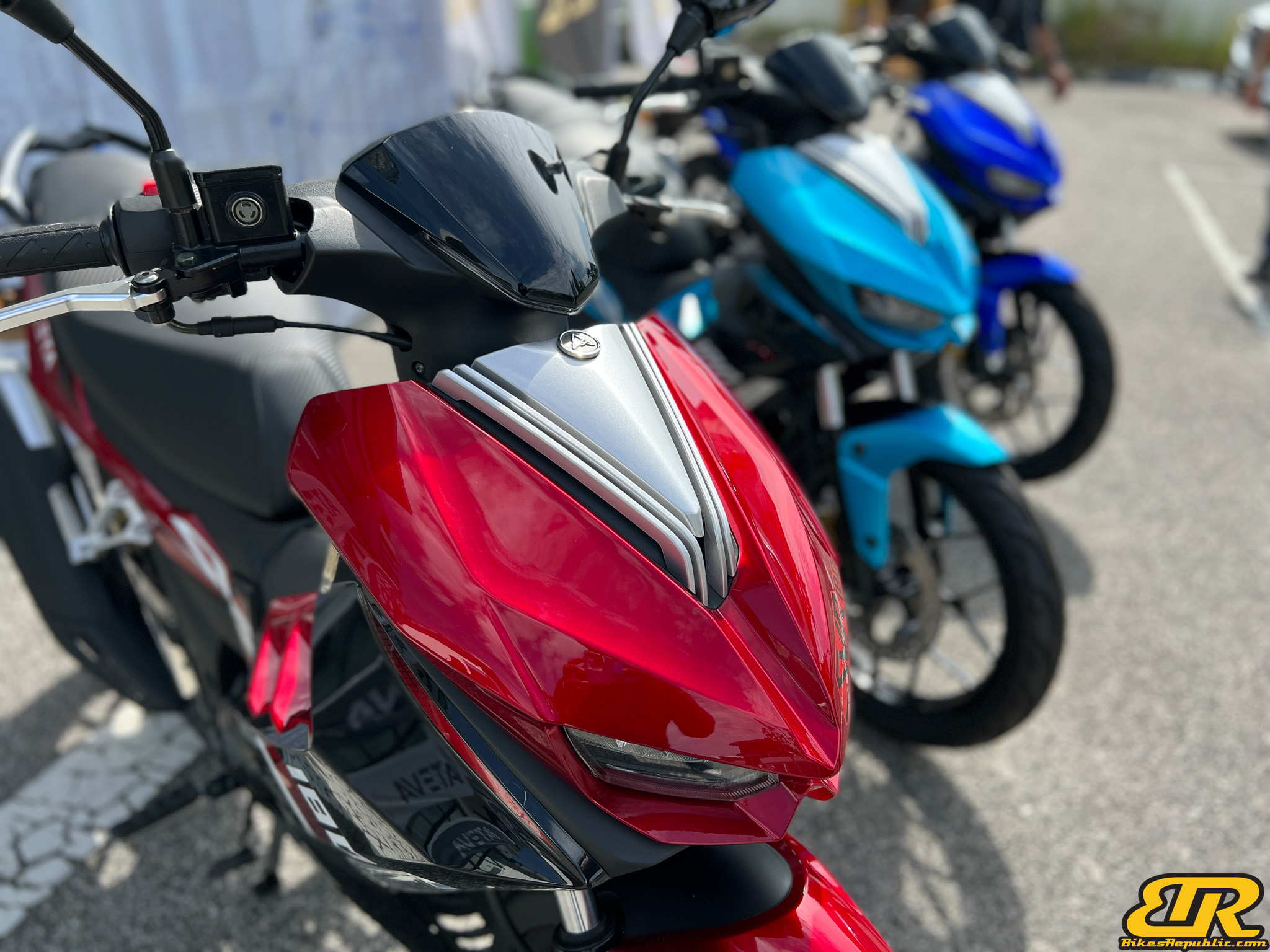 So what is Aveta? Simply put, it is a Malaysian brand that localises China made motorcycles, specifically, it rebadges Rato motorcycles that are made in China.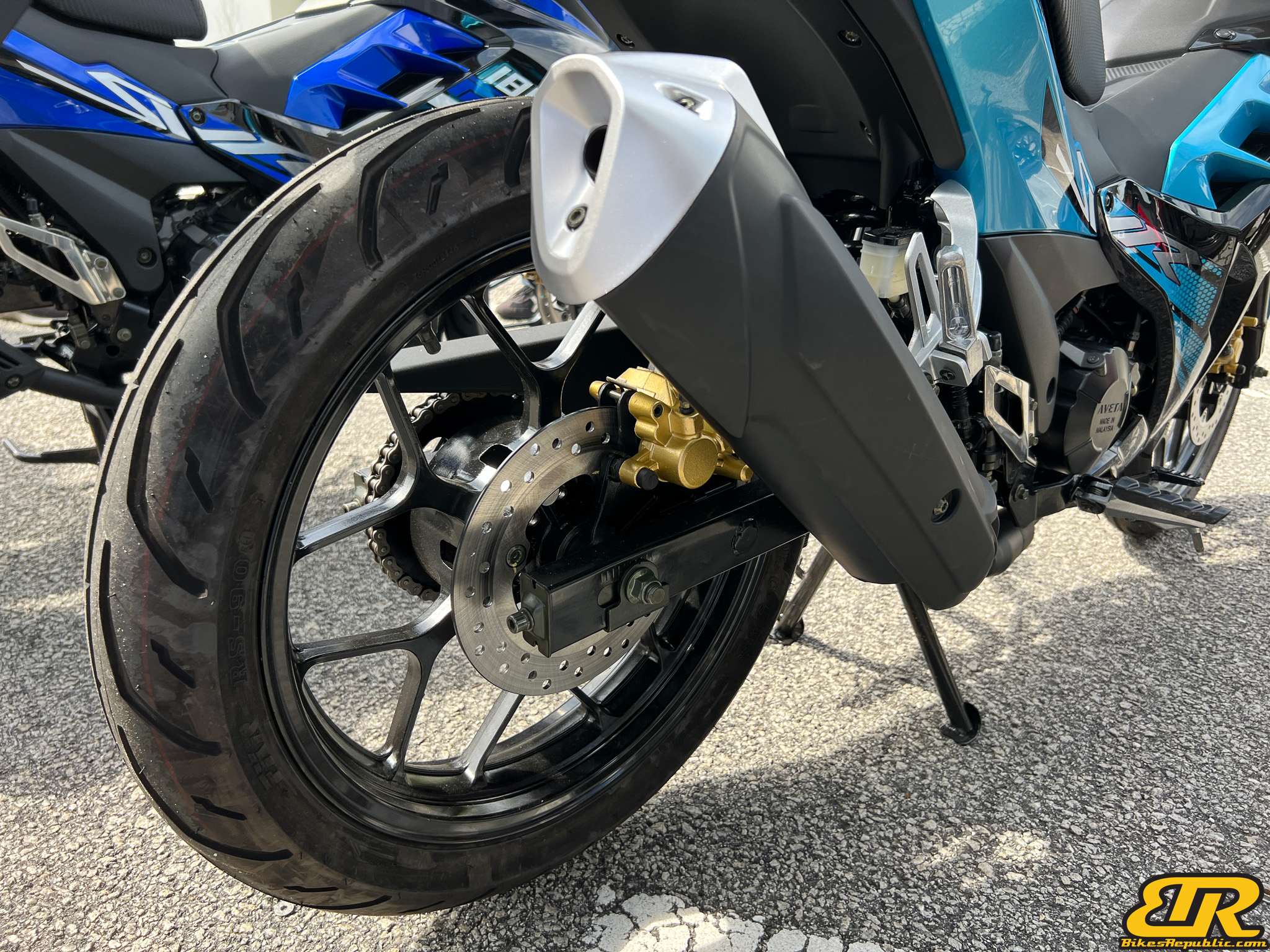 Rato is part of the CHONGQIN Rato Group and has been building motorcycles and engines since 2007.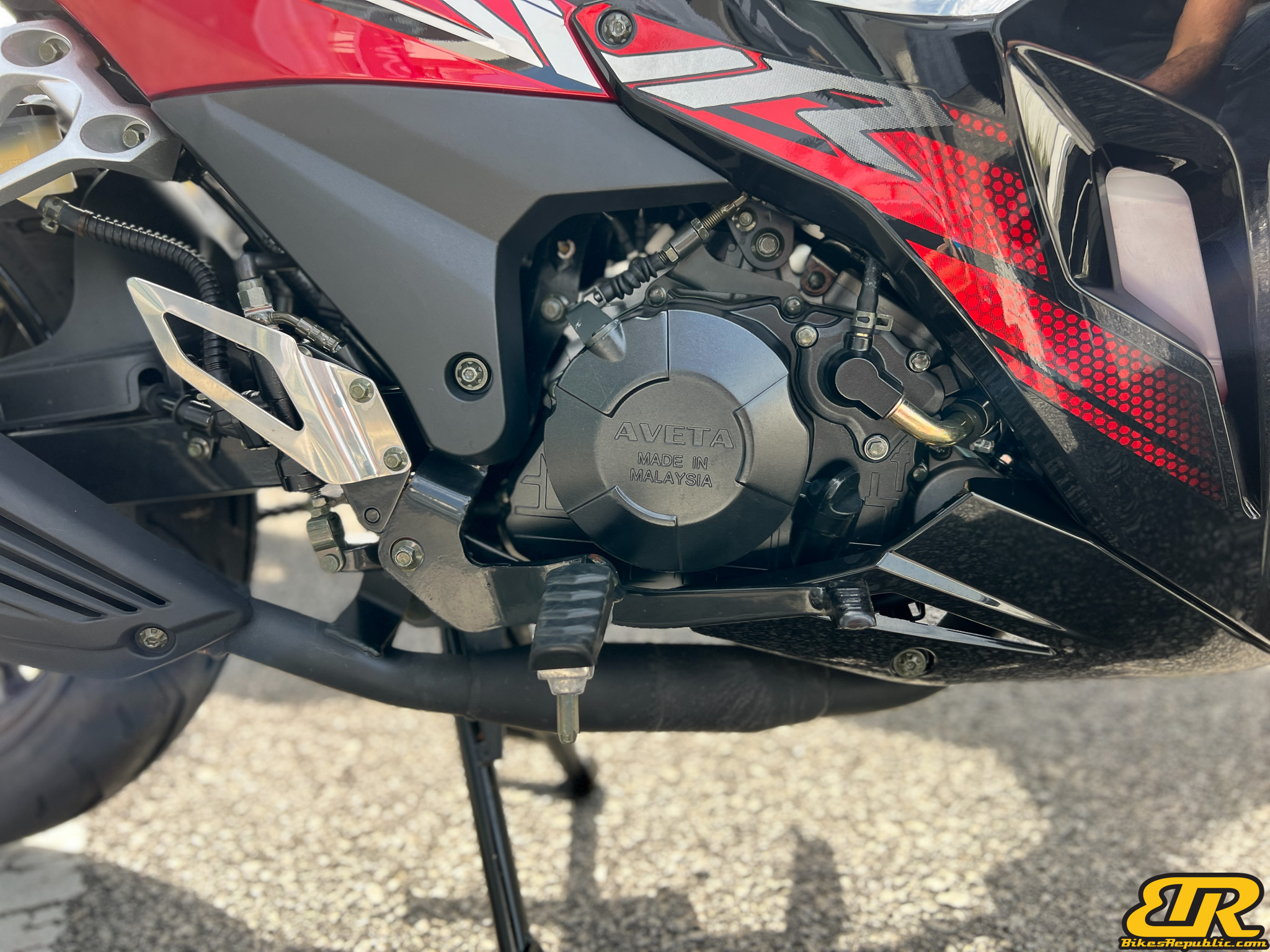 But the Aveta brand was born in Malaysia in 2019 to reassemble the motorcycles in Malaysia.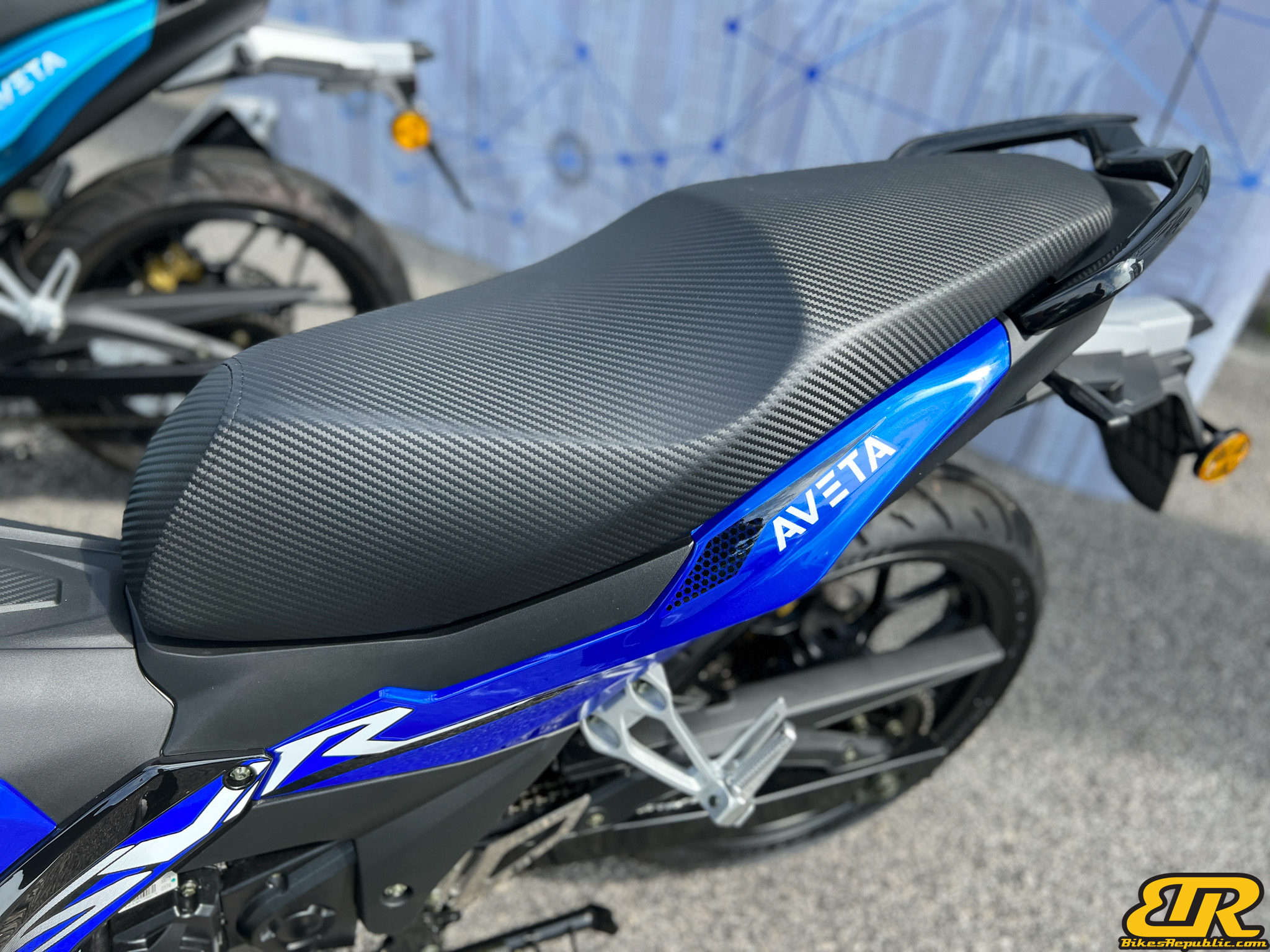 We all know what happened after 2019, so it is no wonder that not many have heard of the Aveta brand.
But the company persevered and survived the pandemic. Not only did it survive but it has introduced new models, and is currently selling about 1,000 – 1,500 new motorcycles a month. Which is an astonishing figure.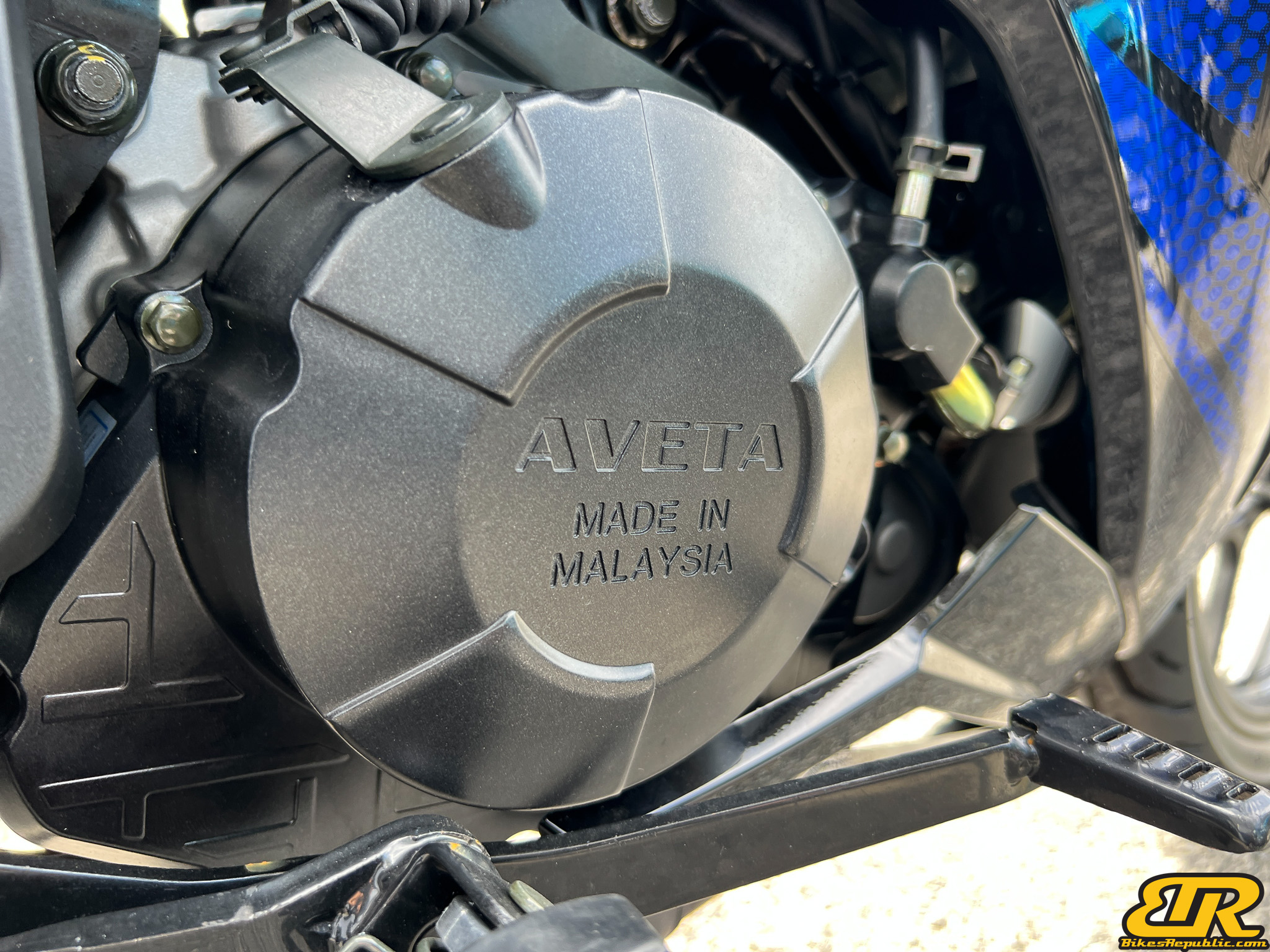 And the latest model to be added to its formidable stable on the local front is the SVR 180.
It looks like a Honda RS or RSX that has undergone a slimming program and is now leaner, but that 175cc engine is zippy and has a rev happy character.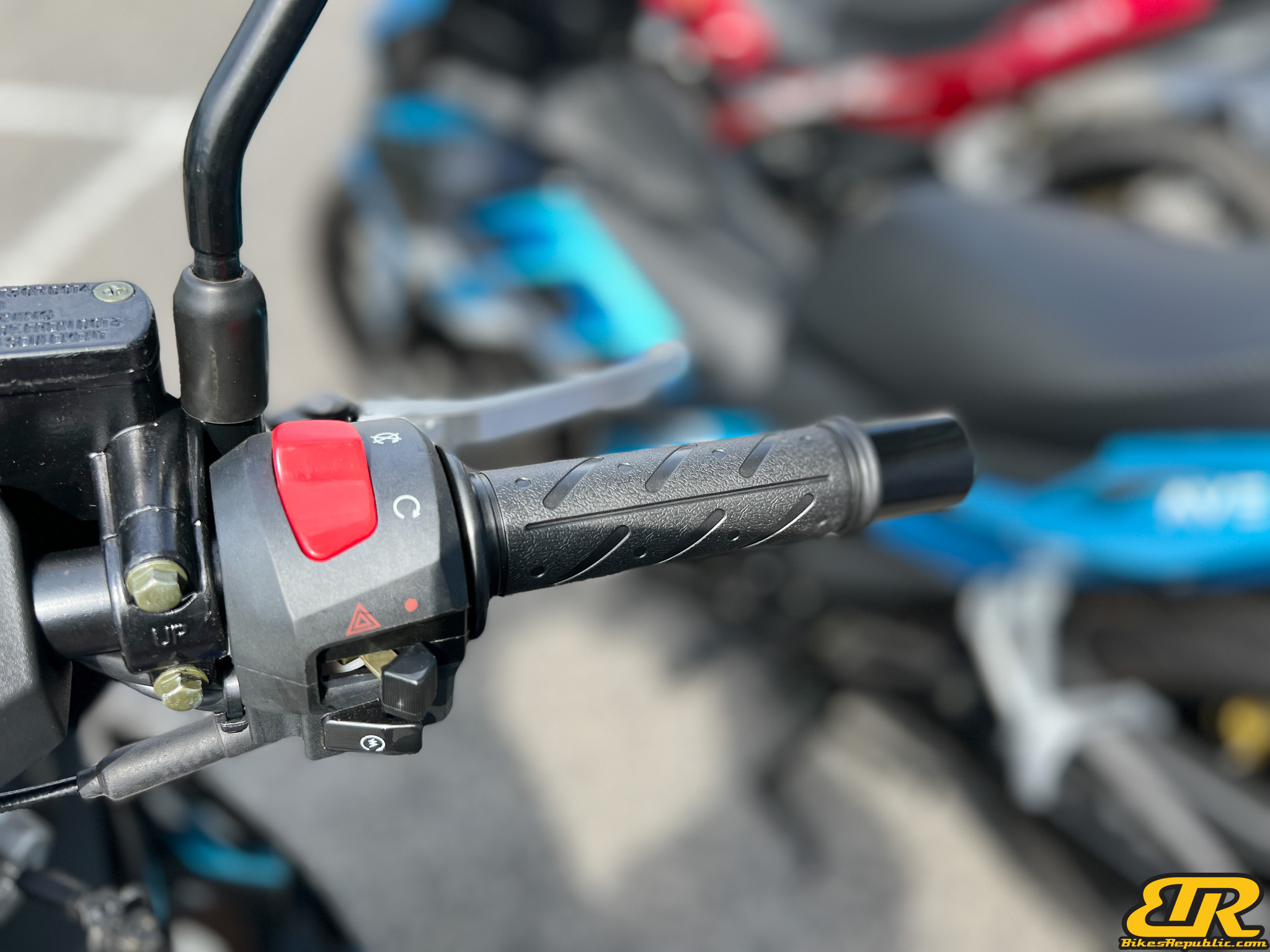 It produces about 17hp and 15.5Nm of torque and comes with a 6.6-litre fuel tank. We only got to ride it for about four kilometers, so there really is no telling whether it sips or chugs fuel. A longer test ride is needed to ascertain that.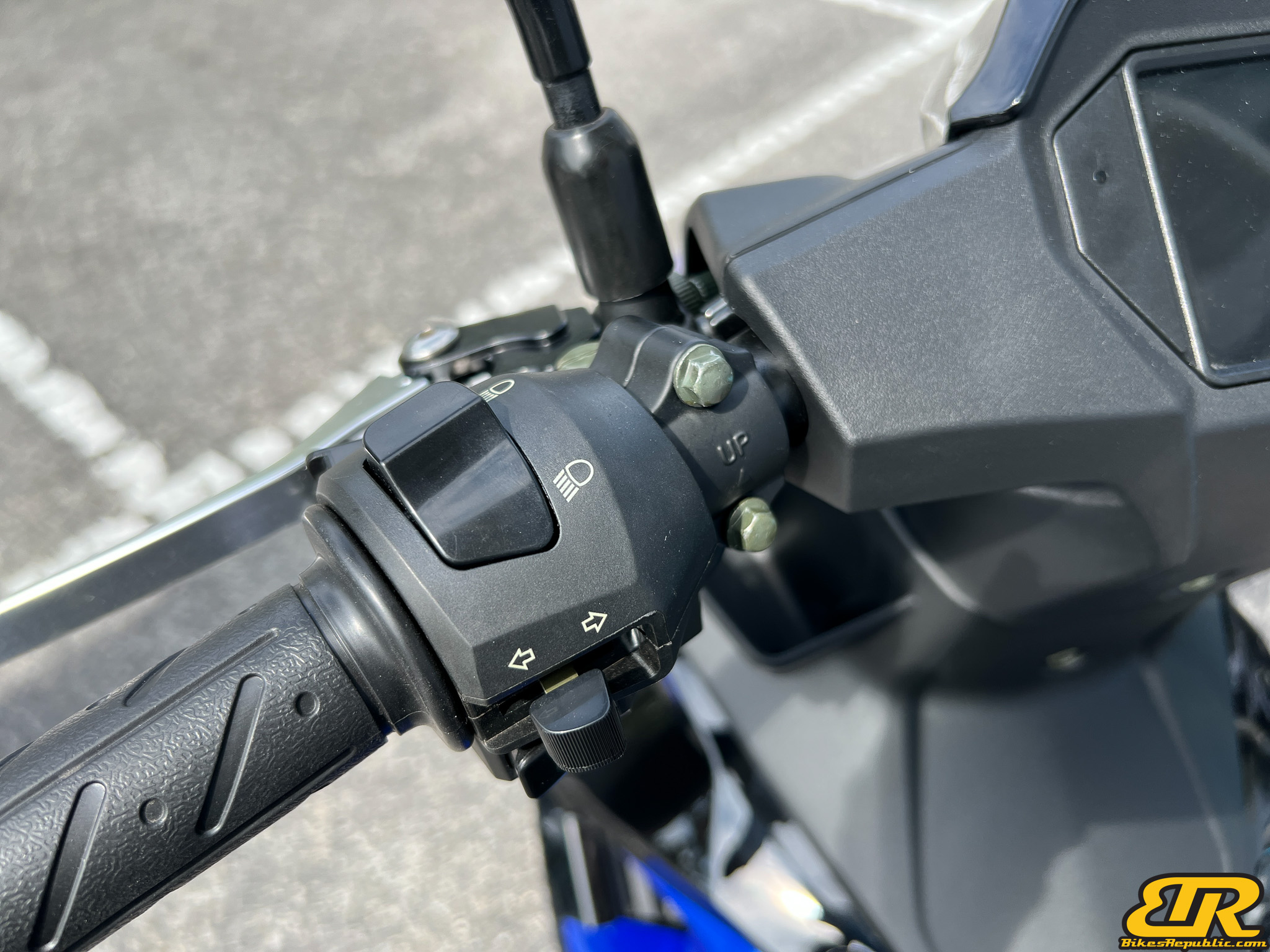 That rev happy engine is connected to a six-speed multi-plate gearbox. And the powertrain only has to manage a 113kg package. Our 80kg rider came away singing praises about the engine so that says a lot about its capability.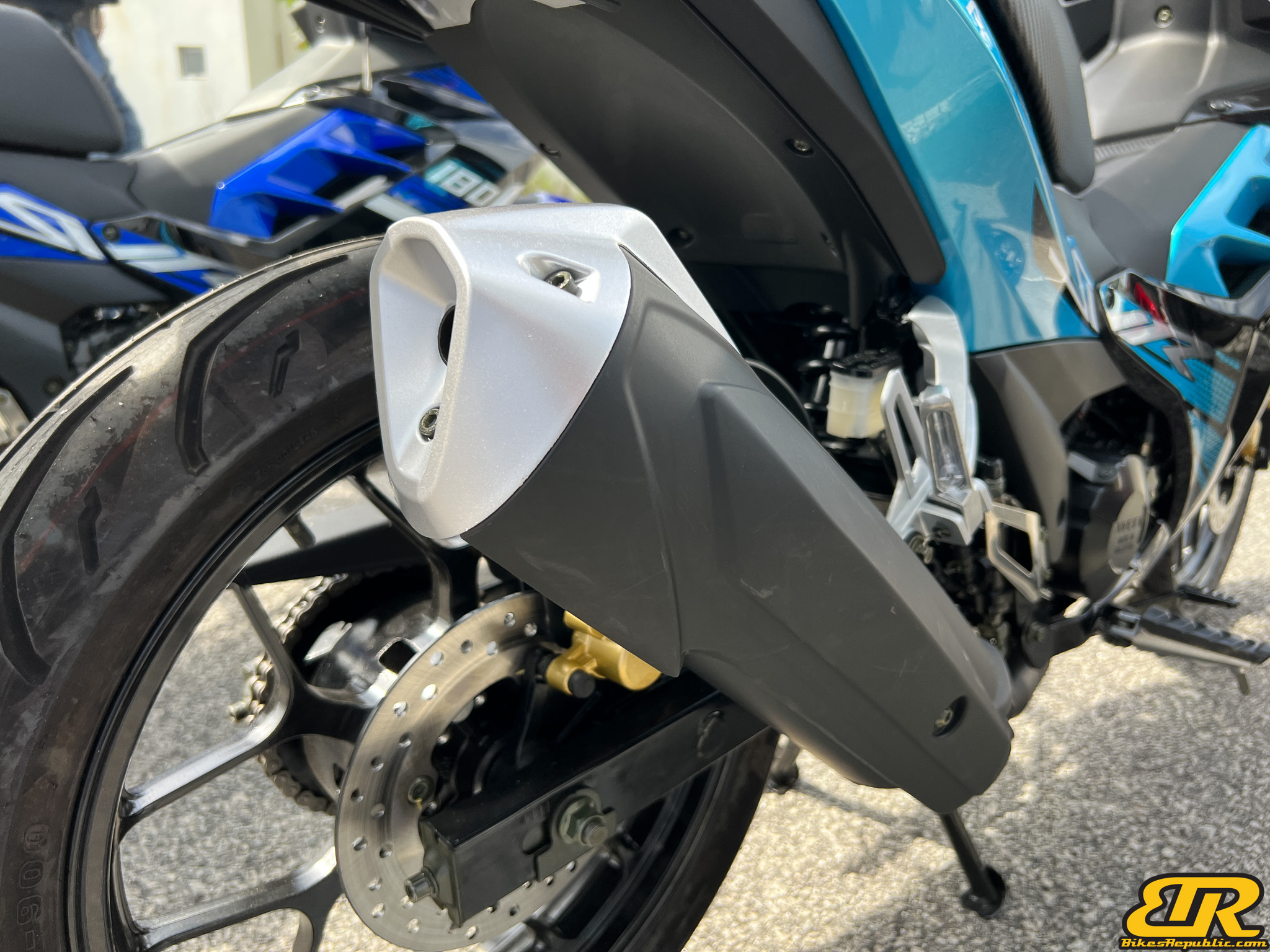 Stopping power is provided by discs front and rear while suspension duties is managed by a telescopic fork up front and a monoshock at the rear.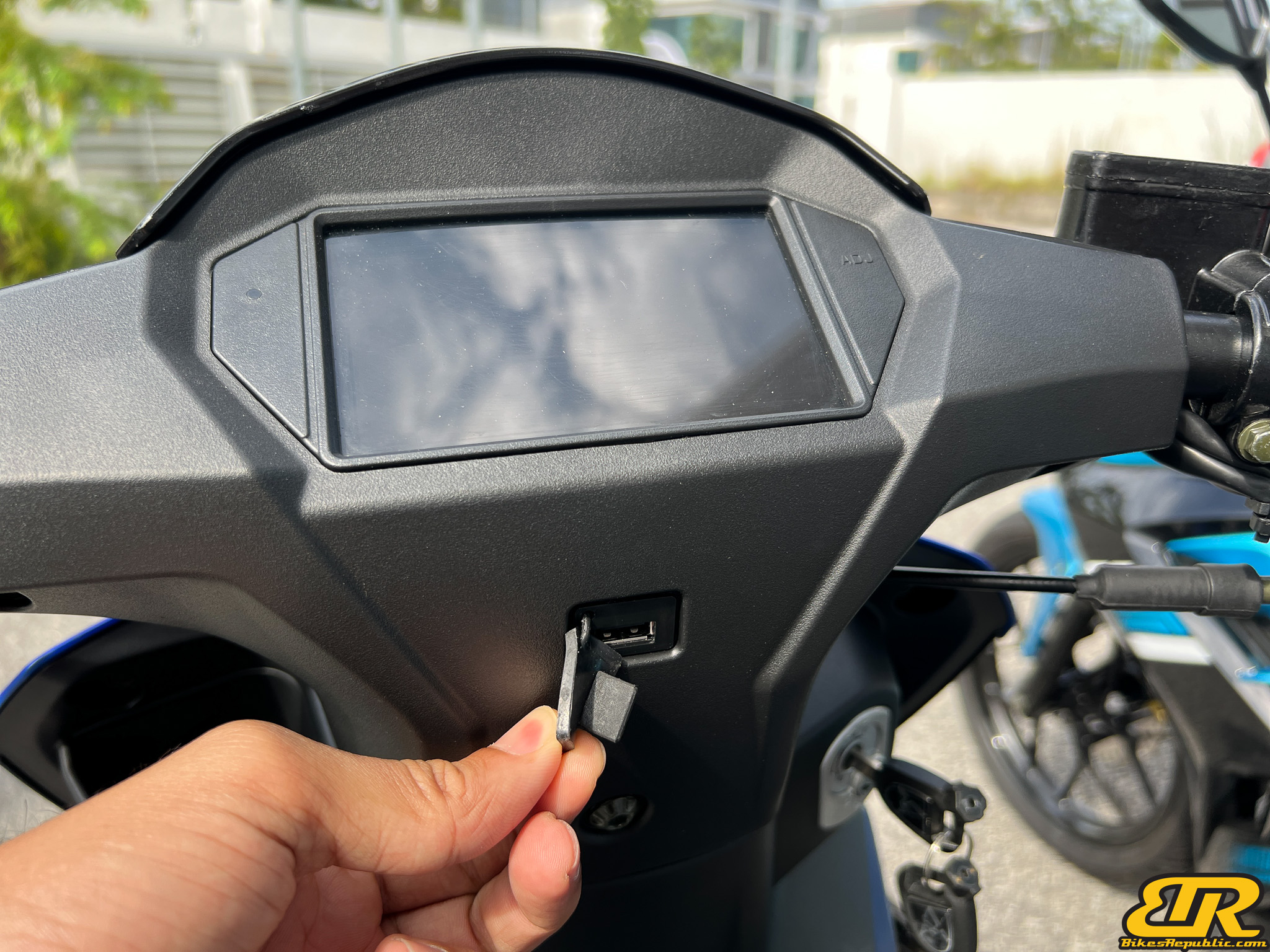 In terms of features, the SVR 180 comes with a digital LED screen and a USB socket that is able to charge a phone on the move, which gives it a level or practicality that is well suited to the urban environment or for food delivery riders who are always on the go and need their gadgets constantly charged.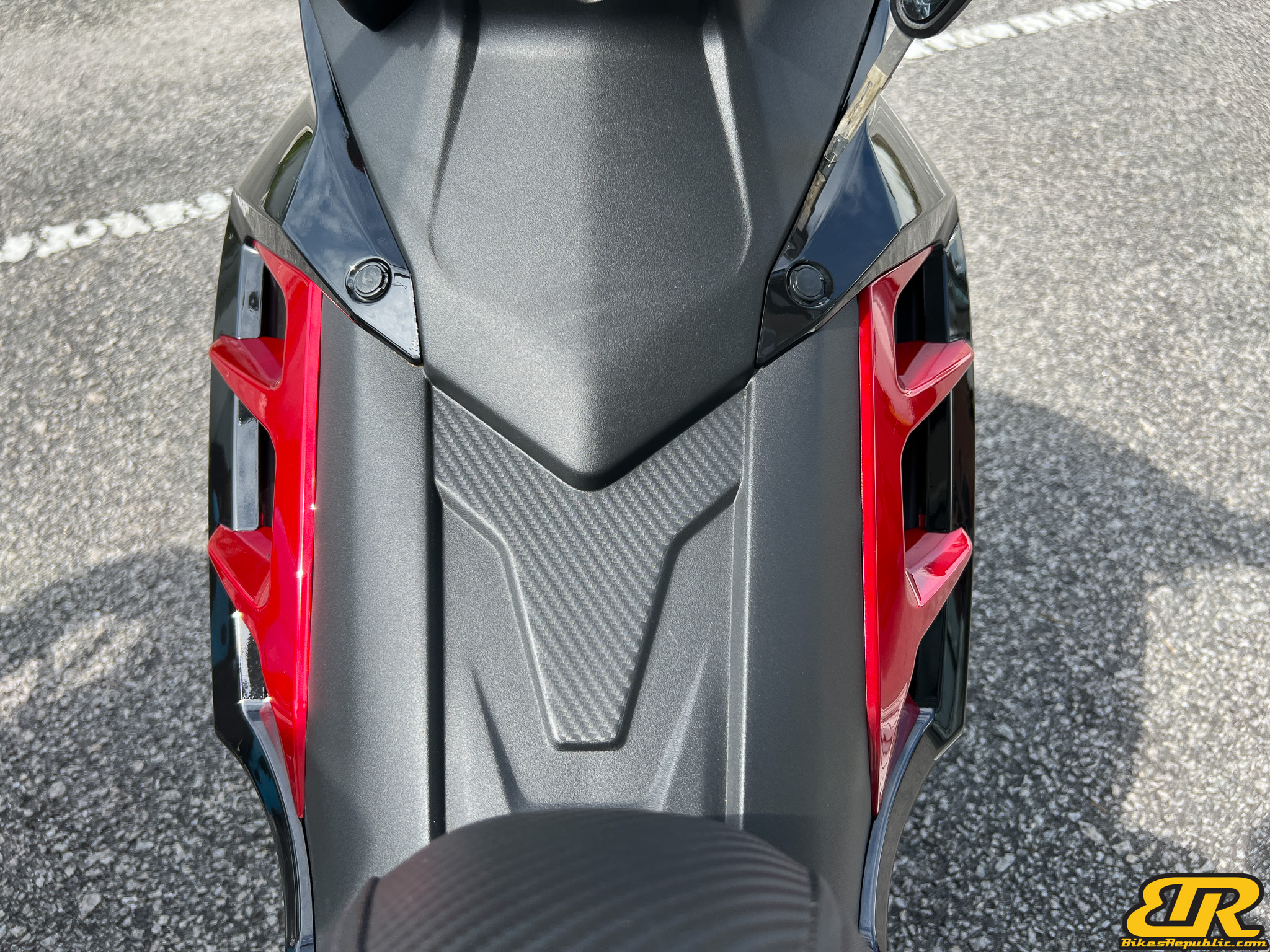 At RM9,980, the Aveta SVR 180 seems to check all the boxes. You may think that the price is quite expensive, and you would not be wrong either because at that price point, there's quite a lot of options from the competition from Japan.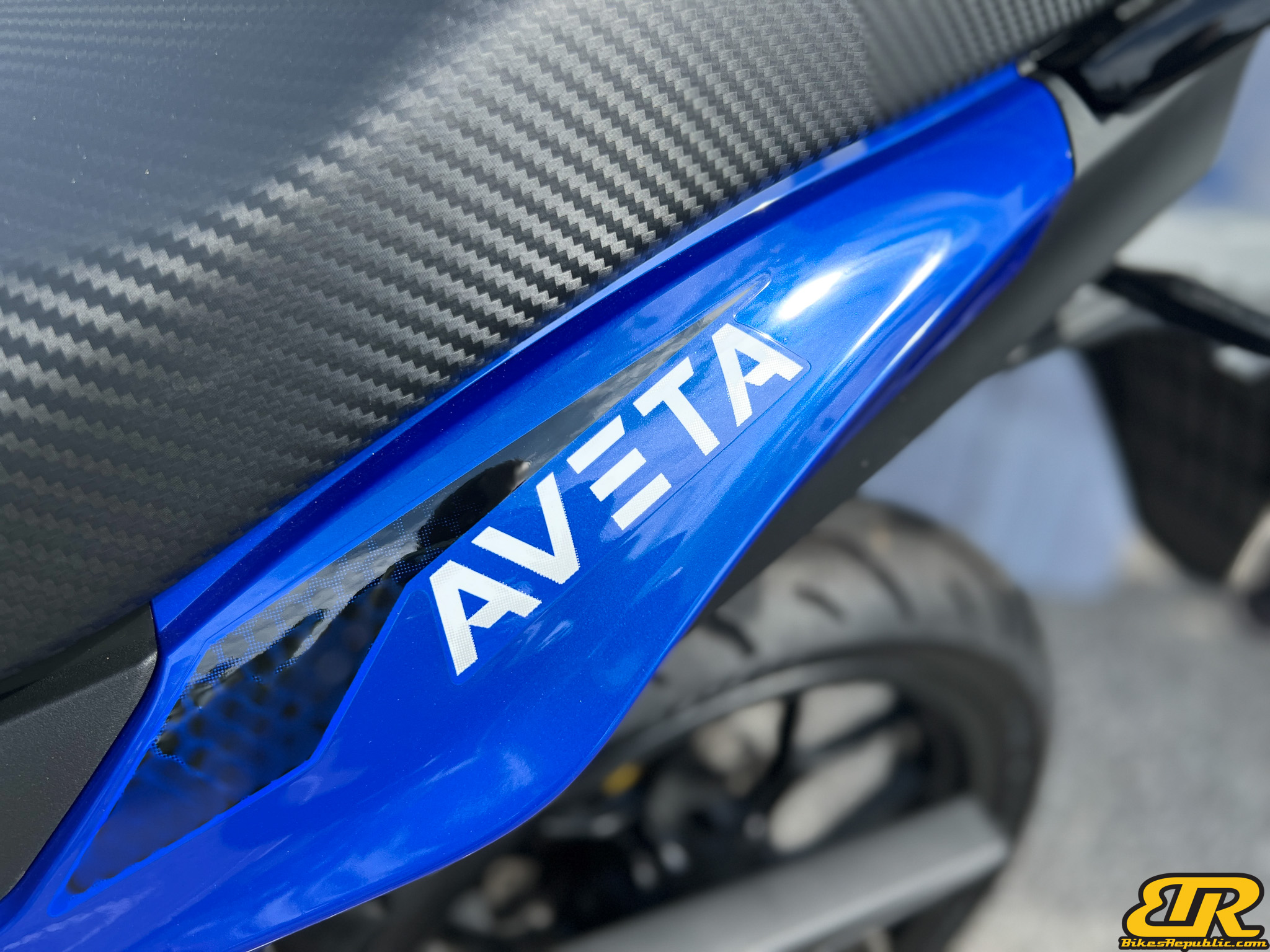 But if you have not already heard, there's a long waiting period for most motorcycles due to the global semi-conductor shortage, the Aveta SVR 180 though, is available immediately.