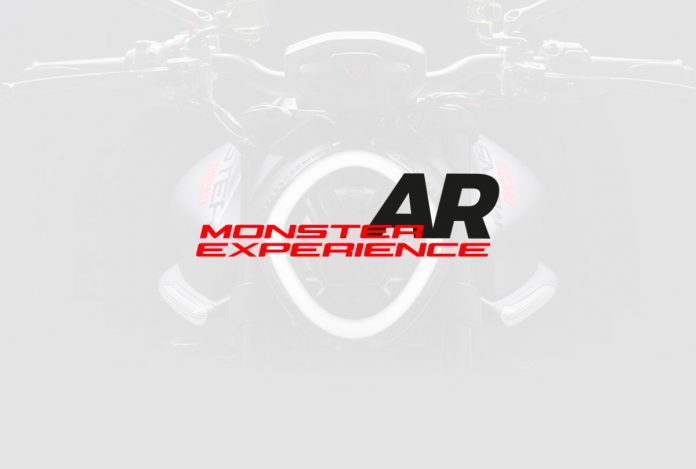 Thanks to augmented reality (AR) technology, you are now able to take a closer look at the all-new 2021 Ducati Monster via the Monster Experience AR.
The initiative by Ducati allows fans around the globe to experience the new Monster via their smartphone at any time.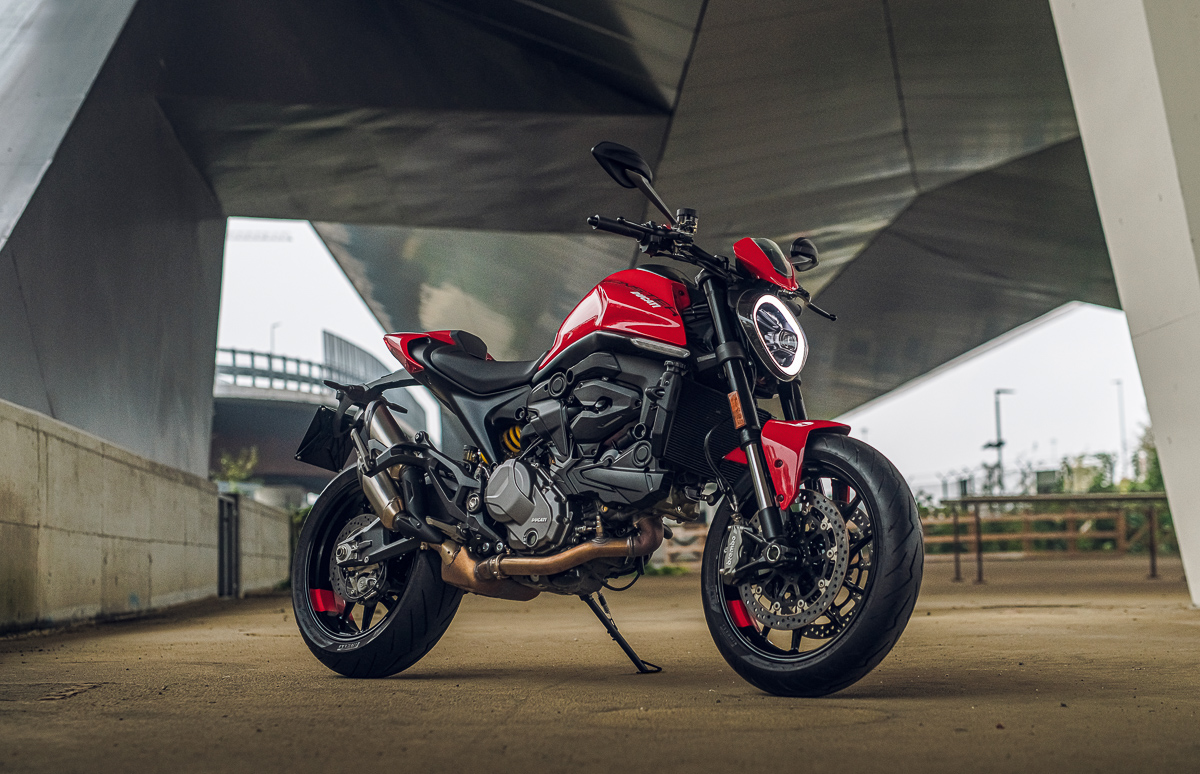 Anyone interested in viewing the all-new Monster can do so by simply clicking on the link provided (CLICK HERE) via your smartphone or tablet, followed by allowing the operation to access your camera and selecting the available model for viewing.
The 3D image of the motorcycle will allow you to discover all the details up close, thus providing a proper insight into the new Monster without the need to walk into a physical store.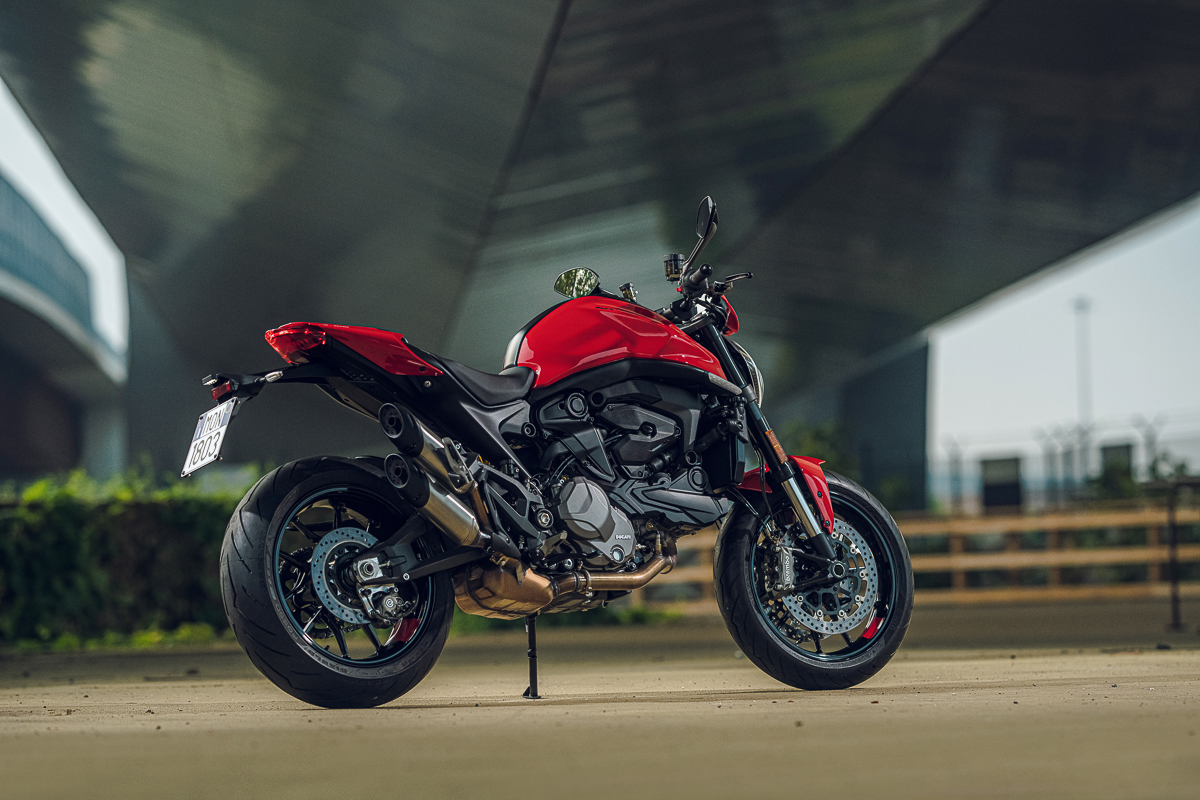 The AR technology also allows you to take a creative picture with the 3D model and share it on social media.
Interestingly, Ducati is inviting everyone to show support for the initiative by experimenting with the Monster Experience AR and sharing it on social media with the #MonsterAR and tagging @ducati_asiapacific.
Ducati will select the best photos and share them on the company digital platform.