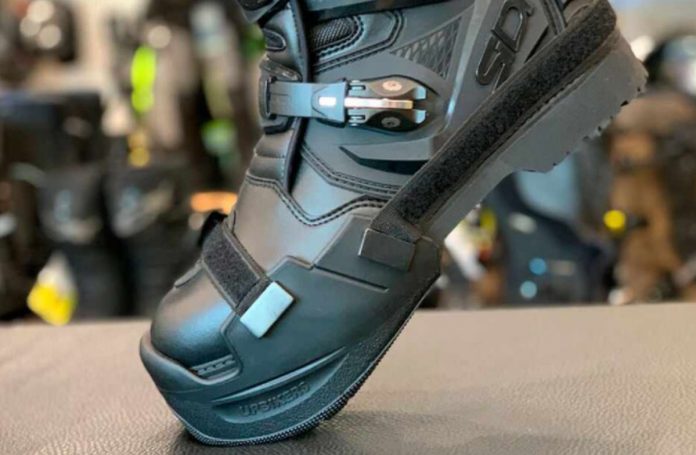 Motorcycles are getting taller by the minute, and while it may seem a good move to increase the ground clearance of every two-wheeler, it spells trouble for short riders.
Although some manufacturers such as BMW Motorrad and Triumph Motorcycles have introduced a lower seat option, most of them are yet to offer such features.
However, worry not as UpBikers might have just the thing for every short rider on the planet.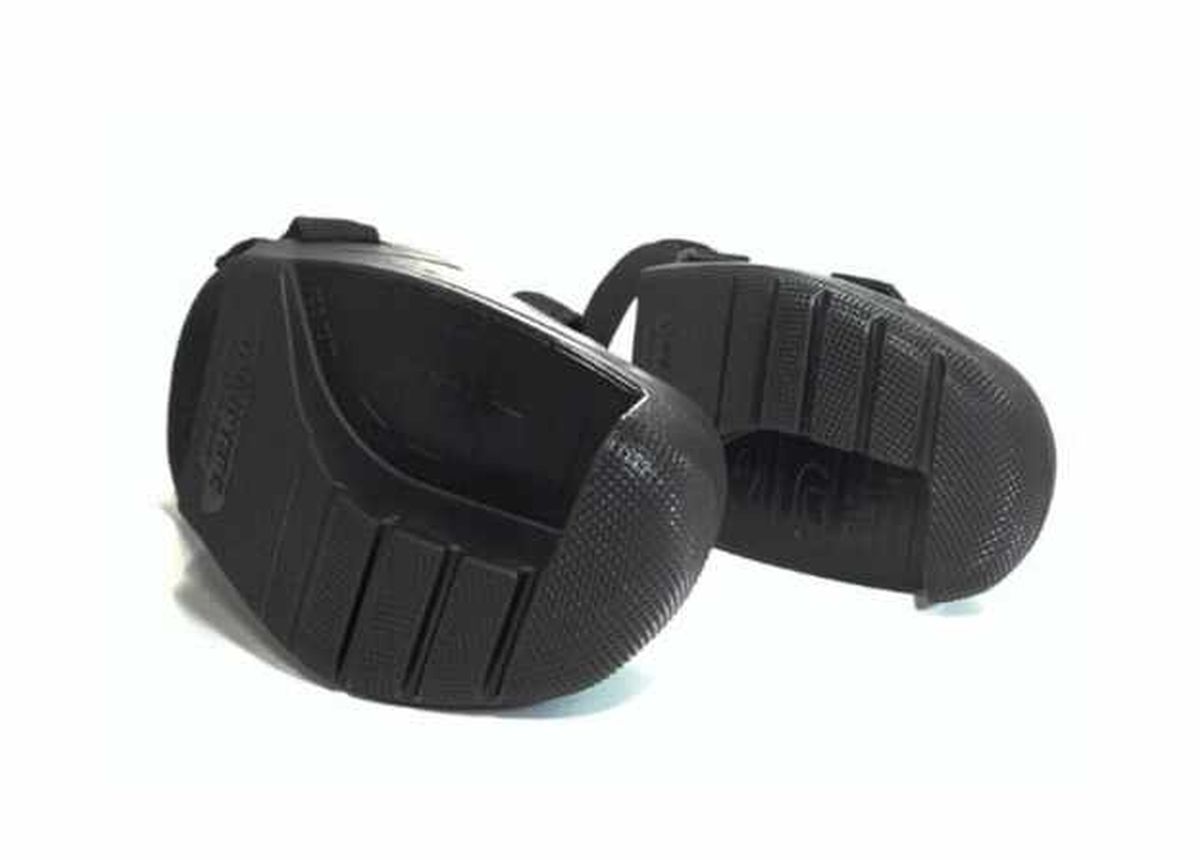 Introducing UpBikers overshoe, a new product that adds one and a half inches to a riders height, thus helps to maximise manoeuvrability and handling of the motorcycle.
According to the Spanish company, the UpBikers overshoe will allow short riders to move the bike backwards and forwards with ease without getting off the bike.
The overshoe is secured with a strap around the back heel and features designed to allow for easier gear change and braking.
The UpBikers overshoe is currently available via the company official online store for EUR75 (RM376).