The Art of Speed (AOS) 2022 will feature even more attractions for motorcycle nuts, car enthusiasts and the entire family.
AOS 2022 will be the biggest event after two years of lockdowns due to Covid-19.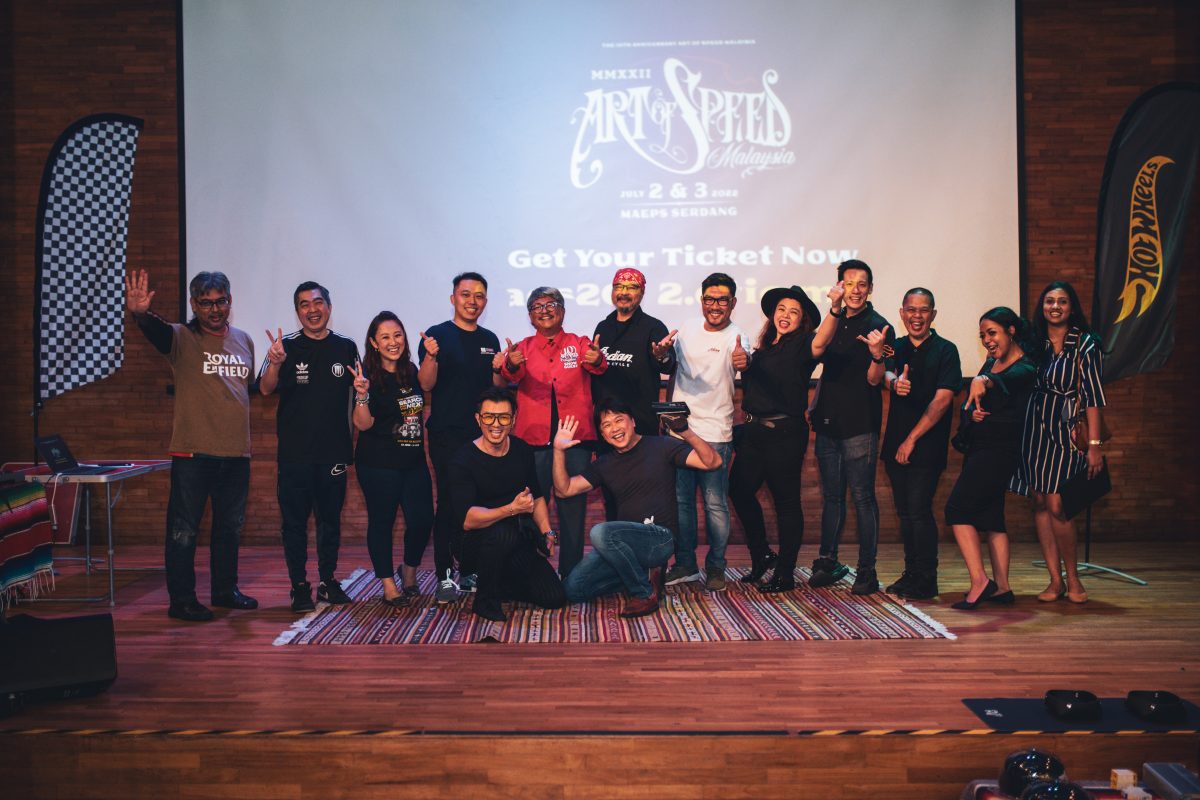 The Art of Speed (AOS) 2022 will feature even more attractions for motorcycle nuts, car enthusiasts and the entire family. It will be the biggest ever AOS event Malaysia has ever seen.
AOS has grown from just a small exhibition in a shopping mall's open air parking lot to where it is now, due to the hard work put in by founder Asep Ahmad Iskandar and wife Deni, along with his partners and fellow exhibitors and vendors. AOS has now opened the eyes of not only the Malaysian public, VIPs and authorities, and media but also the international custom vehicle and its niche media communities.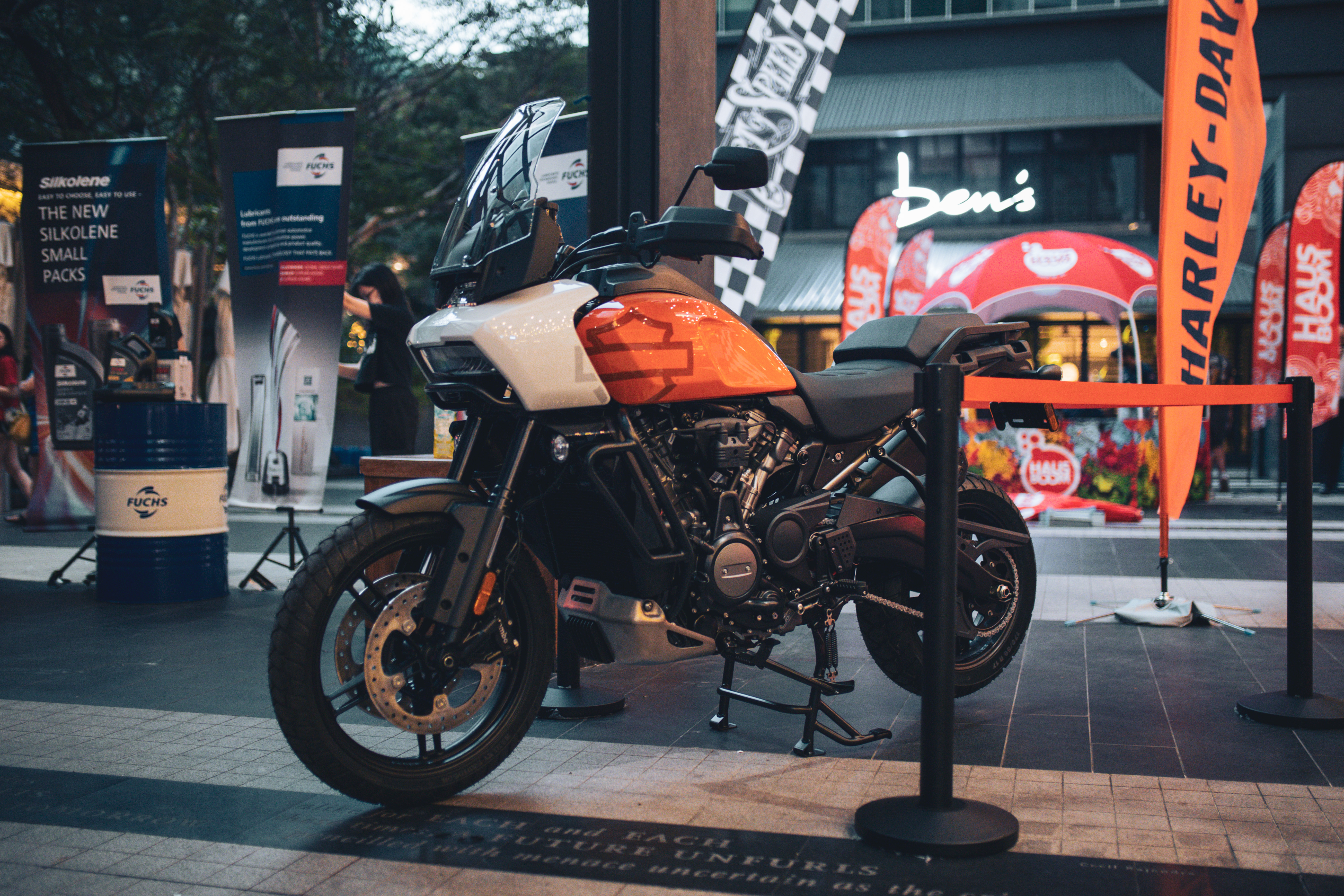 Art of Speed 2019 (AOS 2019) will once again take place at the Malaysia Agro Exposition Park, Serdang (MAEPS), on 2 July to 3 July 2022.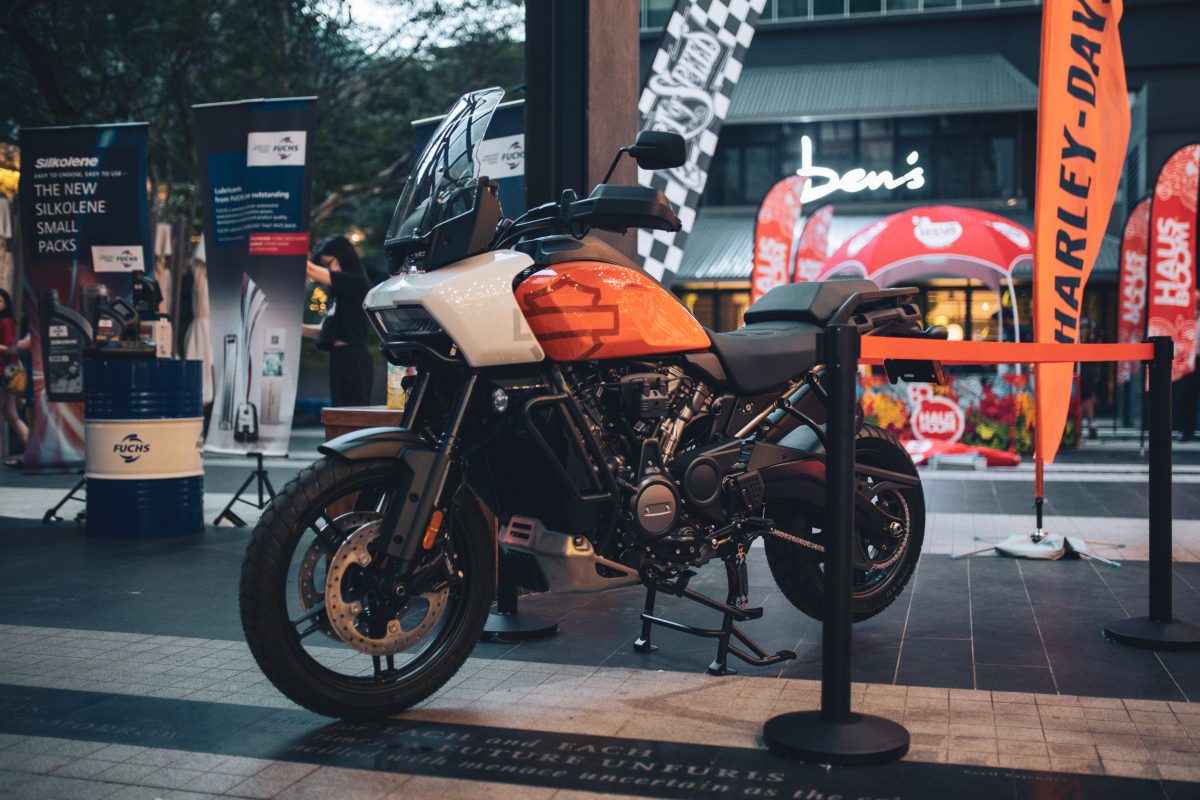 A big highlight of Art of Speed is the support from international custom community and media including:
Emi Suganuma, "Sunny" Yano & Michi "NATQQ" from MOONEYES; Japan.
Scott Johnson from Mama Tried Motorcycle Show; United States.
Warren Heir Jr. from Flat Out Friday; United States.
Yaniv Evans from Powerplant Motorcycles; United States.
Chopper and Kustom artiste; Russell Murchie "MOW"; Australia
Dino Dalle Carbonare from Speedhunters.com; Japan
Yasuo Sekijima and Satoru Ise from Vibes Magazine; Japan
Pinstripe artiste Mil from Millart, Irvine Jasta amd Fahmi Freeflow; Indonesia
Aekalak Kitdusitpong diecast modeler from AKARA; Thailand
Special highlights for AOS 2022 will include:
1. Art of Speed Invitational Bike Build Off 2022 – will feature 7 builders vying for RM10,000 cash prize (jury selection) and RM5,000 cash prize (public choice).
2. The Hot Wheels Legends Tour showcasing life-sized Bone Shaker Monster Truck.
3. NEAT Fest in collaboration with NoEqual.
4. Hail Vintage.
5. Off The Grid outdoor camping and lifestyle.
6. Kustom & Koffee Talk
Other activities will include:
Roda Rumble 2022 – Two Wheels Gathering & Outdoor Festival supported by Retro Mania
La Cultura – Malaysia's first Chicano Culture Appreciation Gathering
Food Park food vendors and trucks now with sheltered access at the Food and Beverage basement/underground level DG
Vintage Flea Market
Alfa Romeo Club Malaysia Gathering
Hot Wheels Club Malaysia (HWCM) Convention (Hall D)
Streetwear Con streetwear fashion vendors galore (Hall D)
Mini Crawlers RC demo and display
Product launching on stage
Test Ride Zone for bike (Ducati, Royal Enfield, Vespa, Aprilia and Harley-Davidson)
Also returning this year is the highly popular Sound Circus Festival  that will feature star-studded line up including the main headling, Hujan and Sekumpulan Orang Gila (SOG).
For more information log on to https://artofspeedmy.com/
.