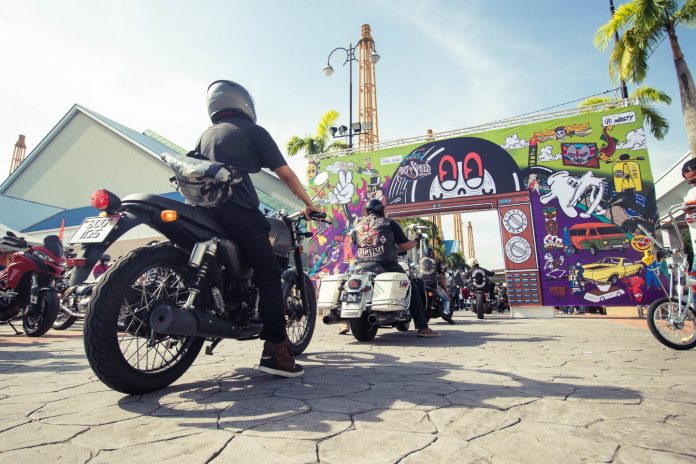 Thousands of Malaysian flock to Malaysia Agro Exposition Park (MAEPS) to witness Art Of Speed (AOS) 2022 on its return after two-year of absence.
AOS 2022 wraps up in full fashion at MAEPS.
two EV conversion Vespa was awarded to two lucky winners.
Elders Elettrico and 405 Industries signed an MOU to expand the EV conversion in Malaysia.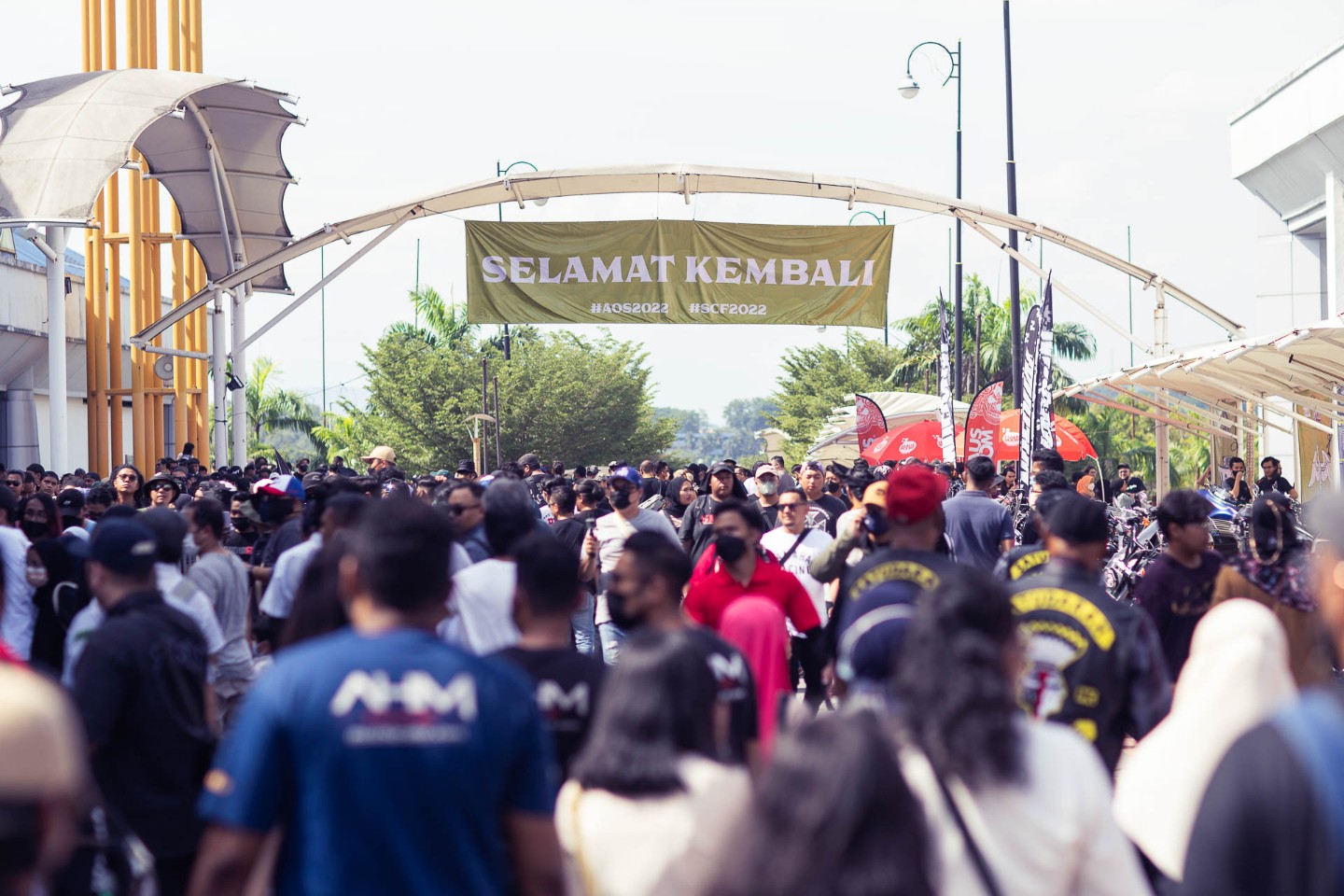 It was another successful year for AOS, with the annual motorcycle and car culture returned to full blast for the 10th time.
In typical fashion, fans alike were allowed to meet some distinguished guests, including Emi Suganuma, Sunny Yano, and Michi "NATQQ" from Mooneyes Japan, Scott Johnson from Mama Tried Motorcycle Show USA, Warren Heir Jr. from Flat Out Friday USA, Australian Chopper artist Russel Murchie, Dino Dalle Carbonare from Speedhunters.com, Yasuo Sekijima and Satoru Ise from Vibes Magazine Japan, Indonesian pinstripe artist Mil from Millart, and Aekalak Kitdusitpong a diecast modeller from AKARA; Thailand.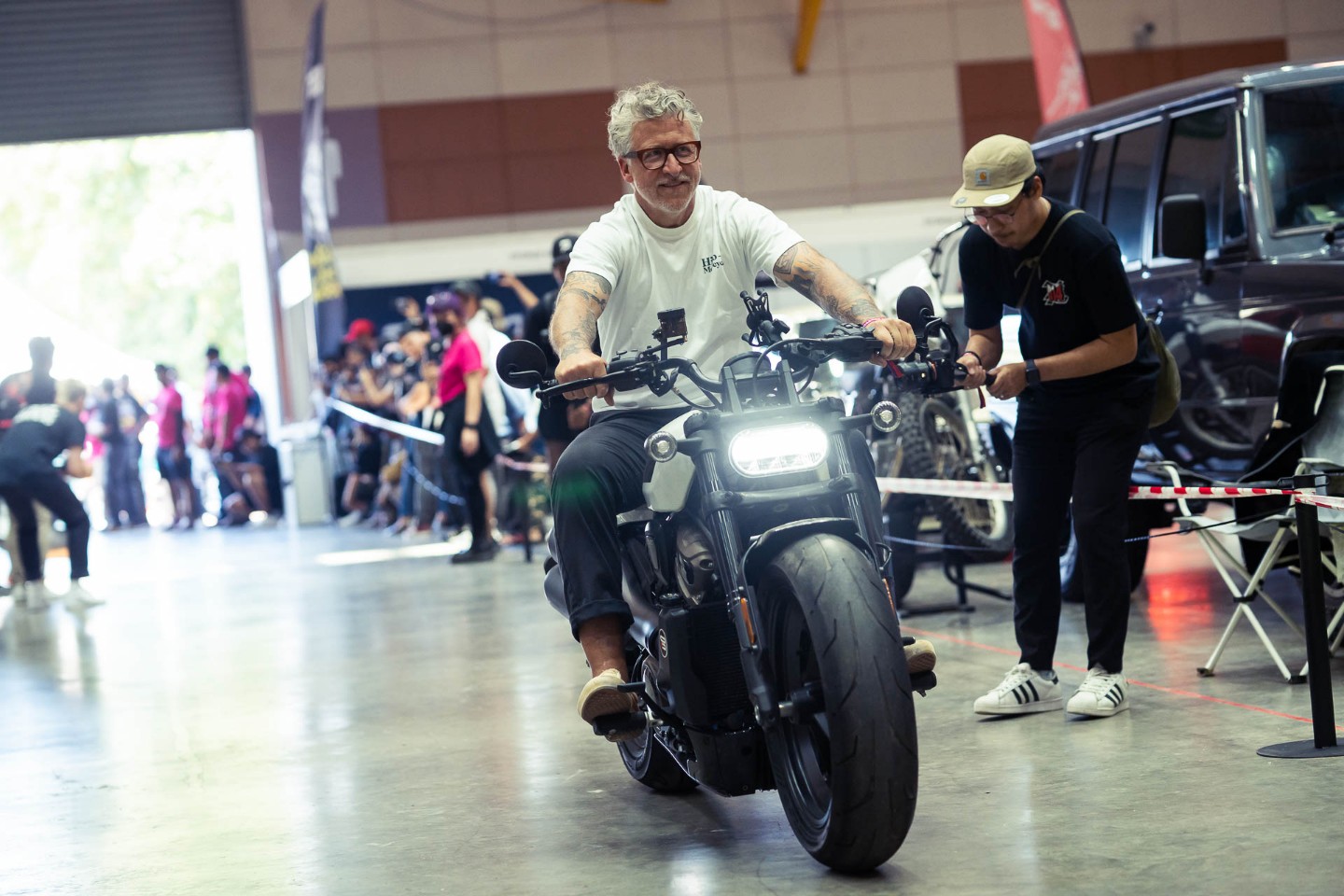 Meanwhile, seven talented builders across the nation competed in the AOS Invitational Bike Build-Off 2022 for an RM10,000 cash prize (jury selection) and RM5,000 cash prize (public choice).
SKATECTURE from Sarawak walked away with RM10,000, while MOTO BURUK GARAGE from Penang took home RM5,000 after successfully stealing the public's hearts.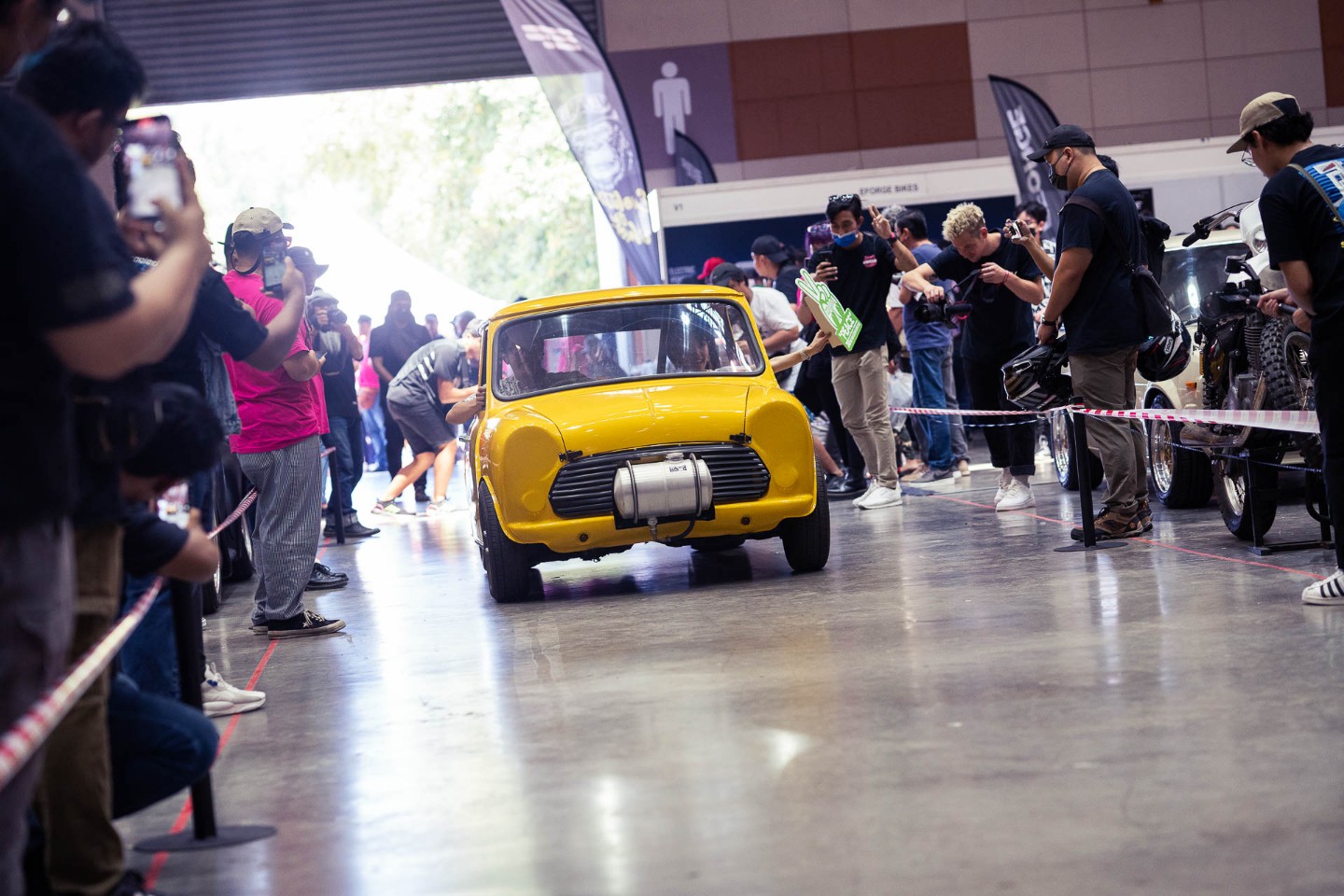 As always, Hot Wheels continue to bring its epic-ness to AOS, and this time around, a life-sized Bone Shaker Monster Truck was on display at the centre of Hall A.
AOS 2022 also played host to NoEqual.co's 'NEAT FEST' and 'Hail Vintage' workwear exhibition.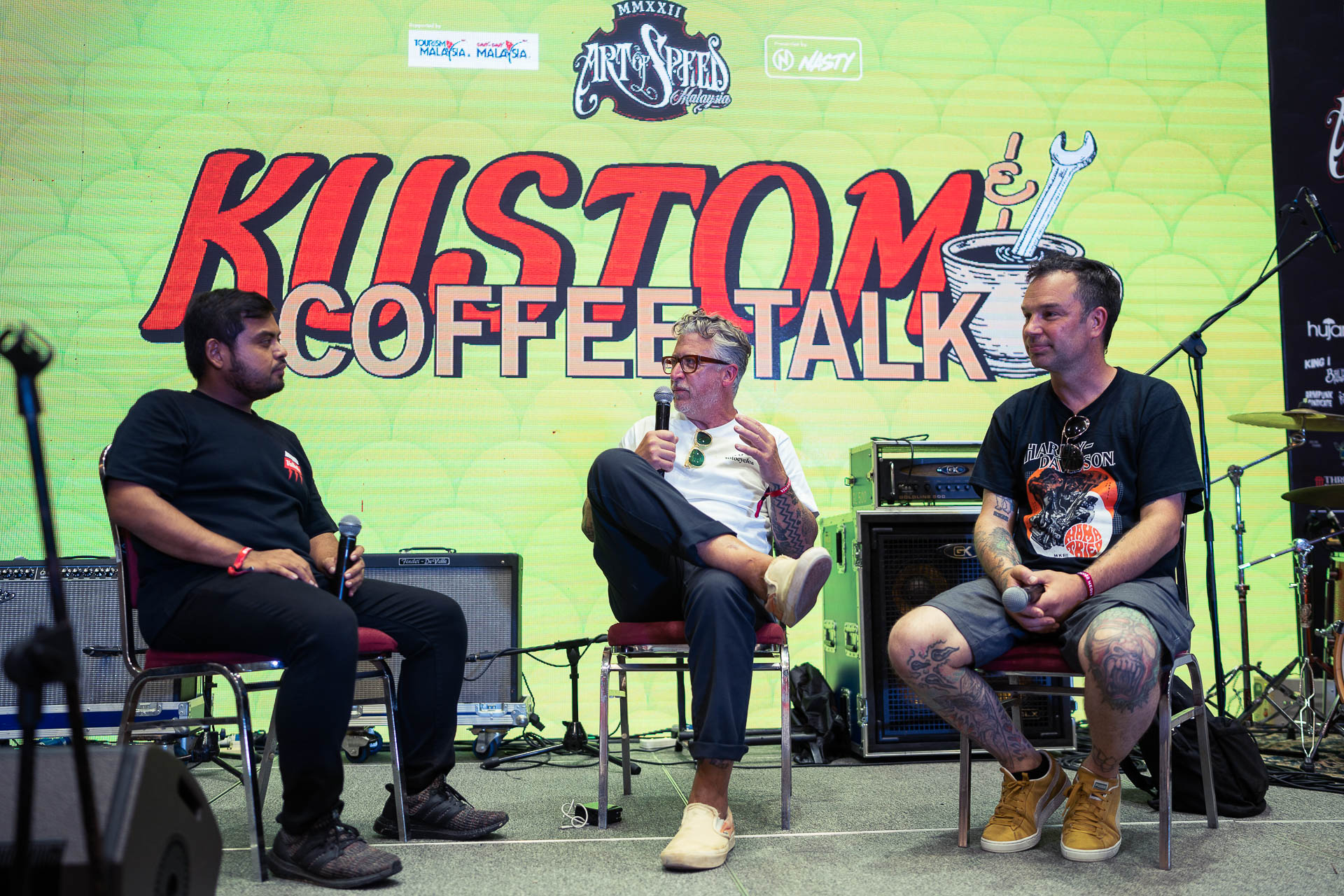 Newly introduced for 2022 are the 'Off The Grid' outdoor camping and lifestyle on display at Hall D, while this year's Kustom & Koffee Talk featured Scoot Johnson (Mama Tried Motorcycle Show) and Warren Heir Jr. (Flat Out Friday). The two-panel and host Qhalis Najmi from NoEqual.co discussed the latest trends in bike and car industries.
Also, two lucky winners managed to walk away with an electrified Vespa scooter, fully restored by Kluk Klek Soul, while Indonesia's Elders Elettrico did the EV conversion.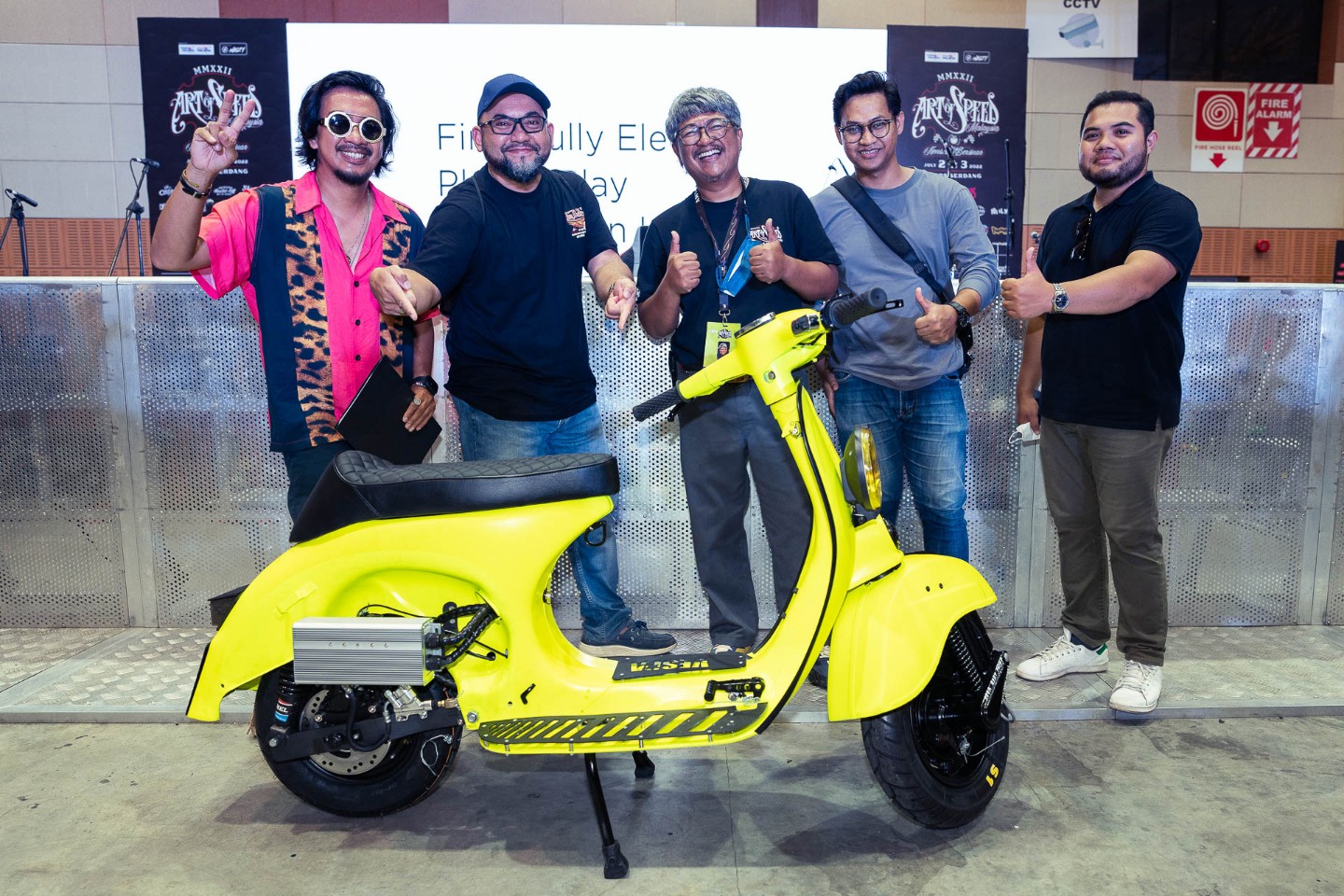 The bike went to Muhammad Khairul Anas Bin Rohani from Perak, while the second winner (Hausboom lucky draw) went to Muhammad Khairul Izwan from Selangor.
Last but not least, Elders Elettrico and 405 Industries signed a Memorandum of Understanding (MoU) to expand the EV conversion market in Malaysia.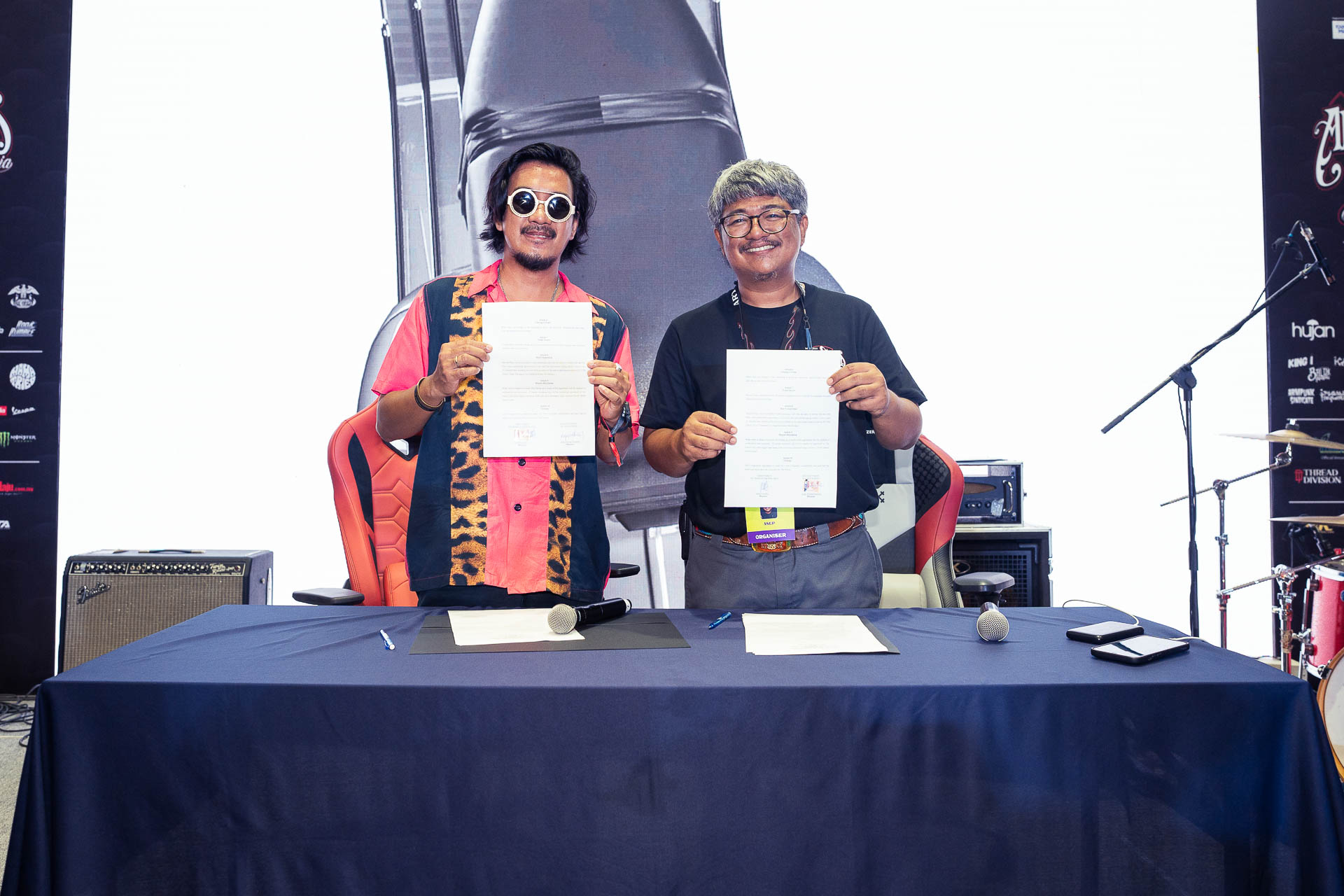 The newly established partnership will work hand in hand with the government in developing regulatory matters regarding EV conversions.
For those who missed out on this year's event, worry not, as AOS will return next year on the 29-30 July 2023.