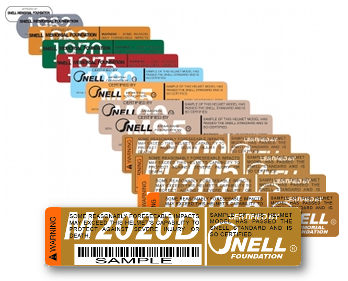 Move towards relaxing its motorcycle helmet standards may be a big mis-step by The Snell Foundation.
As riders, we all ought to be aware about the motorycle helmets we to wear. Key to choosing the right one of course lies in what safety standards the lid meets, and most would look for either FIM, ECE or perhaps The Snell Foundation (or Snell) certifications.
However, a recent investigative feature by world famous Canadian moto-vlogger and YouTuber Fortnine may have just shed light on the shortcomings of one of these motorcycle helmet standards that most of us still put in high regards – Snell.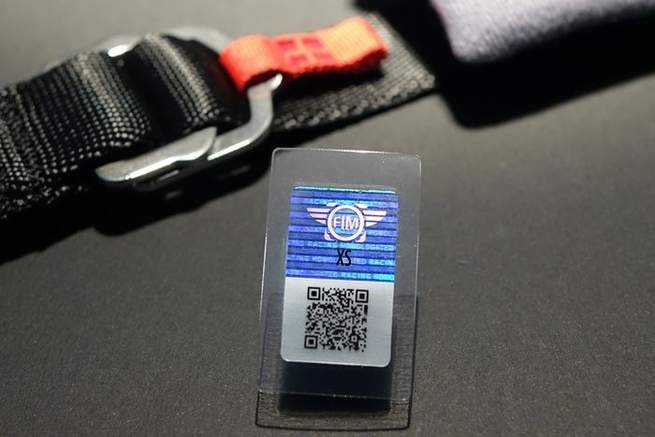 It seems what The Snell Foundation did was introduce a new and rather relaxed rating that allow helmets that already have ECE and FIM certification to also acquire and bear the foundation's somewhat coveted certification sticker.
Here's where the 'relaxed' bit stems from: Snell simply made this second new standard, its M2020R rating, which omits its famed double-bounce hard-shell tests whilst also adding none of the rotational damage mitigation testing developed by ECE and FIM.
Though Snell kept its double-bounce test for its M2020D rating, here's the kicker: the D and R suffix might have a different decal on the inside of the helmet, but both get the same Snell logo on the outside!
With this double-standards in place, it is now entirely possible to build a terrible hard helmet, like a rather deadly DOT-rated one, and still get a Snell rating. Surely, this is the opposite of progress in safety – the very pillar The Snell Foundation claims to stand for.
While this isn't a bad thing entirely, Snell's compromise may just be its biggest undoing as  it affects said rating's relevance in the global consumer market. In short, it looks like ECE and FIM ratings will continue to stand as the gold standards for a while at least.
You can watch Fortnine's deep dive video embedded below and draw your own conclusions on the matter.