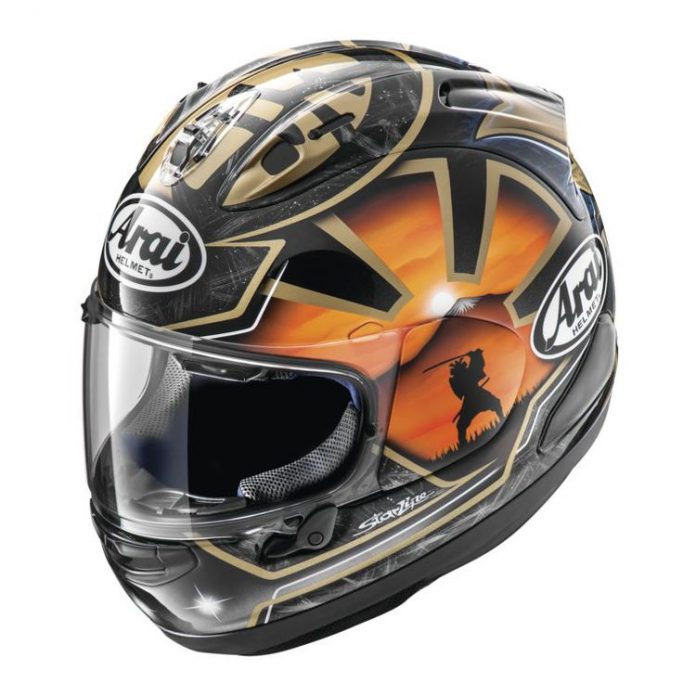 Arai Helmets were awarded the FIM Gold Medal.

They are the first gear maker to be awarded.

The honour is for their contribution to two-wheeled racing and rider safety.
Arai fans will rejoice at this news. Arai Helmets were awarded the FIM Gold Medal.
Officially called the Nicolas Rodil de Valle award, the Fédération Internationale de Motocyclisme (FIM) handed the award to the prestigious helmet maker last week. First awarded in 1983, the gold medal is a recognition for individuals or businesses who make significant contributions to two-wheeled racing. This was the first time a gear maker was conferred the honor.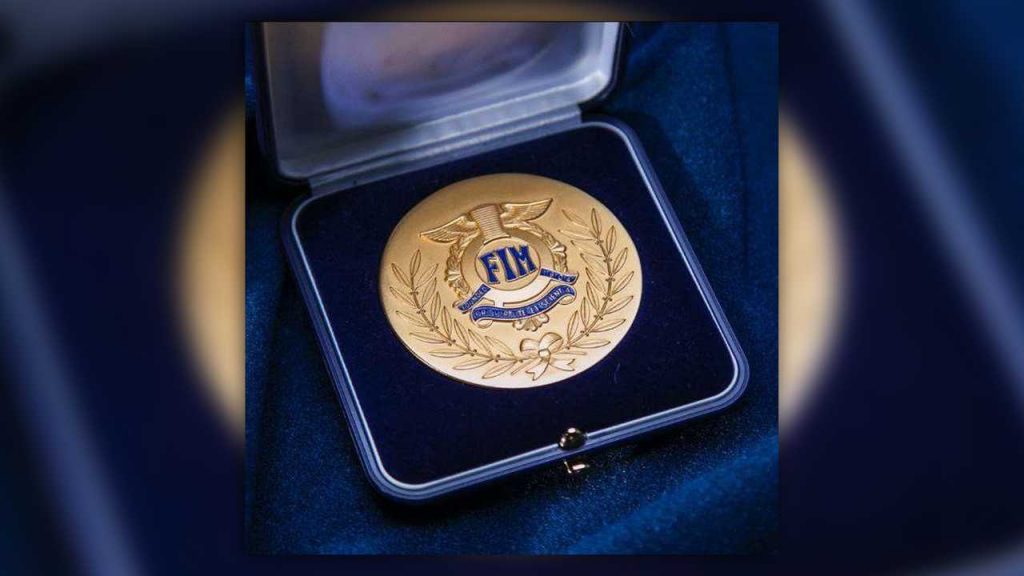 Mr. Michio Arai, the current CEO and son of founder Hirotake Arai received the medal from FIM President Jorge Viegas.
The company says that they understand the reason behind the accolade. As such, they will not compromise in producing the best rider protection as was the philosophy behind the company's founding in 1950.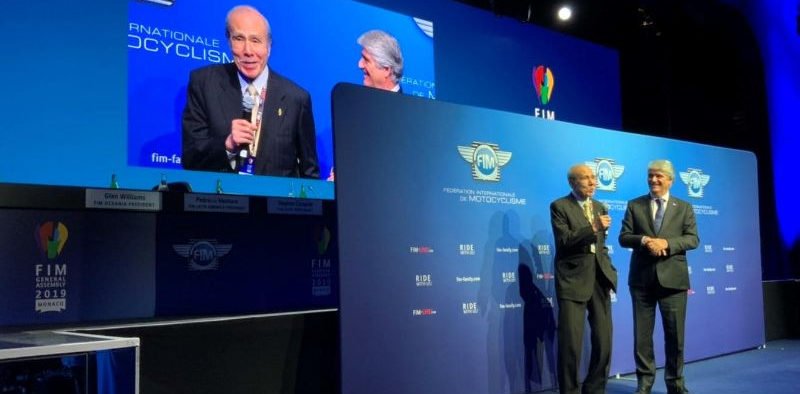 Arai Helmets began in 1950 as the first Japanese helmet maker. First produced for general head protection, the brand became known as the premier motorcycle helmet maker within a few short years. Many of the techniques employed in making helmets have survived the test of time and are still in use today.
Every part of the helmet is designed for rider safety, hence the everlasting egg-shaped R75 shell.