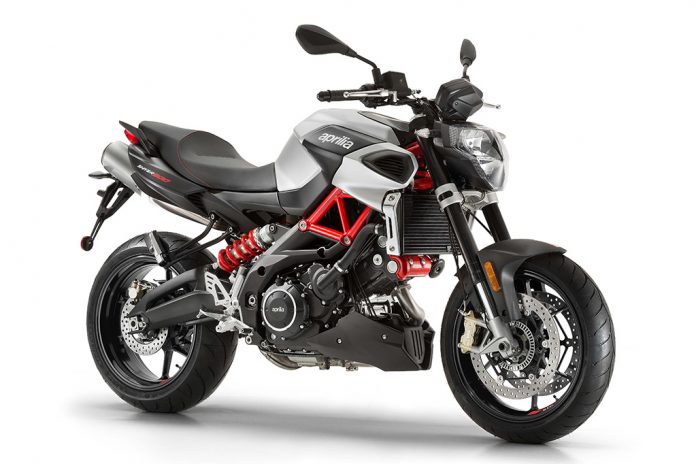 They say all good things will come to their end sooner or later, and it looks like Aprilia might be axing two very legendary names from their production line soon. We are of course referring to the Aprilia Shiver and Dorsoduro. Why? Euro5 emissions, that's why.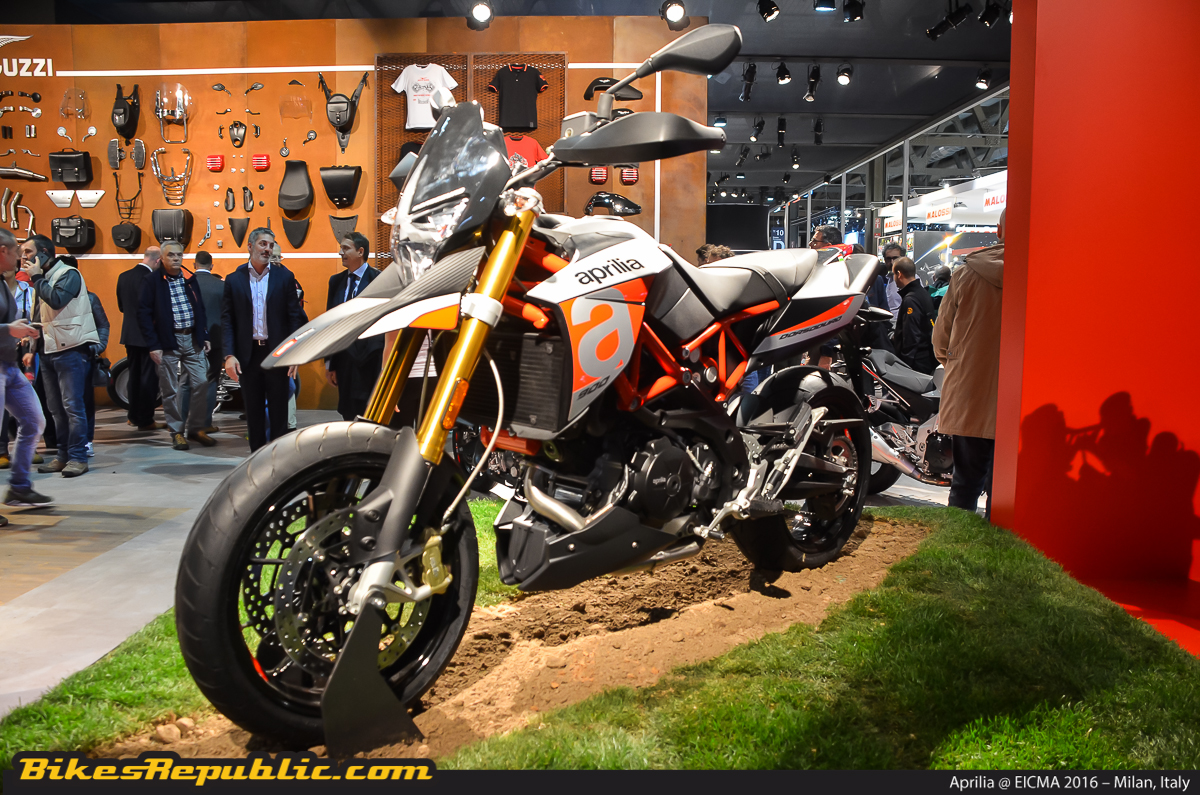 So, what's the deal with Euro5 and Aprilia? The current models for both the Shiver and Dorsoduro are only Euro4-compliant and to be able to continue to sell these bikes in the future, they have to go through the Euro5 evolution.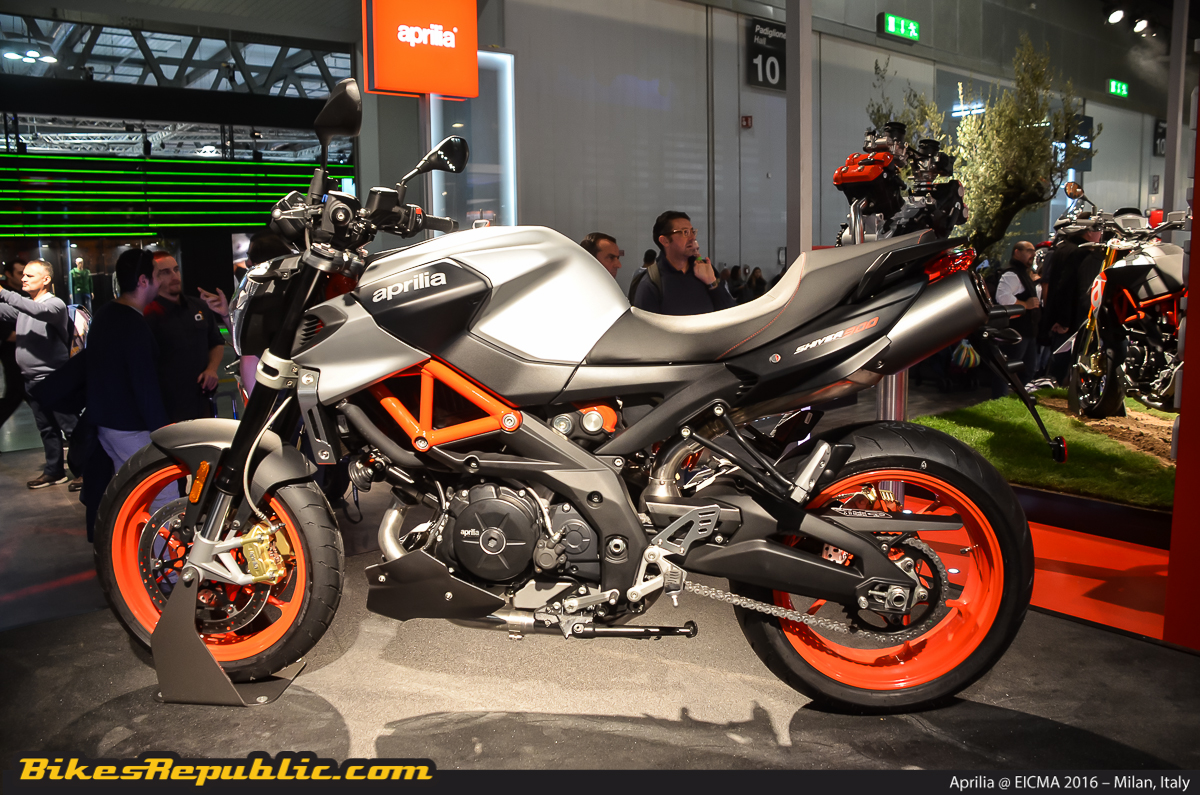 If there should ever be an indication of an updated Shiver or Dorsoduro, it should be around this time. Aprilia, on the other hand, is currently very occupied with its latest release, the 2021 Aprilia RS 660. There are also clear indicators that there will be a naked and touring version of the RS 660 in the future.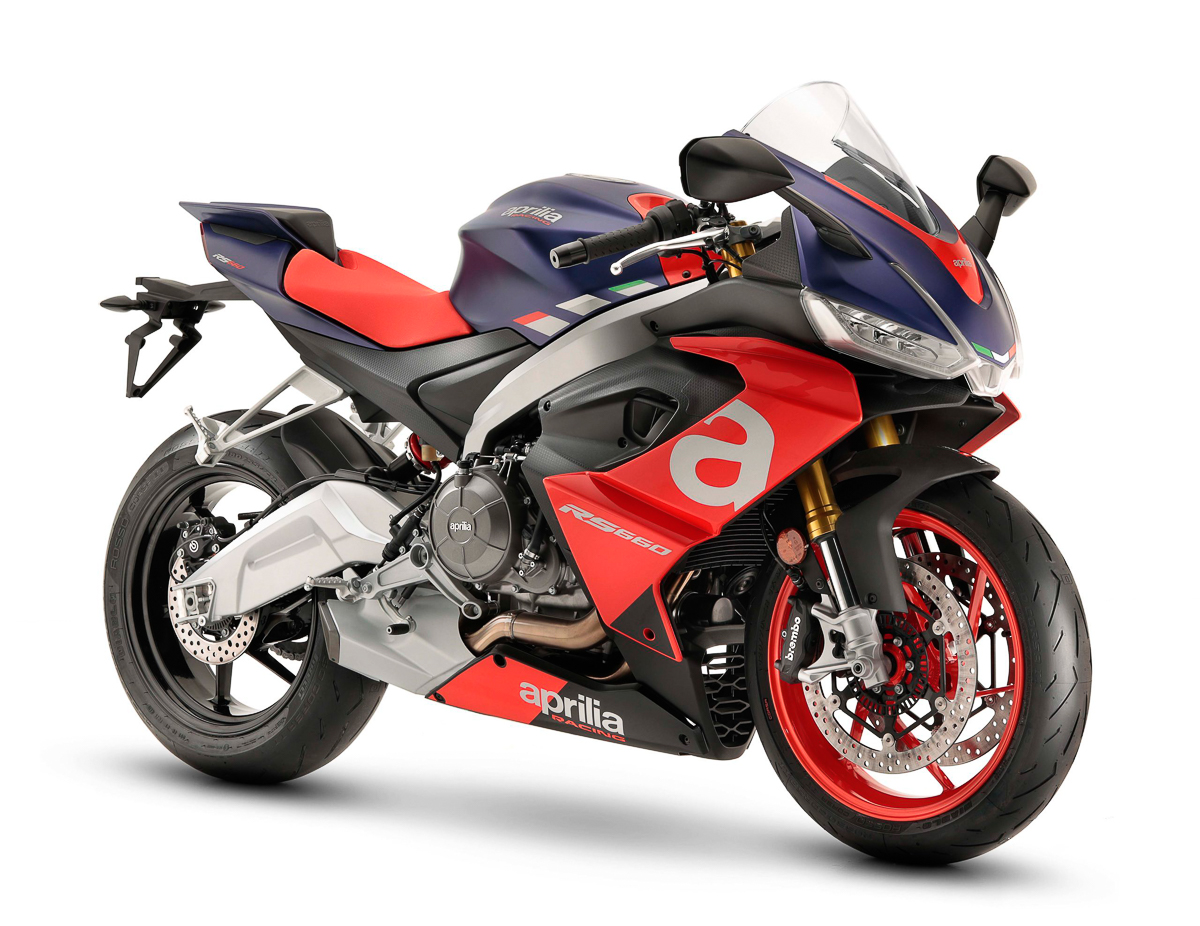 With a lot of efforts placed on developing new models based on the 660cc powerplant, there's very little room left for the Shiver and Dorsoduro to take centre stage. They already have the RS 660 on sale and that will be followed by the Tuono 660 as well as what most people think is the upcoming Tuareg 660.
If you ask us, the Shiver has already gone through its golden years and it'll continue to be a very capable bike. For the future of the brand, the 660 looks promising and it would be amazing if they can somehow adapt that for the supermoto-like Dorsoduro. That'll get people talking, eh?
Written by: Sep Irran