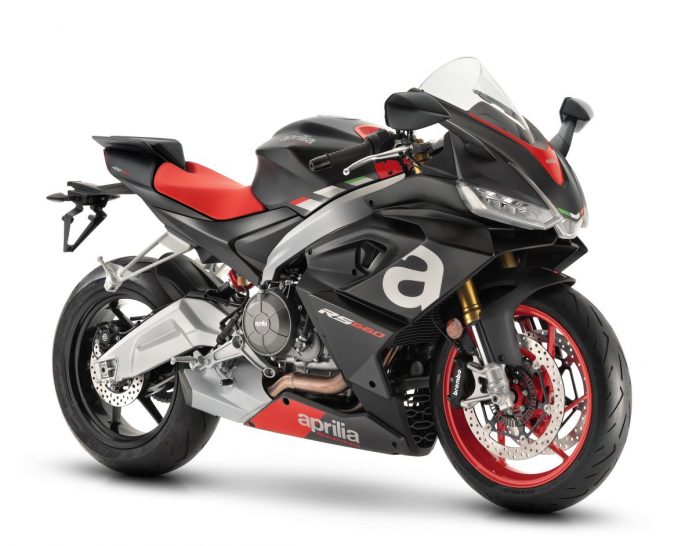 Aprilia set to issue a worldwide recall for the RS660 and Tuono 660 after identifying a batch of poorly installed connecting rods.
The connecting rods were not manufactured according to the Noale factory specifications, which could result in an engine failure.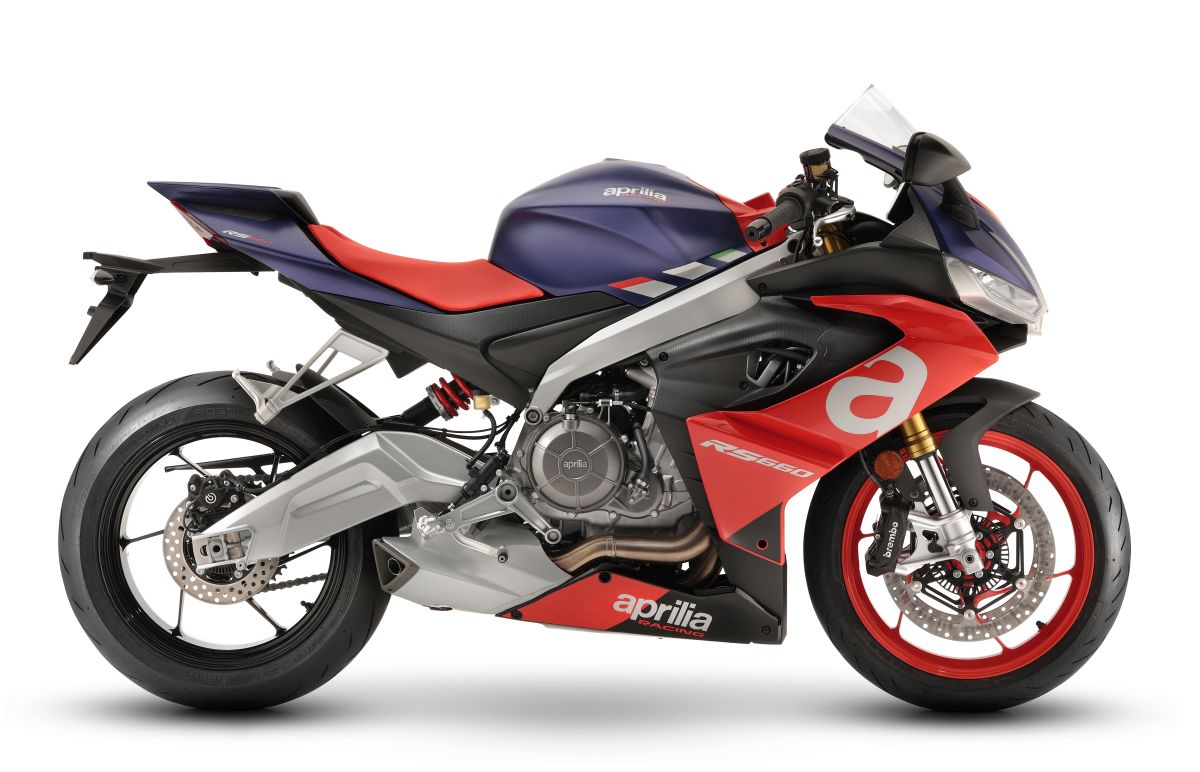 A case was submitted to the United States traffic safety authority National Highway Traffic Safety Administration (NHTSA) whereby a connecting rod on an Aprilia RS660 got torn off after clocking 2,300 kilometres.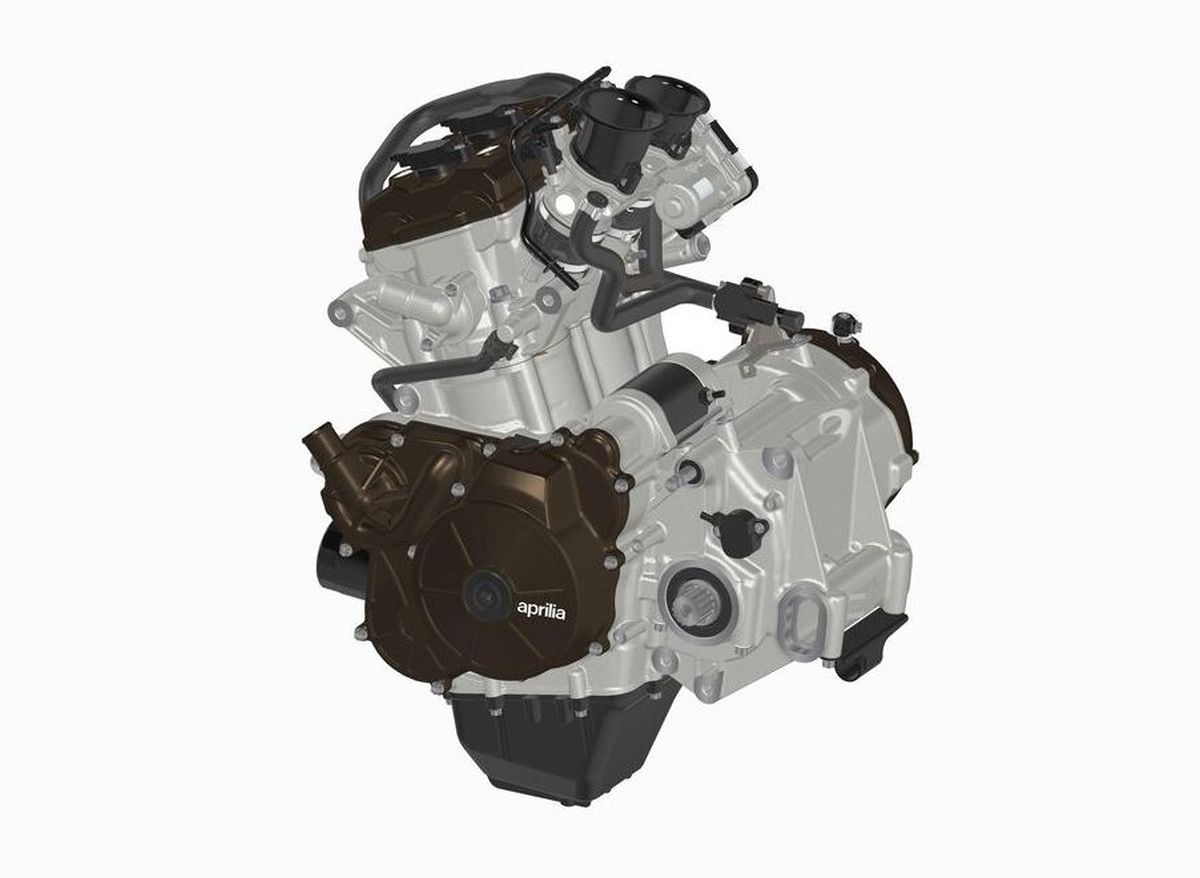 As a precaution, the Italian motorcycle company has decided to replace the entire engine, including renewing the factory warranty.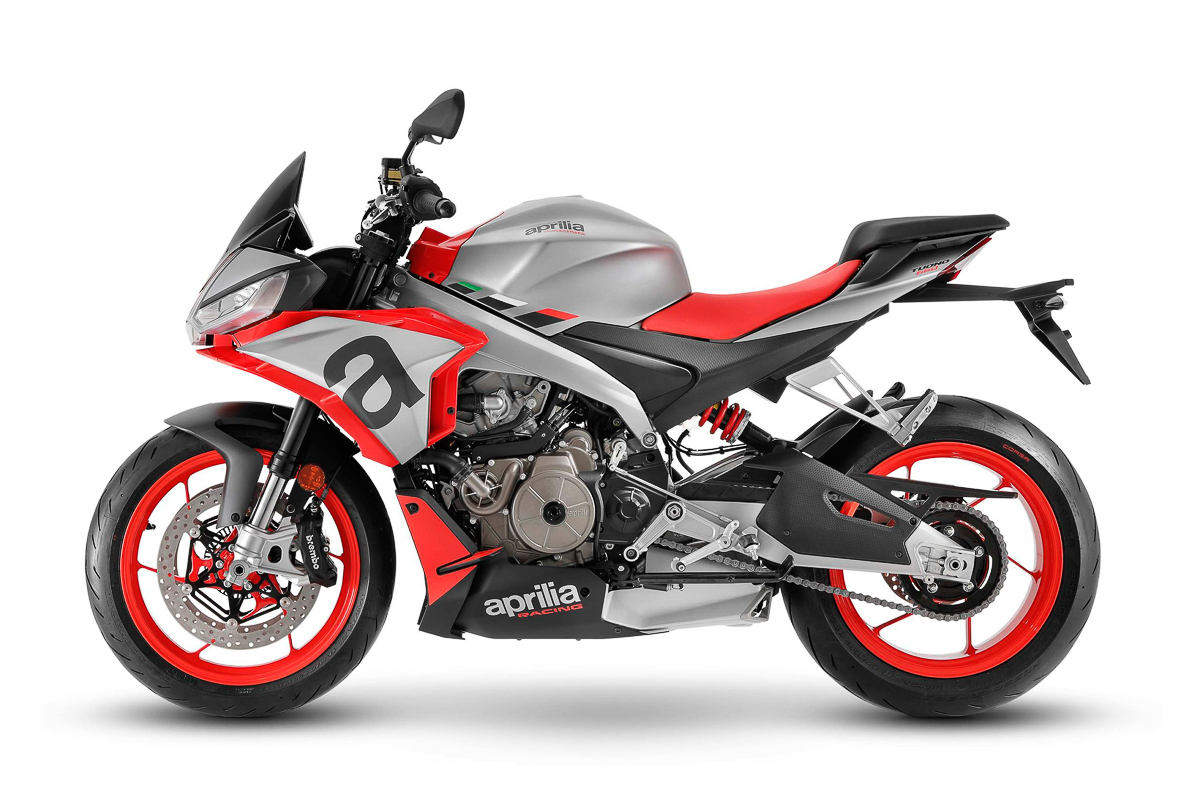 It is estimated that around 700 units (including RS660 and Tuono 660) worldwide are affected by the recall.