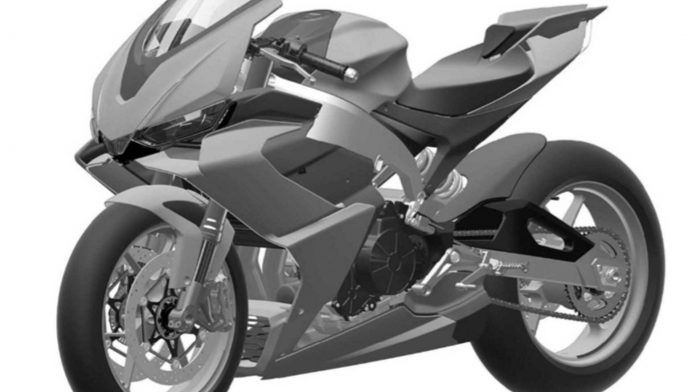 The Aprilia RS660 may just kick start the middleweight supersport segment.

Its patent filings have been leaked online.

The production-ready bike should debut at EICMA 2019.
The Aprilia RS660 may just kick start the dormant middleweight supersport segment. At least, that's what the manufacturer hopes. But are they serious in putting the concept into production? Patent filings in Australia seems to indicate as so.
The CAD drawings show a bike which adheres to the concept's silhouette, with some differences.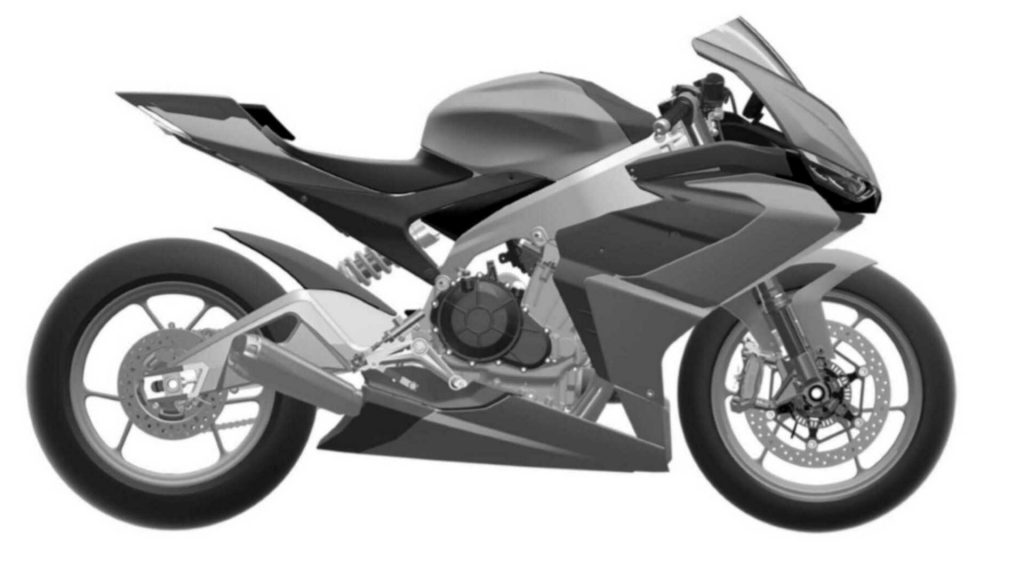 Firstly, the forks look to be Sachs instead of the Ohlins fitted to the concept at EICMA 2018. The front brake calipers look to be "regular" monoblocs instead of Brembo Stylemas. The main reason for these has to be about cost savings, making the bike more affordable to the masses.
But bear in mind that Aprilia usually offers different versions of their bikes i.e. standard and Factory variants. In the case of the RSV4 and Tuono V4, the Factory variants are fully kitted out in the chassis and electronics departments. It could also be true for the RS660.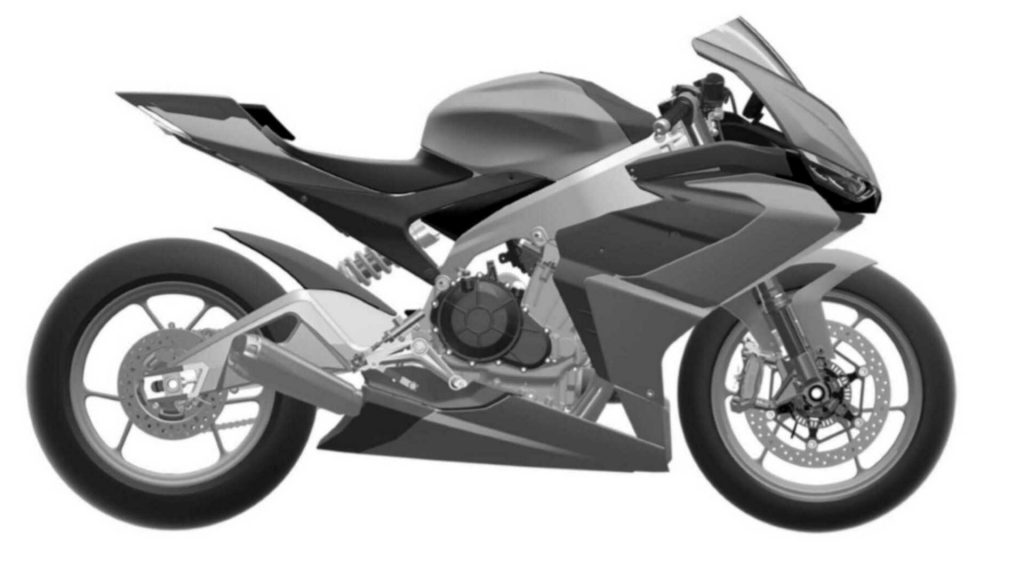 Good news is, the fairings take on aerobody applications. Going further, there's been talk that the bike features an Aprilia Active Aerodynamics (A3) system. But what it does and how it works still remains to be seen.
Anyhow, the production model is slated to be released at EICMA this year. Hope we get to test the bike for its media introduction.