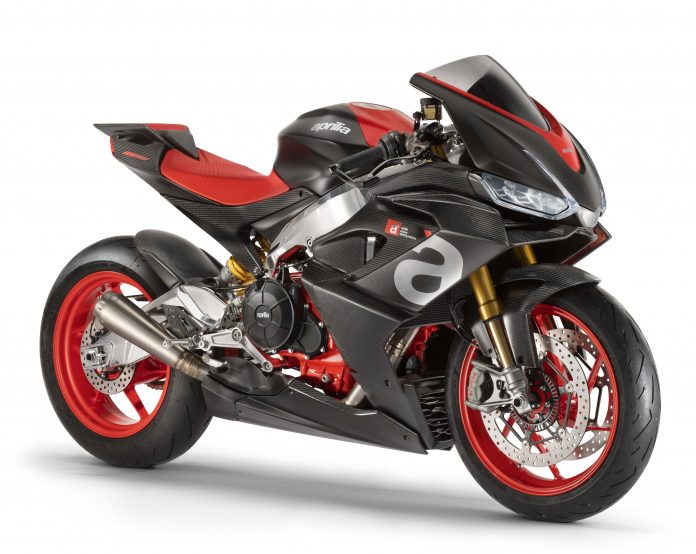 The Aprilia "RS660" concept may be sold as a 2020 model.

The engine could be derived from the RSV4 superbike, without the back two cylinders.

We hope it is priced within reach of the masses.
Remember the stunning 660cc sportbike concept which Aprilia showed off at EICMA last year? Sources whispered to Moto-Station in France that it will be available as a 2020 model. That means it could be ready by the third quarter this year!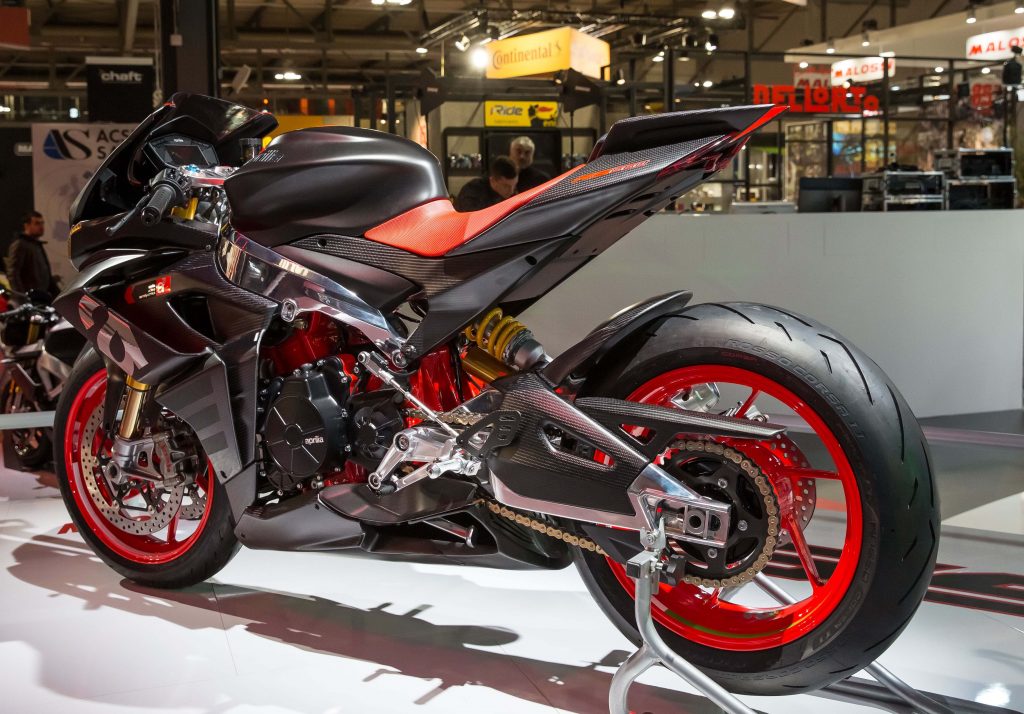 It could very well be so, since the bike was caught testing at a track, also late last year. The spyshots even showed a race-ready version and a roadgoing one.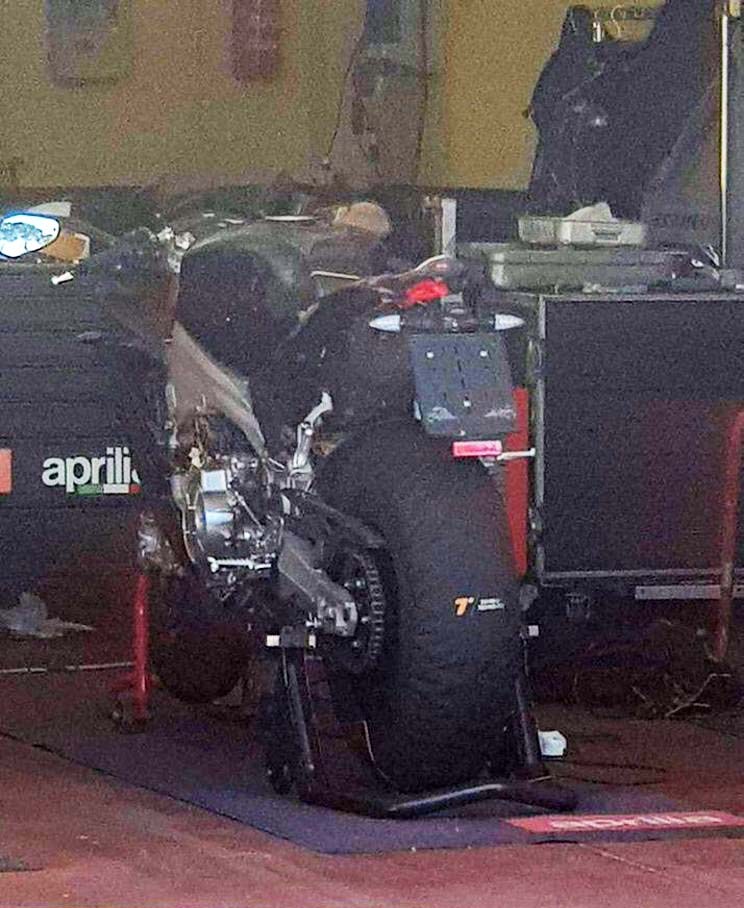 No performance of mechanical details have been released so far. There's also speculation that the engine is based on the RSV4's. However, if true, the 660's engine is just without the two rear cylinders. Can we expect 100 hp? We may just, given Aprilia's racing heritage. It should also include the APRC electronics package.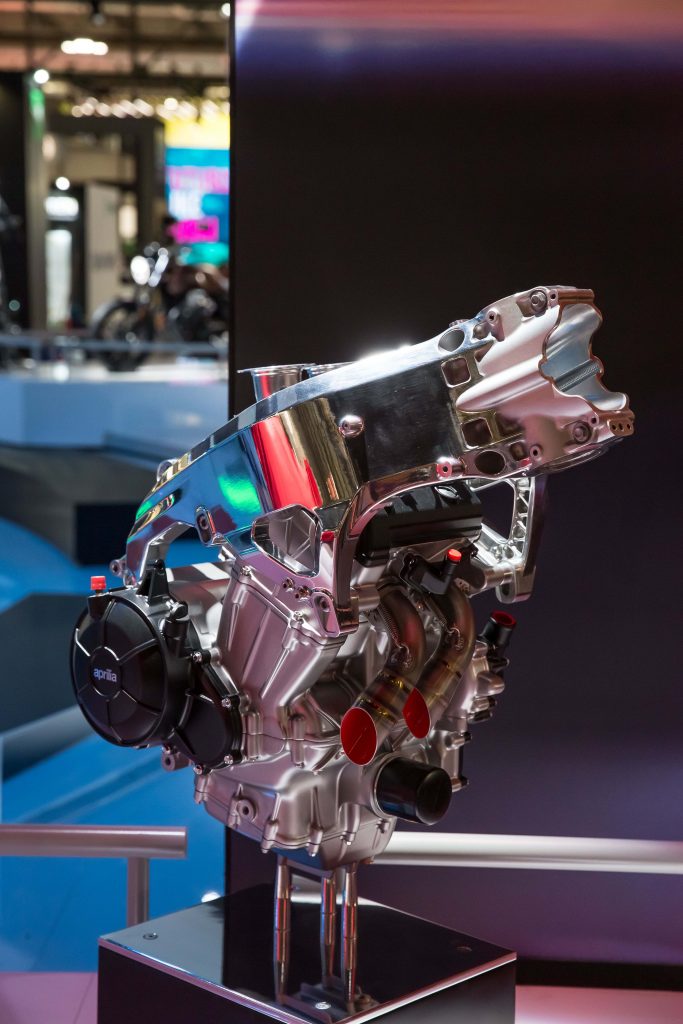 The more pertinent question among Malaysian bikers is price. Yup, always price before anything else. It depends on Aprilia to whether position this bike as a premium millionaire boys' club material or superbike for the masses.
We do hope it's the latter since we don't have millionaire daddies.