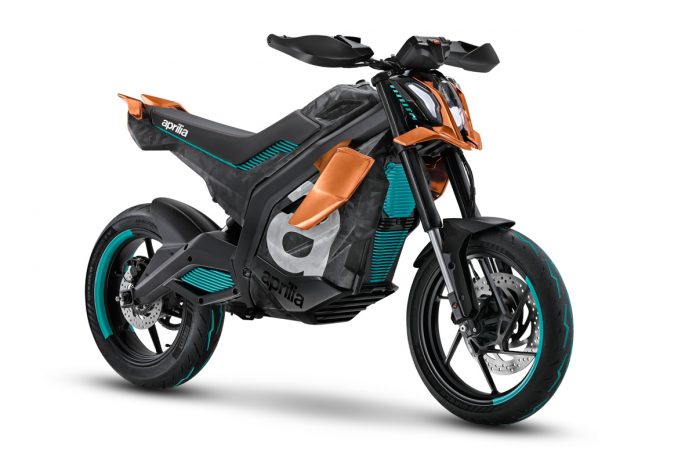 Aprilia is already working towards a new future after unveiling its first electric project, called Electrica. 
Aprilia revealed the company's first electric motorcycle at EICMA.
The Electrica is pioneered by the Piaggio Group, experienced in electric power.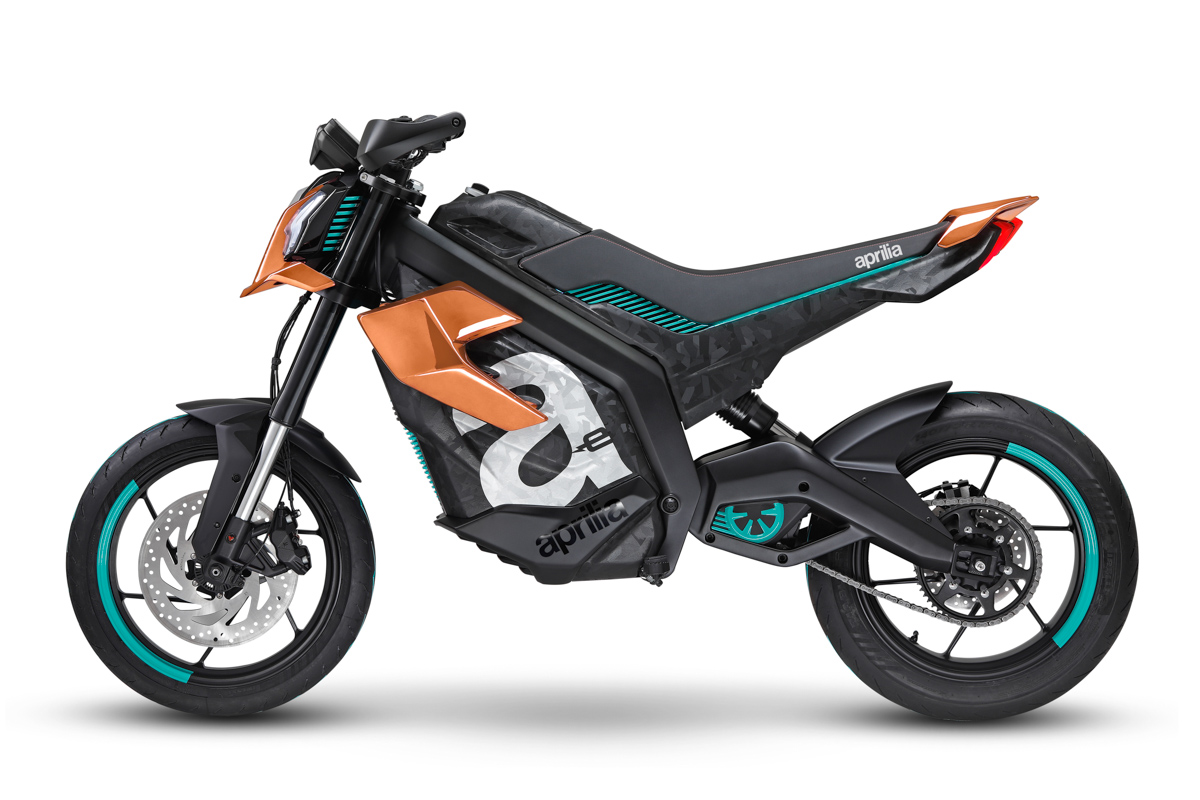 While it took a while for Aprilia to materialise its first electric motorcycle, the Italian firm already has the upper hand in the game.
This is because Aprilia's parent company, the Piaggio Group, began working with electric power almost 50 years ago and produced the world's first hybrid scooter, the MP3 Hybrid, back in 2009.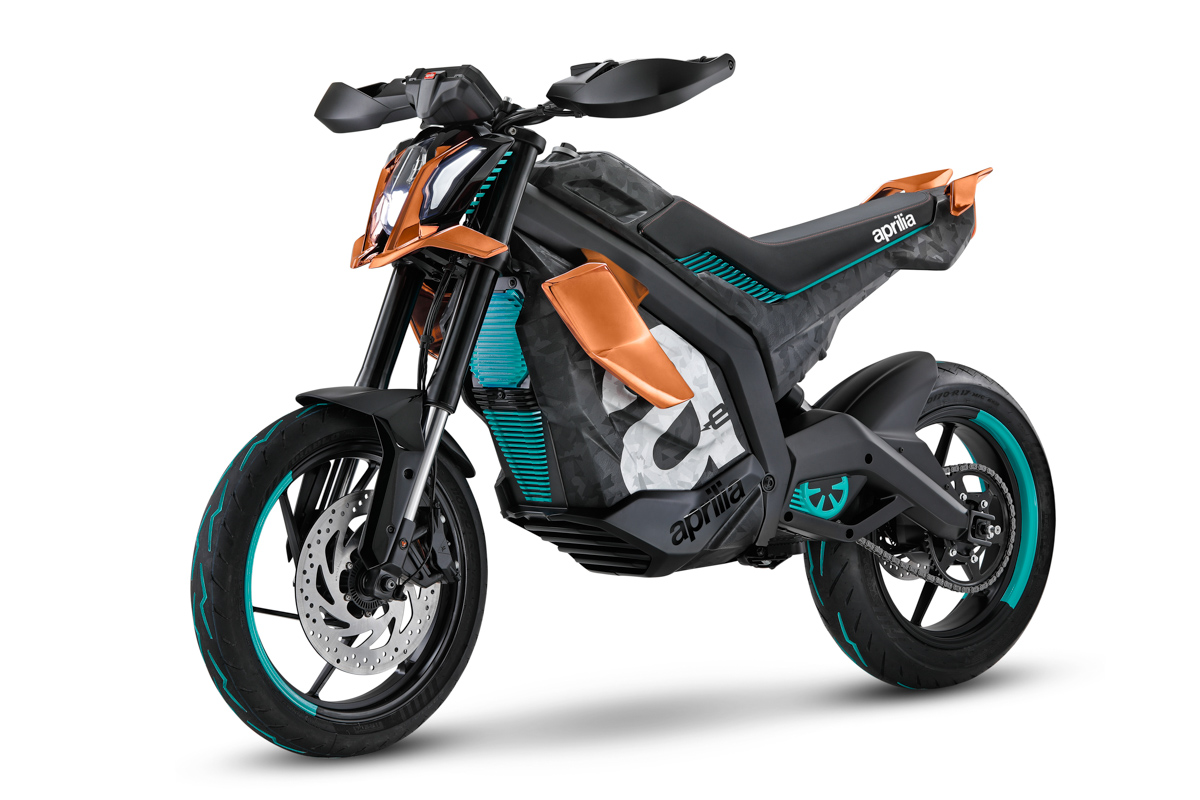 "The Electrica project uses all the know-how made available from the Piaggio Group, which has been working on electric propulsion since 1975, having introduced a long line of vehicles [over the years] such as the MP3 Hybrid, the first hybrid scooter in the world," said Aprilia in a statement.
Aprilia also has a clear objective for the Electric project, an electric motorcycle for the younger riders of the future. 
That said, Electric will not only be a personal transport to get around while adhering to the global zero emission initiative but also fun to pilot.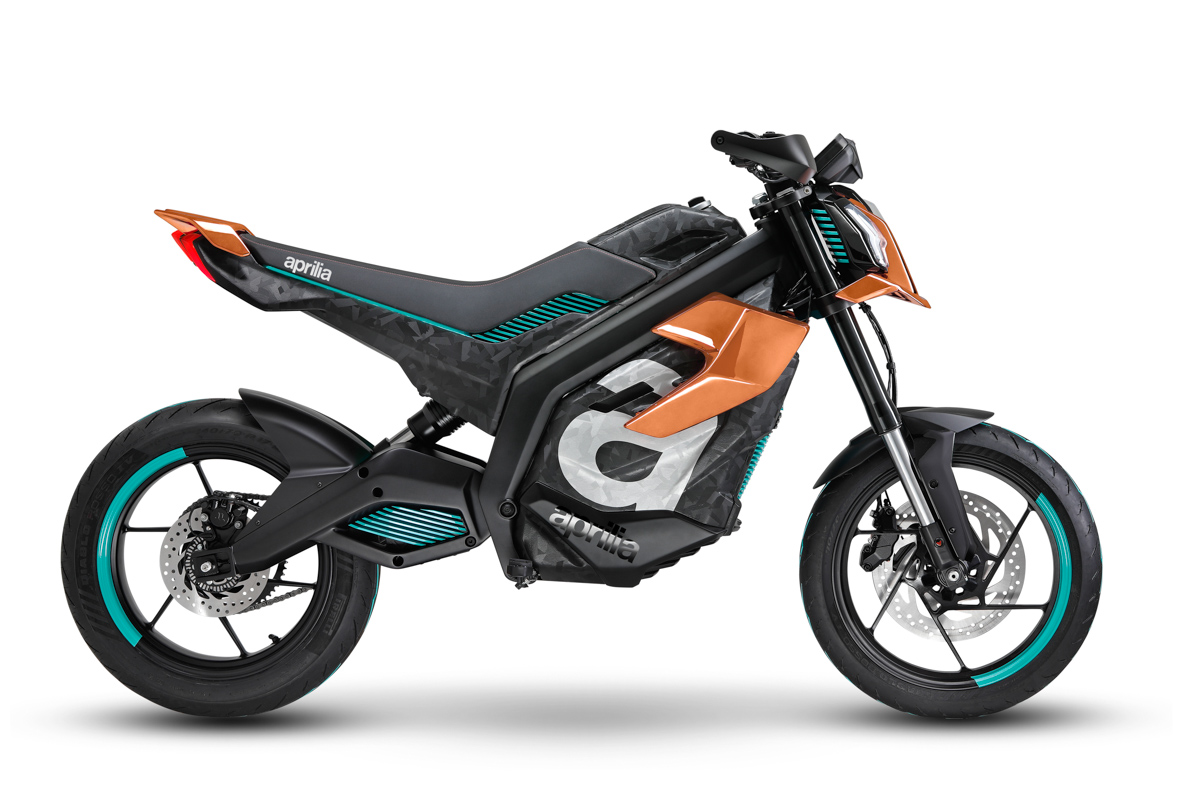 "The Electrica project is a new concept – a lightweight, zero emissions bike with a fun and satisfying ride to provide maximum freedom and riding pleasure even for use in the cities of the future.
Therefore, the fun and freedom of riding will not be lacking, and they will always be the cardinal principle at the base of all vehicles built by Aprilia," added Aprilia. 
Although the Electrica offers something that we have never seen before out of the Noale factory, some aspect is associated with Aprilia, mainly the front bodywork around the triple clamp that is reminiscent of the Tuono and the RSV4-inspired tail. 
Nevertheless, the Electrica is noticeably smaller to allow better accessibility. According to Aprilia, the Electrica will promote an easier transition from scooters to full-size motorcycles. 
Meanwhile, other notable features of the Electric include an electronic riding assist and a digital LCD display.