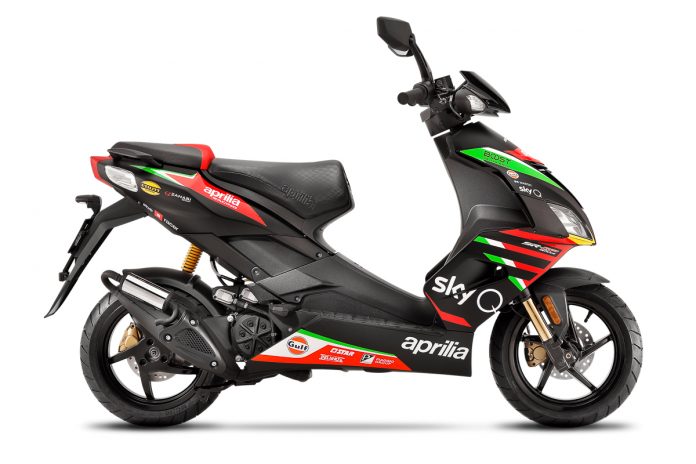 Piaggio, the parent company of Aprilia, has filed a new trademark filing for an eSR1 logo, which has led to many believing that they are currently in the works of building the first-ever Aprilia electric scooter.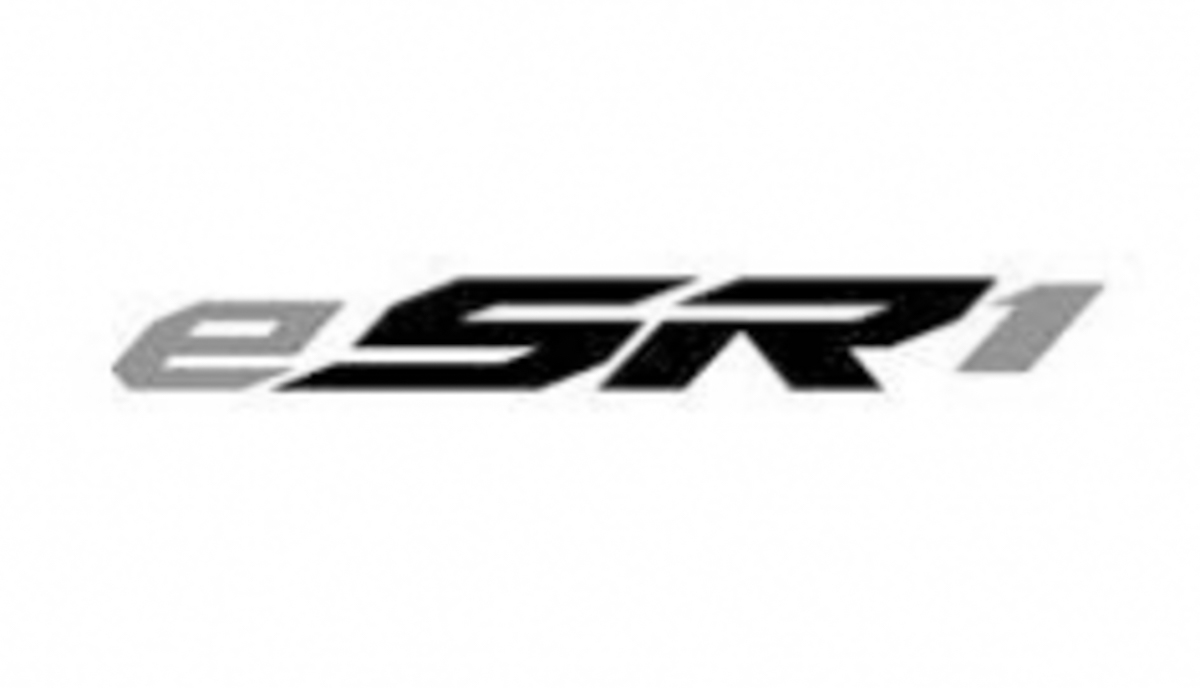 Under Piaggio, they've successfully mass-produced the Vespa Elettrica electric scooter, and this new Aprilia eSR1 will represent a sportier version in their electric-powered portfolio. The logo was filed under the European Union Intellectual Property Office, but no other details have been confirmed just yet.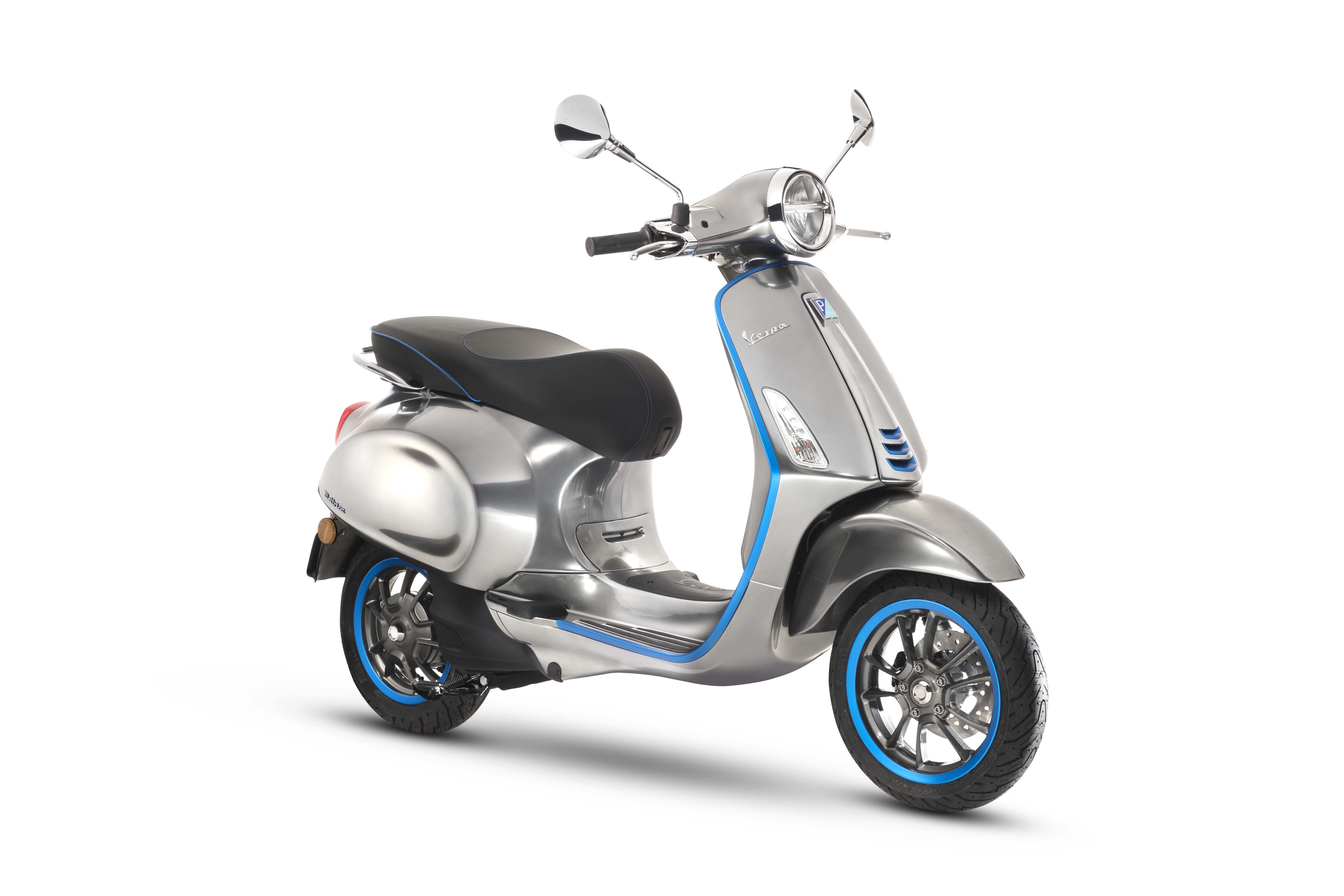 The SR name is a big part of the Aprilia scooter line-up which comes in the form of many variants, such as the SR 150 Race, SR 160, and SR 125. With that being said, we can expect to see the concept being released very soon, followed by the complete production model.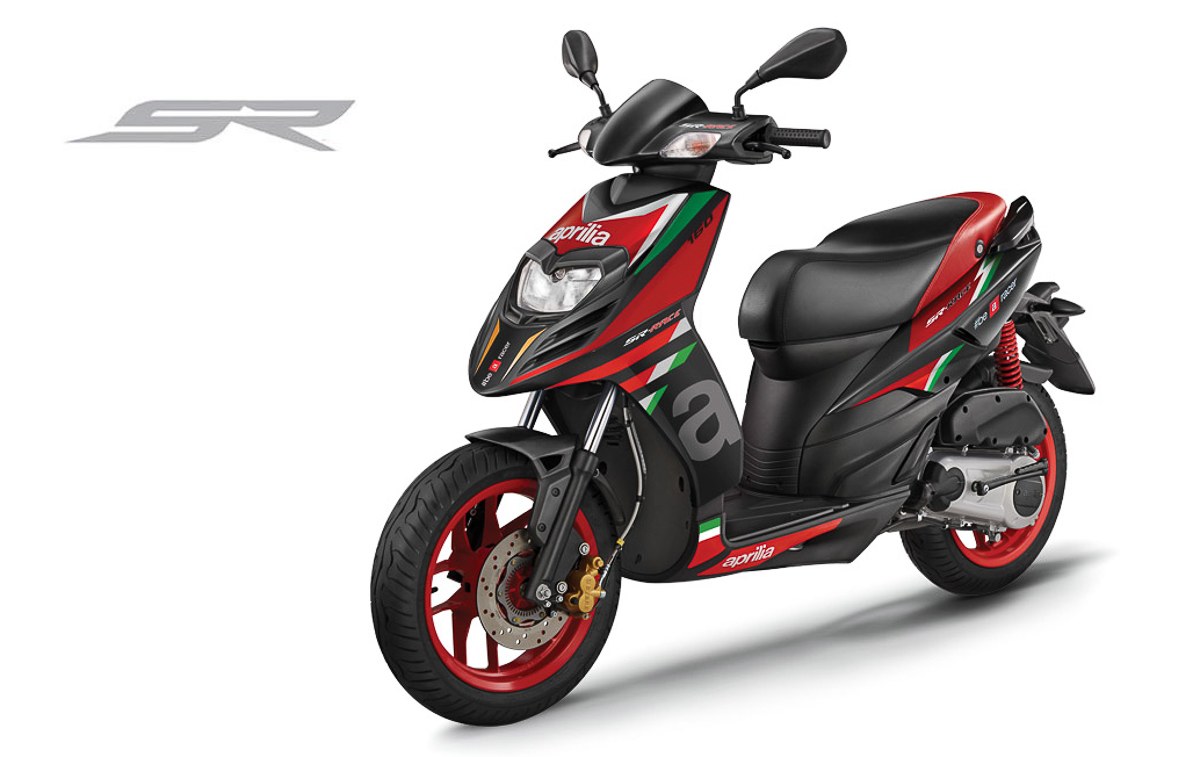 Expect the Aprilia eSR1 electric scooter to go on sale in the European market first in cities like Paris, France where they're fully committed to going green by 2030. As for the Asian market, we might get a few, but considering its possible size and capacity, future owners should just stick with city riding.
2020 Vespa GTS 300 HPE Super Tech arrives in Malaysia – RM33,300
Written by: Sep Irran