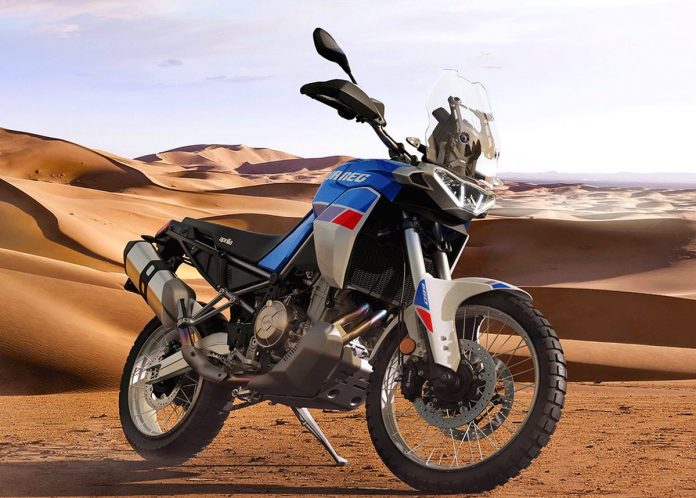 Aprilia did really well in generating a buzz for the upcoming Tuareg 660 by placing it in an obscured box and putting it on display at the EICMA 2019.
However, it took more than a year for the Noale-company to unveiled the Tuareg 660, as it finally broke cover in July 2021.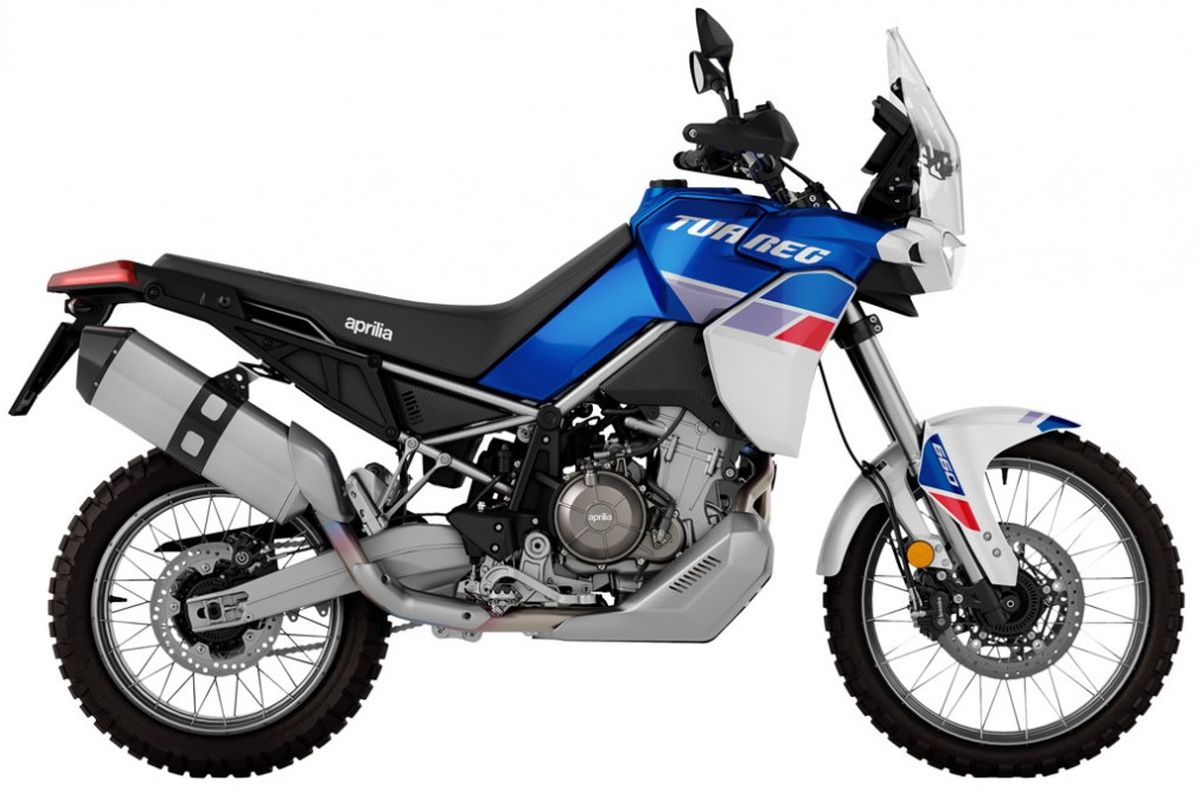 While it shows the overall aesthetic of the motorcycle, Aprilia refrained from disclosing any information about the bike except we know it is powered by the same 660cc parallel-twin engine and fitted with a 21″ front wheel.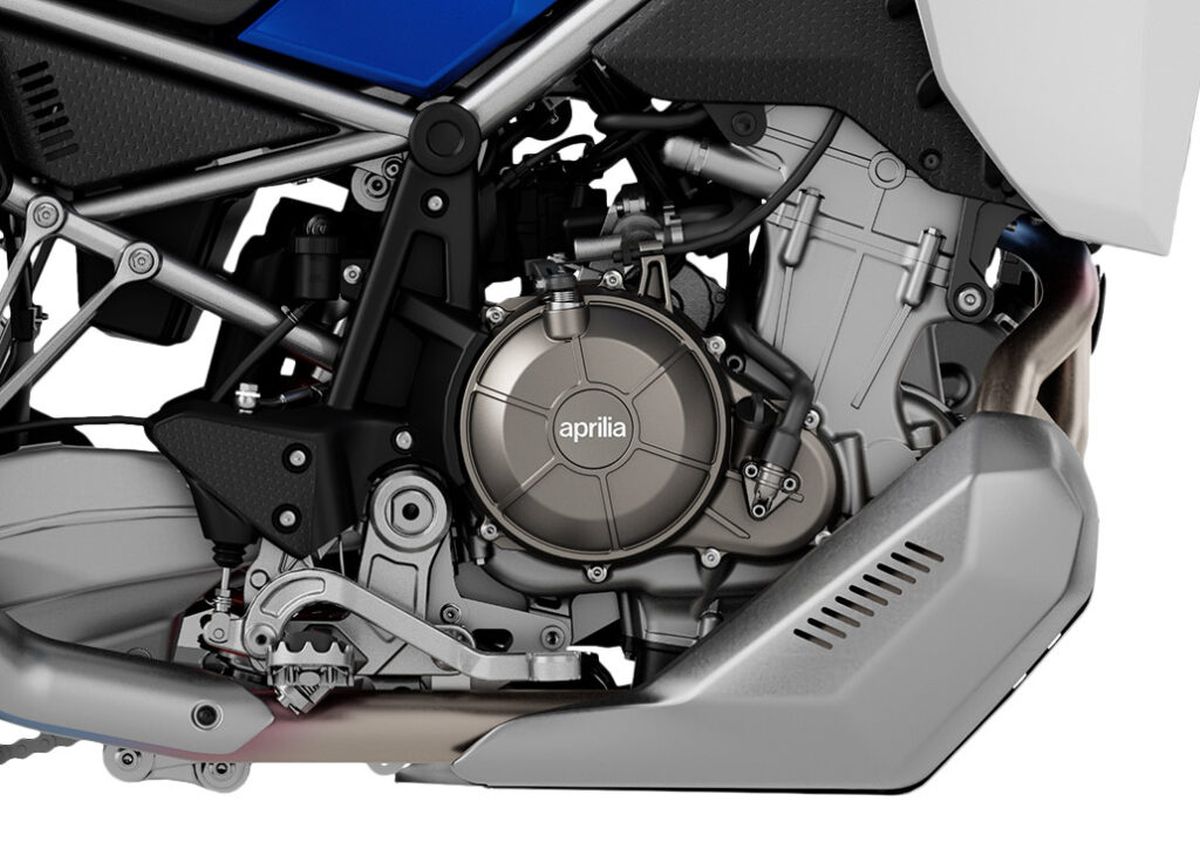 In the latest development, Aprilia has just dropped a 2.44-minute video of the upcoming Tuareg 660 titled 'The Concept' on its official YouTube channel.
In the video, Cristian Romeo Barelli, Brand Manager of Aprilia, talk us through the design process and how it came to know as the Tuareg without revealing detailed aspect of the bike.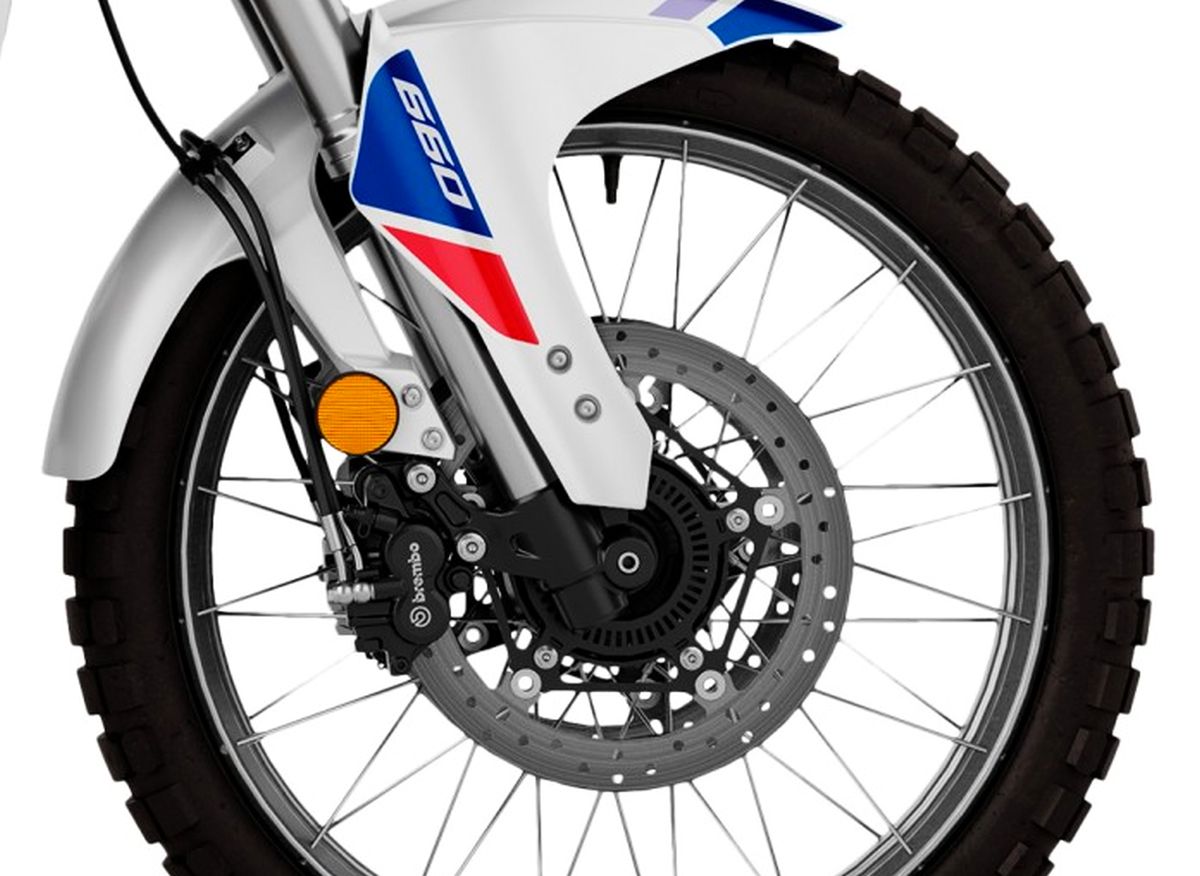 As the Italian firm already confirmed attendance at this year EICMA 2021, we'll have to wait for Aprilia to unveil the full details later officially.