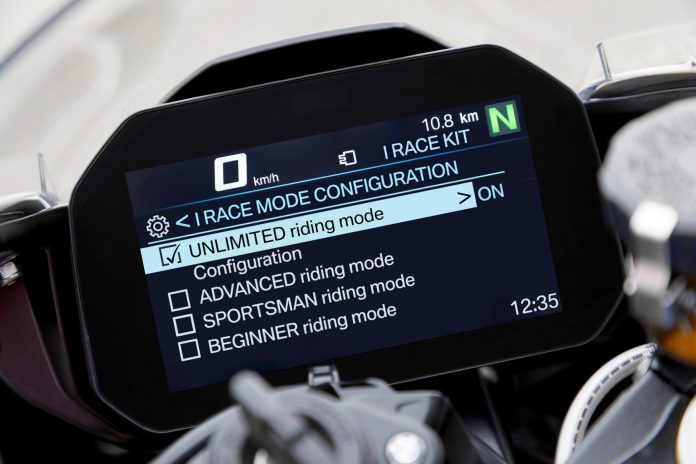 Motorcycle manufacturers do get in the April Fool's Day pranking act.

We round up a few from this year's.

Triumph and BMW are the leaders in this.
It's just not getting punk'd by your office mates, but there are motorcycle manufacturers who couldn't resist teasing motorcycle fans with April Fool's Day jokes. It isn't difficult to illicit a few laughs these days, given the willingness of many in believing everything on social media.
Here's this year's April Fool's Day wrap-up.
Triumph Rocket Mode Thrusters Accessory
Triumph Motorcycles have been pranking us for many years. We remember fondly of "a new model" which replaced the handlebar with a steering wheel from a car.
Introducing the new Rocket Mode Thrusters accessory!

The latest hybrid technology from Triumph Motorcycles with 1,000hp jet engines now available for the Rocket TFC.

Available April 1st only.

Find out more here – https://t.co/56mpMSBo7Q #RocketTFC #FTR pic.twitter.com/Xy538SfLEY

— Triumph Motorcycles (@UKTriumph) April 1, 2019
So, wouldn't you like a pair of miniature jet engines that sit inside the exhaust pipes? On a Rocket III TFC, no less! Triumph even posted the blueprint for it. It promised 1,000 hp and available only on 1stApril 2019.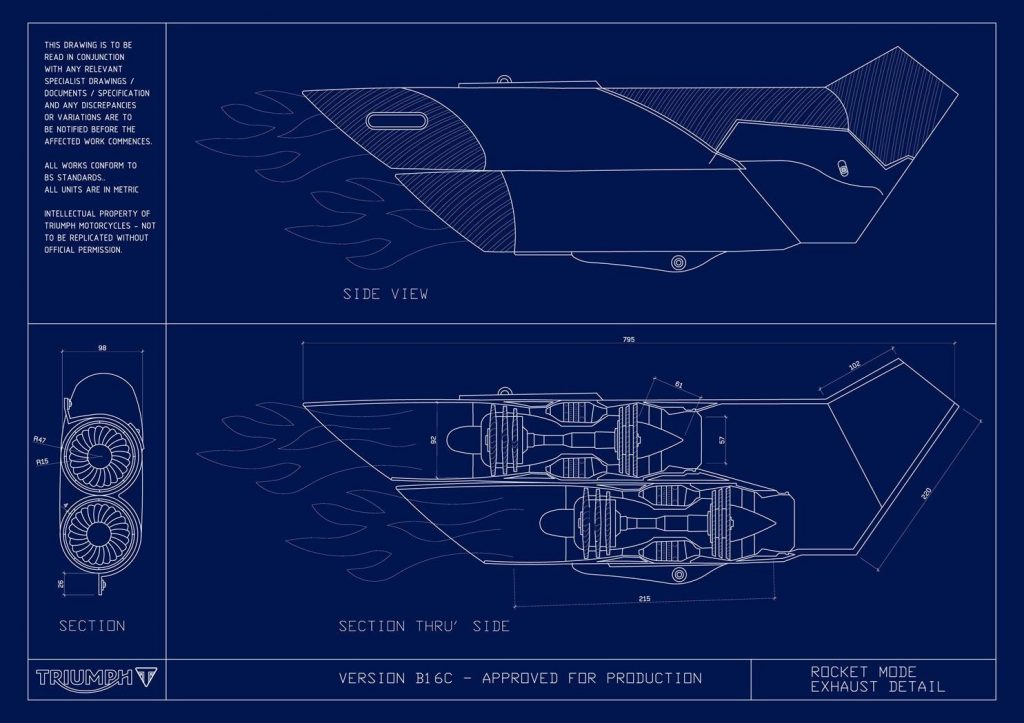 Apple iLid
A motorcycle retailer in the UK named Sportbike Shop announced that they secured the rights to distribute Apple's HUD smart helmet called the "iLid."
We're excited to finally reveal we have exclusive UK rights for Apple's newest tech venture… into motorcycling. The iLid features a heads-up display and a thumbwheel control to help you access everything you need while riding. Find out more… https://t.co/fdcRpyFpNE pic.twitter.com/2UbKxW4DBy

— SPORTSBIKESHOP.co.uk (@SPORTSBIKESHOP) April 1, 2019
It's definitely a prank because nothing Apple plans escapes the gaze of tech publications.
BMW iRace
Think BMW Motorrad is all serious? They have been doing April Fool's Day pranks for a long time.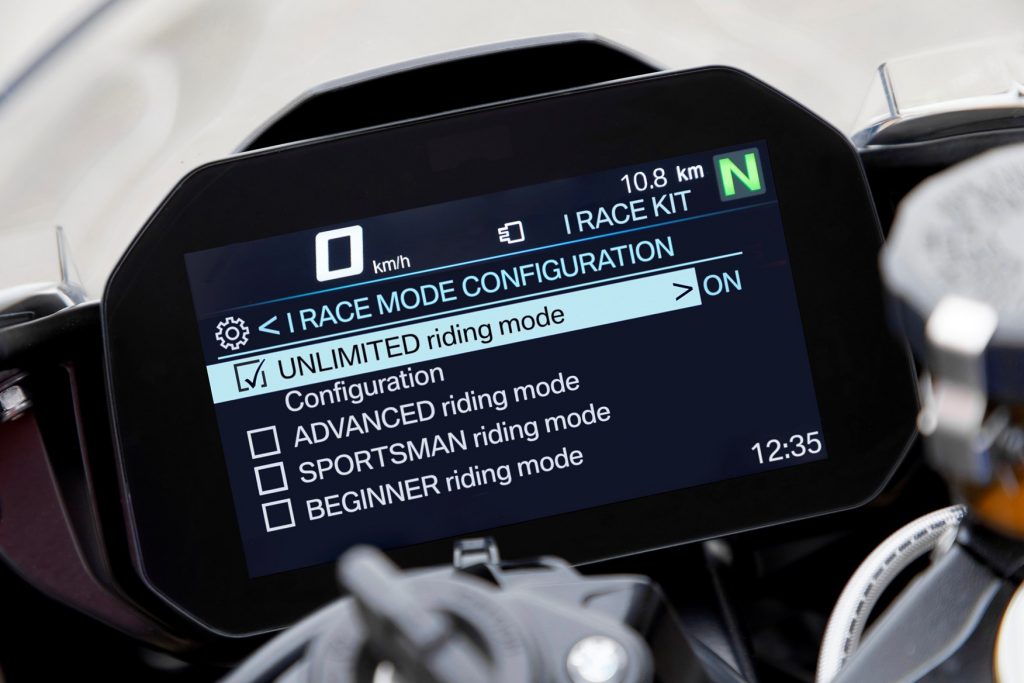 Check out this "GPS-guided iRace system" for the S 1000 RR. BMW claims it allows beginners to circulate tracks close or even matching their lap records.
Ja, ja, I'd like to lap the Nordschleife with this!
BMW R One T
Another one from BMW, in the shape a mono-wheeled bike photoshopped from the R Nine T. There's a similar one made by BMW Motorrad Malaysia.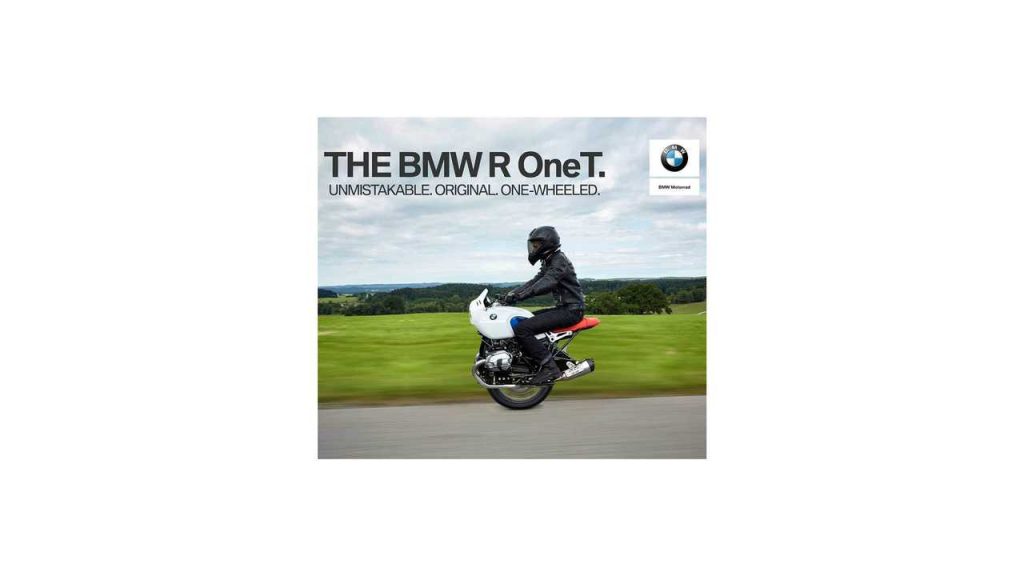 BMW R 1250 GS One Wheel
The copywriting blurb said, "Ready for our latest novelty? A revolutionary design using a single wheel underneath the 1250cc boxer engine."