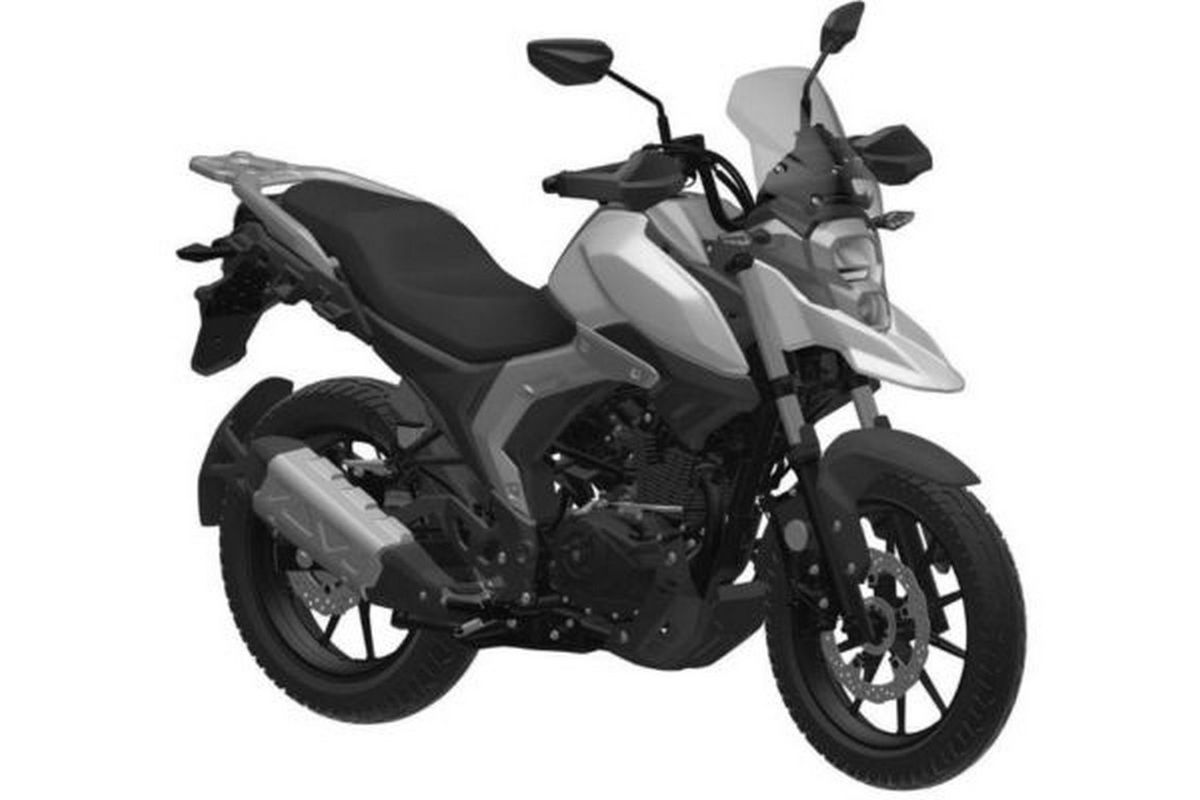 The official announcement of Kawasaki Motors Malaysia (KMSB) to Suzuki Malaysia Sdn Bhd is just around the corner and a lot of Malaysians are eager to know what they'll bring to the table for the Suzuki brand here in the country. A small model like this possible Suzuki V-Strom 160 might just do the trick if you ask us.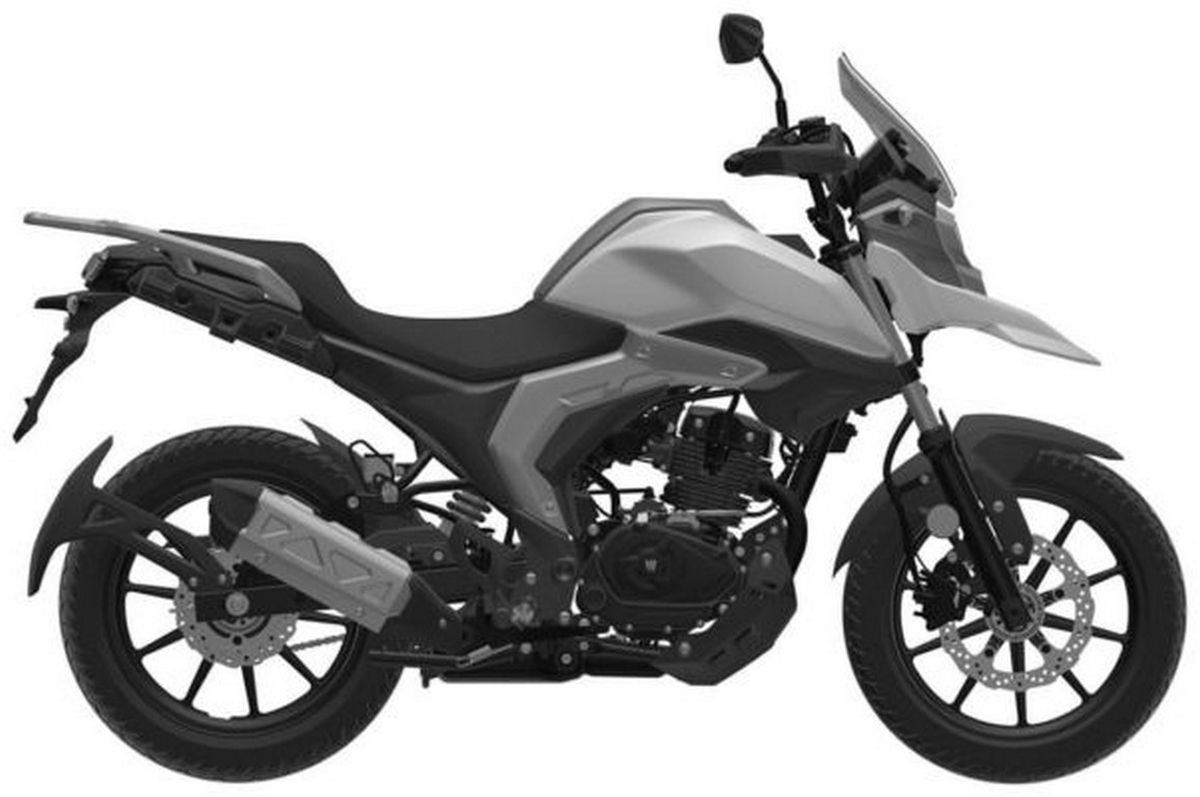 Small-capacity adventure-tourers with a reasonable price tag is indeed something unique that a lot of Malaysians might go for, just like the Kawasaki Versys-X 250. While we await the arrival of the Honda ADV 150 scooter next year, the smallest baby Suzuki V-Strom 160 might just turn a few heads and open a lot more wallets.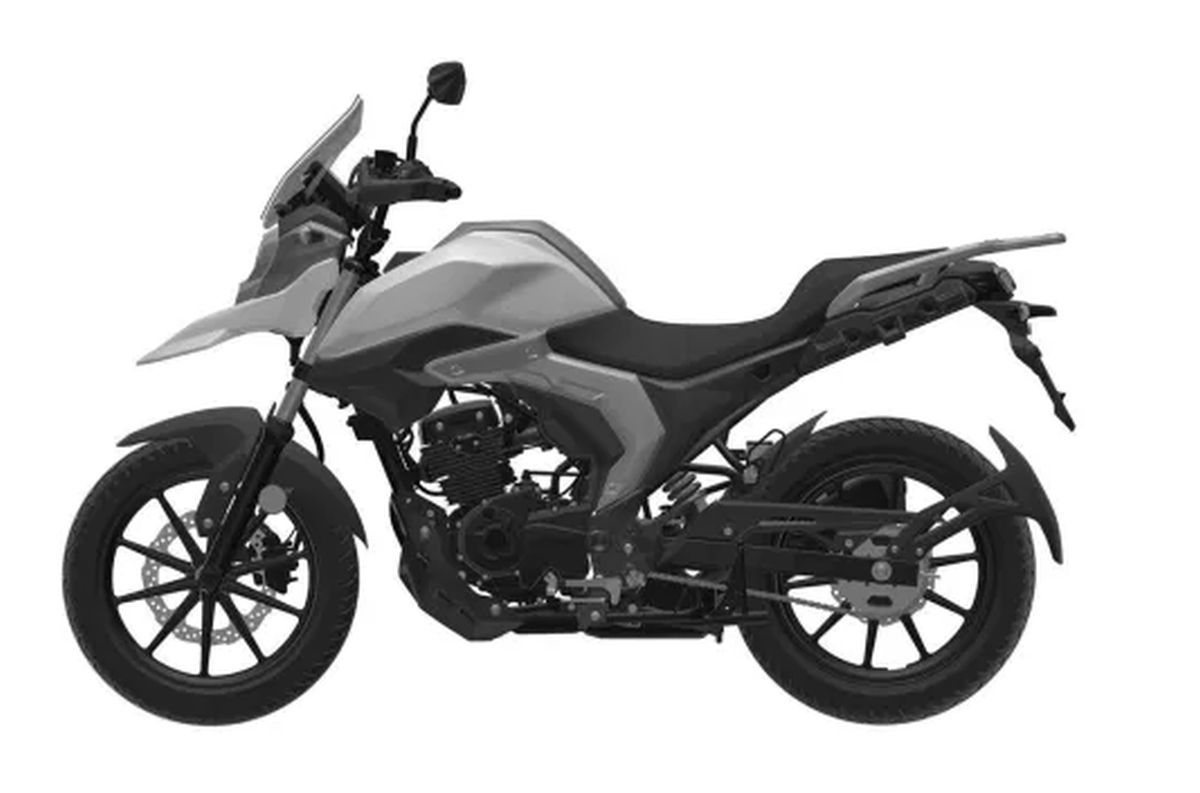 Developed by Suzuki's partner in China, Haojue, this new offering that hopes to enter the adventure-tourer segment is said to come with a 160cc single-cylinder engine but with all the design DNA from its bigger V-Strom brothers likes its huge fuel tank, big windscreen, and that sharp front end.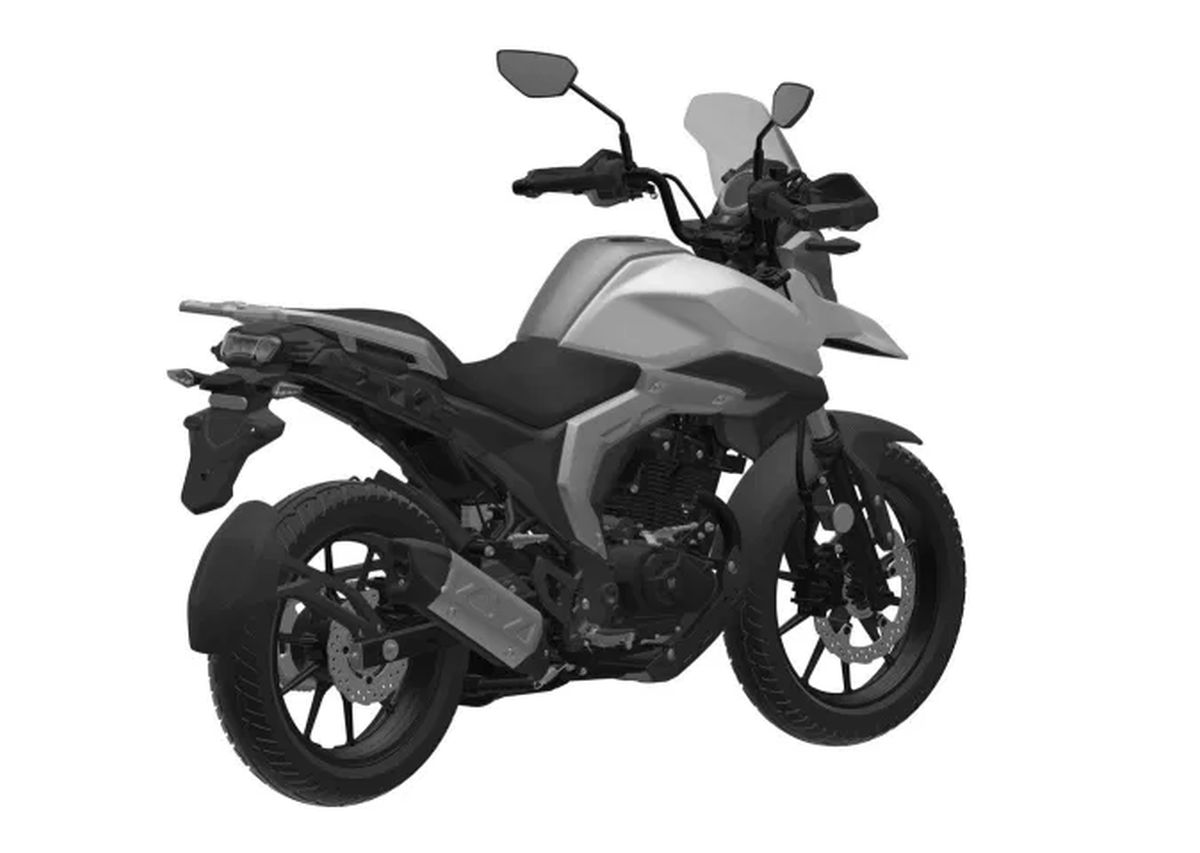 15hp might be just enough to get this baby rolling onto highway speeds as other mechanical parts are said to share the same traits as the Haojue DR160S. The Suzuki V-Strom 160 might just assist Suzuki Malaysia Sdn Bhd into getting a good injection of cashflow before moving on to bigger and more interesting models. Stay tuned for more updates.
Written by: Sep Irran